The perfect place for kids and adults alike, the interactive Haus der Musik in Vienna gives off a great history and synopsis of classical music in Vienna.
My husband and I's experience started off by being acquainted with their grand musical staircase where in each step, a musical note is produced forming our very own melody.  It was quite comedic seeing children of all ages jumping along the piano staircase.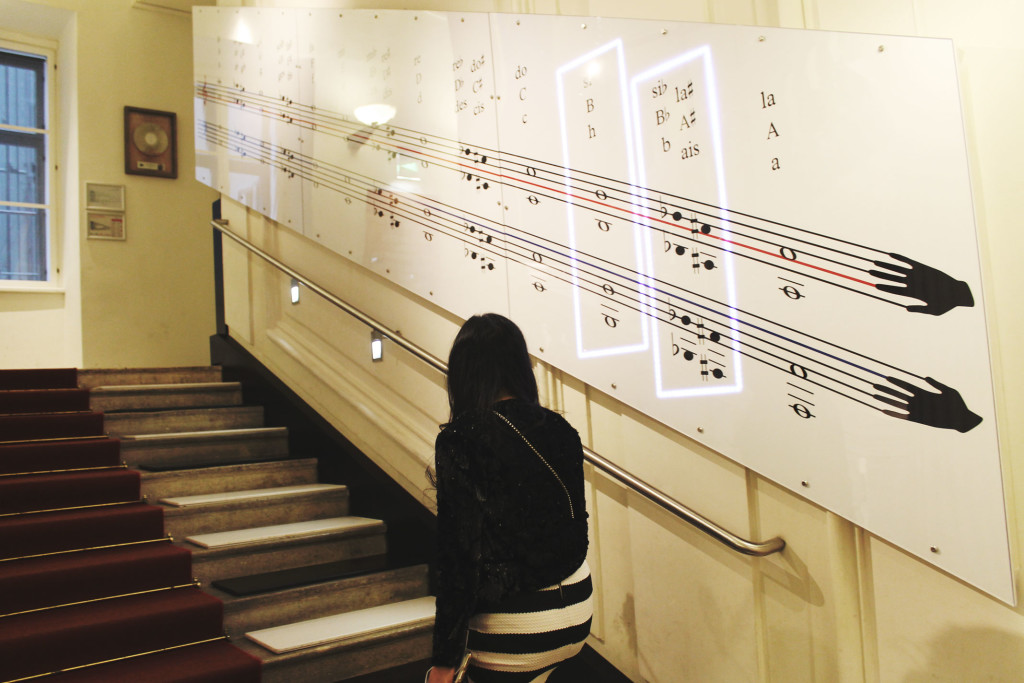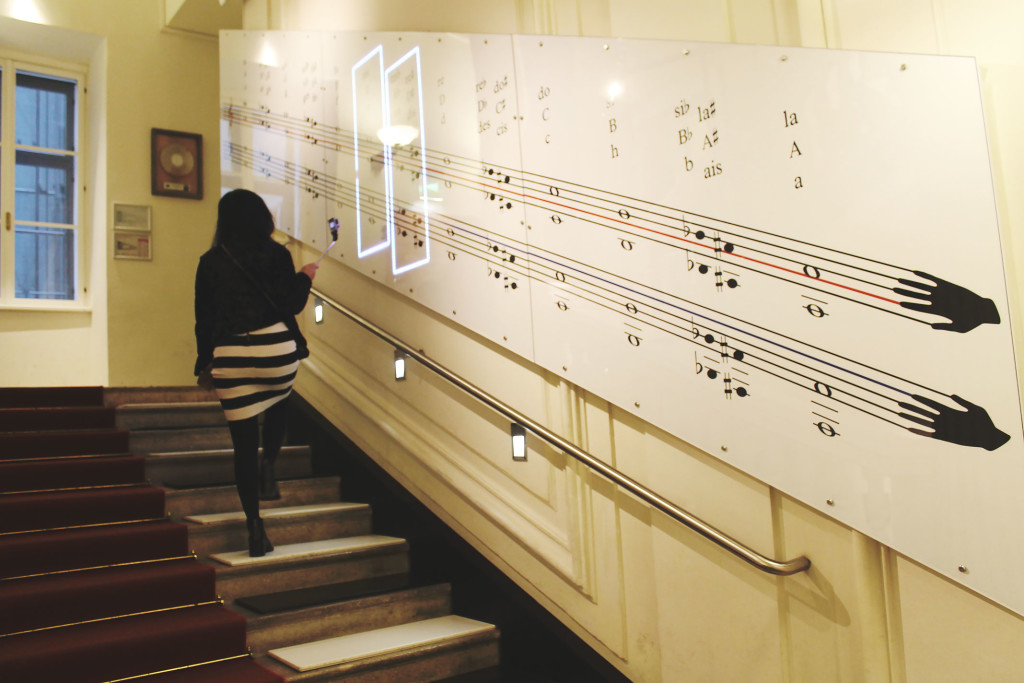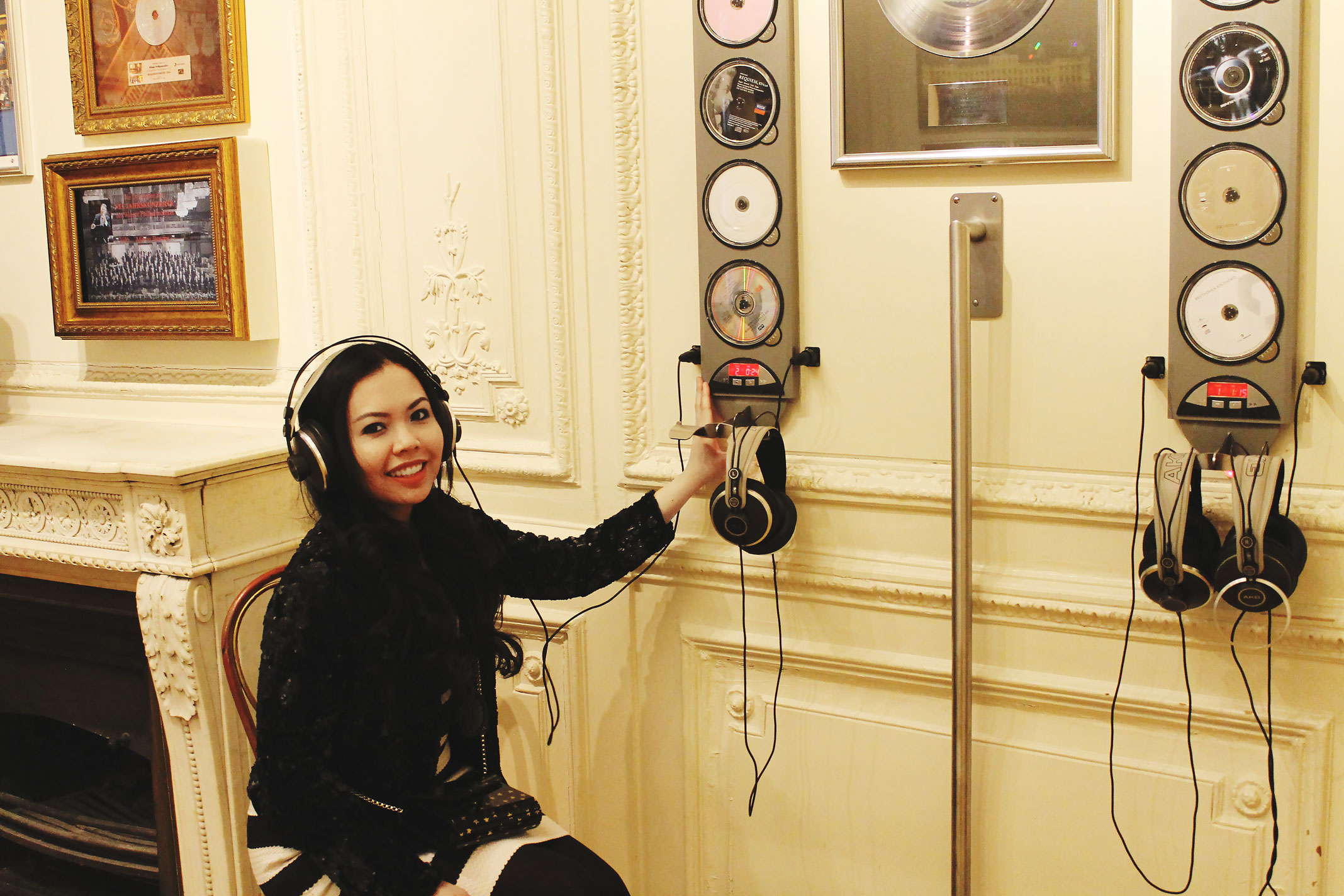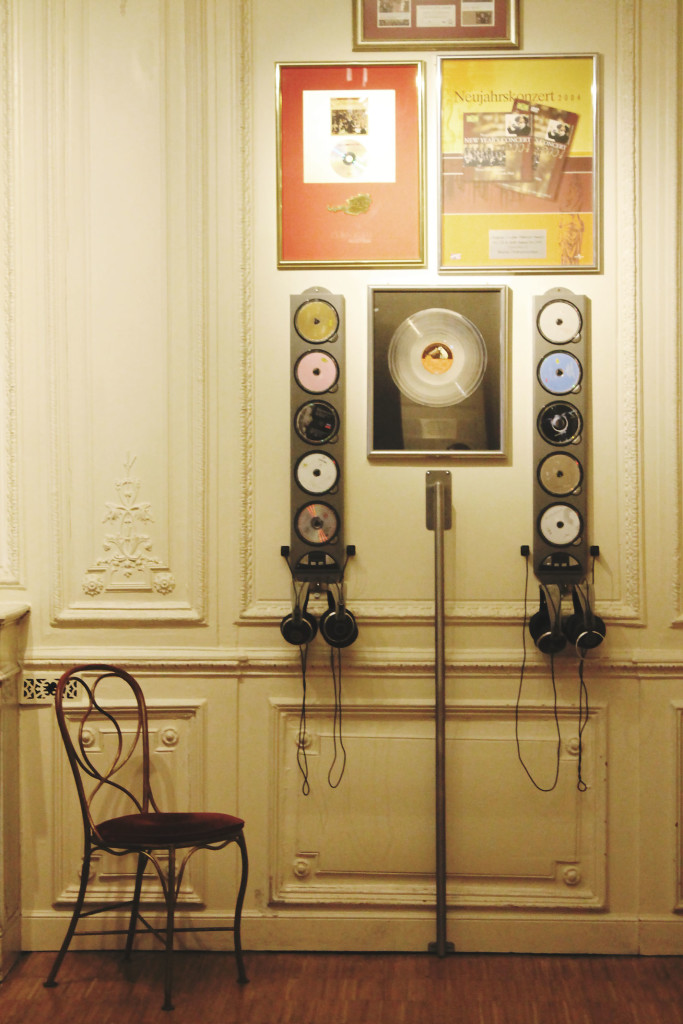 The first floor greeted us with a short history of the Vienna Philharmonic Orchestra with a small theatre showing featured concerts in film.  The second floor allowed us to have a look and delve into the science of sound featuring a give-and-take interaction with several technological displays.
The third floor was my favorite as it truly allowed us to get to know each and every great Austrian composers and musicians through visual and auditory elements that detailed different acoustics and sonic components such as Wolfgang Amadeus Mozart, Johann Strauss, Ludwig van Beethoven, Joseph Haydn and Gustave Mahler.  There was even a virtual conductor where I got to conduct the Vienna Philharmonic!  I made them follow a fast tempo upon which they eventually became impatient.  It ended up becoming a highlight of our trip since I also discovered that when the rhythm of the baton is perfect, they are also happy to reward me with applause.
The House of Music is an entertaining and playful way to get to know the history of music in Vienna.  The scientific aspect of the museum is also educational and much appreciated especially if you're coming here with kids.  I've always been a fan of classical music and the House of Music in Vienna gave my husband and I a beautiful kind of sensory overload.
Our visit concluded with a fanciful gift shop on the fourth floor where I was able to browse for sweet and symphonic souvenirs to remember our time in the melodic House of Music. If you are into classical music, this place is a must to experience!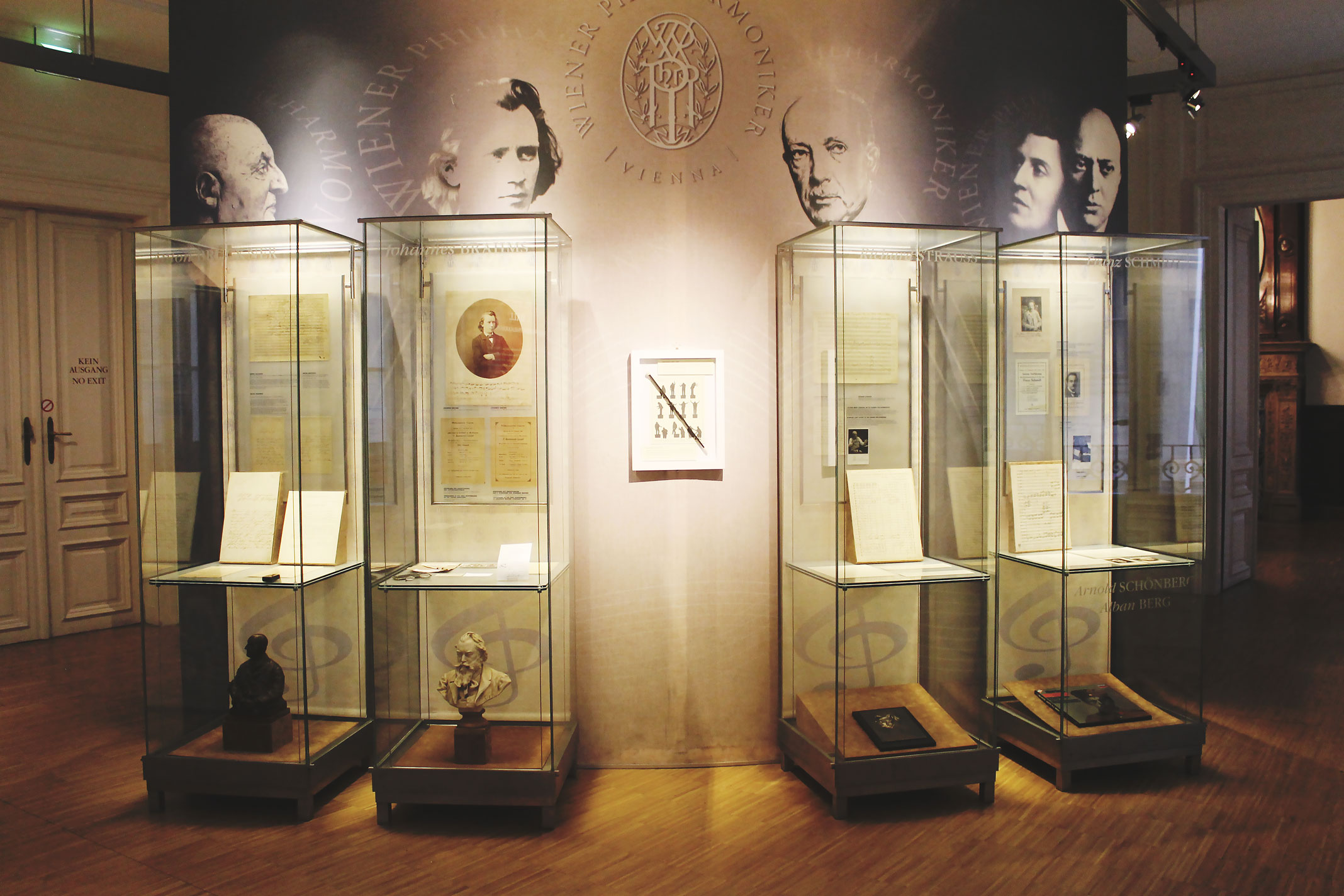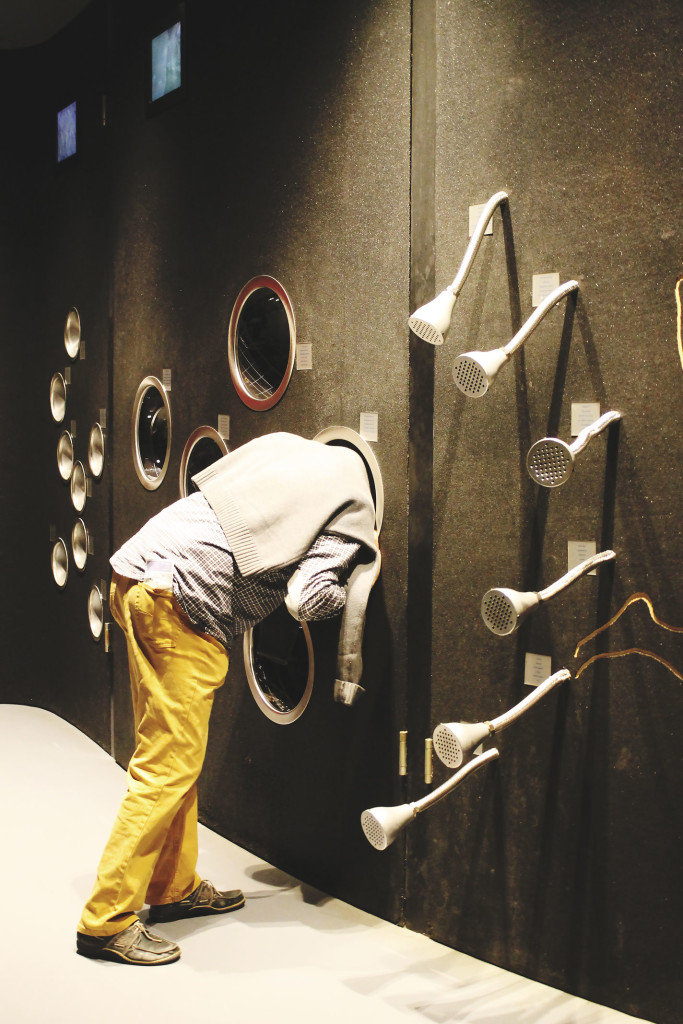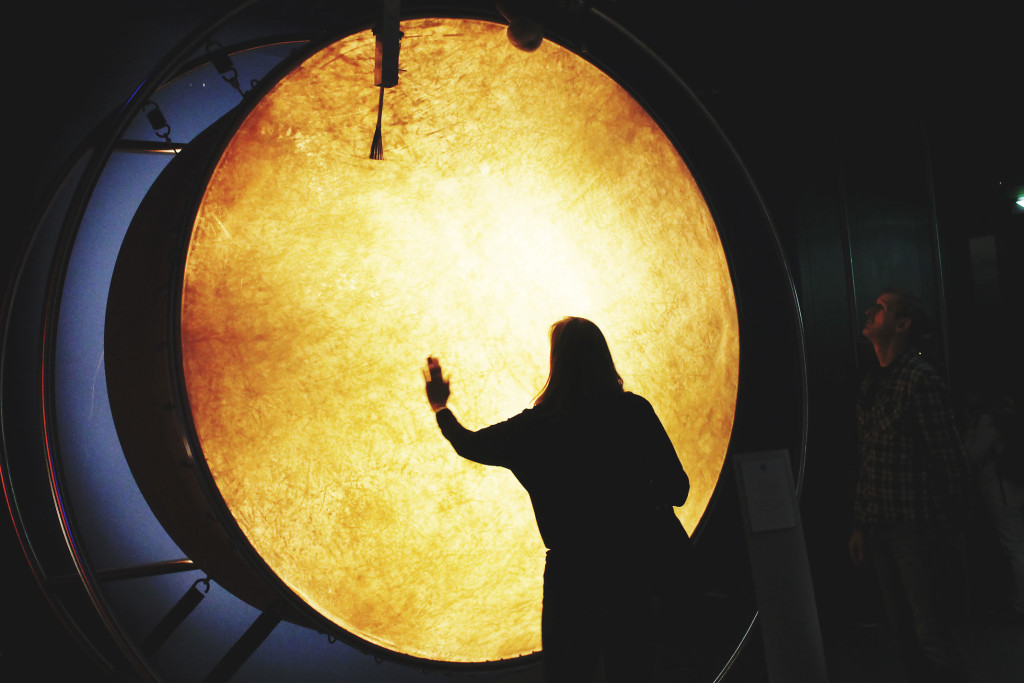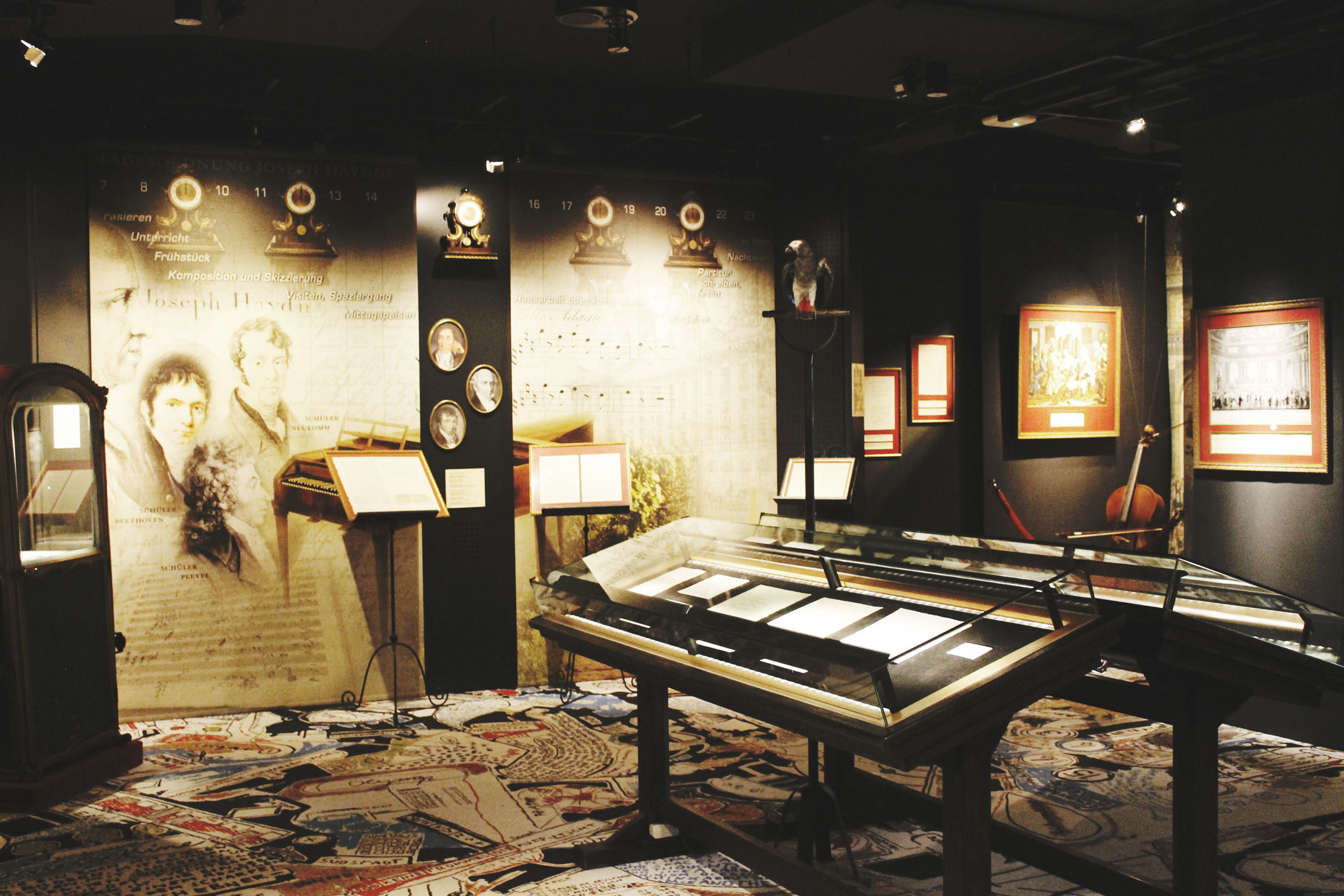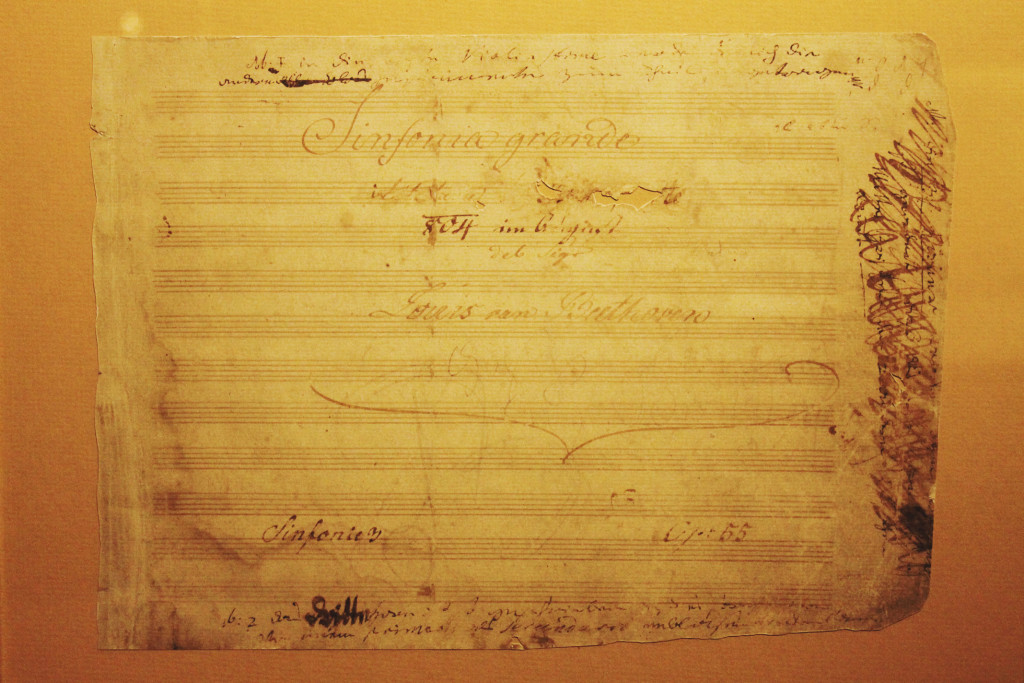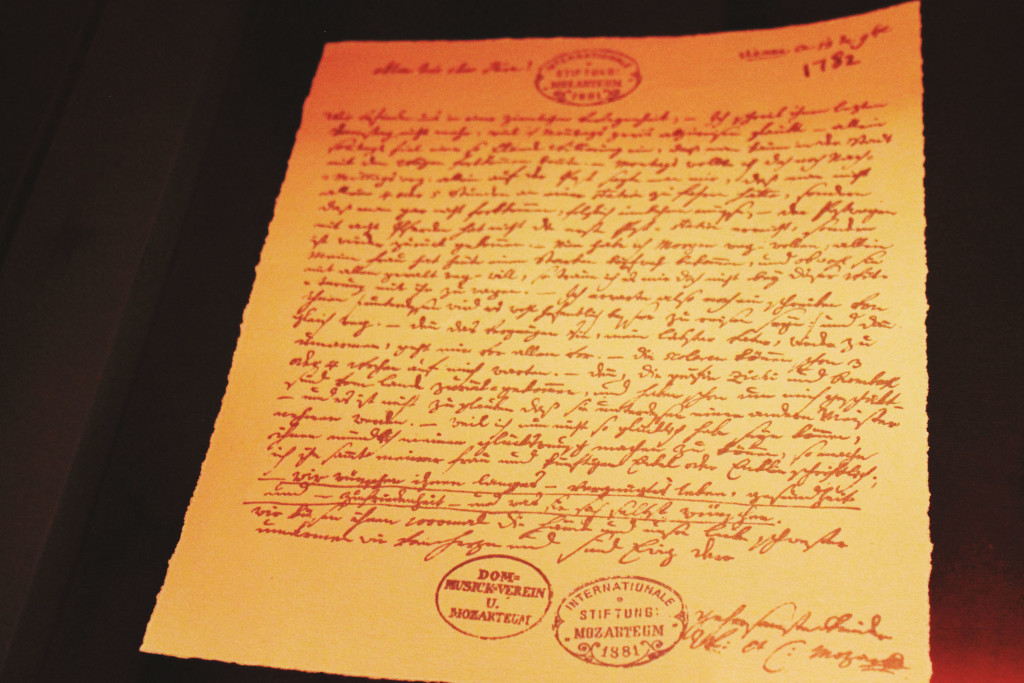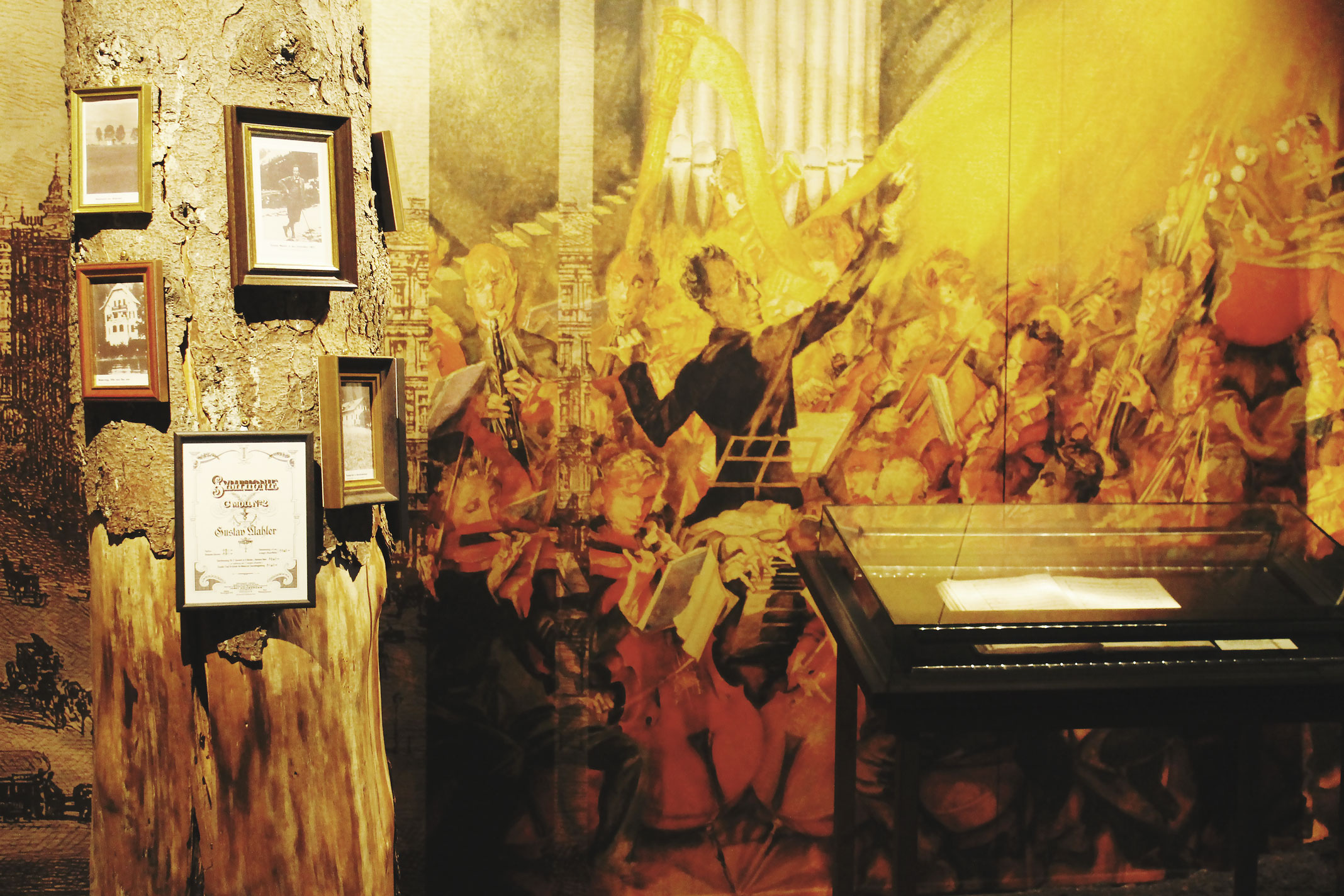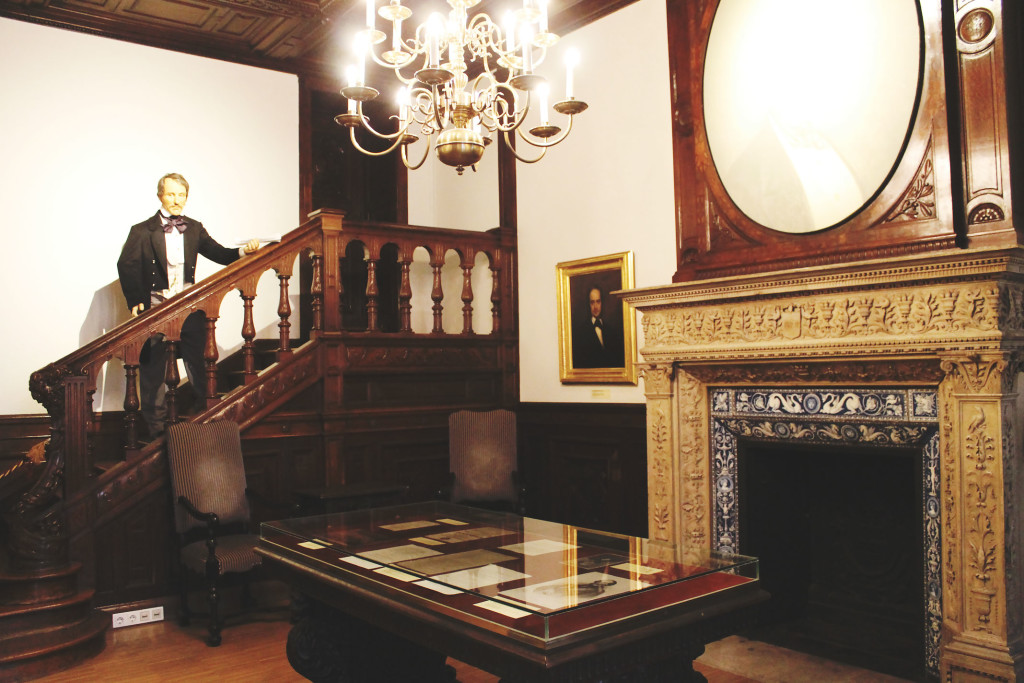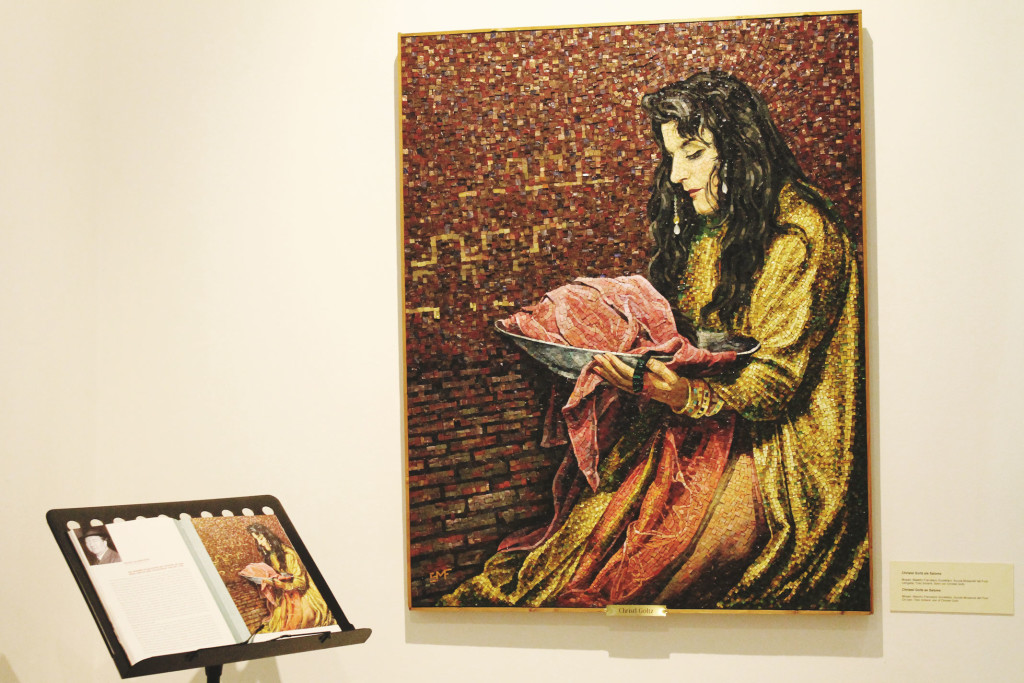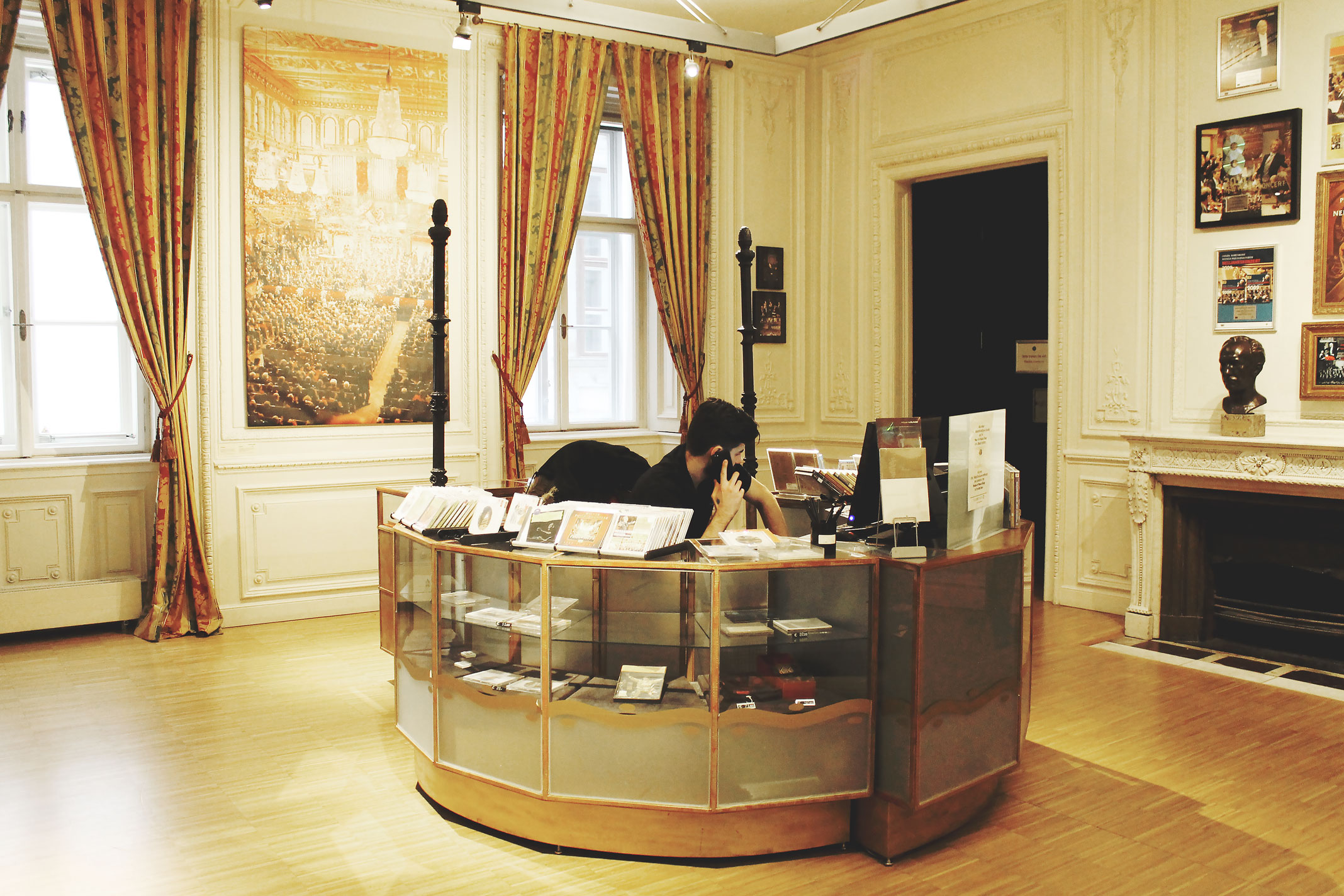 Thanks to Haus der Musik Vienna | Seilerstätte 30, 1010 Wien, Austria | +43 1 5134850 | http://www.hausdermusik.com/en