This coming Valentine's month, give your special someone an entirely different kind of present.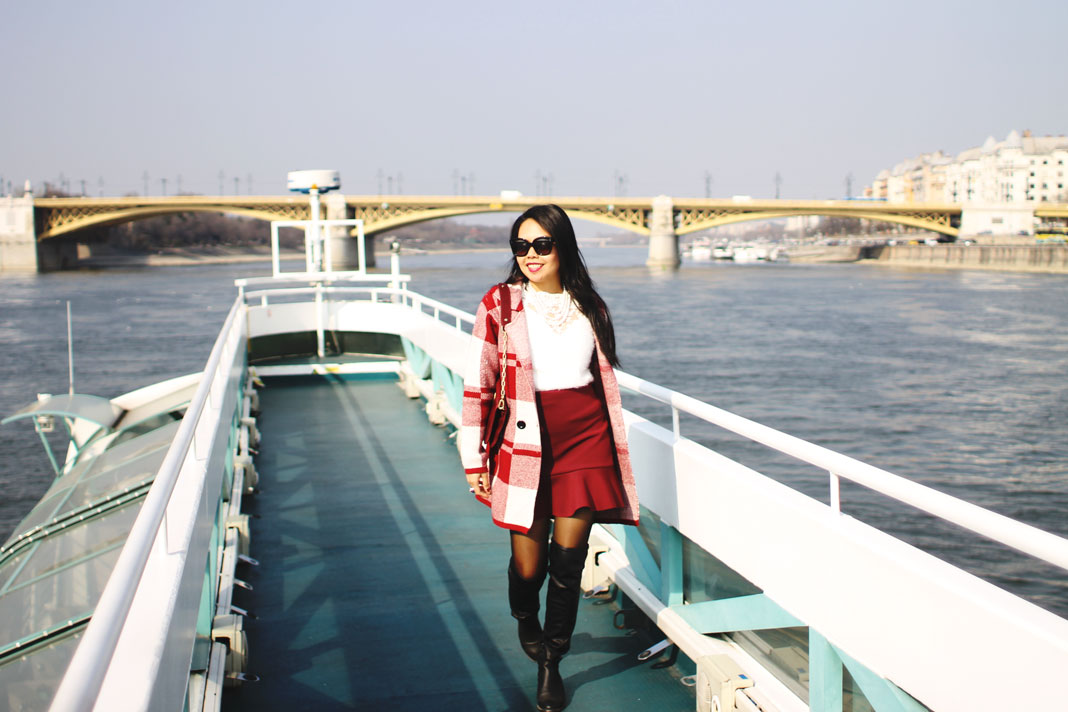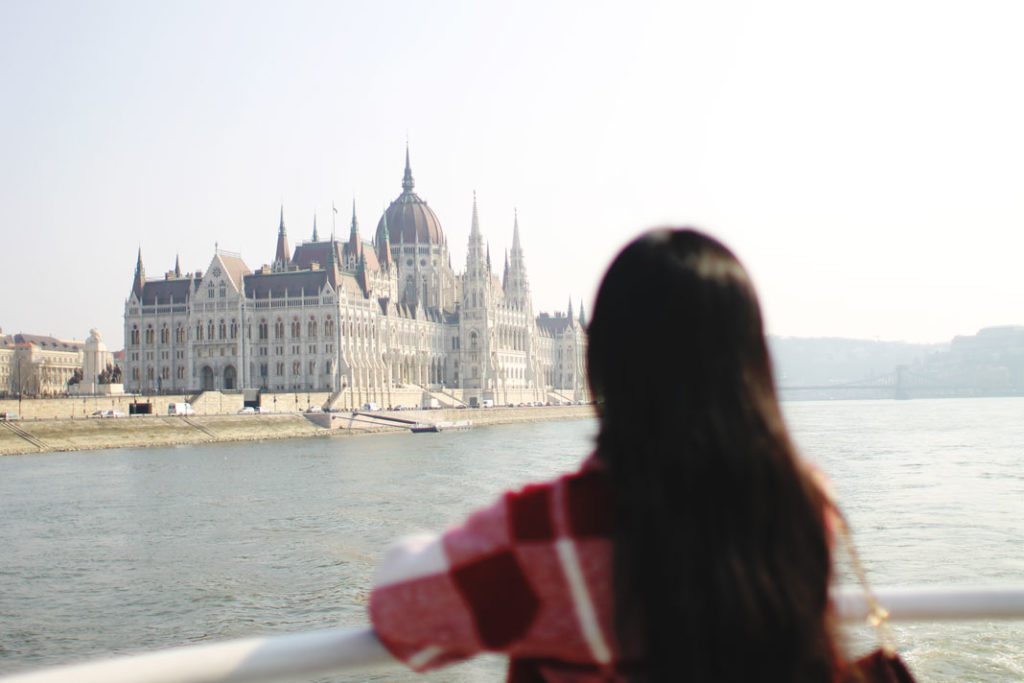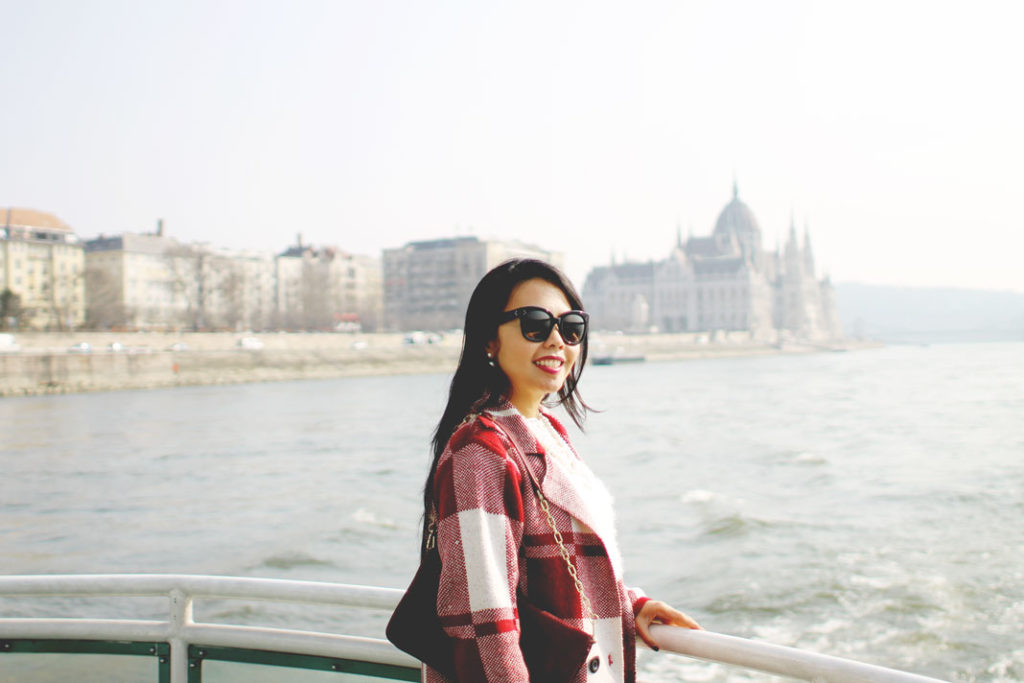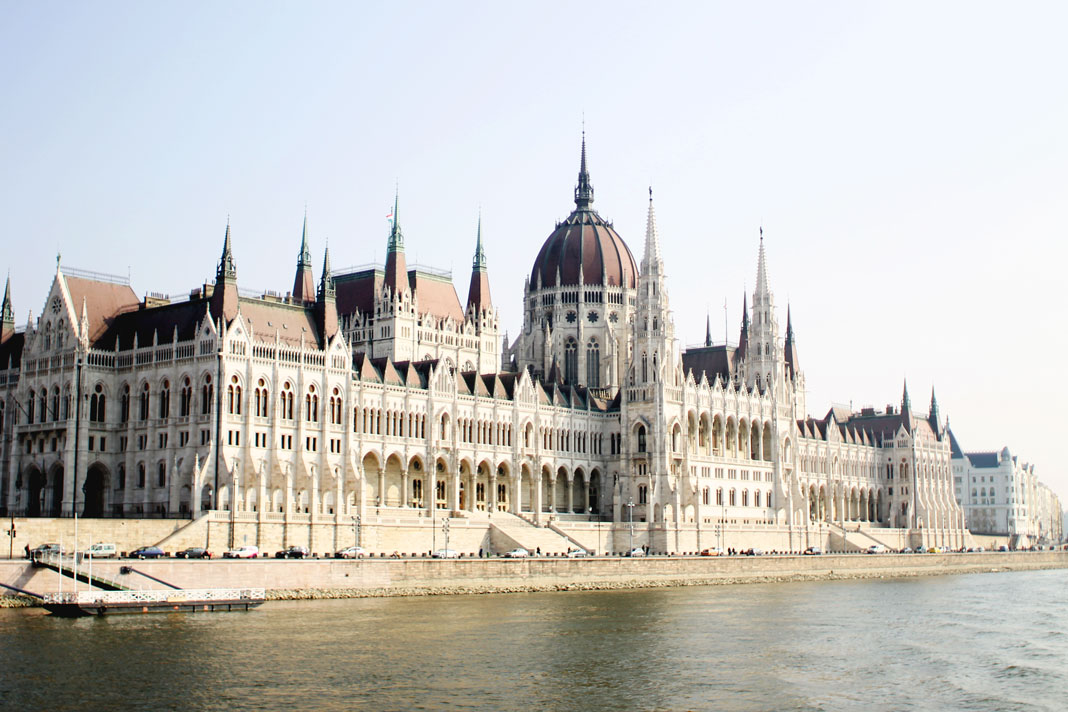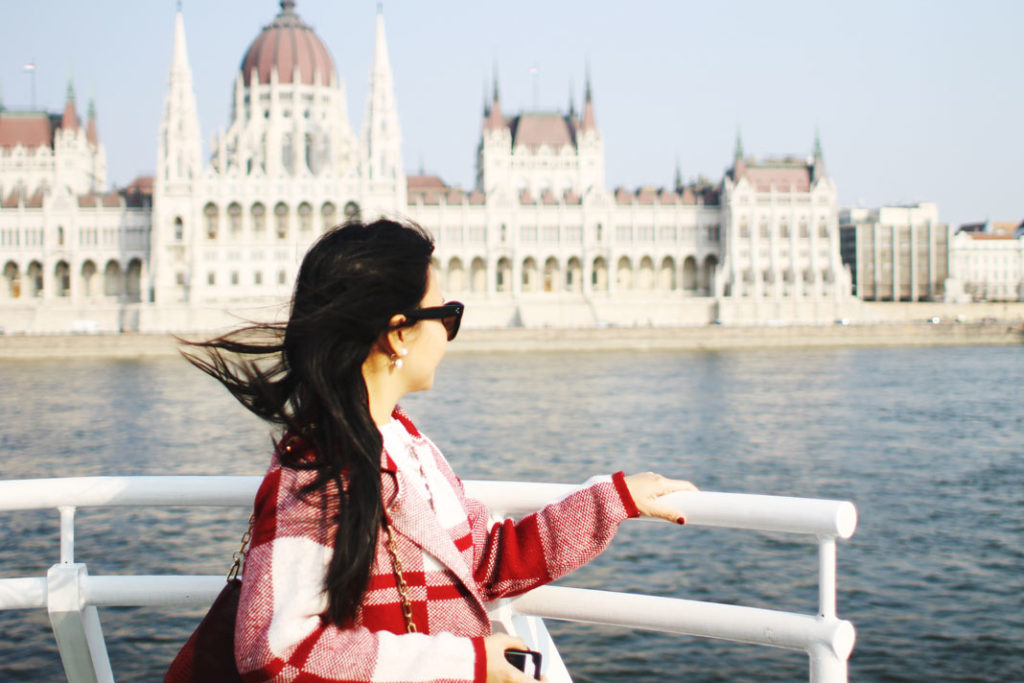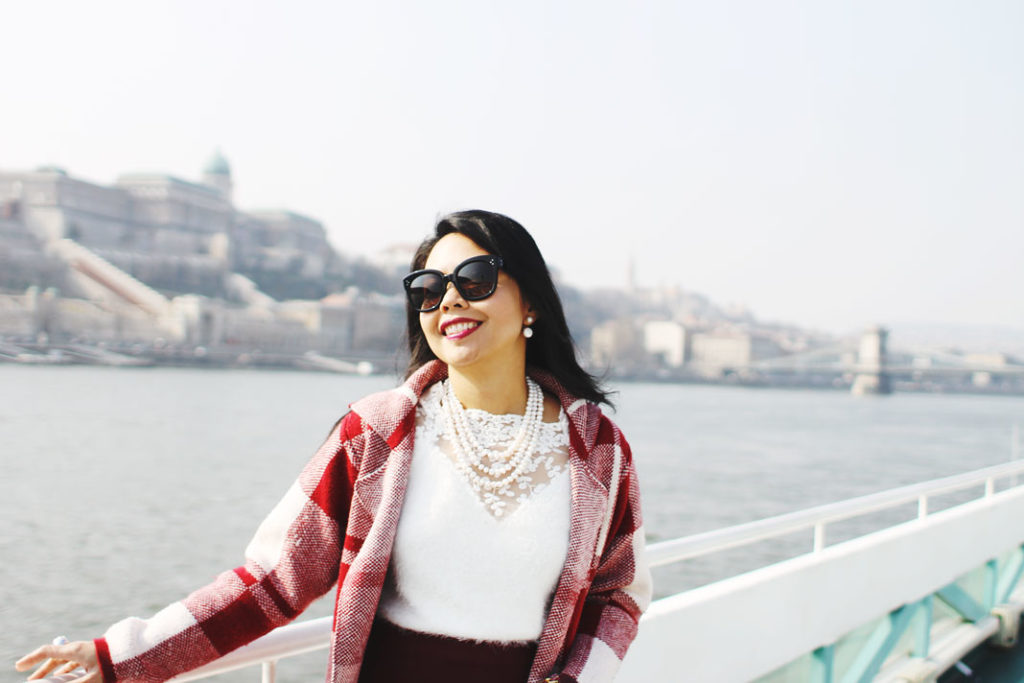 Style Details
Sweater, Top & Boots | FROM HONG KONG
Skirt | TOPSHOP
Bag | TORY BURCH
Sunglasses | CELINE
Location | DANUBE RIVER, BUDAPEST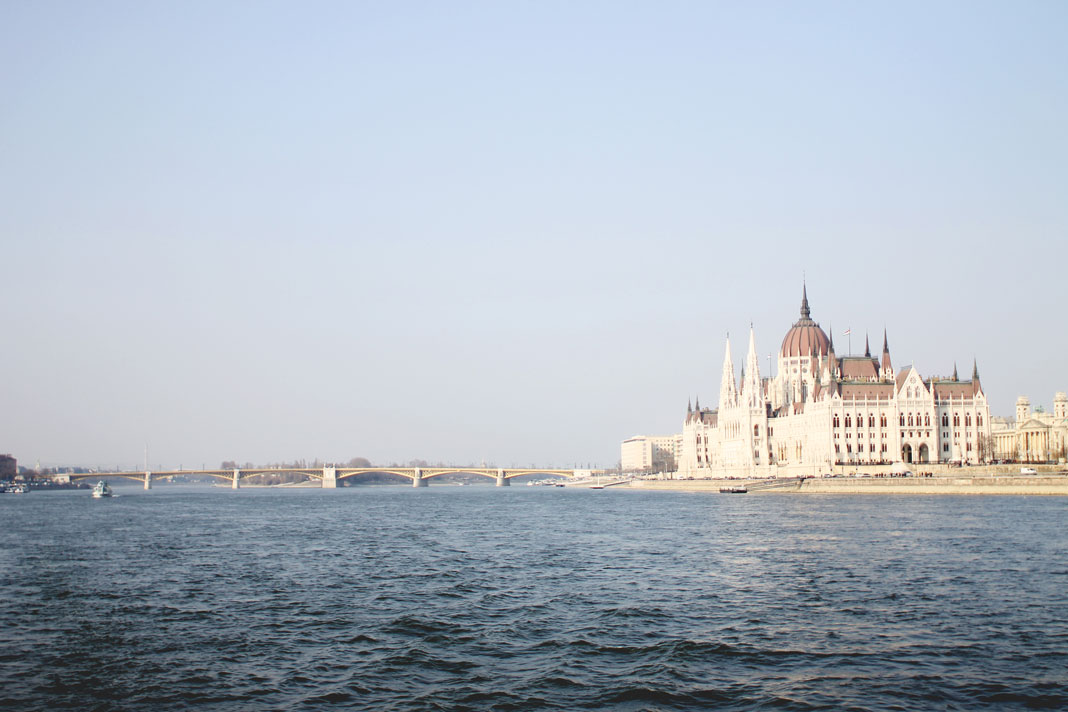 Charmed by the photos depicting old gothic buildings and the rich history of the country, we decided to visit Budapest during the wintertime. Budapest is the capital city of Hungary.  It is a very interesting mixture of the old and the new with a lot of its historical buildings preserved in the central area weaving through a variety of modern buildings as well. Because I wanted to get into the feeling of the holidays so I wore a deep red and white outfit for the day.  I was surprised to see that one of the cafes we visited, The New York Café at the Boscolo Hotel, has its décor set with plenty of gold and royal details as well, which enhanced the feeling of a romantic holiday.
One of the main purposes of our visit to Budapest was to enjoy a romantic boat cruise. Legenda Sightseeing Cruises was the day cruise we opted for and the cruise took place on the gorgeous Danube River with two equally handsome historic sites of Budapest lying on both riverbanks of the river. There is Buda on one side and Pest on the other side – their unification leading to today's Budapest city.
The cruise takes more than one hour during daytime so you could enjoy every milestone along the way. Do not worry if you catch a rainy day in Budapest, because the Duna Bella boat have glass covered roofs and walls just in case the weather becomes unpredictable. The service on the cruise is outstanding as well, as you are free to choose one glass of "Duna Bella" special lemonade or a glass of one of the available drinks on board, like beer, champagne, wine, soft drinks, or mineral water. Not to mention, there is free Wi-Fi on the boat, so you could show your friends and family what you are doing in real-time!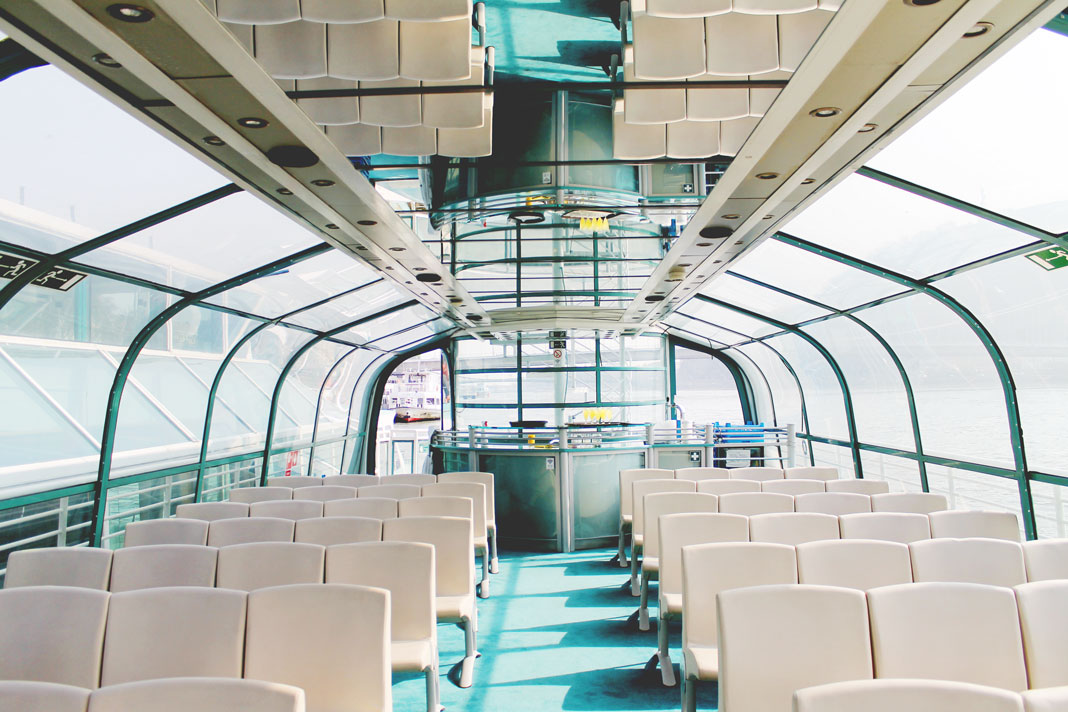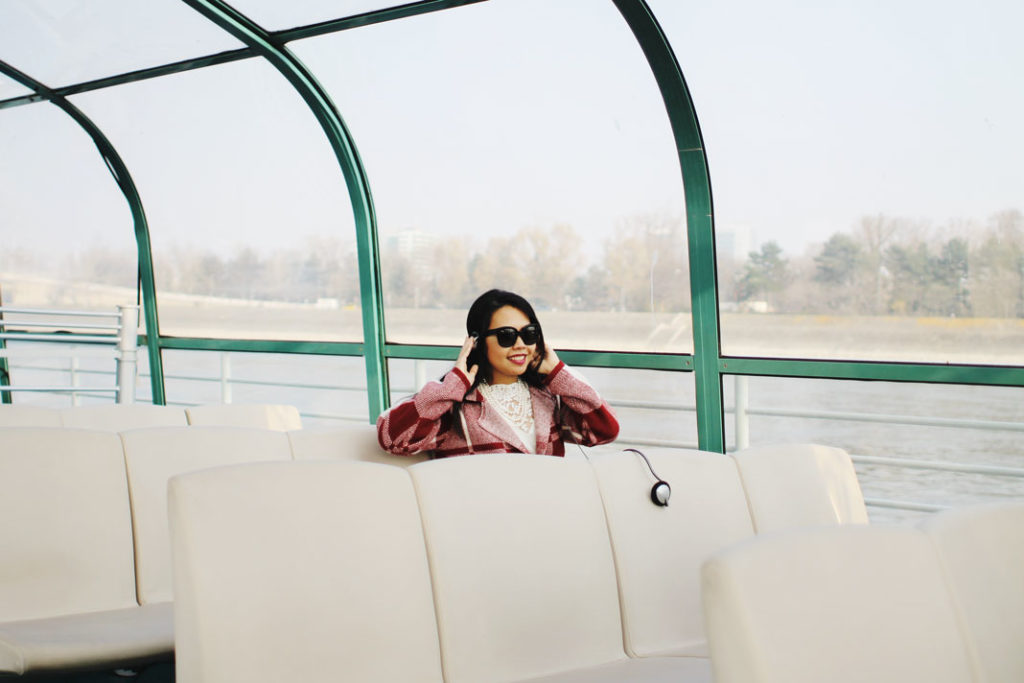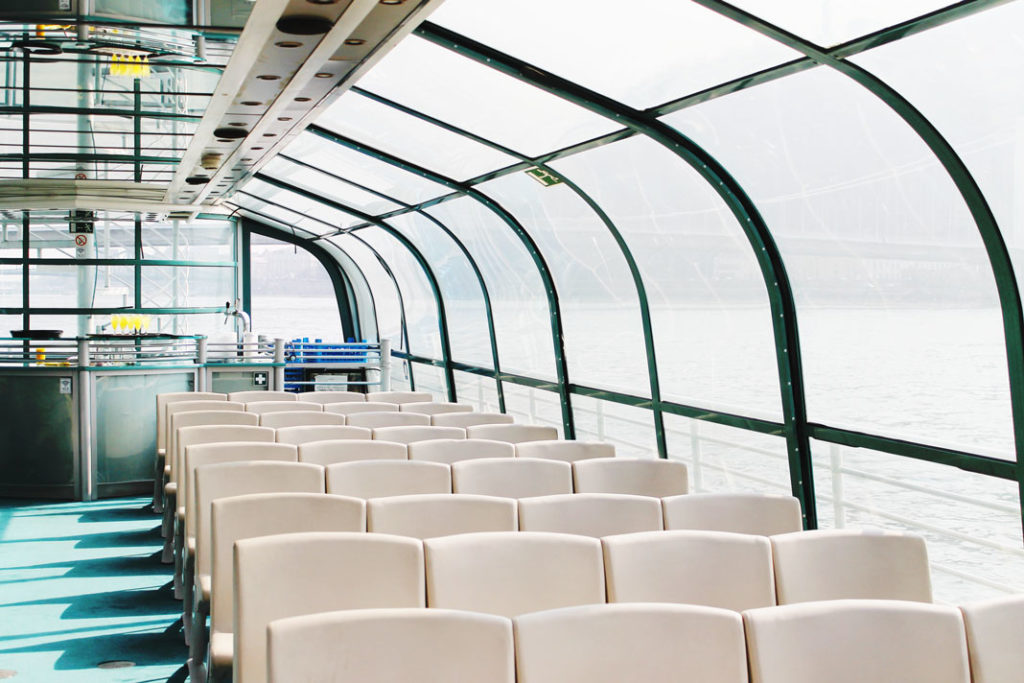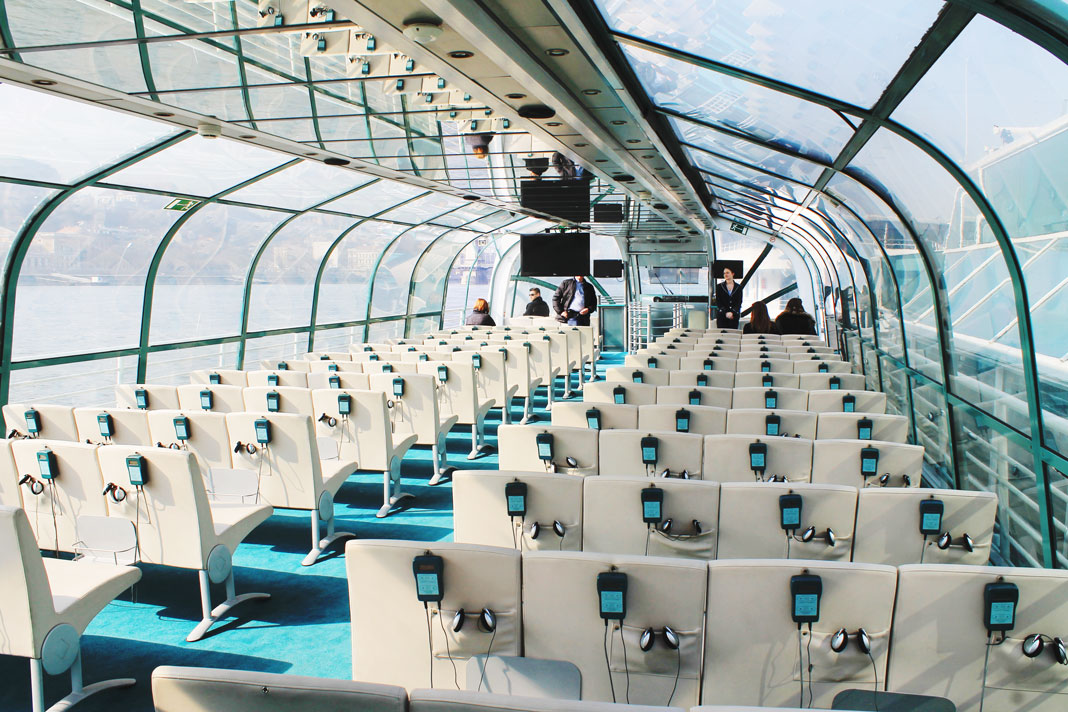 Thanks to Legenda Sightseeing Cruises | Dock 7 Jane Haining rakpart, Budapest, Hungary | + 36 1 317 22 03, +36 1 266 41 90