To say that it's been awhile would certainly be an understatement for all of you who have been loyally following me on this platform.
Running a blog certainly does keep my hands full and quarter one of this year is certainly no exception.  Aside from running another very different startup company that have completely taken over my life lately, I'm happy to announce as well that my husband and I have recently moved from our place in beautiful Bristol to another lovely and equally iconic British city we are now lucky to call home – Cambridge, UK.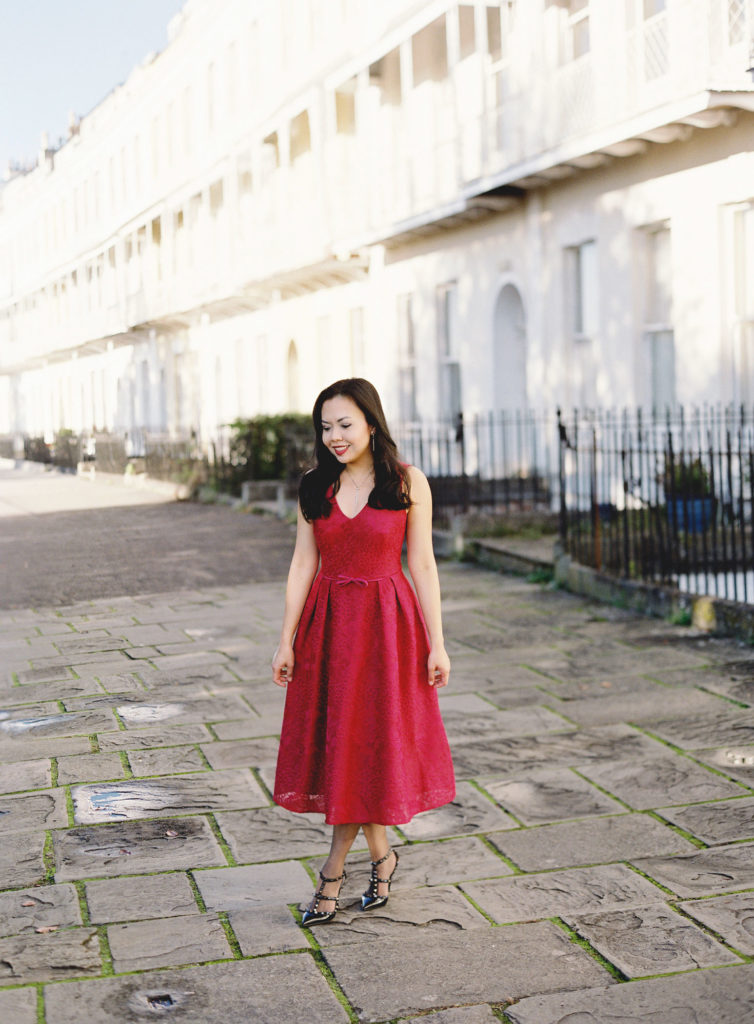 Style Details
Dress | HOUSE OF FRASER
Shoes | VALENTINO
Jewelry | c/o LILIES AND CROWN
* LAUNCHING SOON *
Location | CLIFTON VILLAGE, BRISTOL, U.K
Moving in and out of a new city is never easy no matter how much help you get and this time was no exception.  But I'm happy to say that most of the inconveniences are almost out of the way and we're slowly easing in to our new life in this alluring University Town.
A huge part of the past few months have also been spent traveling and I cannot wait to show and feature here some of the very best that I've experienced.  The early months of a year are always so sentimental to me because it was around this time that I started my blog a few years back.  Little did I know then that it was going to take my husband and I to some of the finest and most memorable journeys of our lives.  Starting a project is never easy but once the momentum started rolling, I never looked back.
As I organize my posts and get ready to show with you all some fantastic reviews and features, allow me to share a few snippets from my last days in Bristol during a memorable stroll in Clifton Village with my favorite fine film photographer and friend, Sarah Hannam. Drop her a line here for weddings and portrait session inquiries:  http://sarahhannam.com/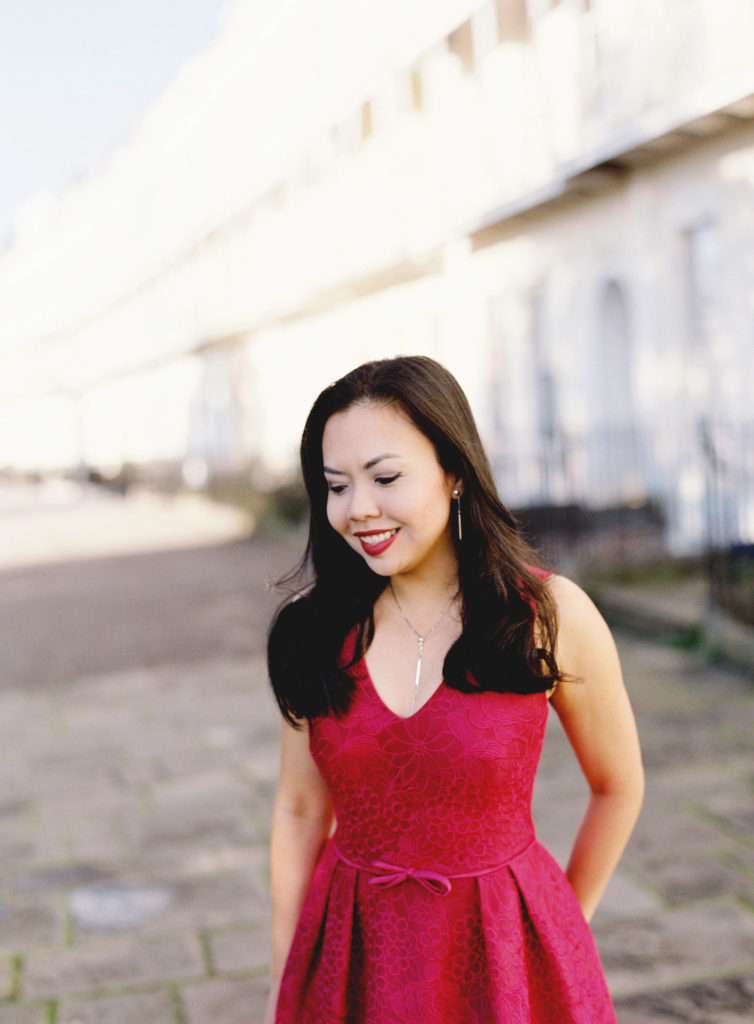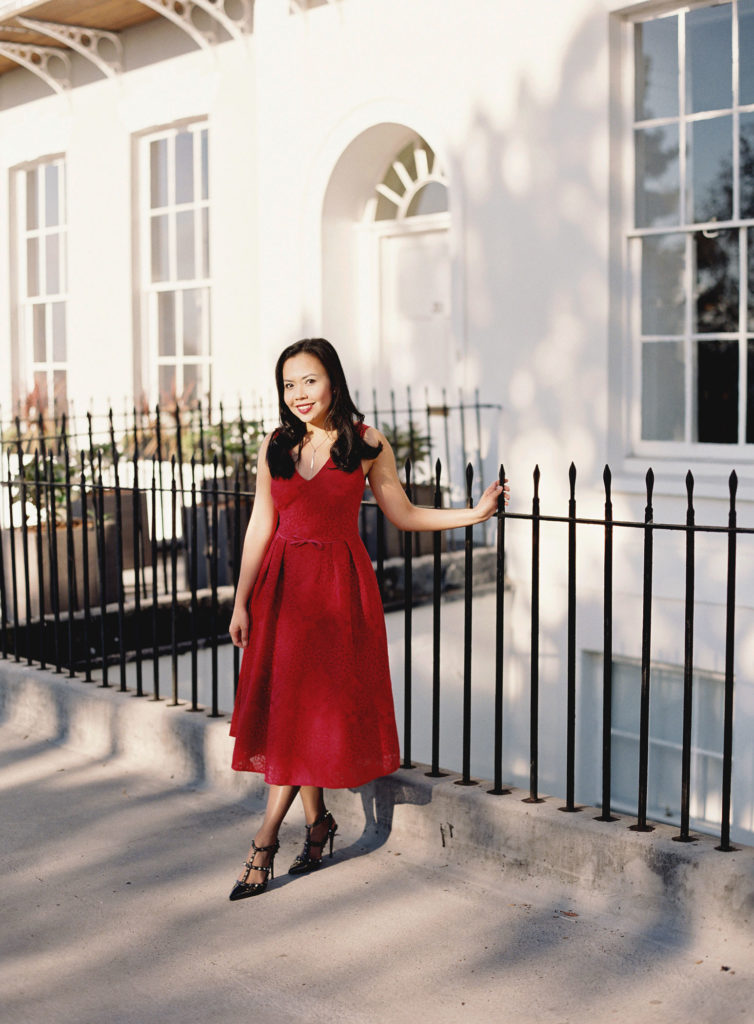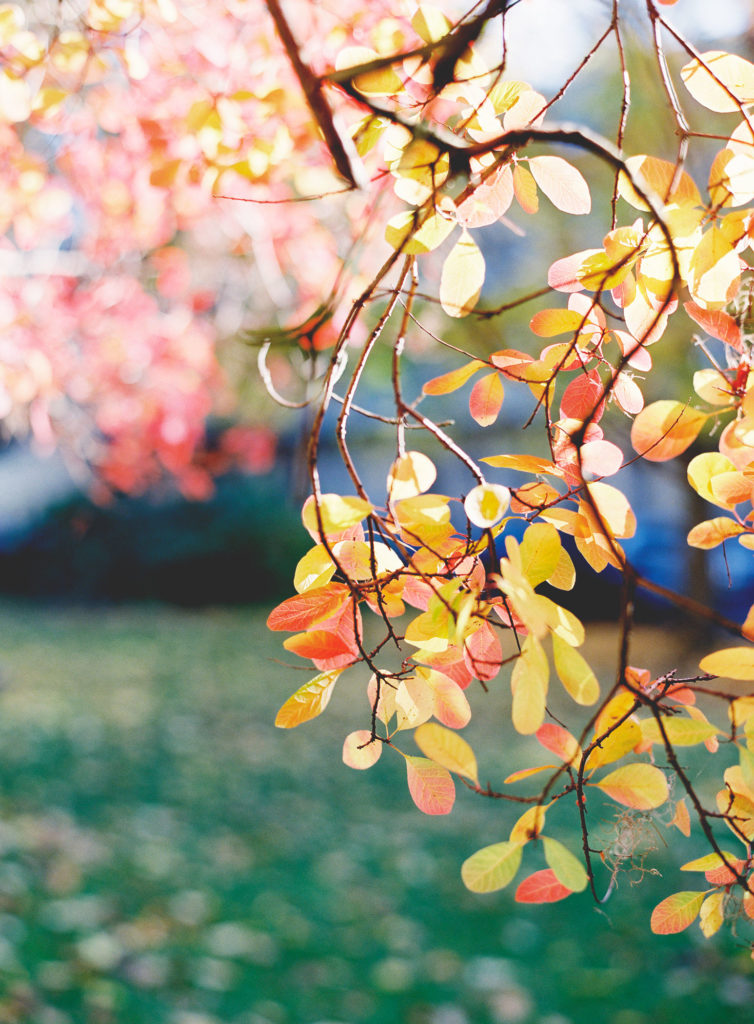 Thanks to Sarah Hannam Fine Film Photography | International Weddings & Portraits Fine Film Photographer Based in London, UK | +44 (0) 7984 208500