After the cruise was over, we decided to go out for lunch at the New York Café at the Boscolo Hotel.
As I mentioned on my previous post, the restaurant interior features plenty of gold as if you are walking inside a castle, with a lot of antique details.
We felt very special while dining at the New York Café at the Boscolo Hotel.  With so much gold, it felt like the right place to celebrate any special moment or occasion. We found the service excellent, as the staff members were very friendly, the food delicious, and their selection of coffee superb.  Perhaps the atmosphere inside the restaurant counted a lot as well since the gorgeous architectural details and the piano player were creating a unique environment that made us feel transported back to the 19th-century.
At the end of the day, we felt that we had the most memorable time cruising through the Danube River in Budapest with Legenda Sightseeing Cruise (see previous post). It was a mesmerizing day we will never forget, a day that ended with an incredible time at the historic New York Café.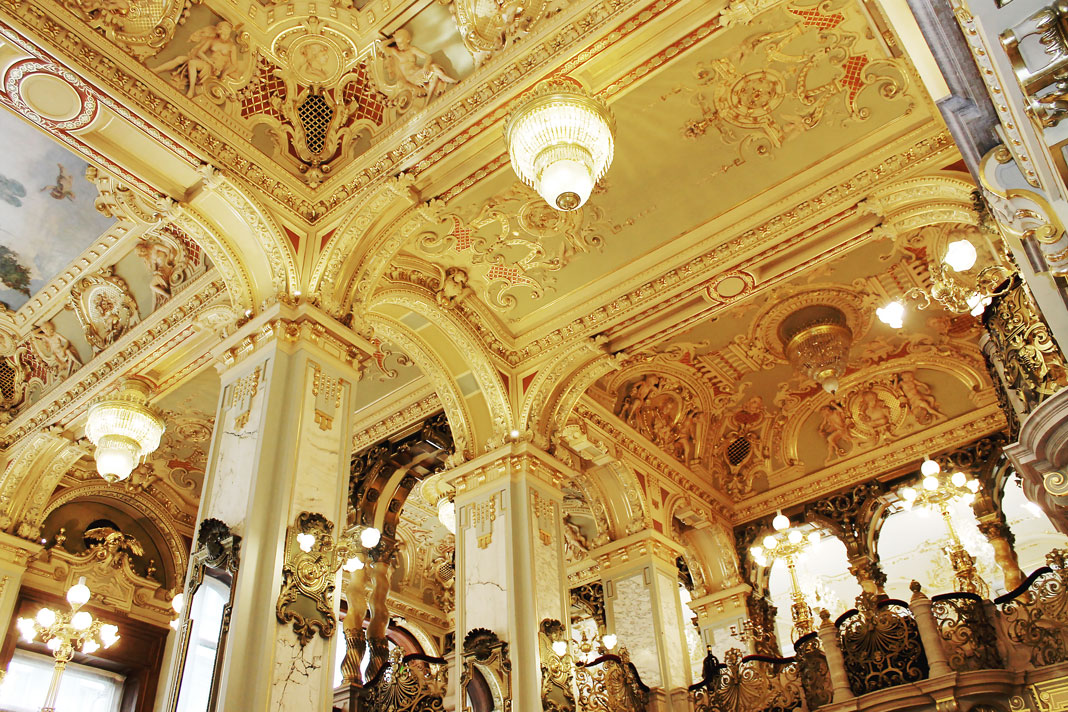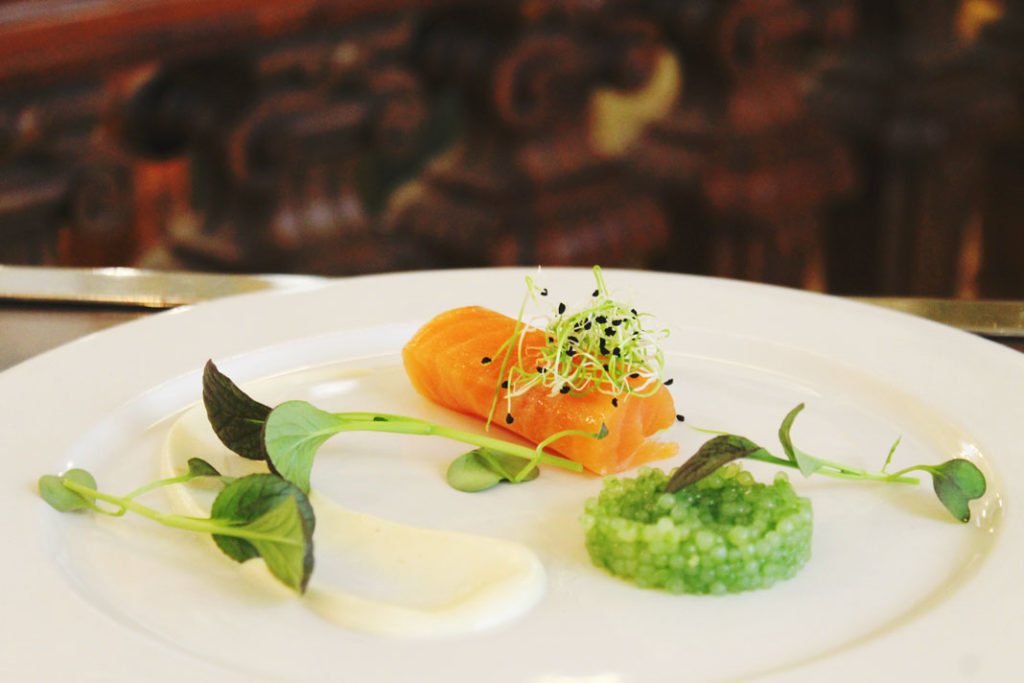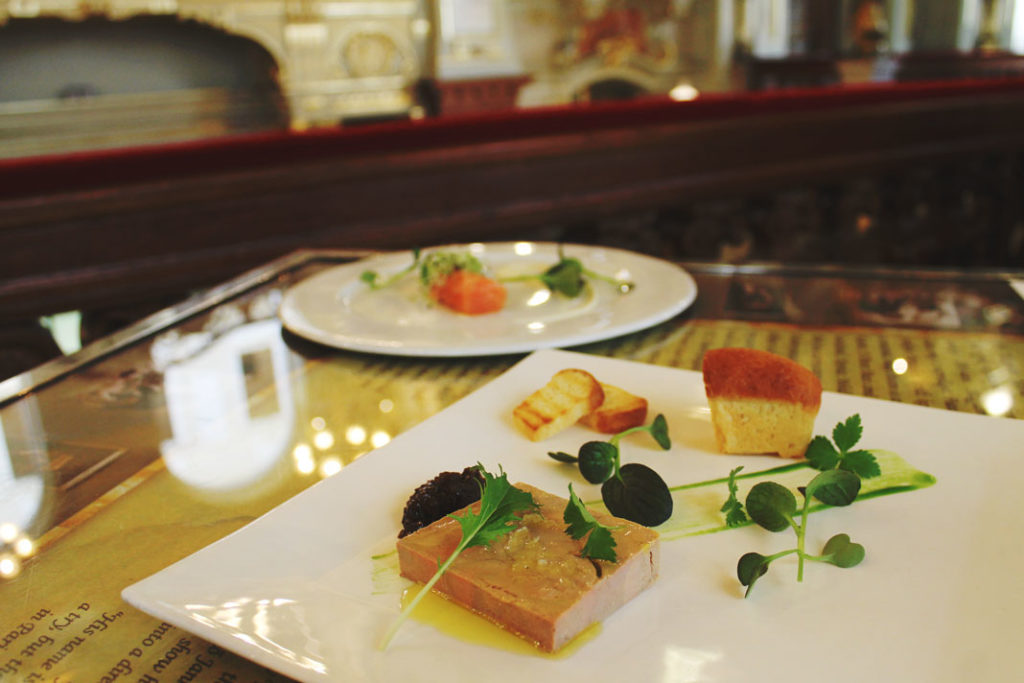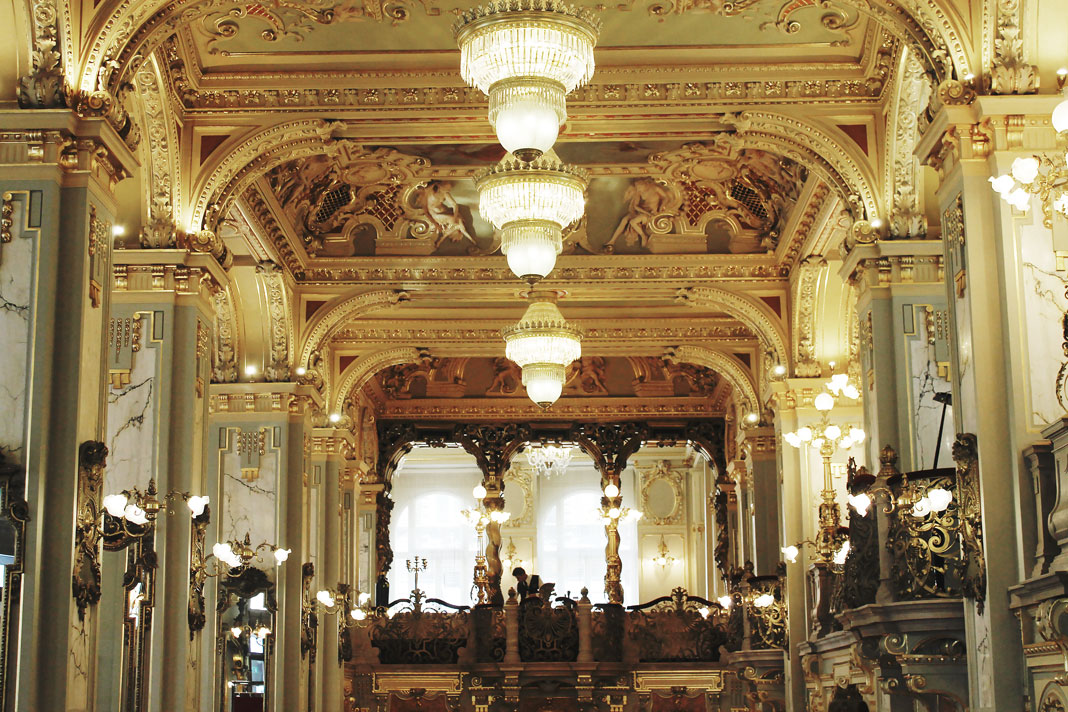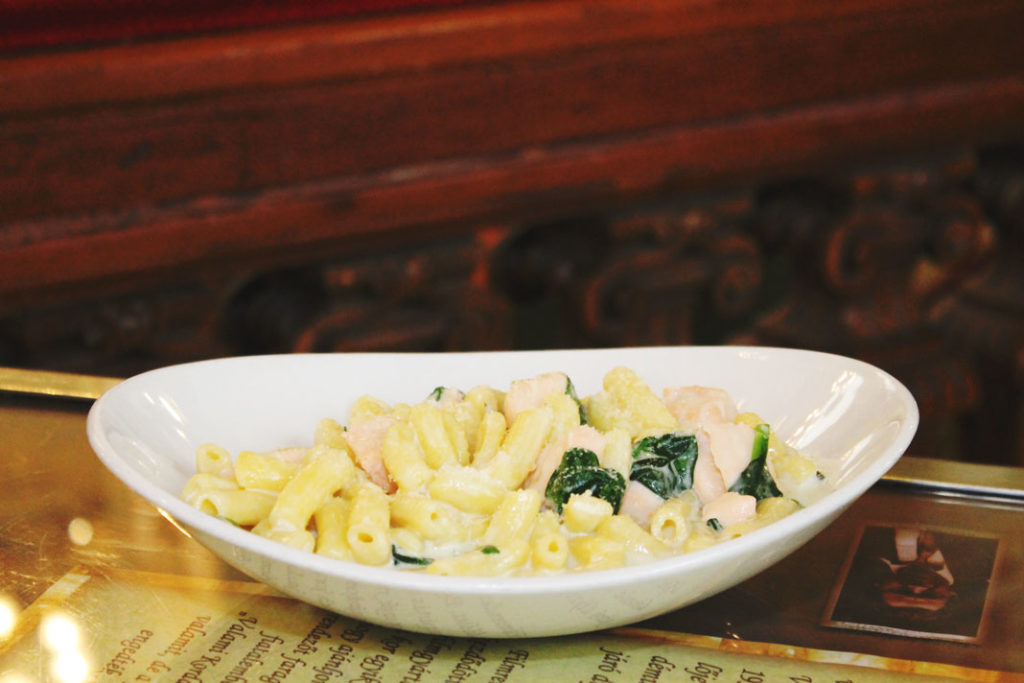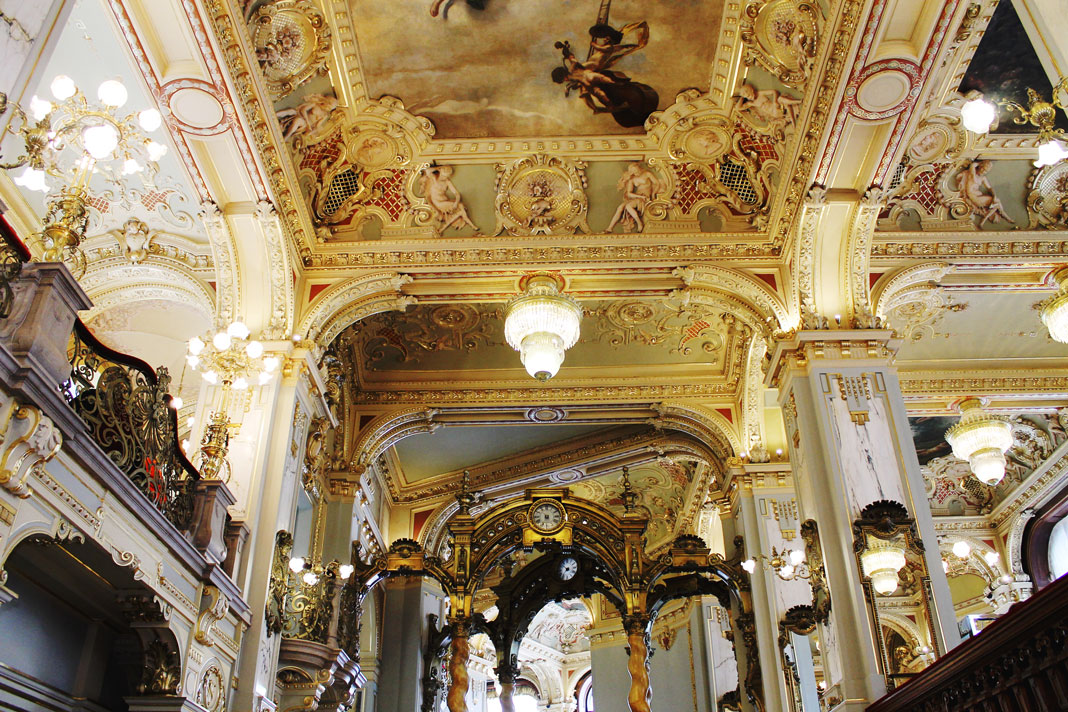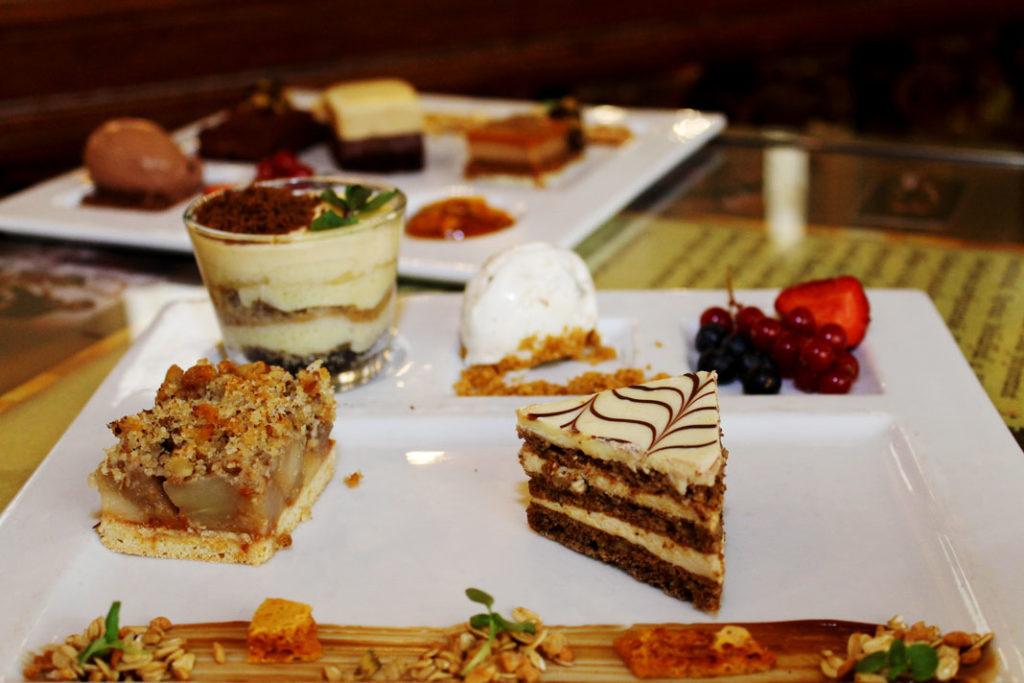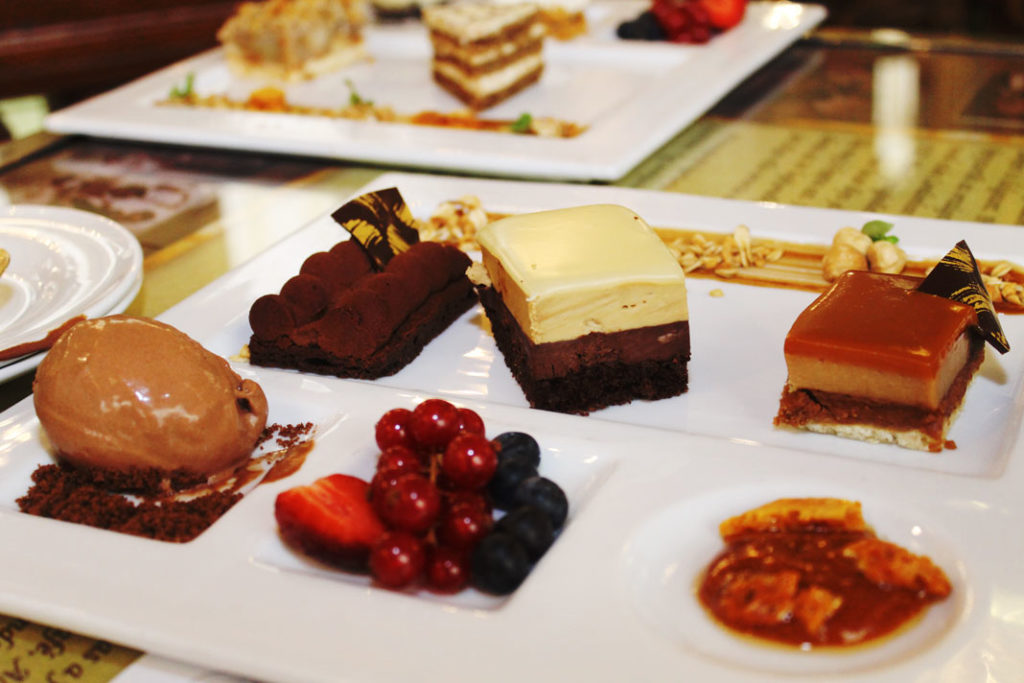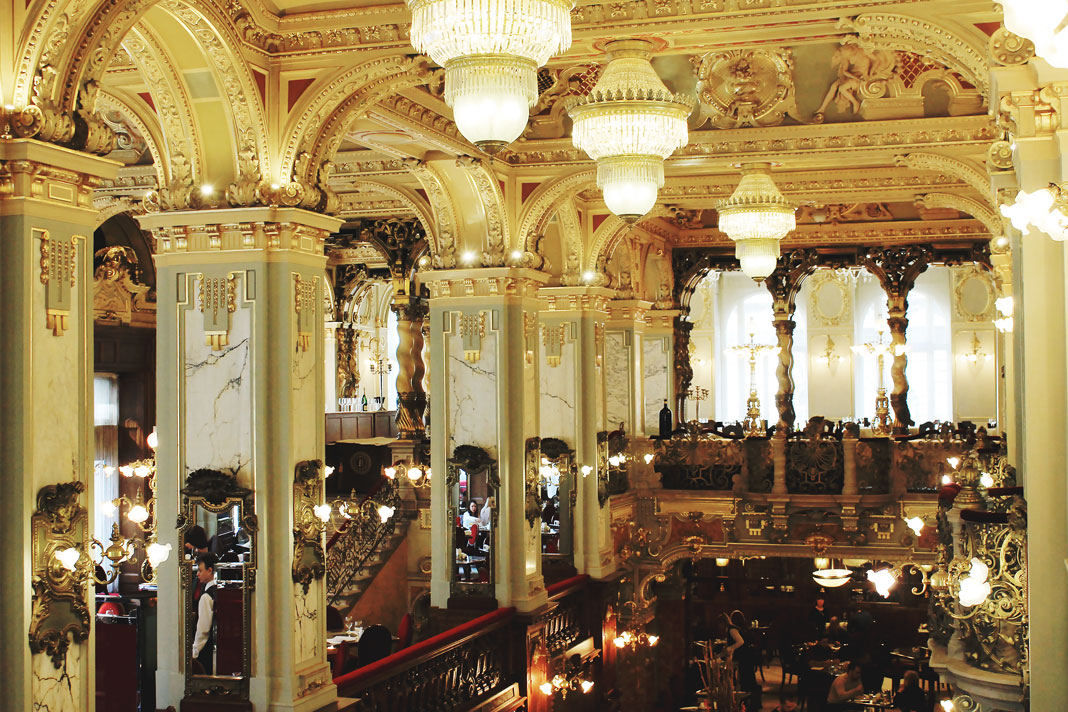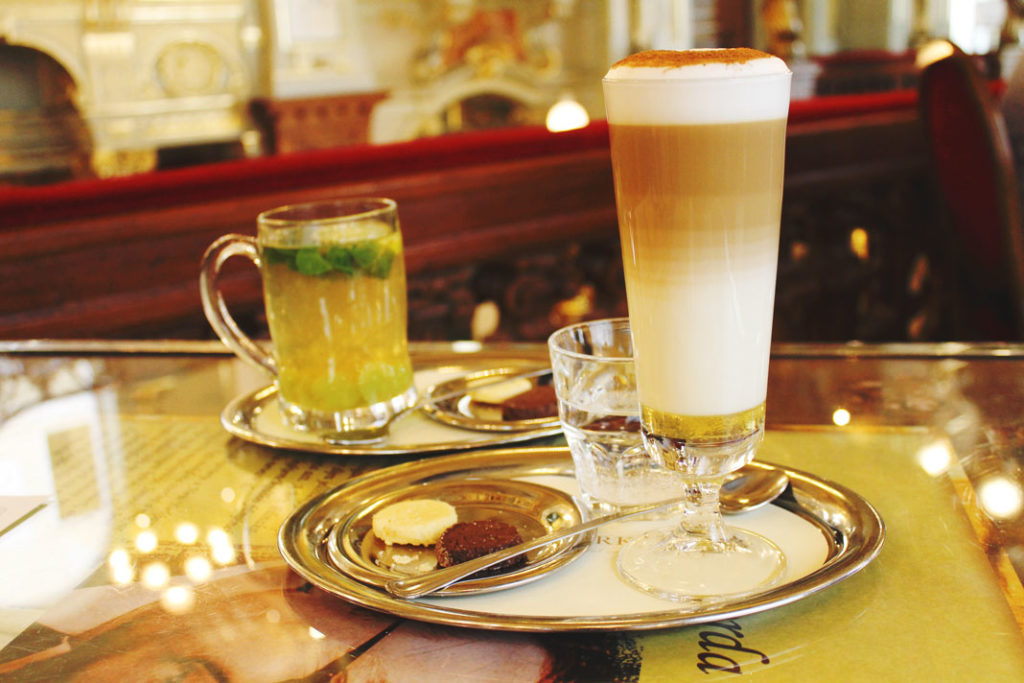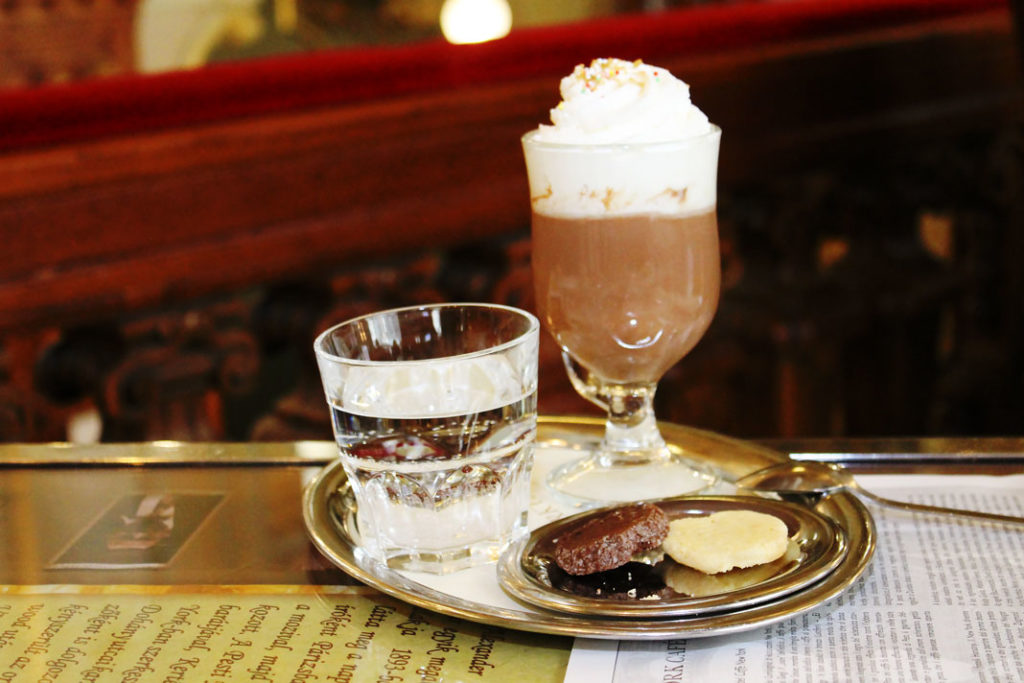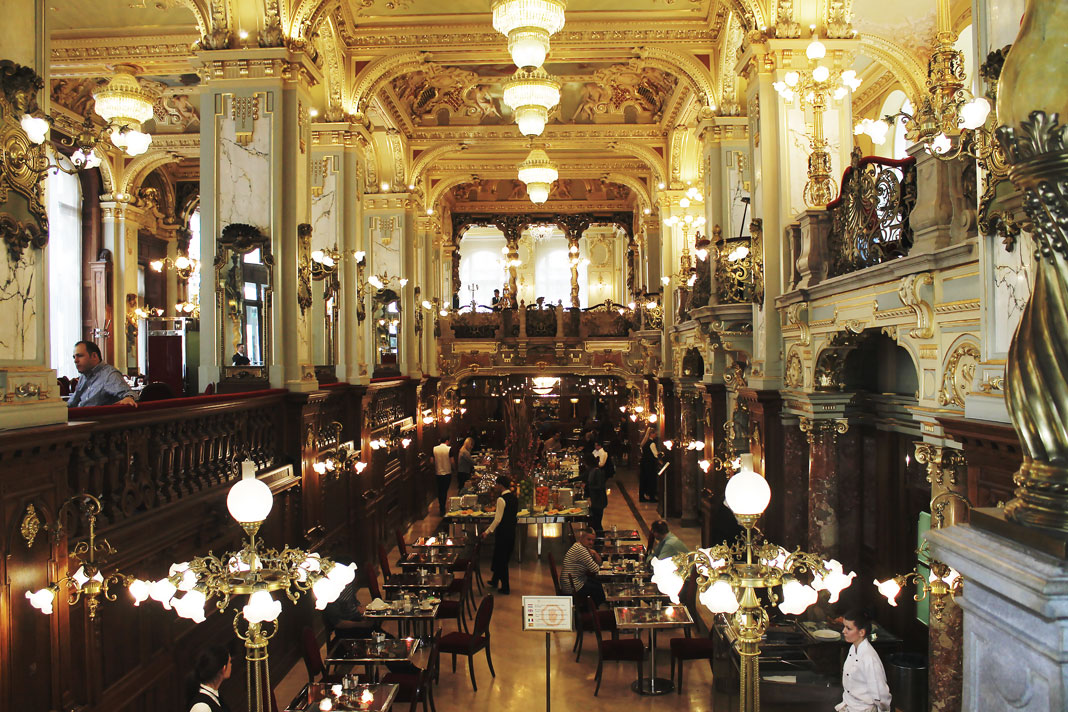 Thanks to the New York Café at the Boscolo Hotel | Budapest, Erzsébet krt. 9, 1073 Hungary | Boscolo Budapest Hotel | +36 1 886 6111