I think by now you all can see how much I love the City of Ojai!  Walking around its historic downtown, feeling the vibe of the locals, discovering new places, and tasting some of their finest cuisines… I'm convinced that its beauty resonates throughout this town.
I wandered around the charming Libbey Park in the center of town.  It was so wonderful that I wanted to look into it more.  I found that it was designed by Edward Drummond Libbey, an early owner of the Libbey Glass Company.  He fell in love with the town and helped finance to build it anew.  It is amazing how his passion for this town was able to push its development to how it is now.
It got me thinking about our own lives:  How we've been changed because of one's belief in us, one's love for us, one's faith.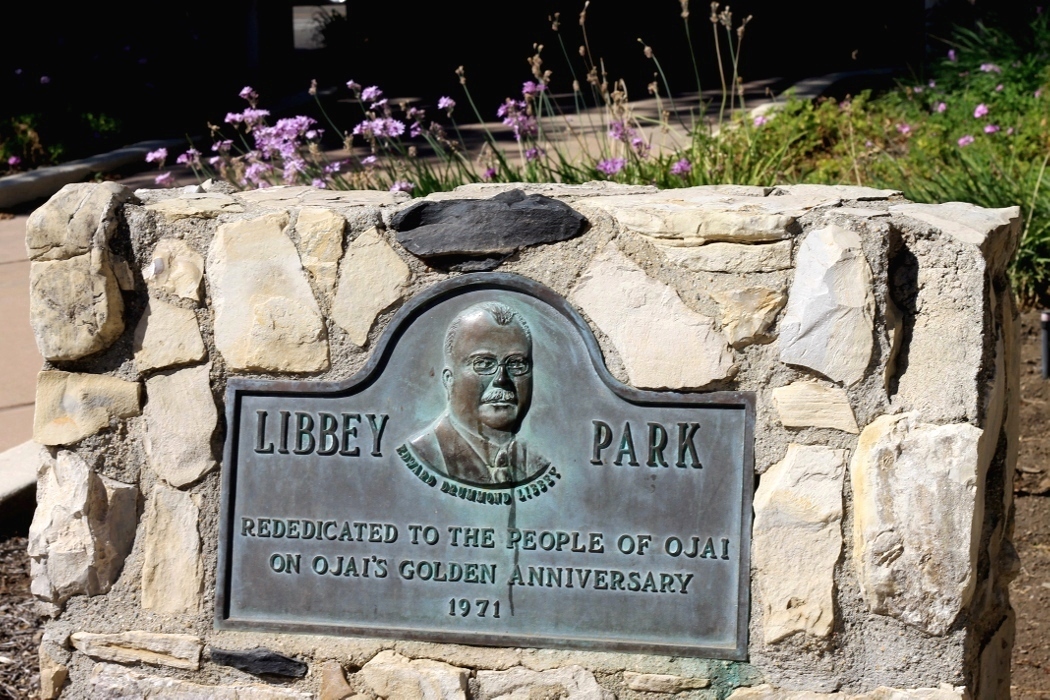 Just as Ojai was discovered and named the majestic "Valley of the Moon," a translation of the word Ojai by the early Chumash Indians, the town also experienced a darker phase in history during a fire that destroyed much of the original western-style architecture of the town.  Residents of the town love the city so much that many helped rebuild it… Ojai has truly grown beautifully because of its history.  I would like to say the same for each one of us as we continue to mature and grow.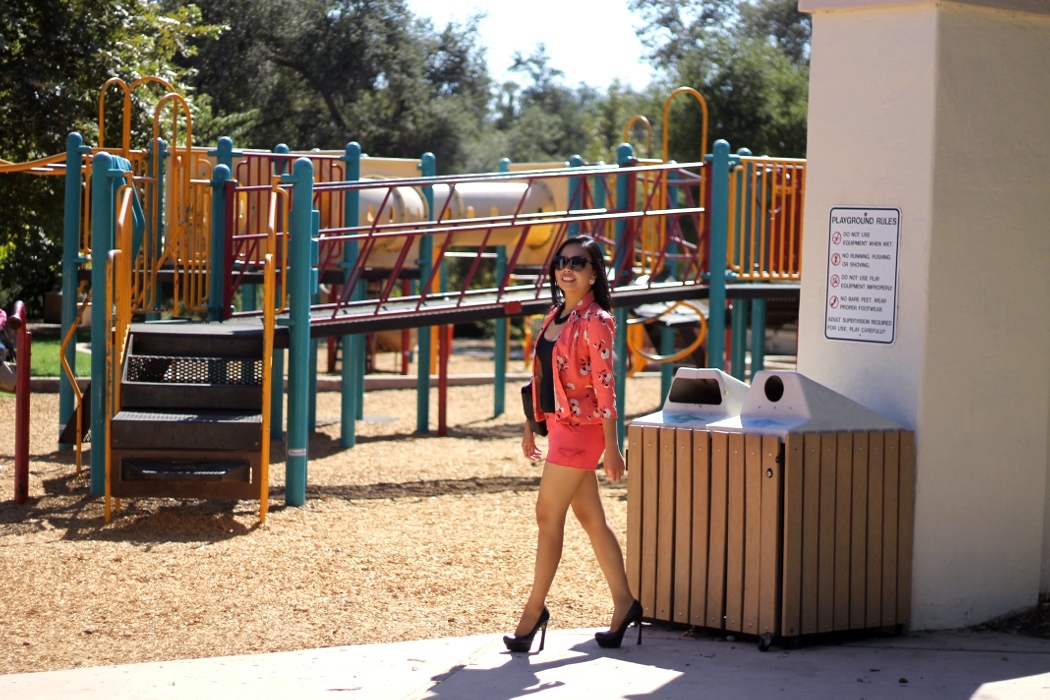 I remembered how I was in my early twenties, filled with hope.  It was not always a smooth ride.  Instead, it was more like a rollercoaster.  There are those moments when I crash and burn but I always remember all those who support and love me.  Then I get up acknowledging that I will continue to move forward with the hope of always something better.  I truly believe that we are made up of every single experience and influences that we have had in the past through family, loved ones, friends and even strangers.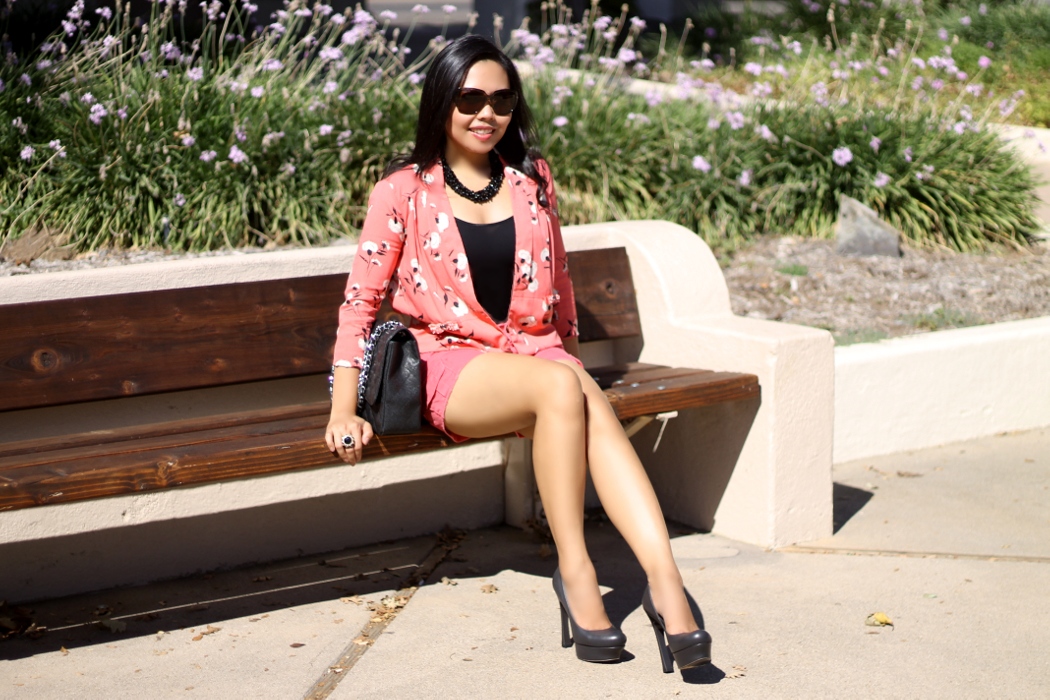 I believe that our beauty is ever-changing.  What is important is to always to be yourself and always try to be in "the good".  This way, we can always leave something beautiful to others, just like Ojai.
Speaking of beauty and history, aside from stumbling upon amazing eateries, I also discovered the world's largest outdoor bookstore in Ojai.  Most of the store is an open-air, outdoor labyrinth filled with second-hand books.  It was pretty overwhelming browsing and imagining all the stories that these shelves contained.  I used to read a lot as a child and this place is heaven for book lovers, like me.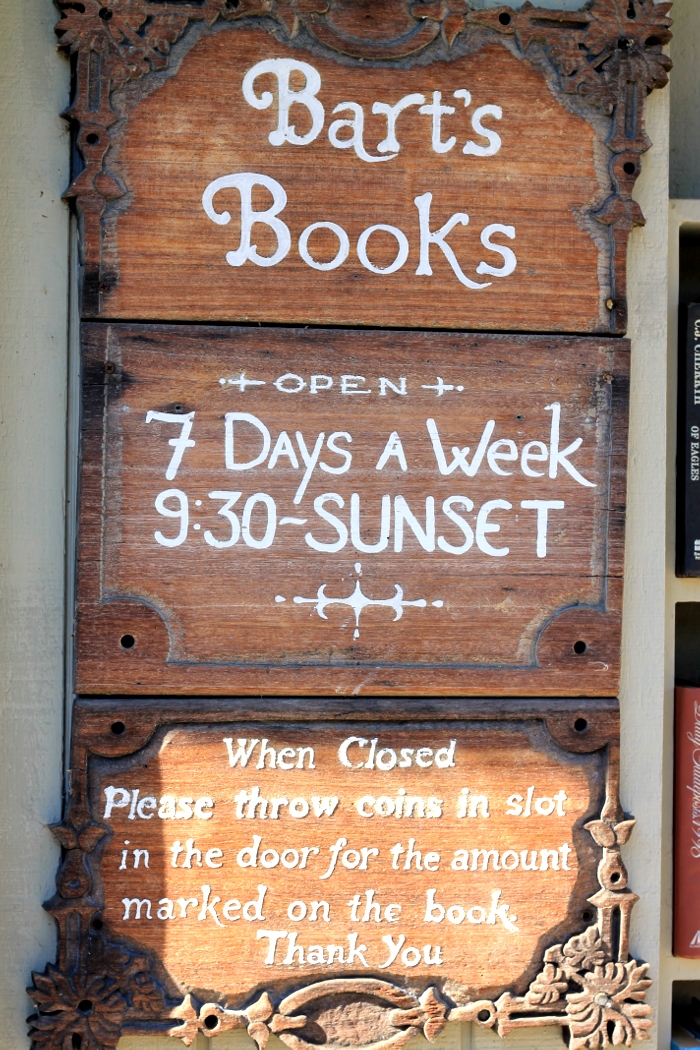 Likewise, style is ever-changing.  As I continue to learn about new places, new things about me, new fashion trends to wear, I hope and pray that you all learn new things.  I'm glad that I am able to share these with all of you.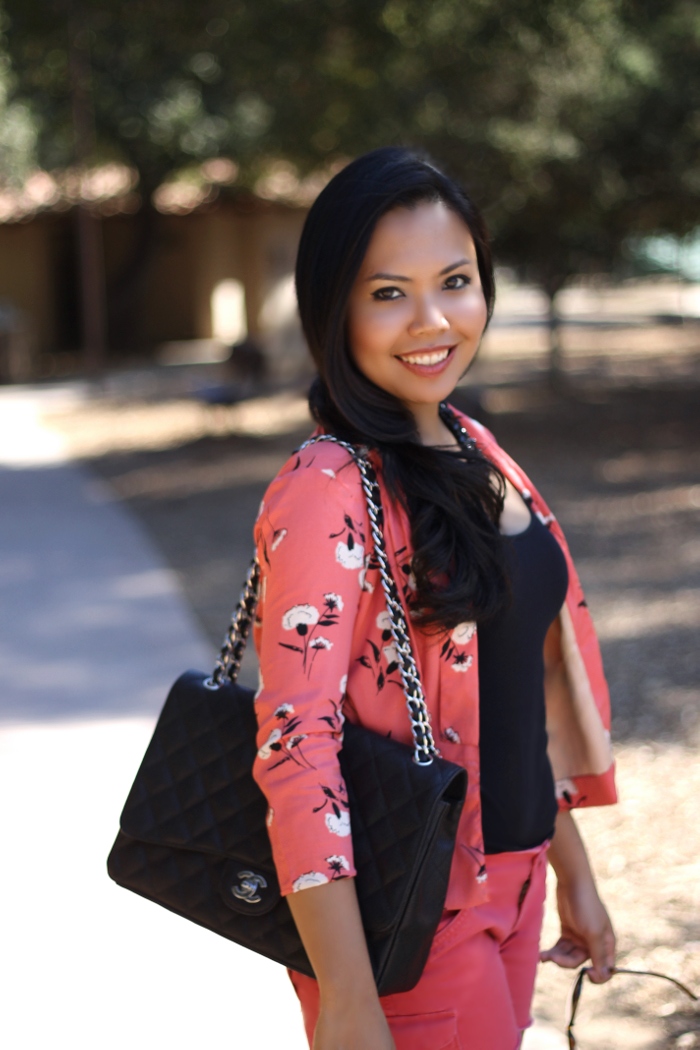 Style Details
Blazer :: River Island
Shorts :: Old Navy (similar)
Heels :: Yves Saint Laurent
Purse :: Chanel
Jewelry :: Five Row Onyx Chip Necklace (similar), 14k Gold & Onyx Ring (similar)
Sunglasses :: D&G (similar here)
Inspired by the homey, natural feel-good tones of downtown Ojai, the earthy orange tone of coral is the perfect color scheme to wear.  I love that the floral pattern matches well with the blooming surroundings of Libbey Park and the friendliness of the locals here.  Fall colors can be soft and subtle, yet saturated with energy colors.  With the right hues, this season's deep earthy palettes, like this earthy coral, will not only give your style a lift for fall, but paired with the right jewelry and accessories, your look will remain stylish all the way through the coming holiday season.
For me, I see fashion as a way to communicate the beauty we have inside.  We can express our modesty and even sex appeal in the simplest yet alluring way.
Ojai is an artist's town and the reason why I love style so much is because I truly believe it is living art in our daily lives.
Where to Stay in Ojai:  The Emerald Iguana Inn (read my reviews on this lovely hotel here & here).
 Facebook :: E-mail :: Twitter :: Bloglovin :: Lookbook