Happy Monday!  How was your Father's Day Weekend?  Lovely, I hope!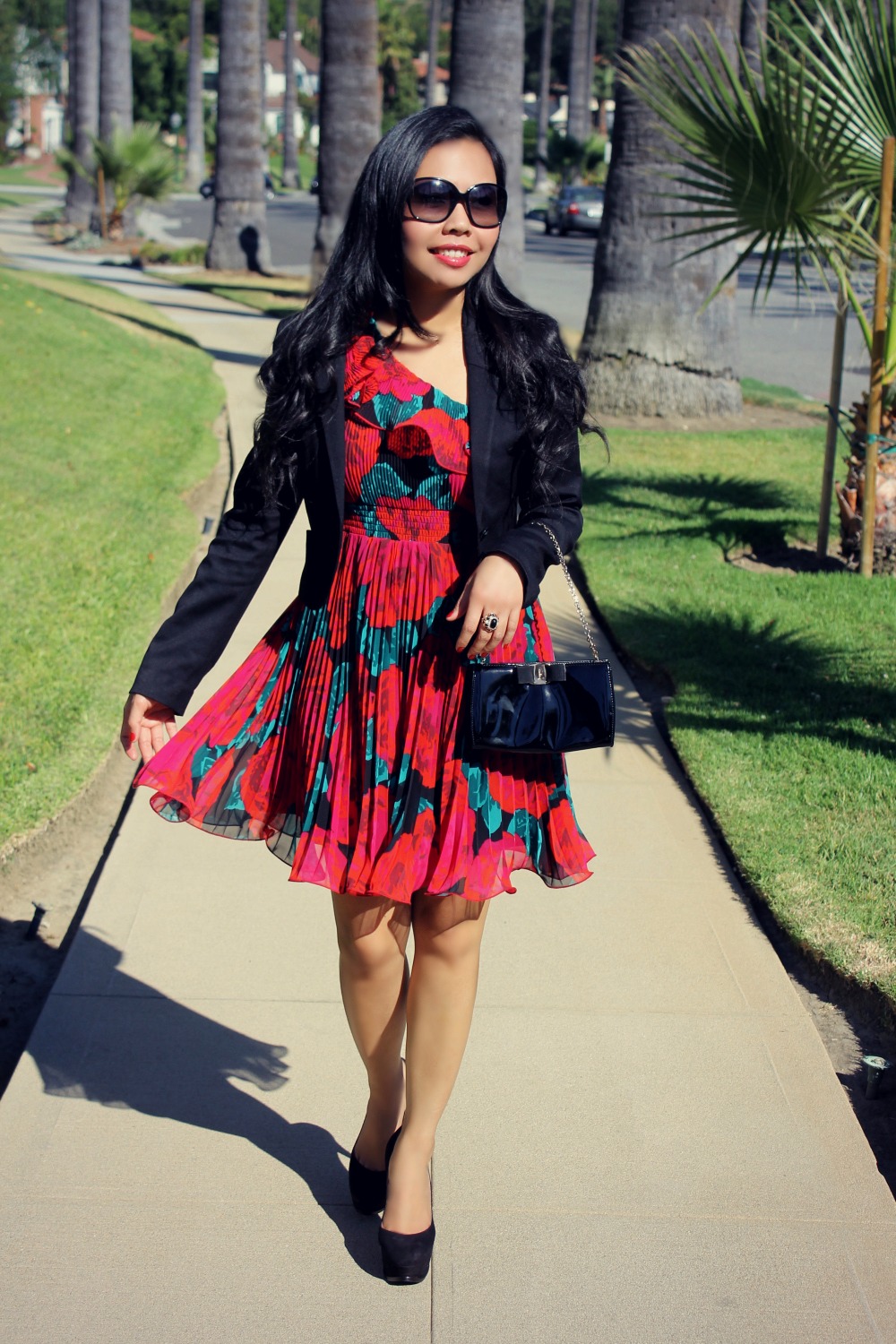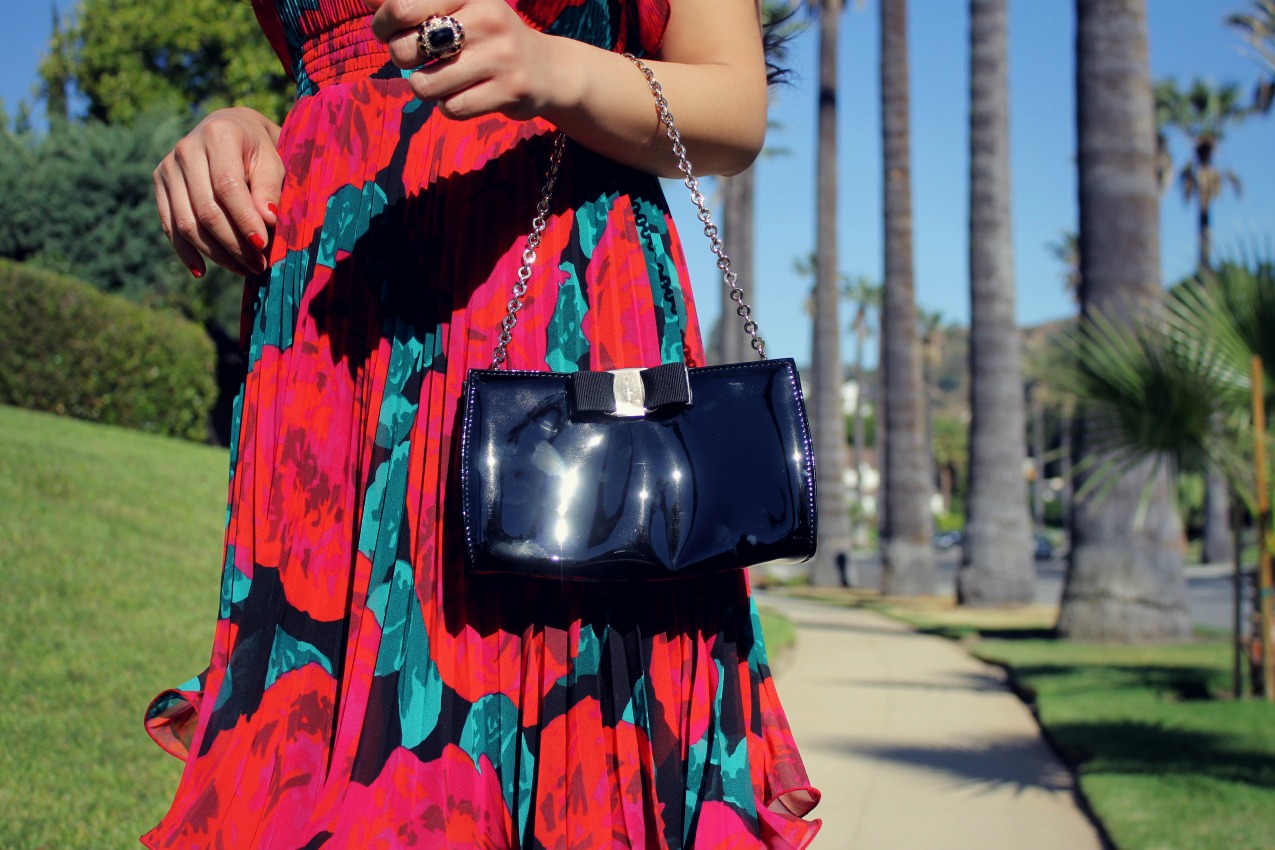 Last year, I wore the exact same dress during Mother's Day when I celebrated it with my mom in Las Vegas.  This year, I wanted to wear it too in honor of Father's Day.  There is something about wearing red during special occasions.  Red is the color of love and passion.  Definitely perfect for holidays.  However, the color is also regarded as an appetite stimulant – perhaps this explains common weight gain during the holiday season. ;p
My first sense of "high fashion" came from the presents my sisters and I received from my dad during his business trips.  There is something wonderful about collecting eclectic fashion items from around the world.  It broadens our knowledge of style and makes us aware of other cultures.
I remember my schoolmates would compliment me on my top or my pair of denims and they always sound surprised when I tell them my dad bought it for me during his business trip.
In his visit in Los Angeles, he surprised me when he brought 7 pairs of shoes from his trip to Asia (he knows, from raising 3 ladies, that shoes make girls happy).  They were from a brand called Charles & Keith from Singapore.  I was elated!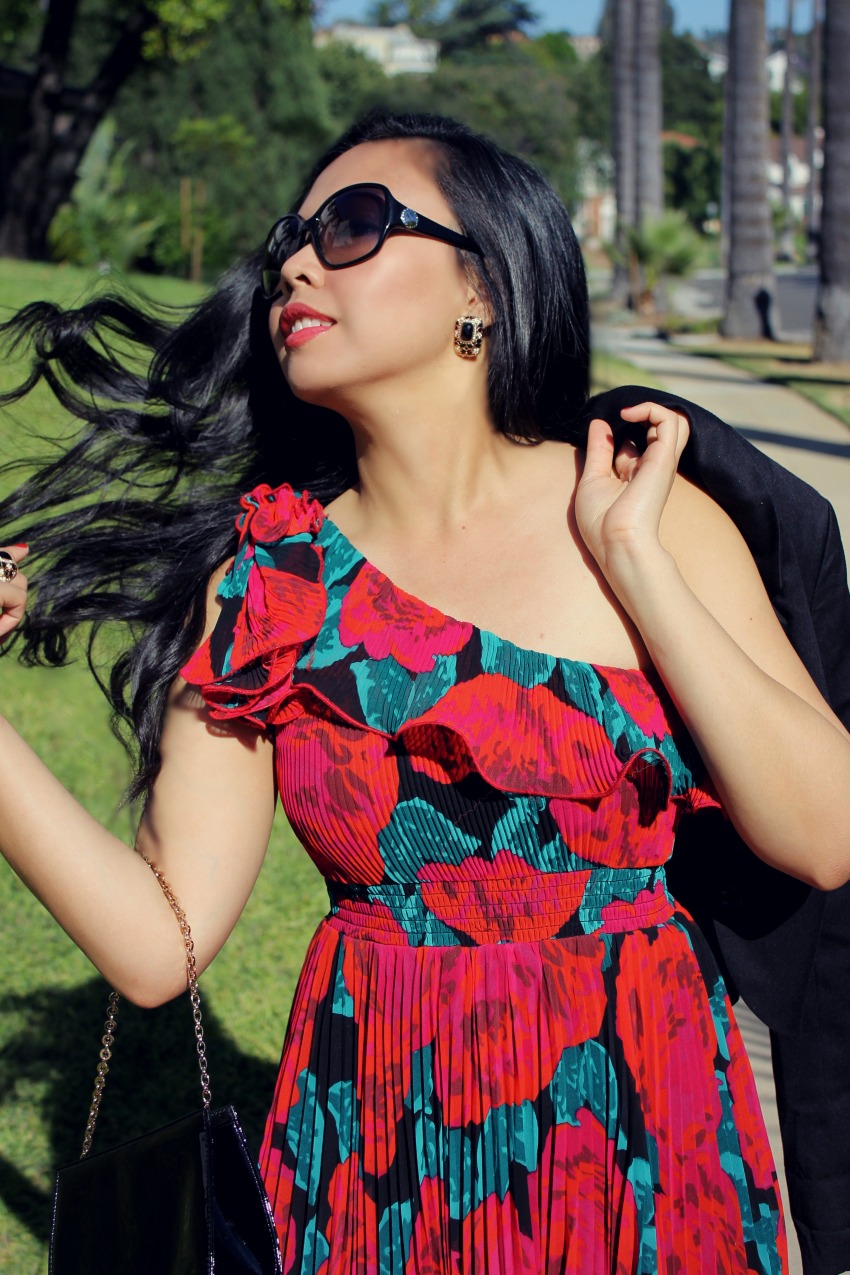 I am thankful that my family allowed me to be who I am, expressing my style freely as early as a child.  I got my passion for jewelry from my mom.  I paired my outfit with this gorgeous 14k pink gold and black onyx matching earrings and ring from Italy.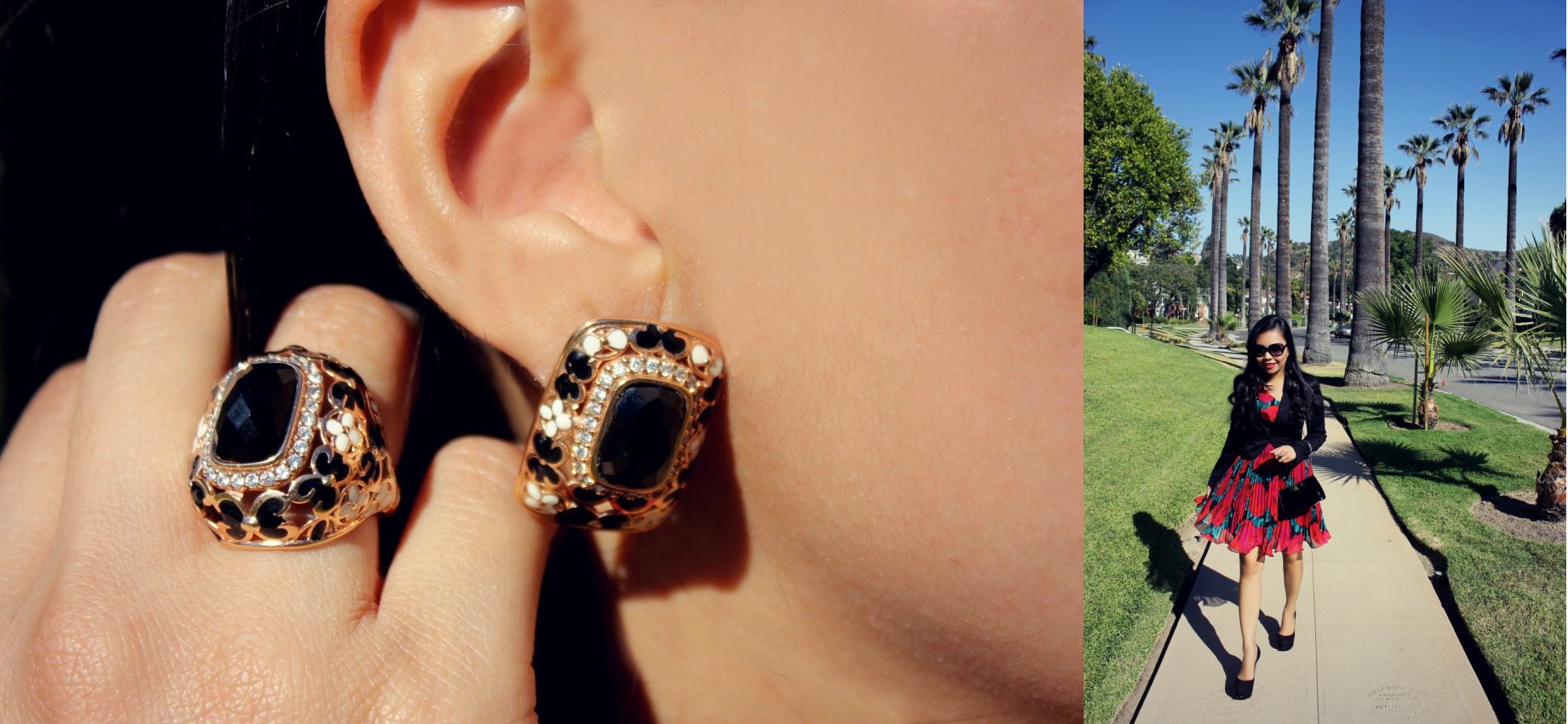 In the jewelry industry, pink gold has been around for several years.  However, I noticed that it is only 2 years after we see it does it appear in retail stores.  There's many other variety of jewelry trends that came after pink gold.  I'll be showing you an example of some other "gold colors" that came after pink gold that hasn't completely hit the market yet on a later blog post.
As another reason for me to feel elated…  my family is coming to visit me again in a few weeks and I am soo excited as we will be traveling to the east coast as well.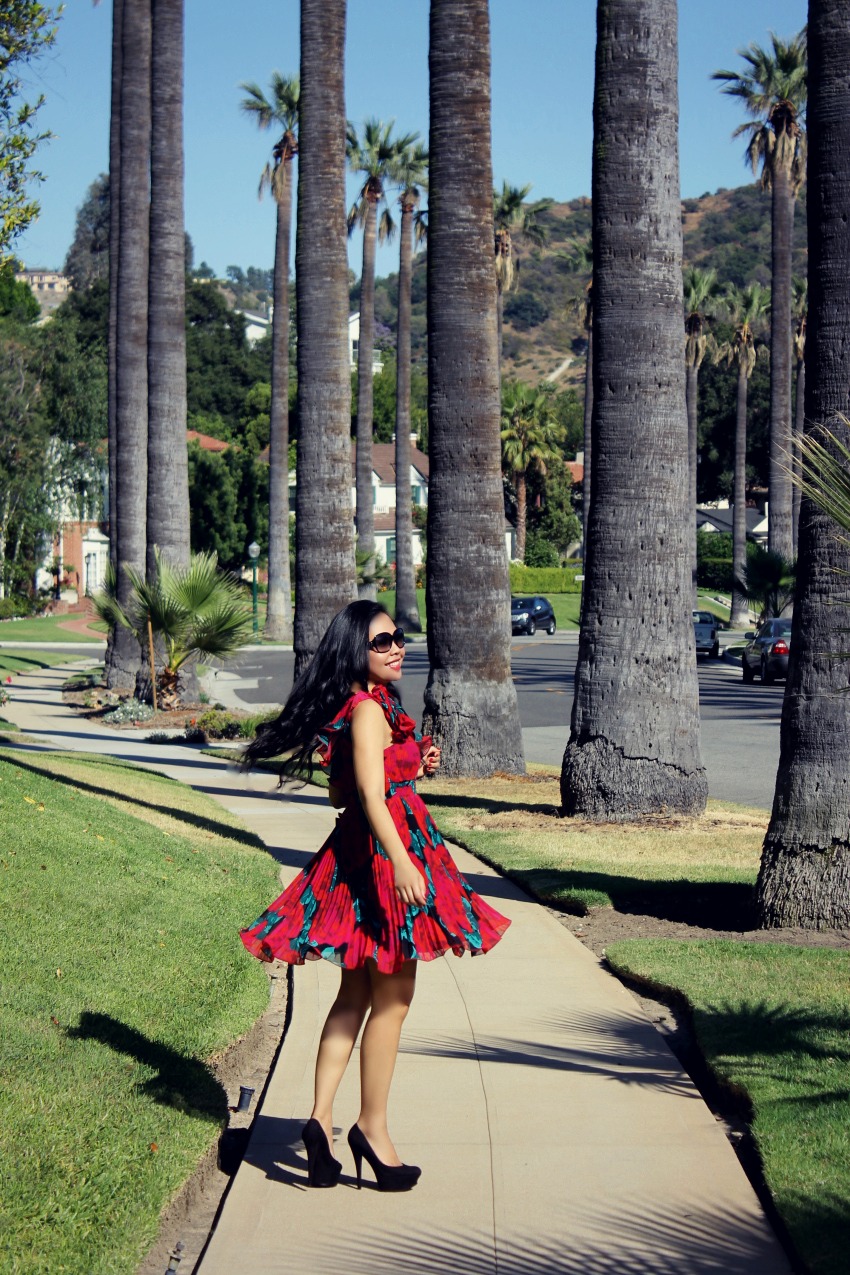 Style Details
Blazer :: H&M (similar)
Dress :: Arden B. (similar/work friendly)
Heels :: Casadei
Bag :: Salvatore Ferragamo
Jewelry :: 14k Pink Gold & Black Onyx Earrings (gorgeous one here too) & Ring (similar)

Stay tuned for posts from one of my favorite cities — New York!  The last time I went, I saw the New Year's ball drop in Times Square!   Looking forward to more adventures in the city that never sleeps!
I hope you all had a wonderful Father's Day celebration with your dads, or guardians, or just simply being surrounded with love.  Love makes a family after all. =)