Every day, a new blog is being created in the blogosphere.
The competition today is tougher than ever.  But if you have the flair for it, you could potentially go places because in spite of the competition, very few blogs actually remain sustainable!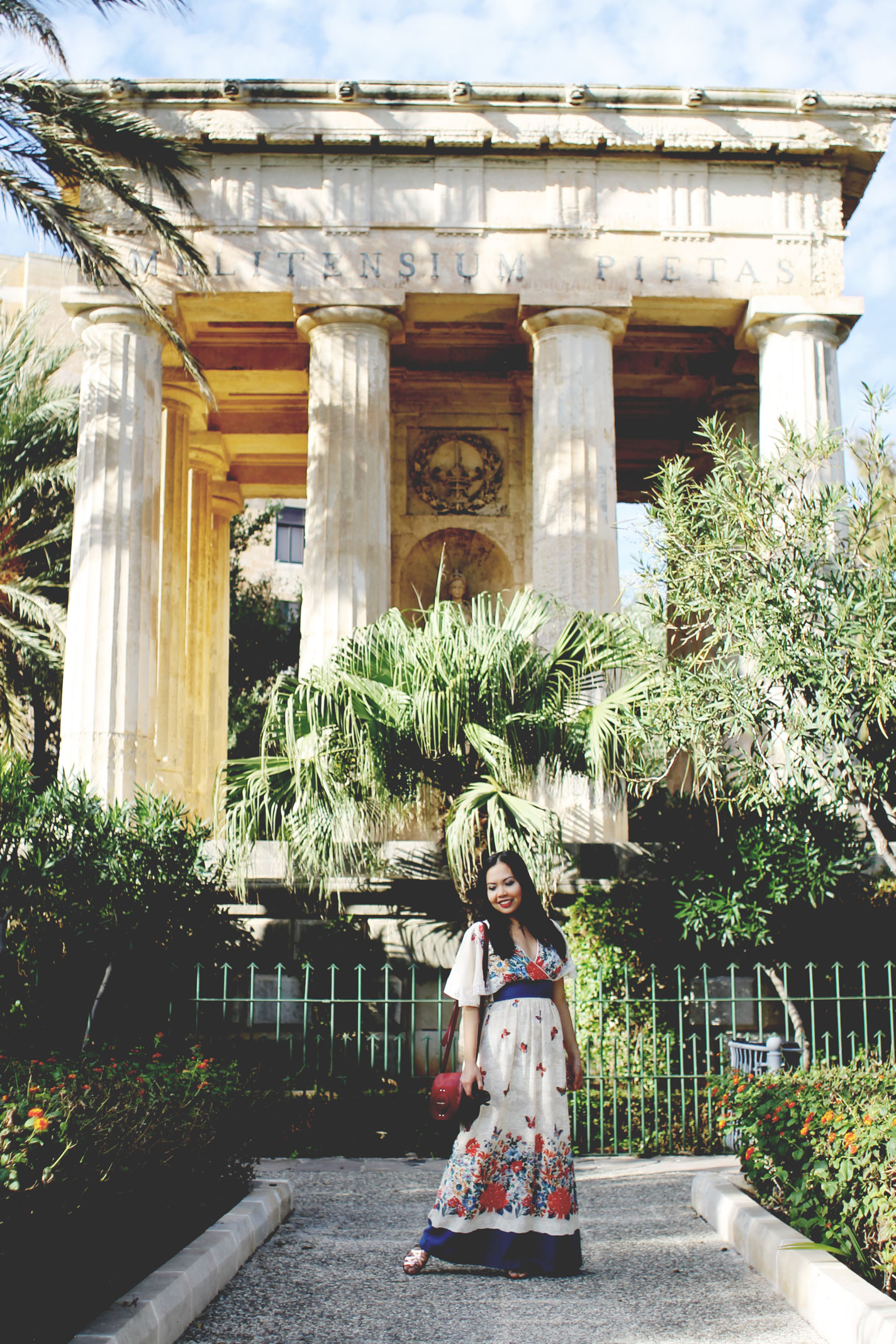 Style Details
Dress | VINTAGE
Sunglasses | CELINE
Sunglasses | LONGCHAMP
Jewelry | c/o LILIES AND CROWN
* LAUNCHING SOON *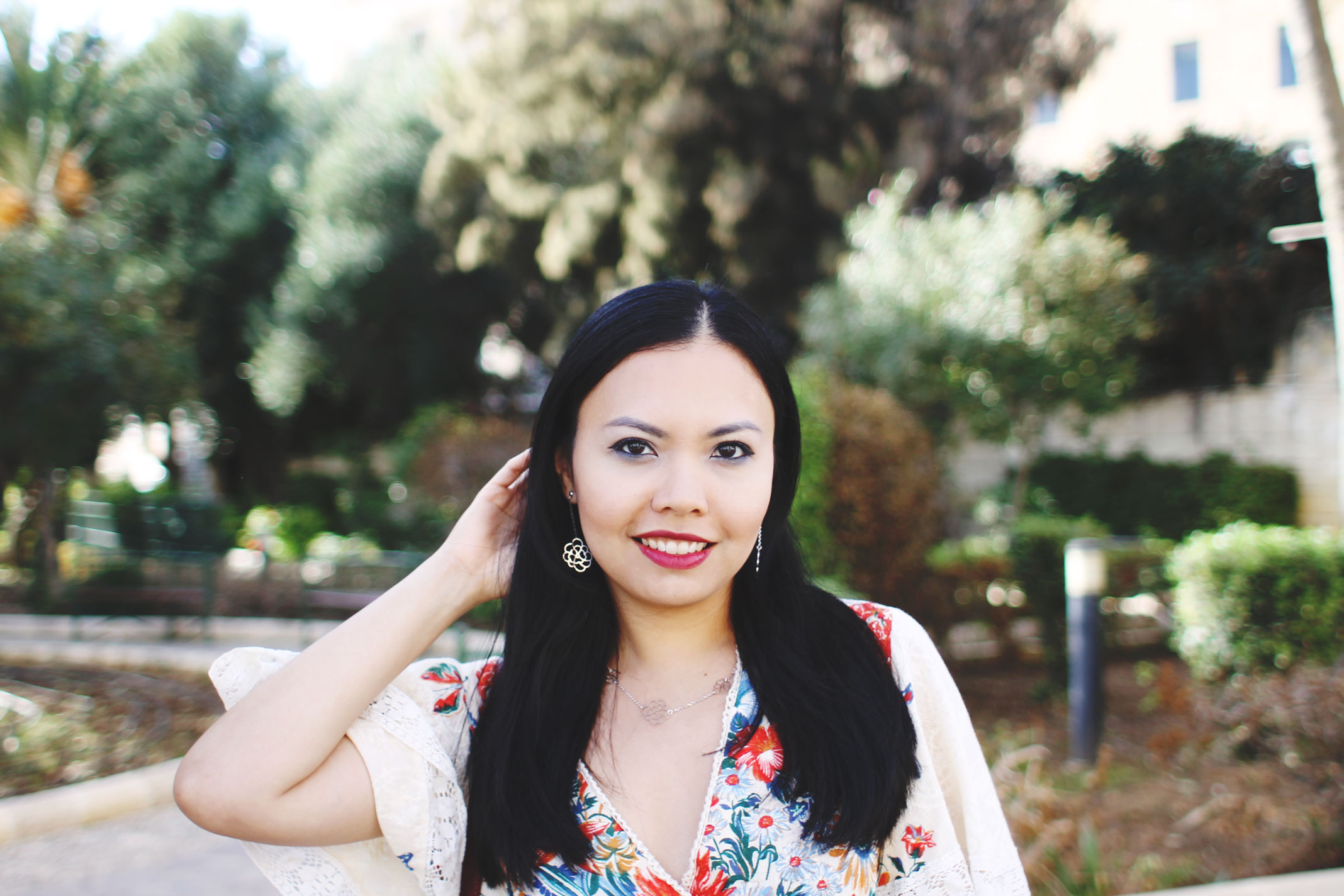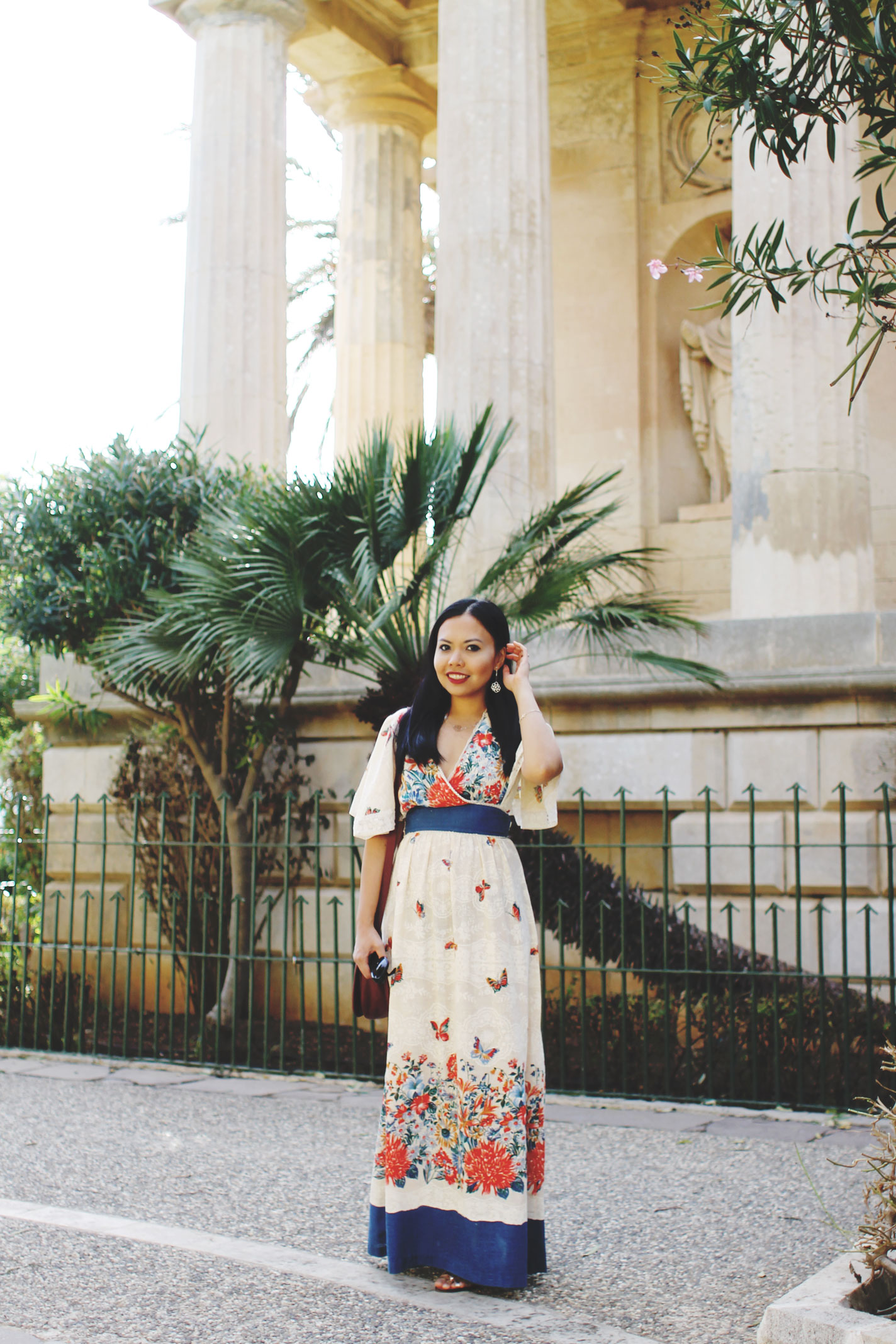 After blogging for a few years, here are 5 Useful Takeaways to consider when starting & sustaining a blog:
Blog for the Love of It
I'm sure you've come across this phrase many times over by now if you've seriously wanted to start a blog for some time already.  It sounds redundant but it truly is the core of blogging or any hobby in particular.  When I first started the blog, I never knew where it could take me.  I simply loved photography since I took it during a semester in college and I found writing to be truly soothing and comforting.  When you have a creative imagination, ideas are always flowing out of your brain.  It feels relaxing to be able to let it out through words and that is why blogging can be a true hobby for you.  It helps to focus on a particular area of enthusiasm.  For me, it has always been style and travel.  Even when I was young, I've always been into fashion and adventure.  So it was just natural for me to continuously write about it.  I would say it would be the two constants that have always interested me since pre-adolescence.  I remember that it was in 5th grade that I realized I was interested in style more than the average girl.  I never knew my interests would take me places but I'm glad that I grew up in family surroundings that never muted me but instead celebrated my true self.  Find your own constant.  And blog about something that is easy for you to write about.
Consistency is Key
I've come across blogs where a single author talks about a multitude of different things in the realm of pets, food, baby, interiors, cars, fashion, and the list goes on.  This kind of blog could potentially fall under "lifestyle" blogging.  However, much like in brand building or marketing, if you talk about too many things and fail to focus, you might fall under the negative connotation of market cannibalization.  Market cannibalization effects simply mean that you are confusing your readers on your expertise or realm of enthusiasm.  Typically, a reader goes to a certain blog for a very specific purpose.  For instance, I go to various fashion and travel blogs for the purpose of trend forecasting, as well as to look for travel and street style inspiration.  However, if the author talks about his or her baby, pet, or extended family for more than a minute, I might not return to reading his or her blog.  The reason is because as a reader, I expect consistency.  And consistency means focusing on one particular topic.  With that said, it is possible to write about a multitude of topics once in a while as long as the usual aesthetics you are known for are carried over.  This is also possible if your personal blog becomes an online magazine resource or an e-newspaper, or if you have decided to position yourself as a "reality star" blogger.
Think About Photography
If you look back on why Facebook was so successful, you'd be surprise to discover that it was because of its original objective of creating a photo-sharing platform to a certain demographic (in those early days, it was for university students).  Photo-sharing is the key word I am going for here.  While a face can launch a thousand ships in days of the past, in these modern times, a photo can launch a multitude of opportunities.  I would say the only blogs I frequent to feature great photography.  There is something about amazing pictures that keep me coming back for more.  The vividness and the array of colors of beautiful photographs just burst out a kind of positive energy that is inspiring.
Have a Plan
If you've ever written a business plan before, you'd know that an exit strategy is essential.  When I started my blog, I had with me the objective of bringing together a community of individuals that are interested in the jurisdiction of style and travel.  I was specific in my plan because my exit strategy is to eventually create a business that targeted this particular demographic.  A business plan is ever evolving but the core customer that I had in mind remained the same.  To make it clear, I do not have a goal of becoming a blogger as a profession but I recognize that a blog is a platform and tool that one can use to establish a voice and communicate.  The more focused and interested your readers are in a specific subject area, the better.
Provide Value
In any venture that you do in life, this is probably the most significant thing that you must ask yourself before embarking on your new journey.  What kind of value will you be providing?  It is imperative that you educate and you invoke your reader's thoughts.  Ramblings do not educate and nor does rants or complaints.  Whatever you may do in the digital world, let it be that you deliver inspiration, that you evoke creative imagination, and that you provide a positive value – no matter how small – to whoever will be reading your article.  The business owners reading this know that in any endeavor, providing value is vital.  If you do not provide value, then you will have no reader.
In the early days of blogging (late '90s and the early 2000s), one can get away with average photos and daily musings.  However, we are living at a time when most people we know are highly educated and titled with numerous degrees.  In fact, living in Cambridge, most (if not all) of my neighbors have PhD's.  Creativity is at its highest and competition is at its peak.  Run-of-the-mill is most certainly obsolete.  And while journalism is only one of the things that have been democratized in this century, do your part in making sure you instill affirmative vibes and constructive emotions in your articles.
What I love about blogging is that it encourages the idea of a conversation – even with a stranger.  The many times I've agreed or taken heed to a blog author's tips or got inspired by a writer's single photo affirms that people's existence matter to others.  Many times over, I've realized that something can be learned from a stranger.  And that you too, through your blog, can provide value to someone you've never ever met before.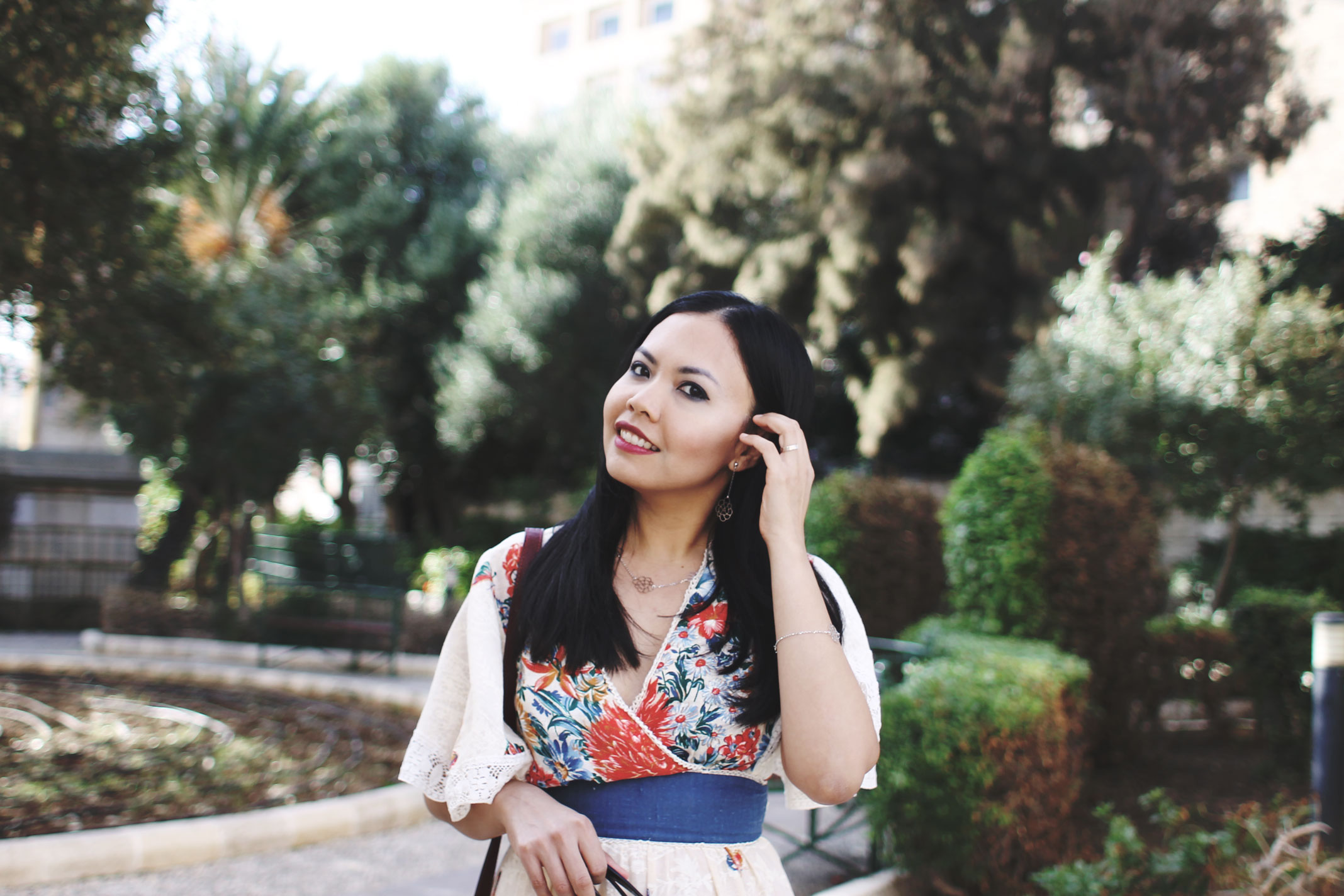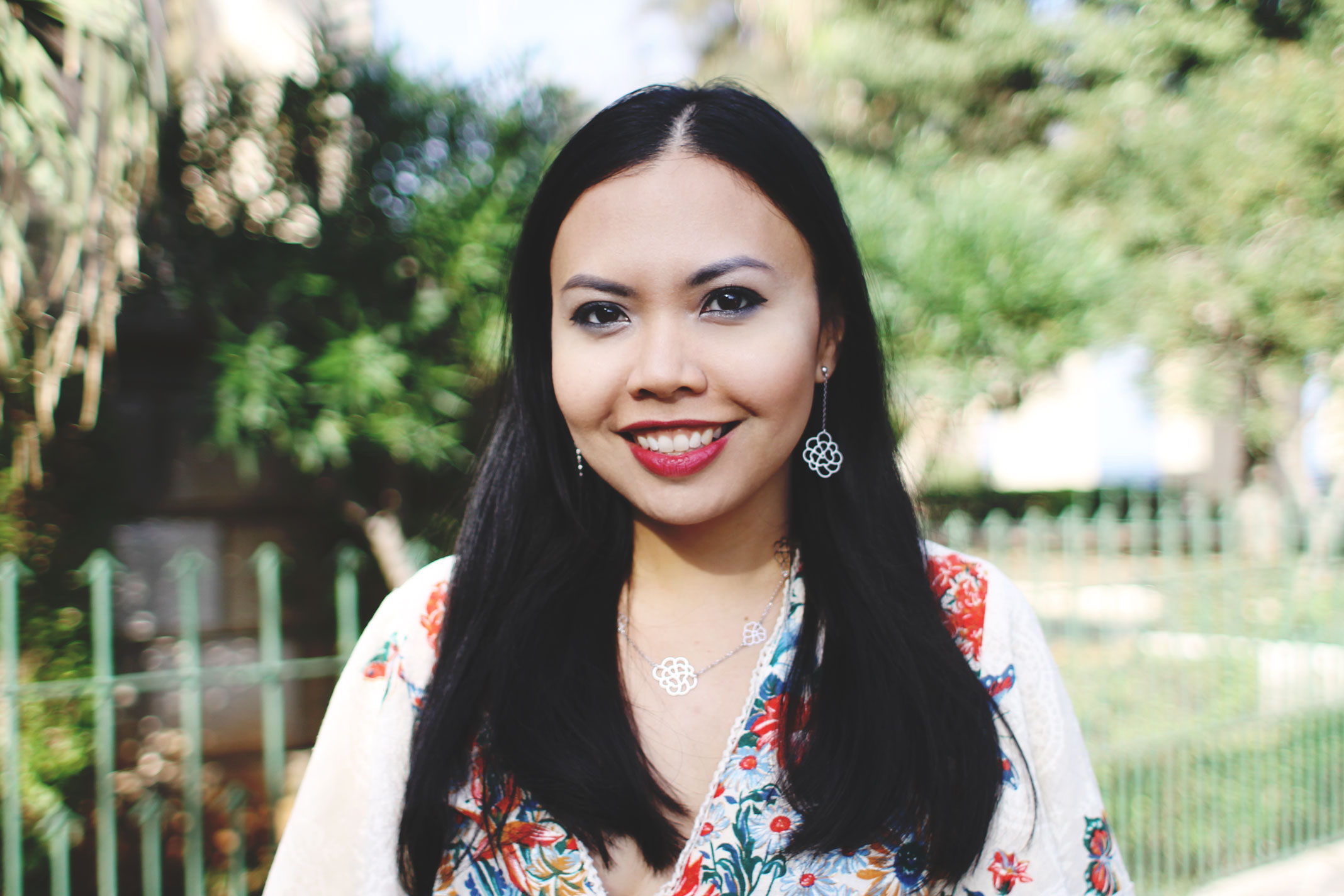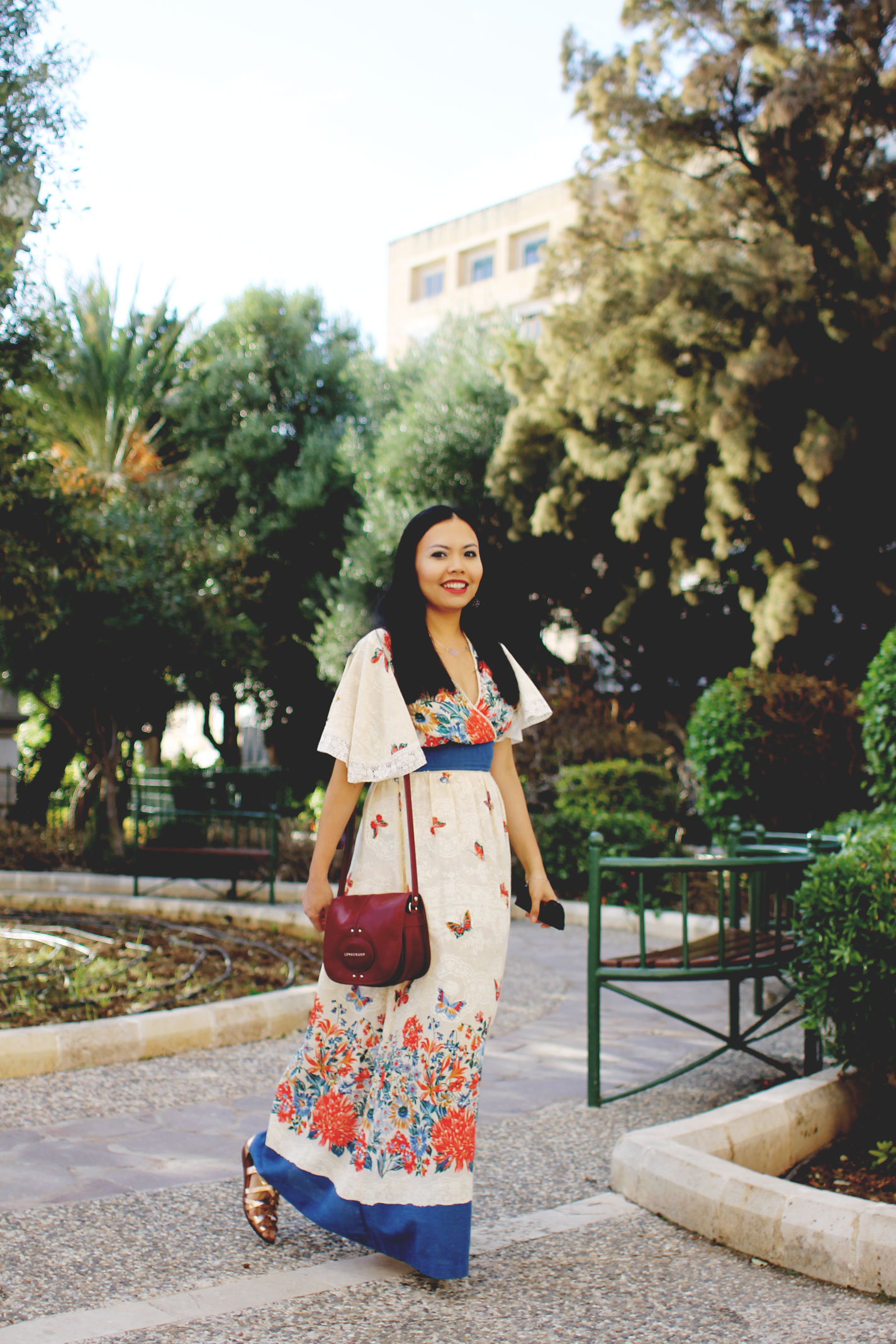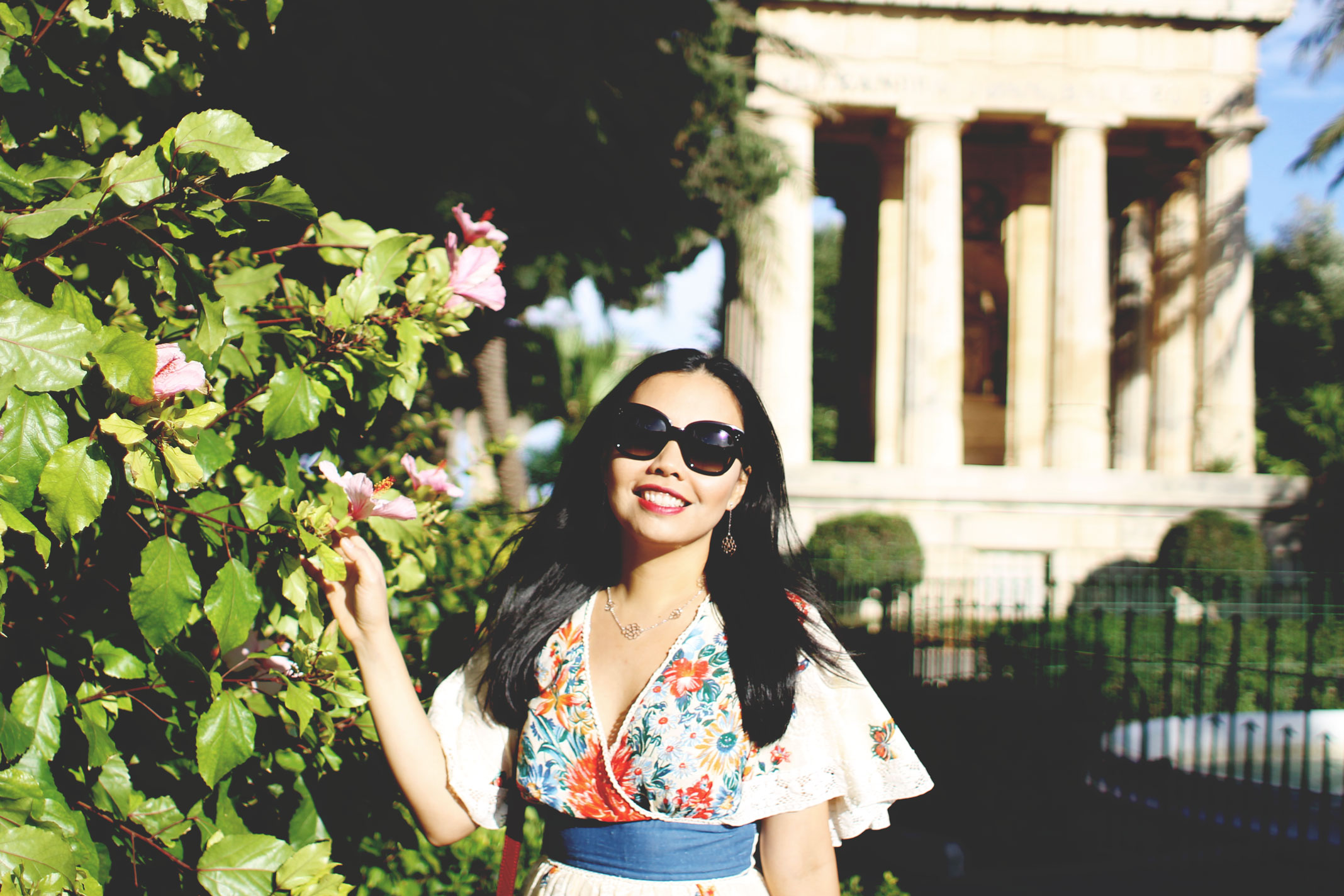 Lower Barrakka Gardens | Quarry Wharf, Valletta, Malta | A famous park in Valletta, Malta where you can admire the Grand Harbour.