Can you believe that we're on the cusp of the end of spring charging full speed into summer?
It seems like mid-spring was just yesterday when my husband and I journeyed further east to Bulgaria and unto its vibrant capital, Sofia.  We went with hopes and impressions of seeing scenes of Ottoman mosques sitting along imposing Stalinist architecture that would be more than visible in this notable city.
Fresh from a pleasant nap from our modern hotel just a hop and a skip away from the old city center, we ventured on and found ourselves in the middle of a glorious Eastern European visual treat!
I believe that Sofia's allure lies in its olden tales of a robust Thracian settlement called Serdica. In Bulgaria's capital, ancient evidence could still be found all over today.  Important personas such as Alexander the Great, Emperor Diocletian and Constantine the Great have also left profound effects in transforming the people of Bulgaria.
From antiquity to the Ottoman rule to the occupation of the Soviet Union, Sofia is a rich capital and is famous for being a city that still highlights three levels of history in their old city center (ancient ruins, remains from the middle ages, and architecture from modern times).  Upon arrival, your eyes will feast upon the Cathedral of Saint Alexander Nevski.  But truthfully, there's so much more to see!
Here are 9 of the Most Beautiful Places to Visit in Sofia, Bulgaria: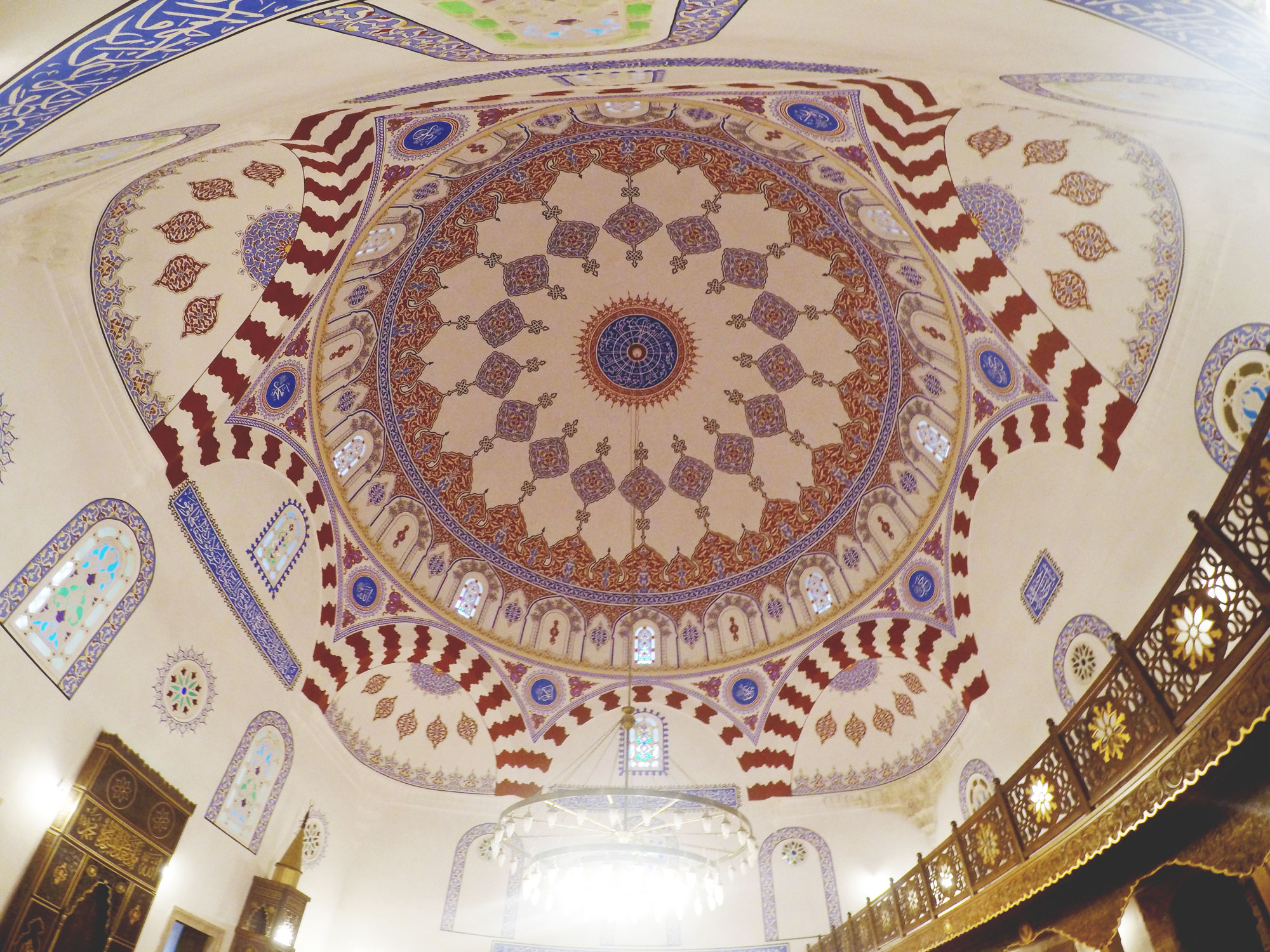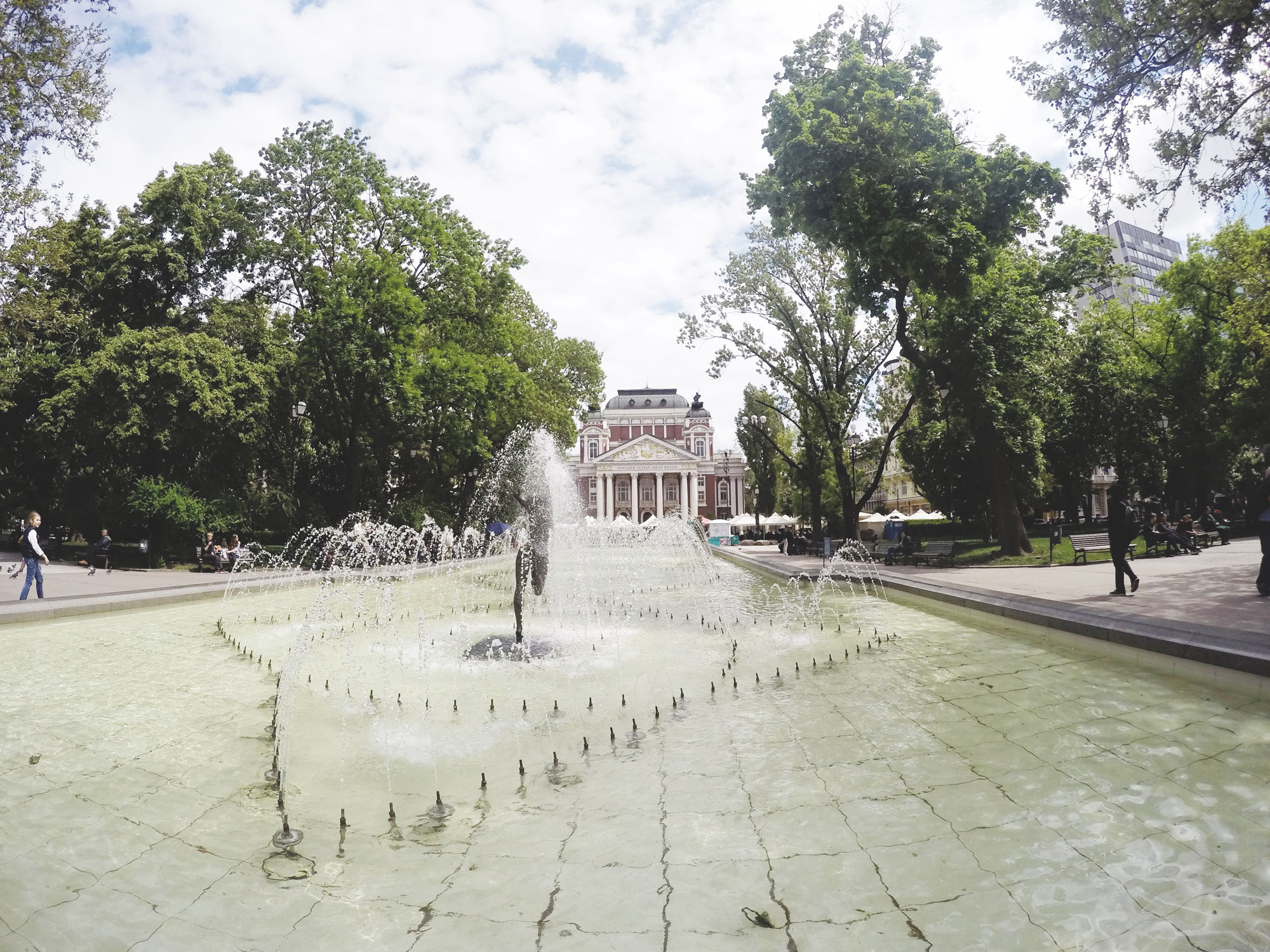 Ivan Vazov National Theater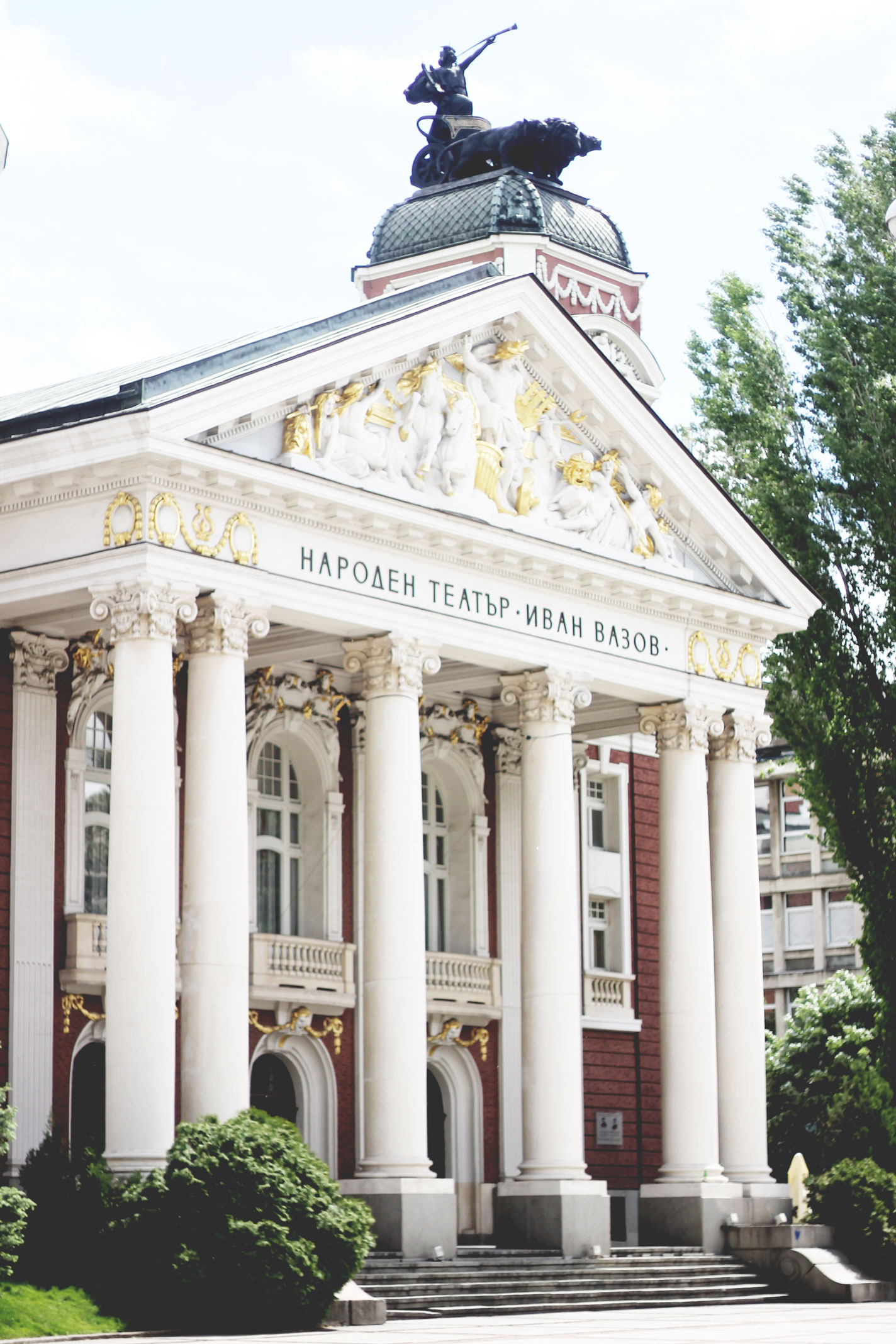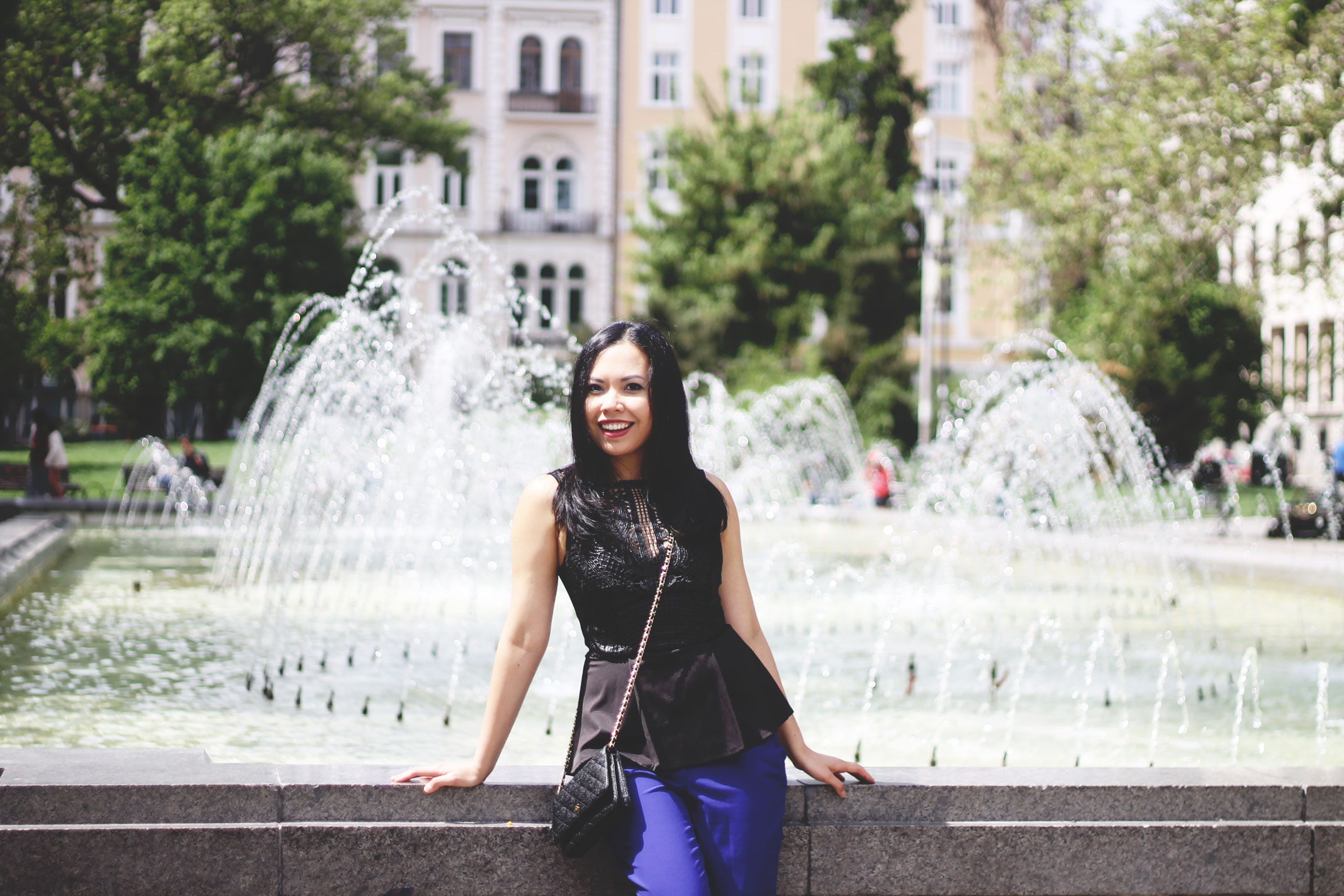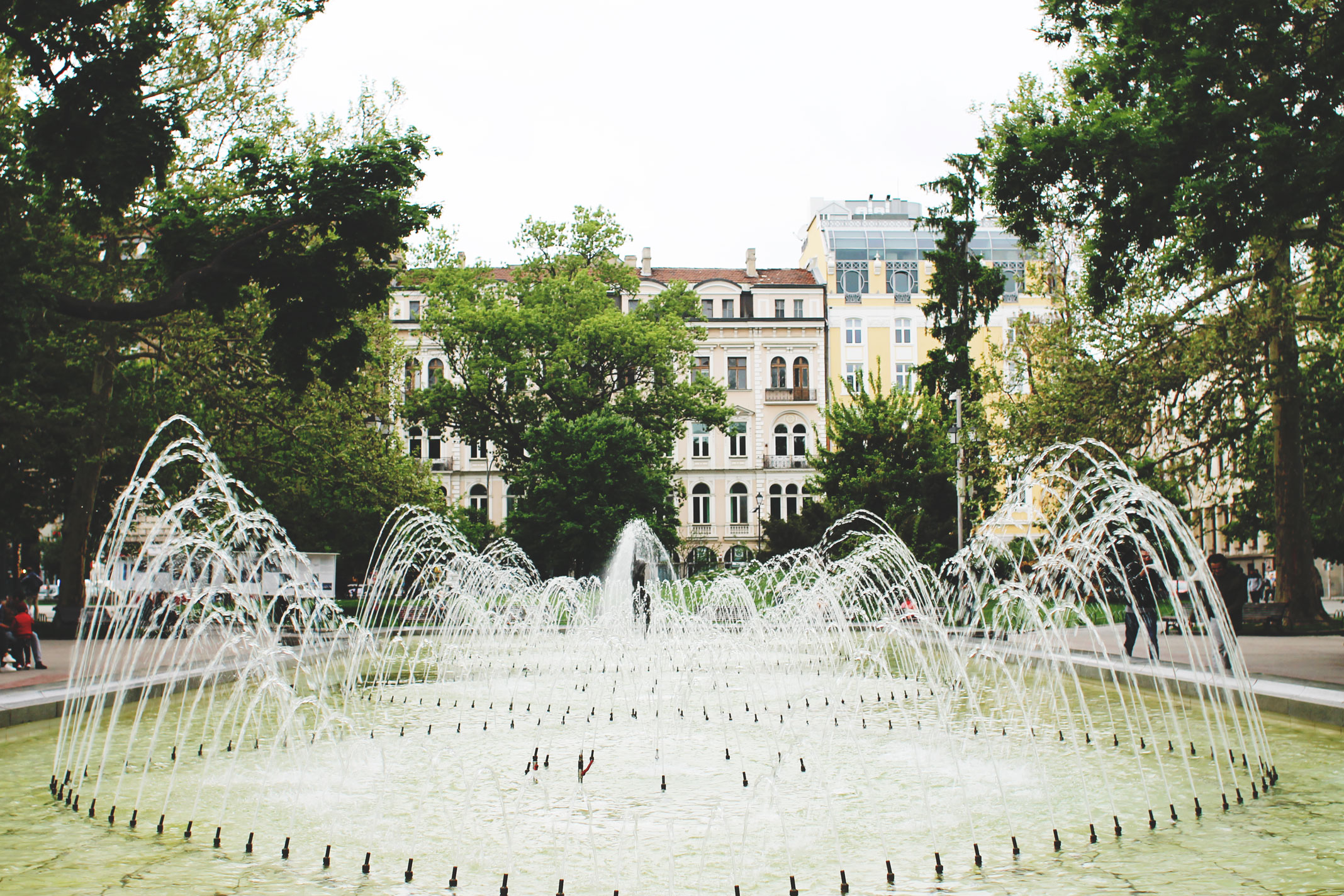 Amphitheatre of Serdica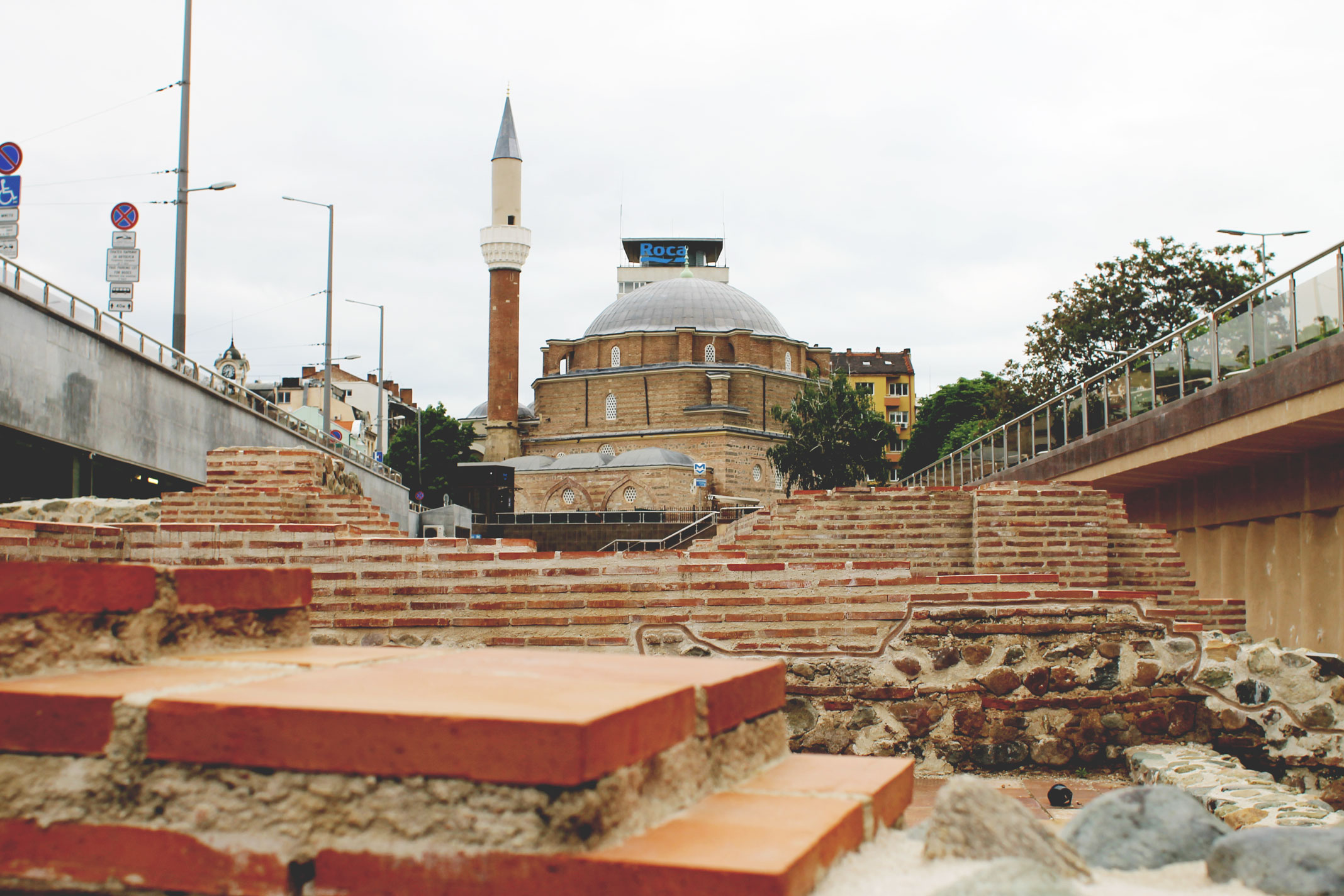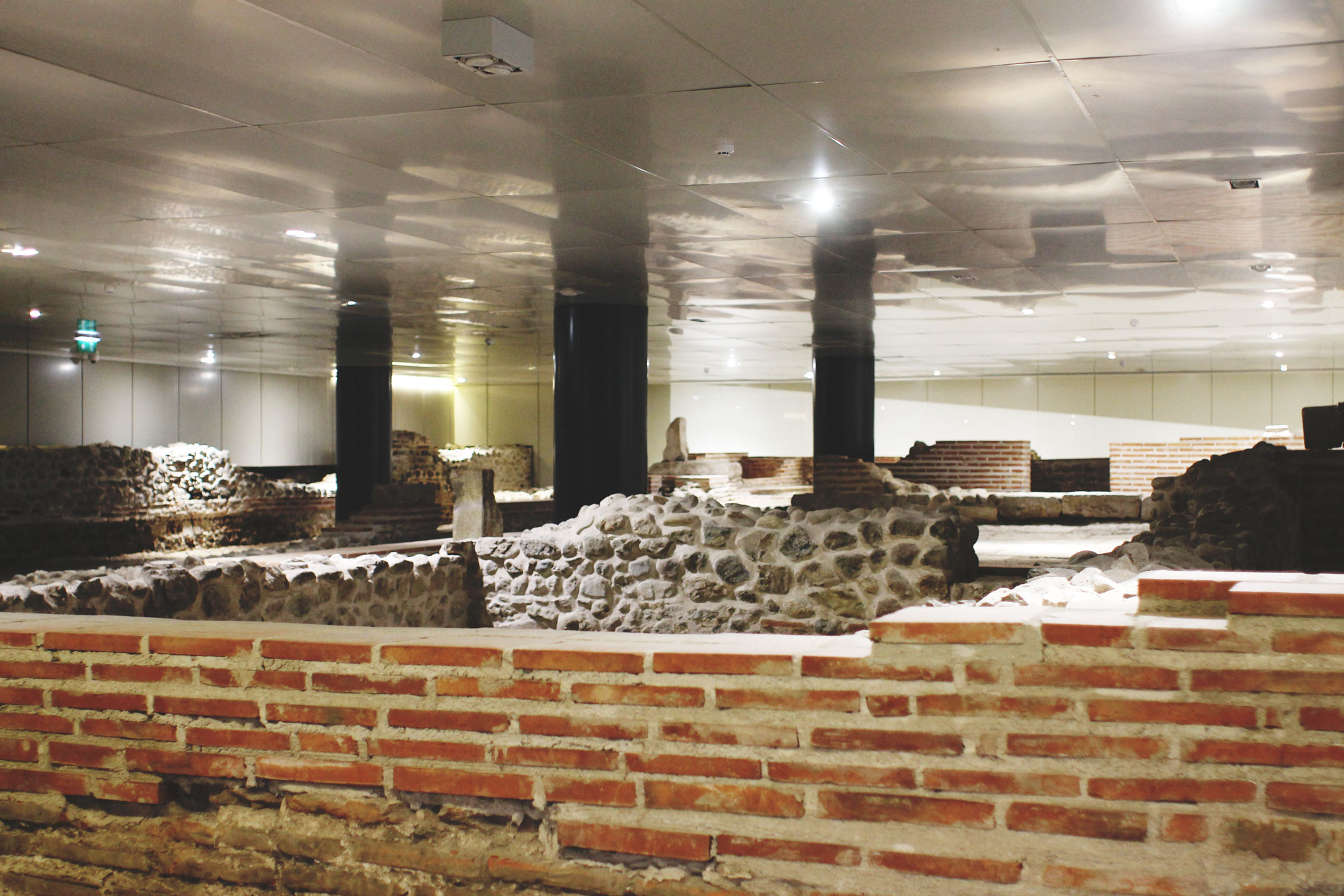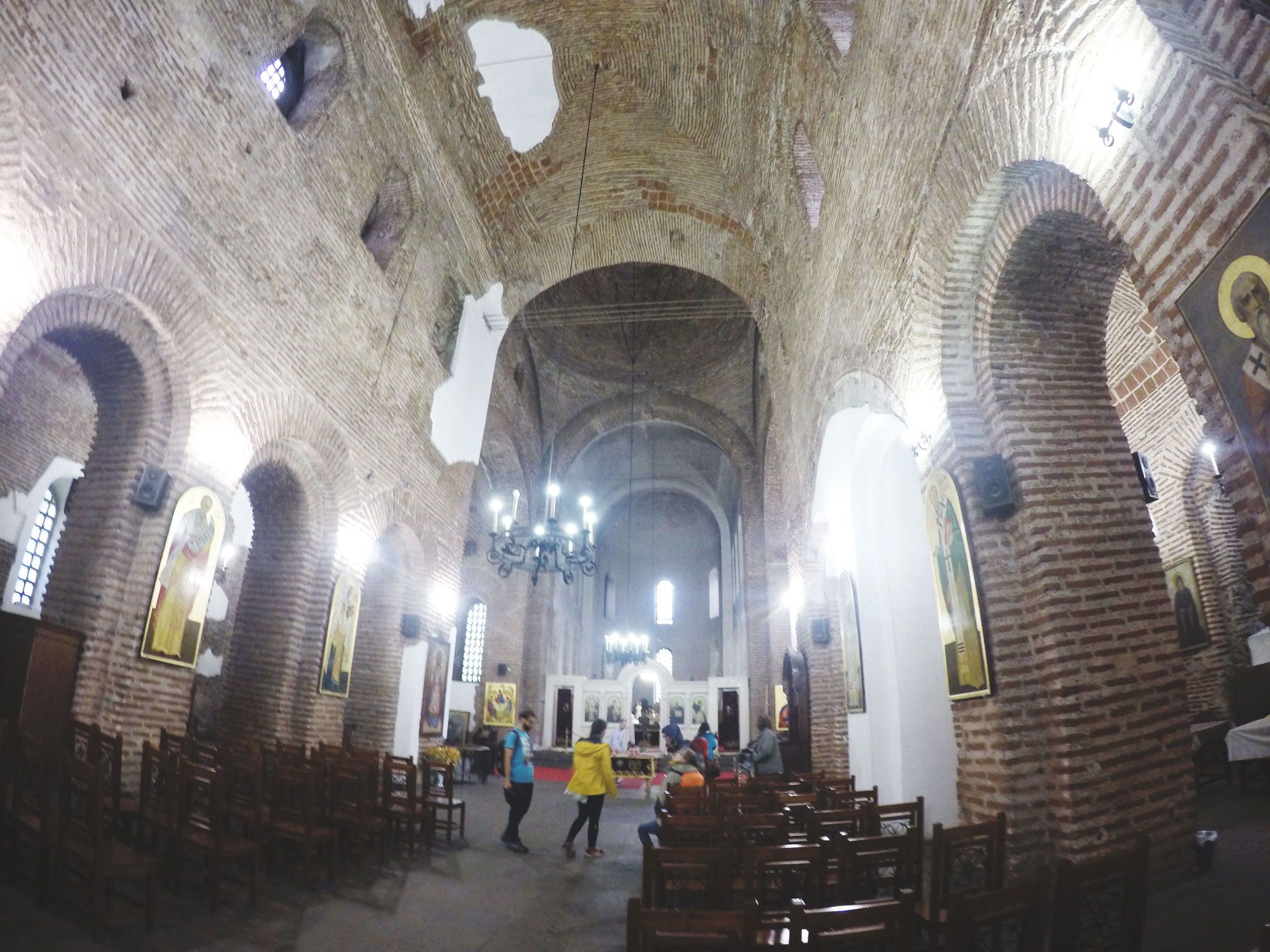 Saint Sofia Church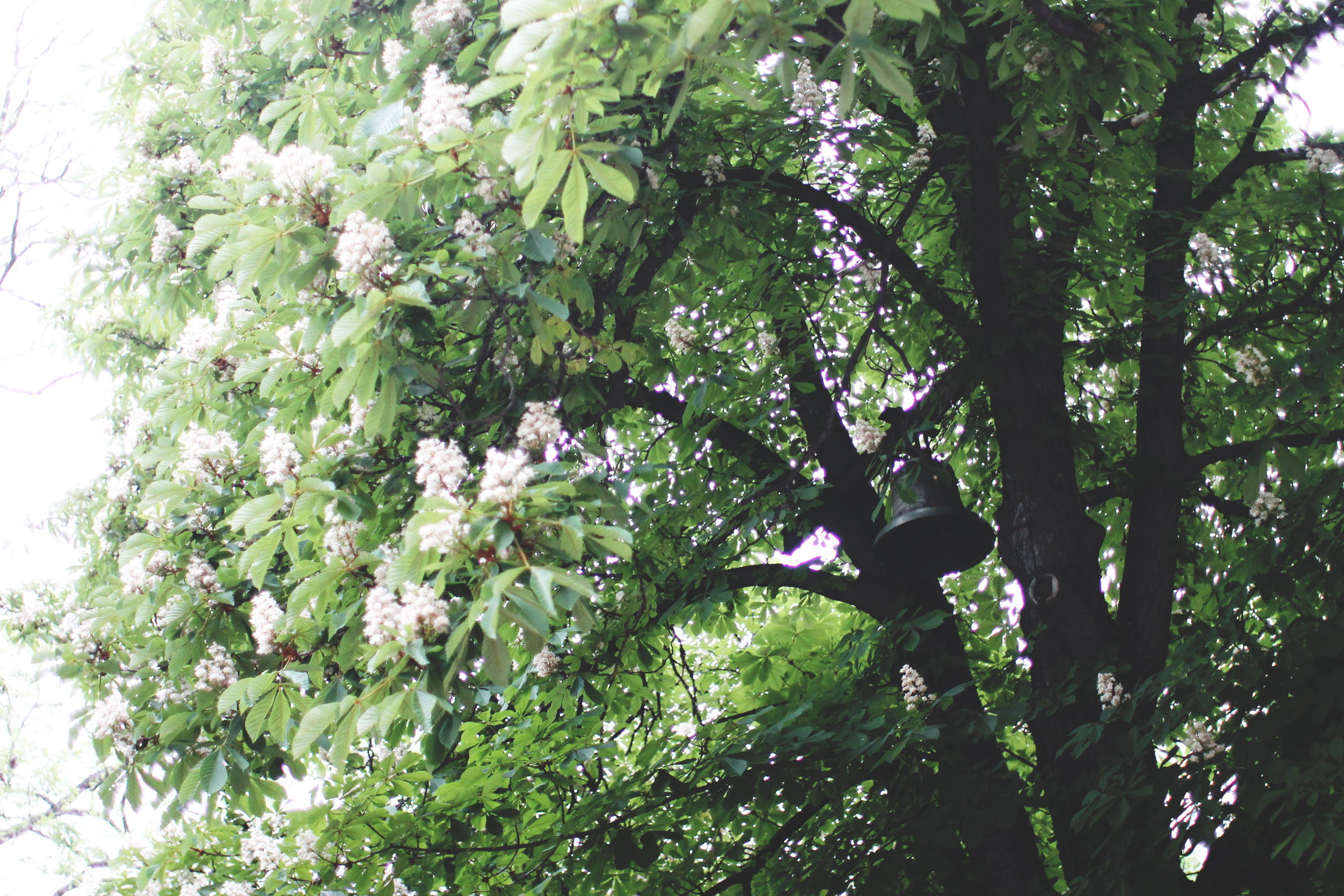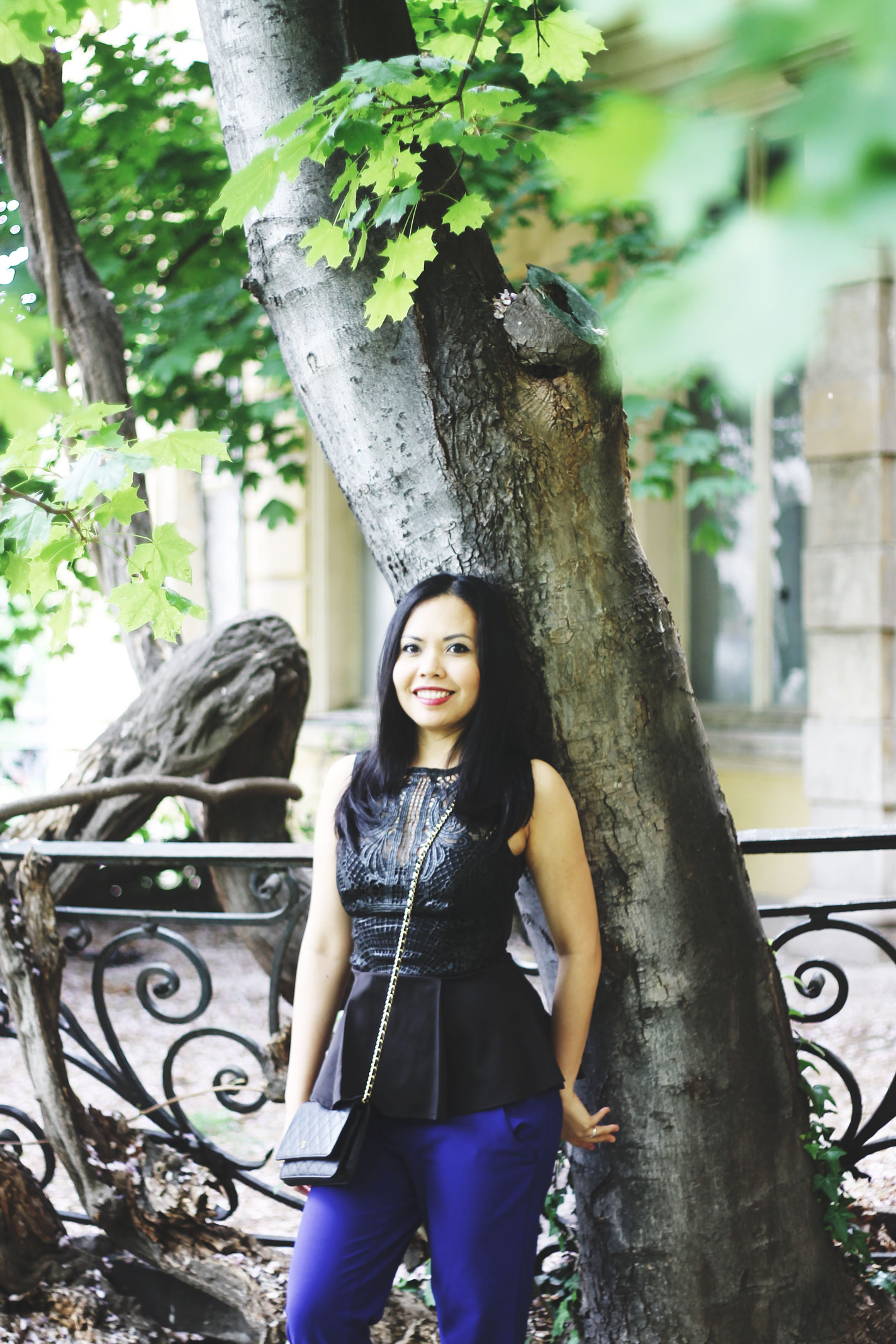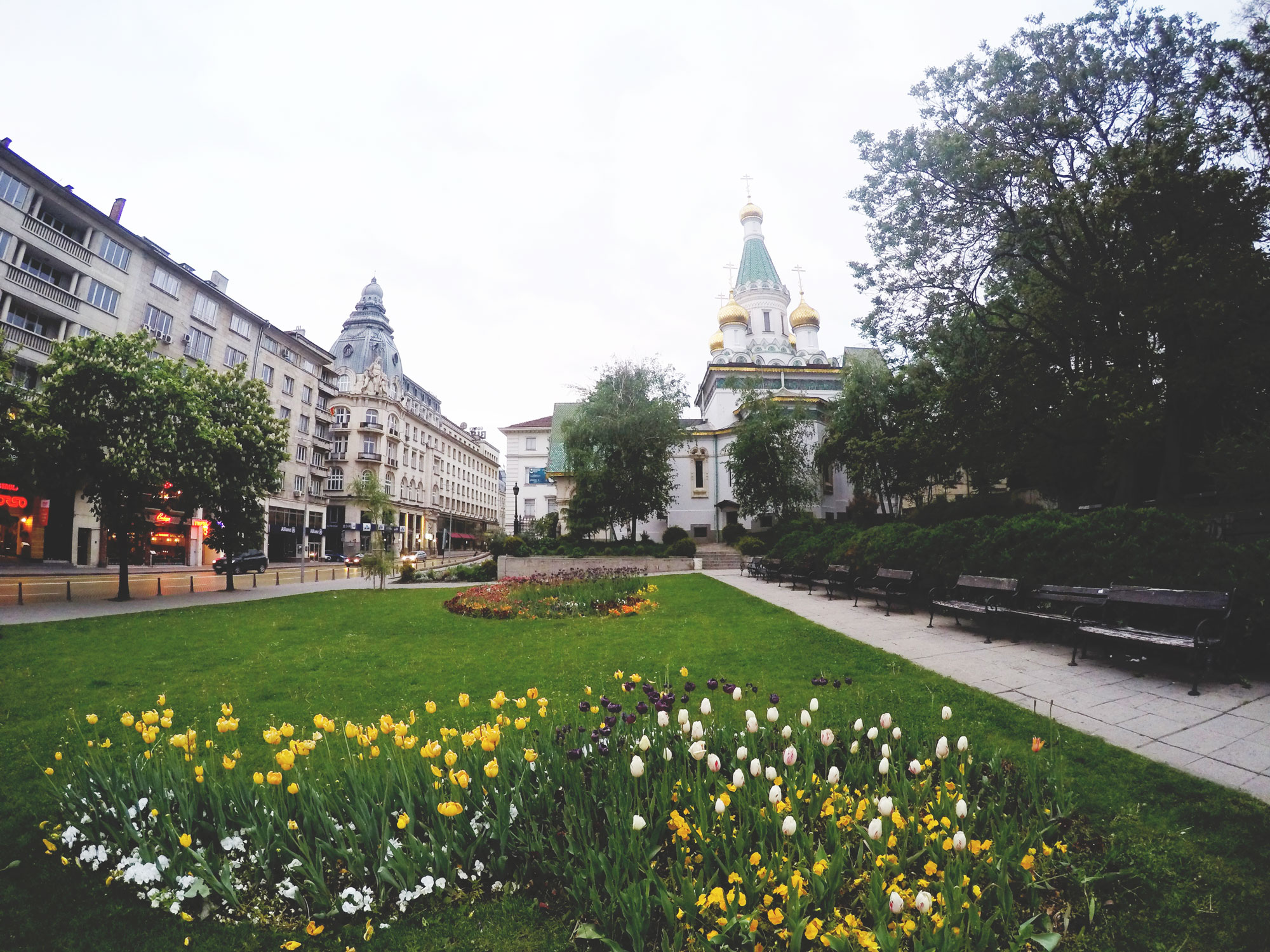 Saint Nikolas Russian Church (Tsurkva Sveta Nikolai)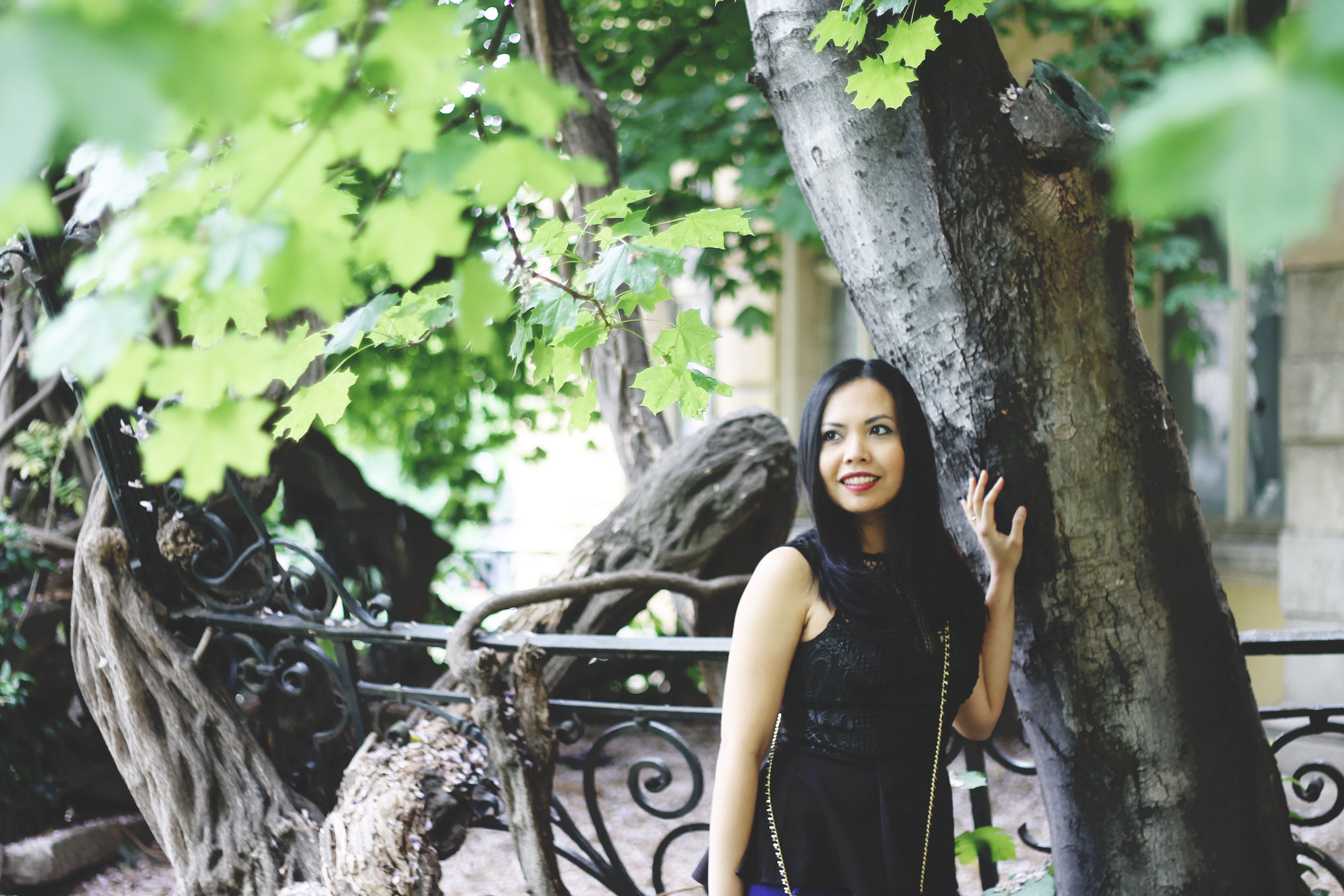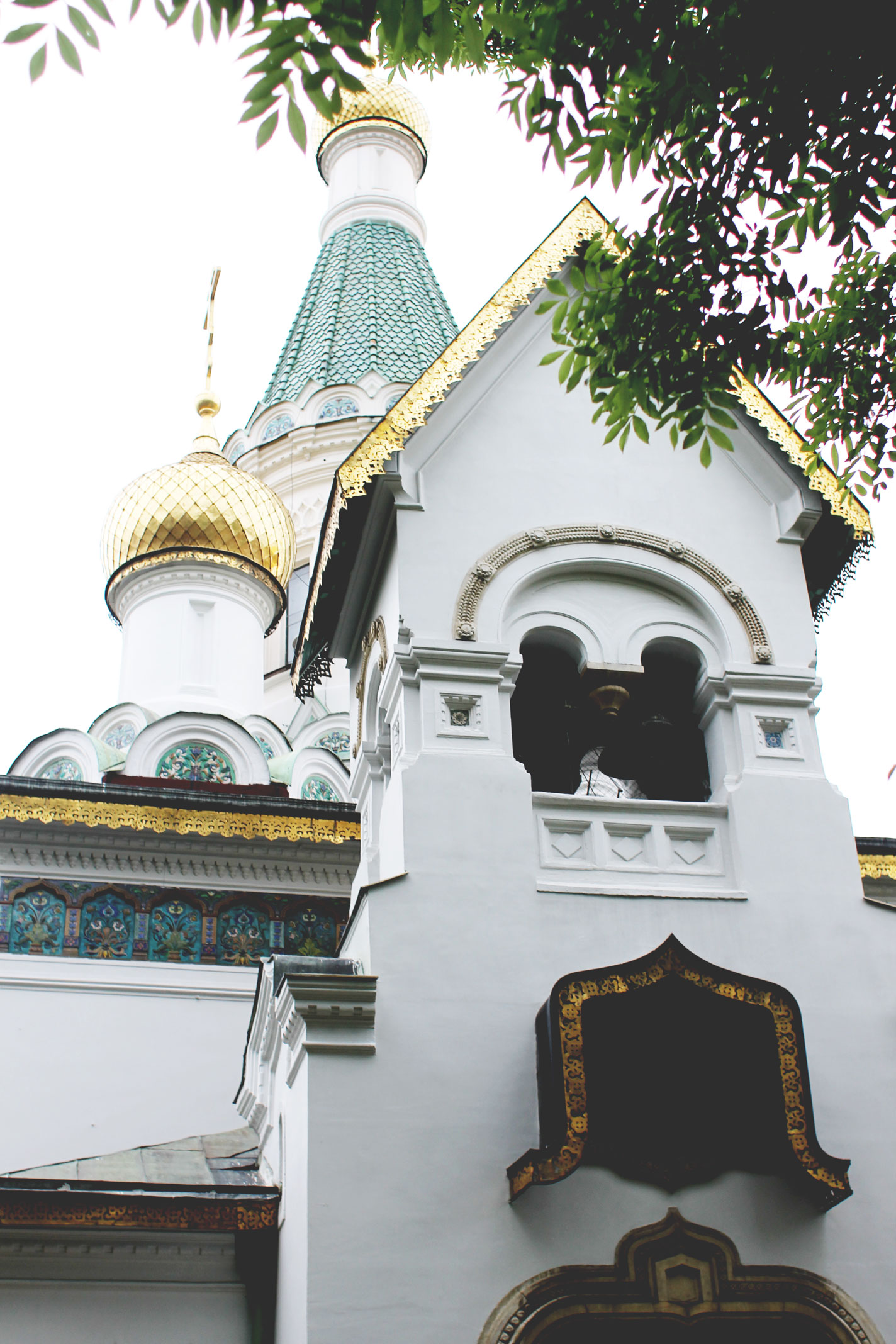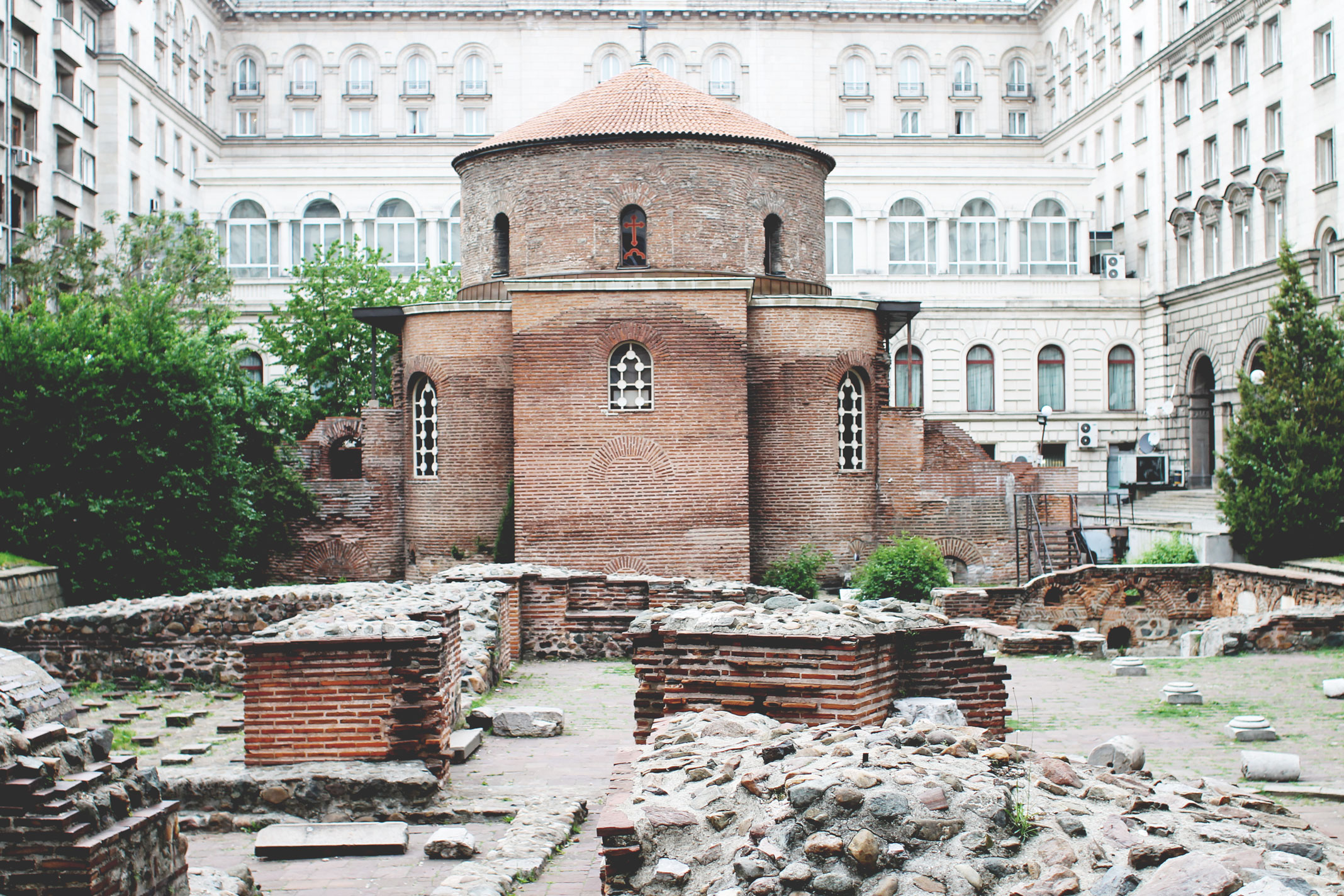 The Rotunda of St George (Sveti Georgi)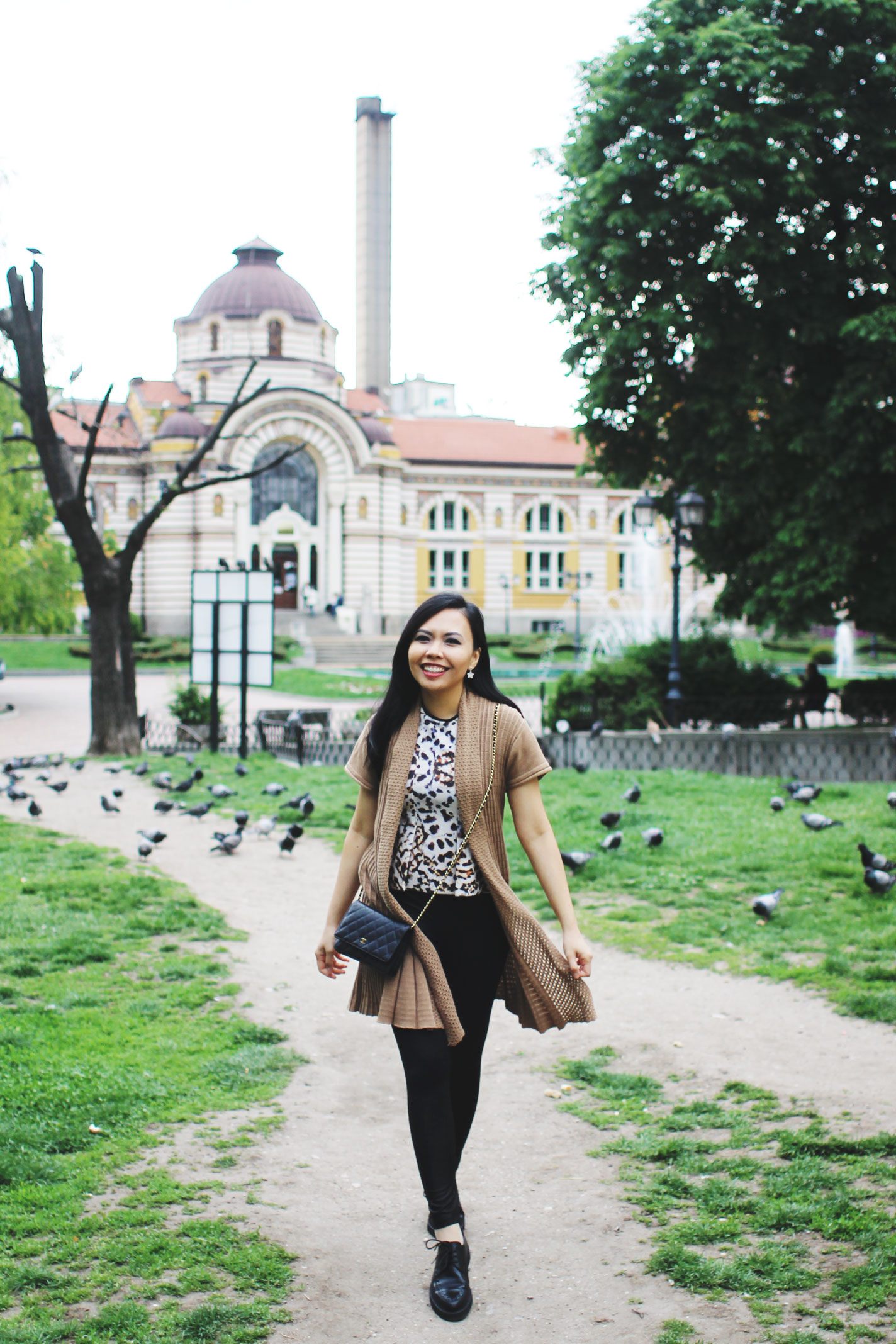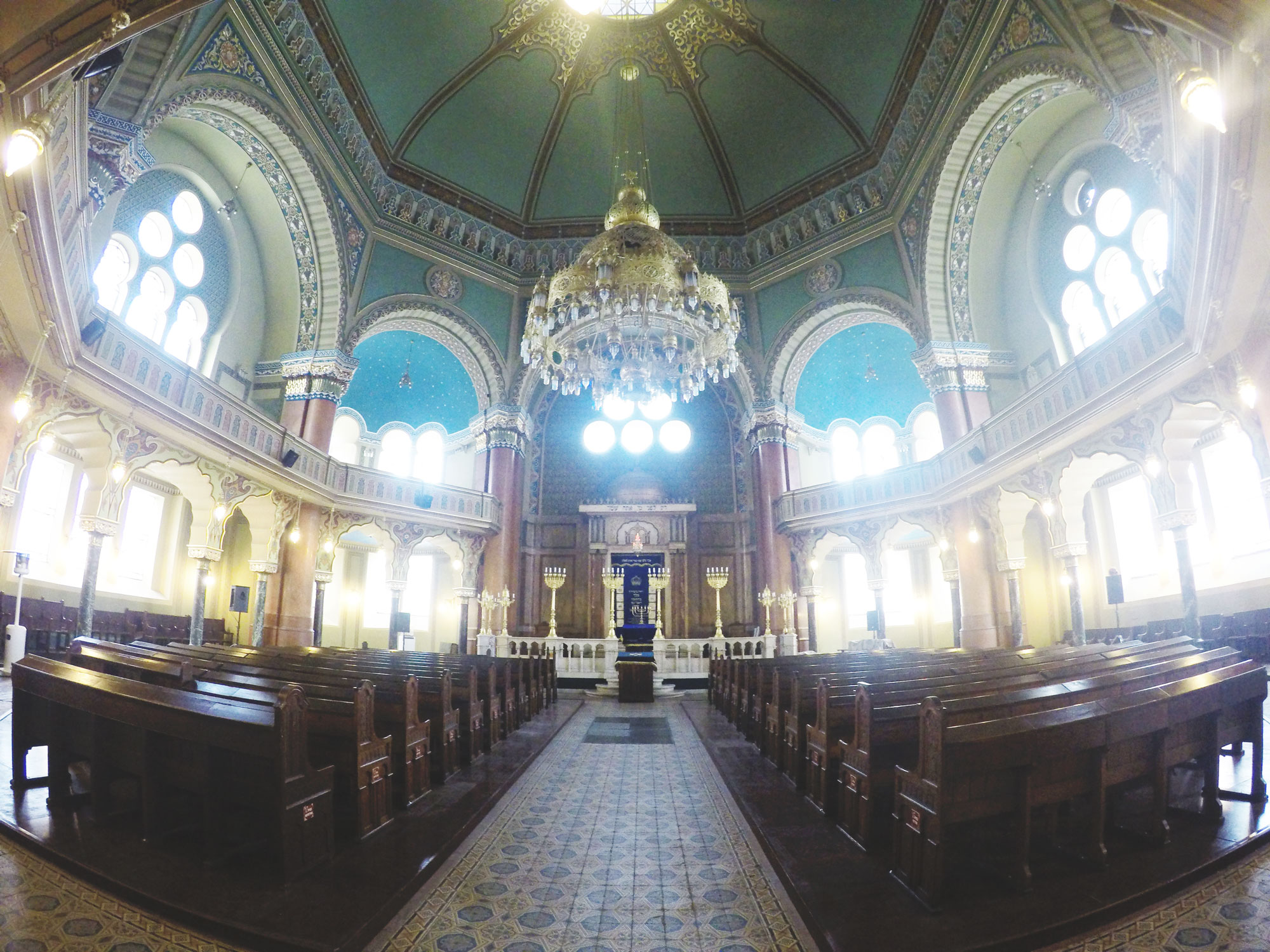 Central Sofia Synagogue (Tsentralna Sofiiska Sinagoga)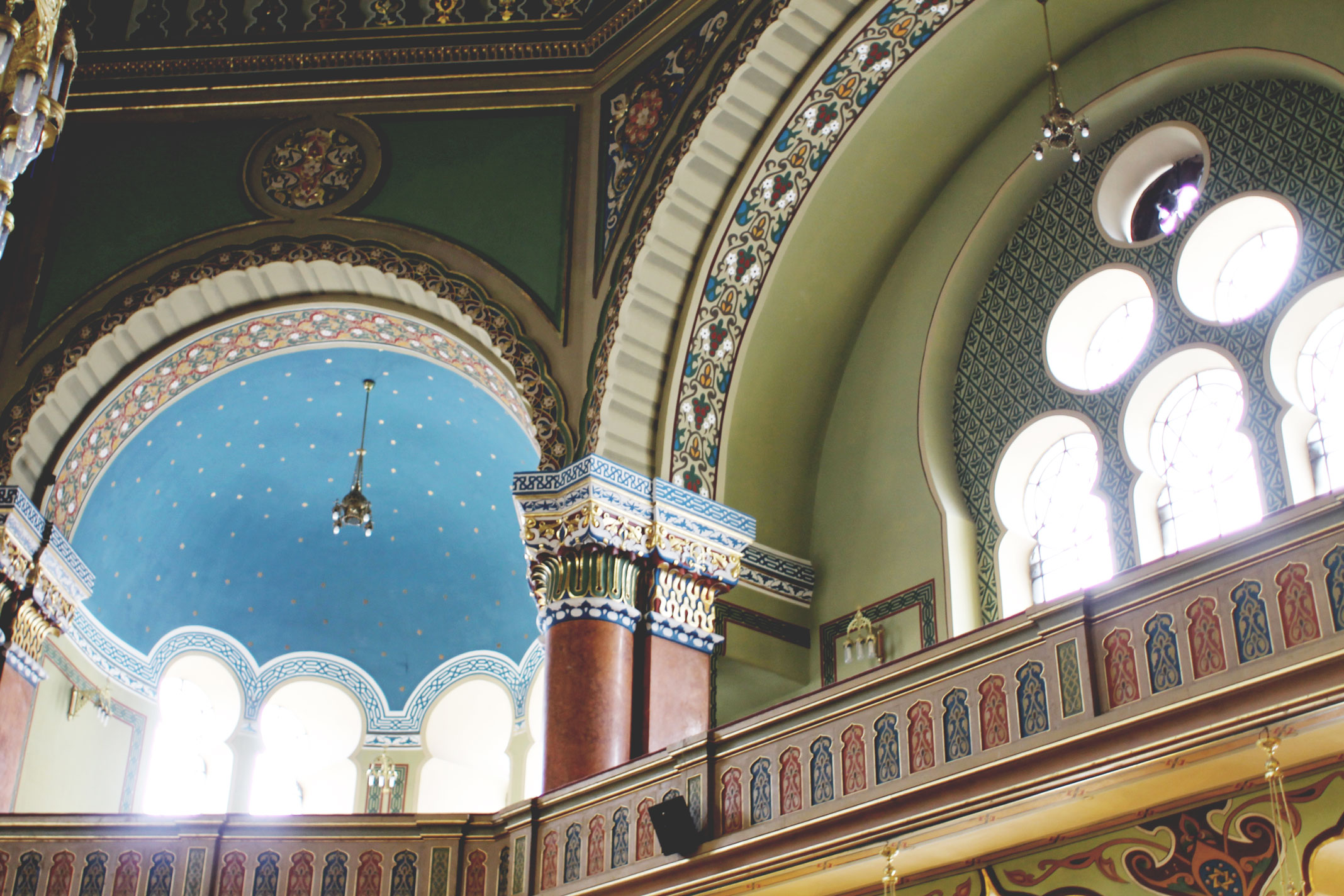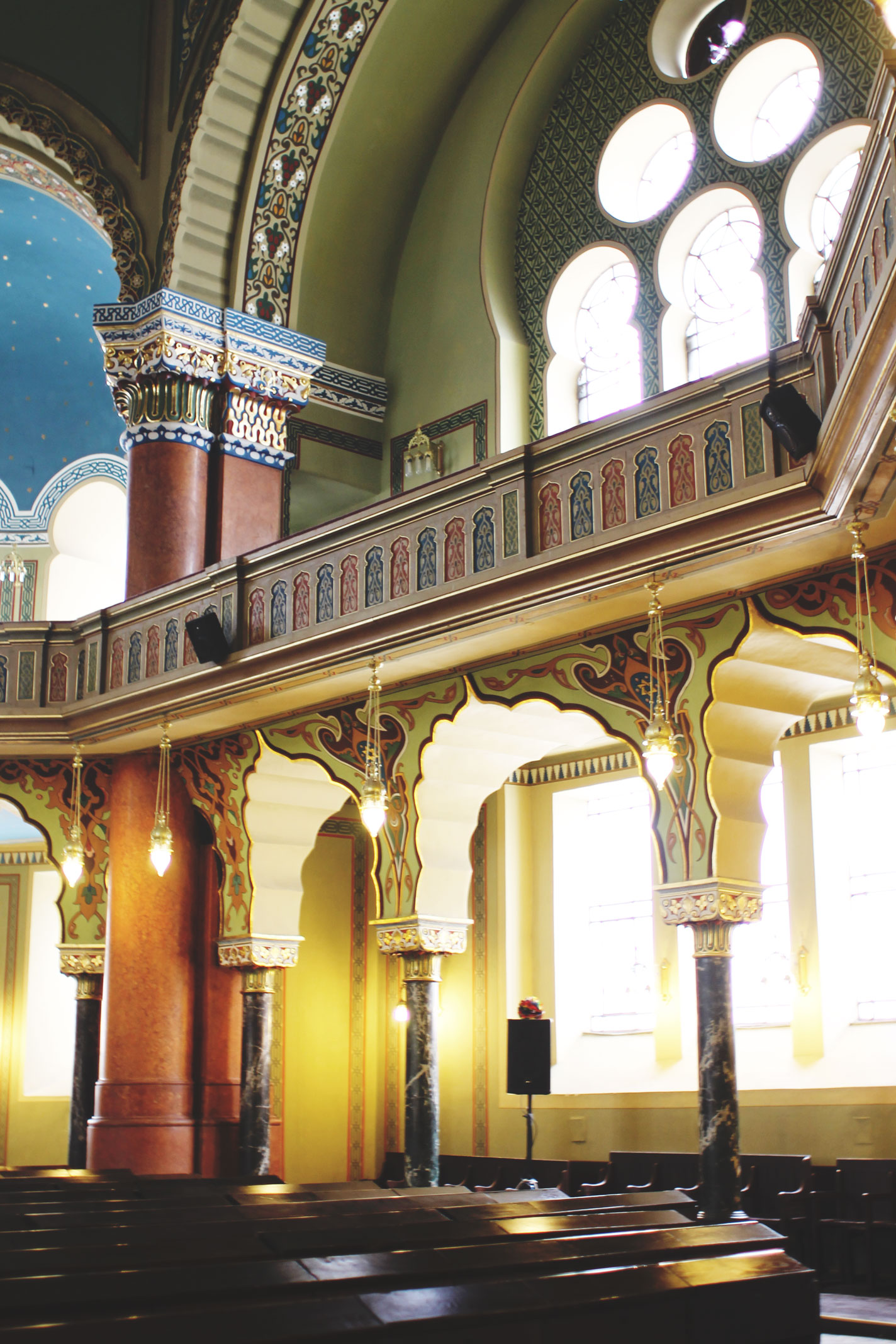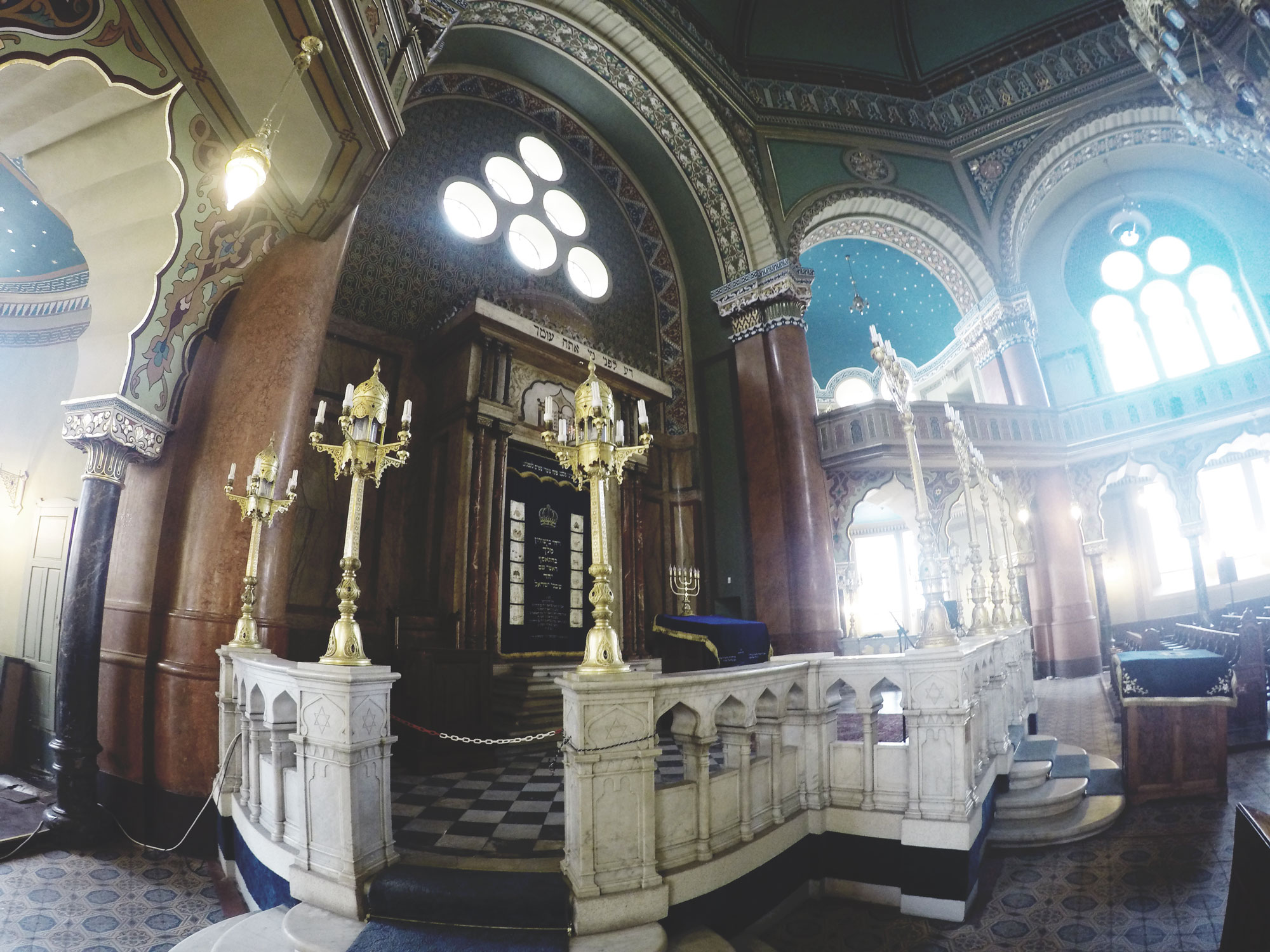 Former Bulgarian Communist Party Headquarters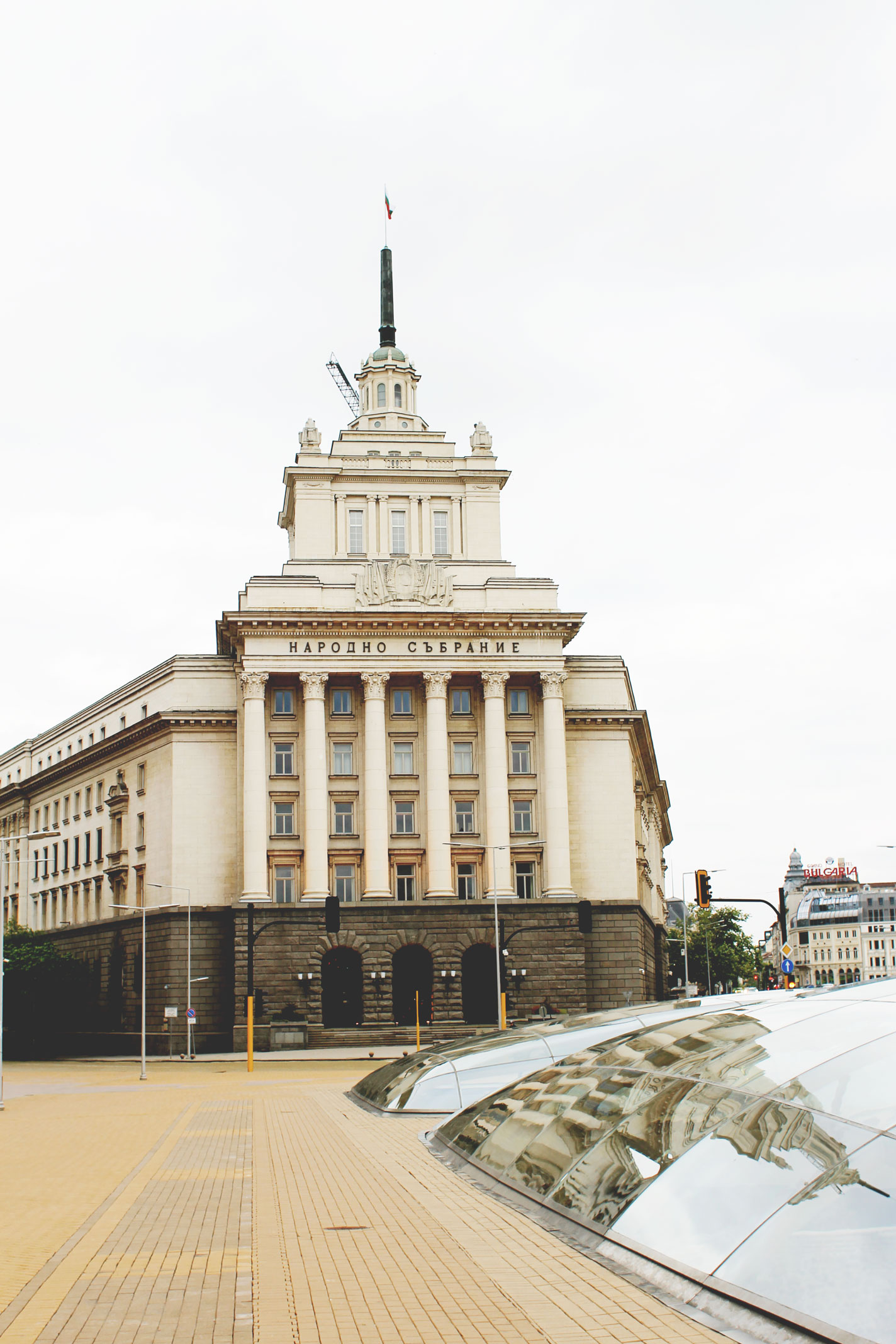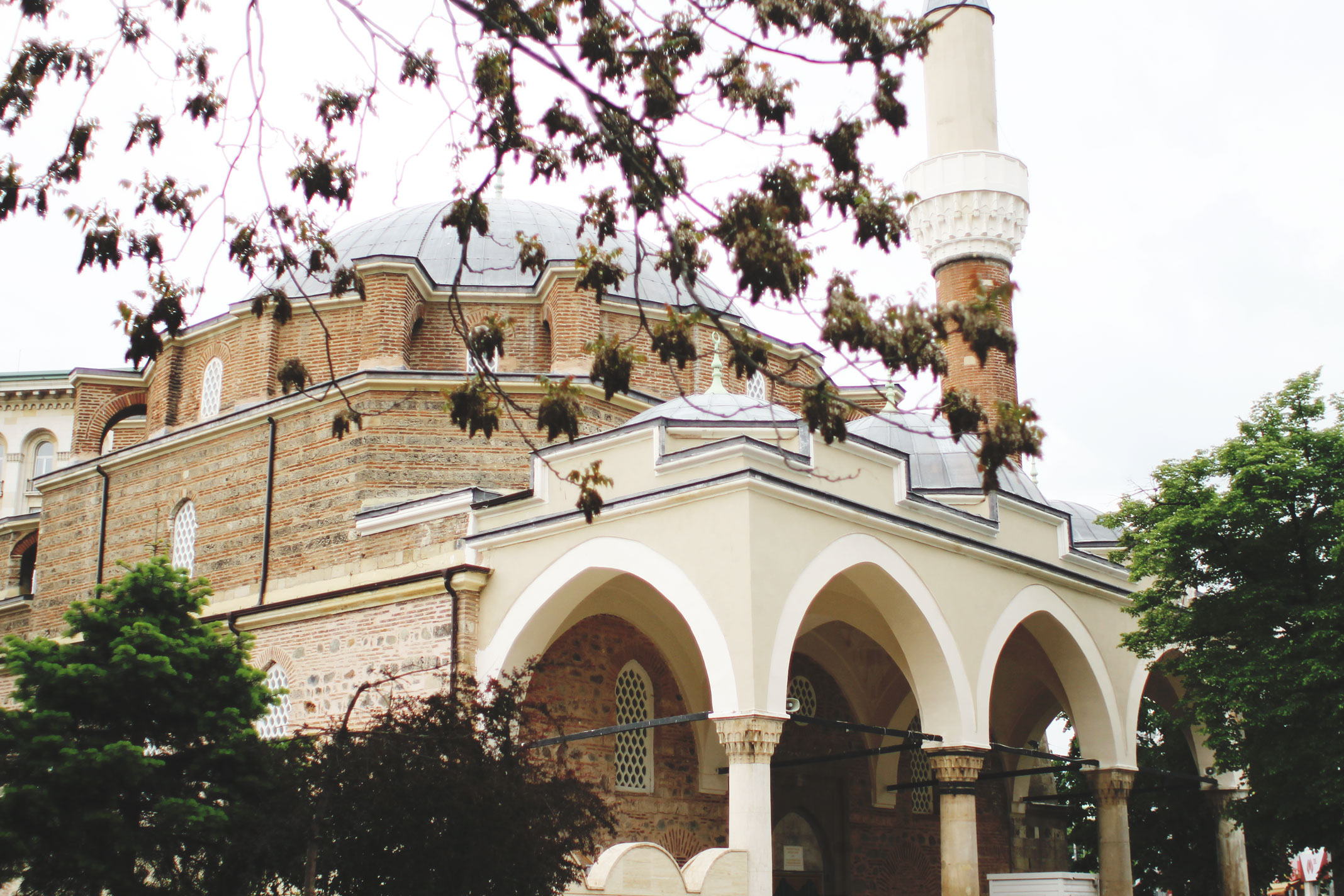 Saint Nedelja Church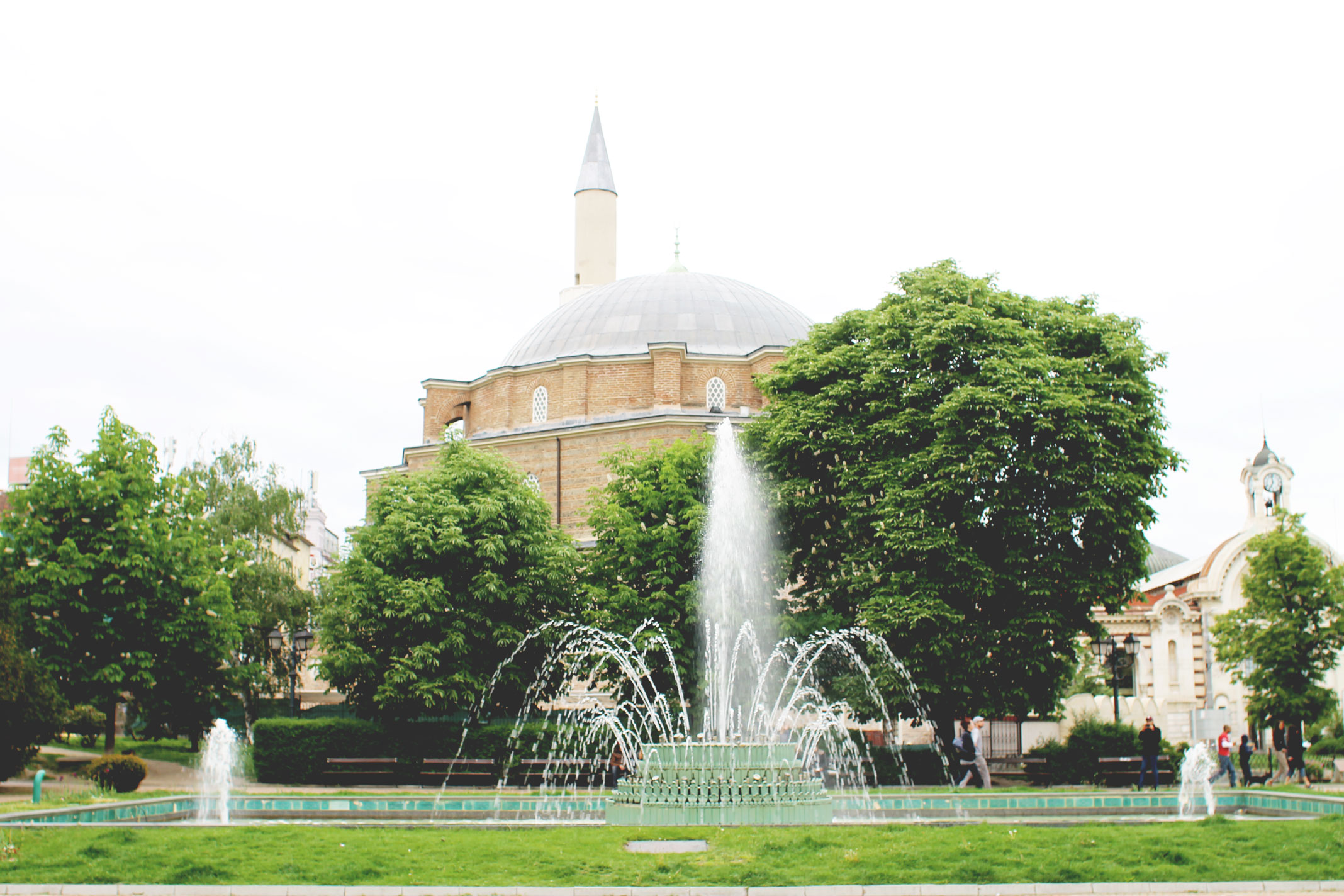 Banya Bashi Mosque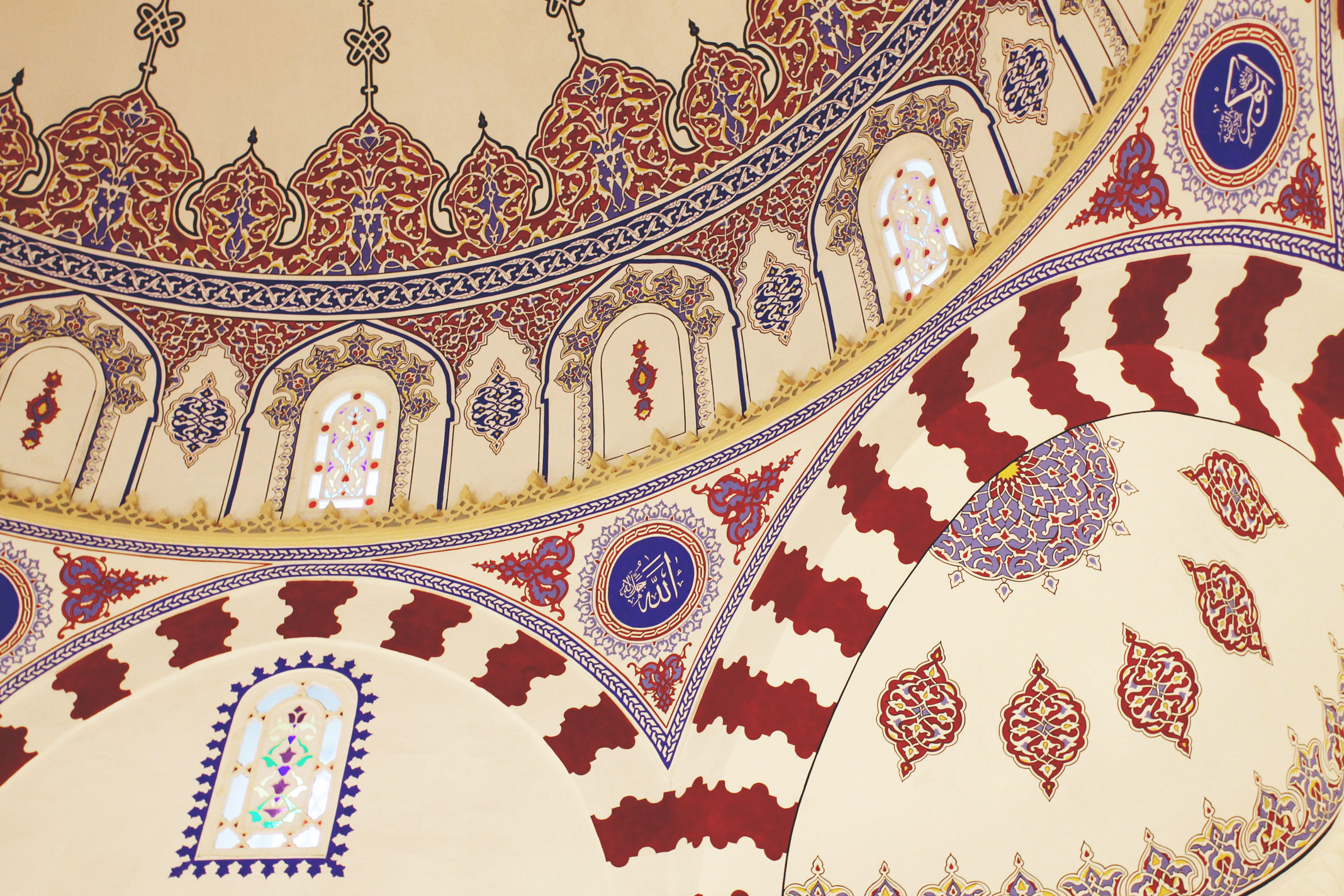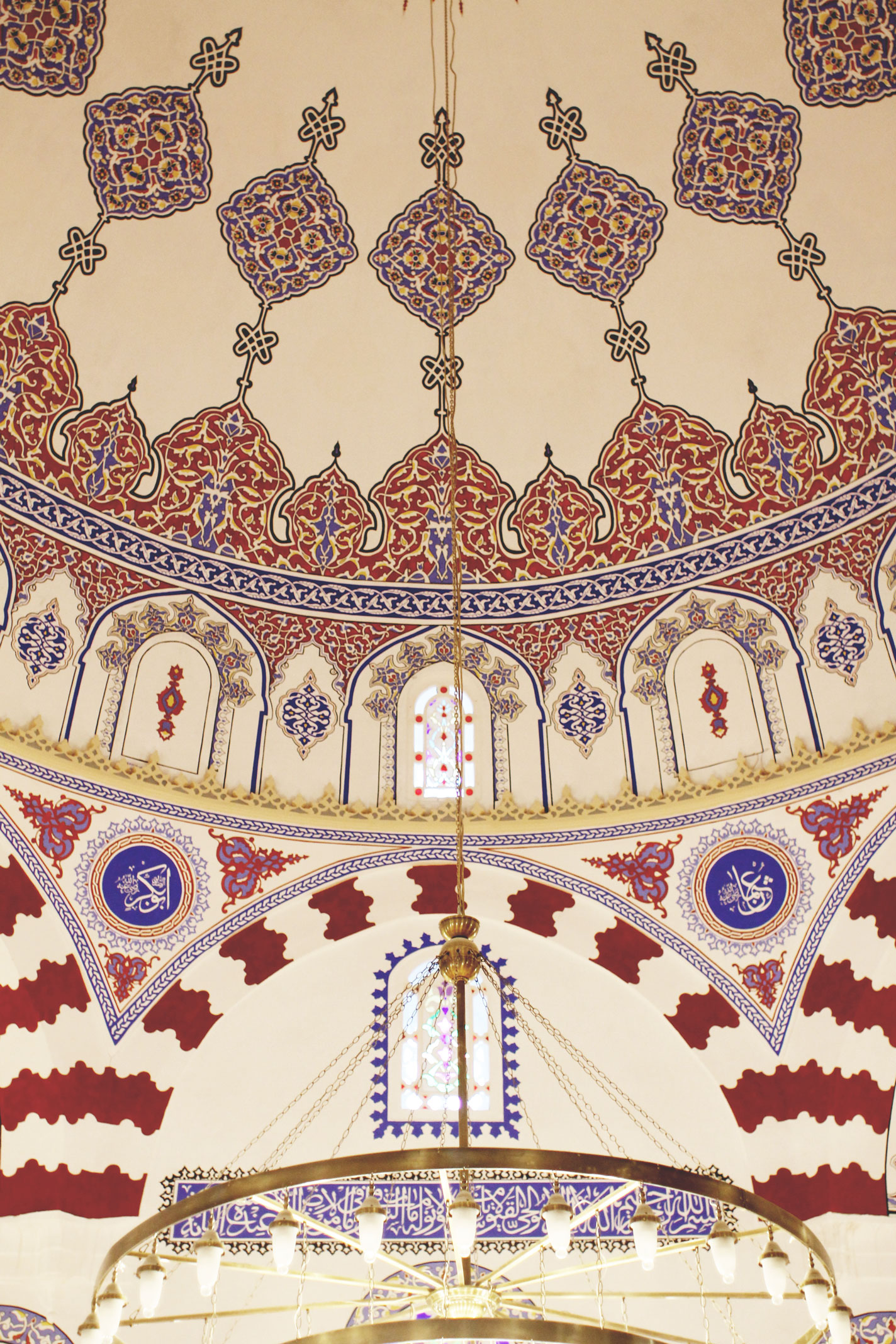 Sofia, Bulgaria Travel Tip:
Arrival in Airport to Getting to Your Hotel
As I mentioned on my previous post, our home away from home in Sofia was the 4-star Novotel Sofia Hotel.  One perk they have that is certainly worth a mention is that Novotel Sofia Hotel offers a free airport pick-up and drop-off as part of their hotel service.  My husband and I found out about this upon arrival in our hotel. Unfortunately, it was after we were scammed at the city bus by a couple of non-English speaking police claiming we did not validate our paid-for-just-10-minutes-ago tickets even though there were no signs visible saying that we should.  The driver didn't care to inform us either in spite of us sitting right behind him.  This was actually the one and only time we had tried to take a bus into the city center in Eastern Europe and we are most likely never going to do it again.  Our travel transportation mantra from now on is to always arrange a car or cab pick-up and drop-off through the hotel for a hassle-free first and last holiday impressions.
With that said, don't let this tiny testimonial of inconvenience deter you from visiting Sofia.  It is a romantic city with an intense, vivid past.  If you're a history buff, you must not delay your visit to this rich, historic and beautiful eastern European destination.