Whenever travelers visit a new destination, time seems to be too short to explore all the stunning places that may be found within a city.
Going by foot means to waste a lot of time, although it will give you a better perspective over the city. And going by car will save some time, but you will miss probably some of the best parts of your city tour. So, is there a middle way in all this? The Segway City Tour Dubrovnik seems to have found a great way to get through the city fast and efficient, while still allowing visitors to access some of the less known areas, which are always the most fascinating.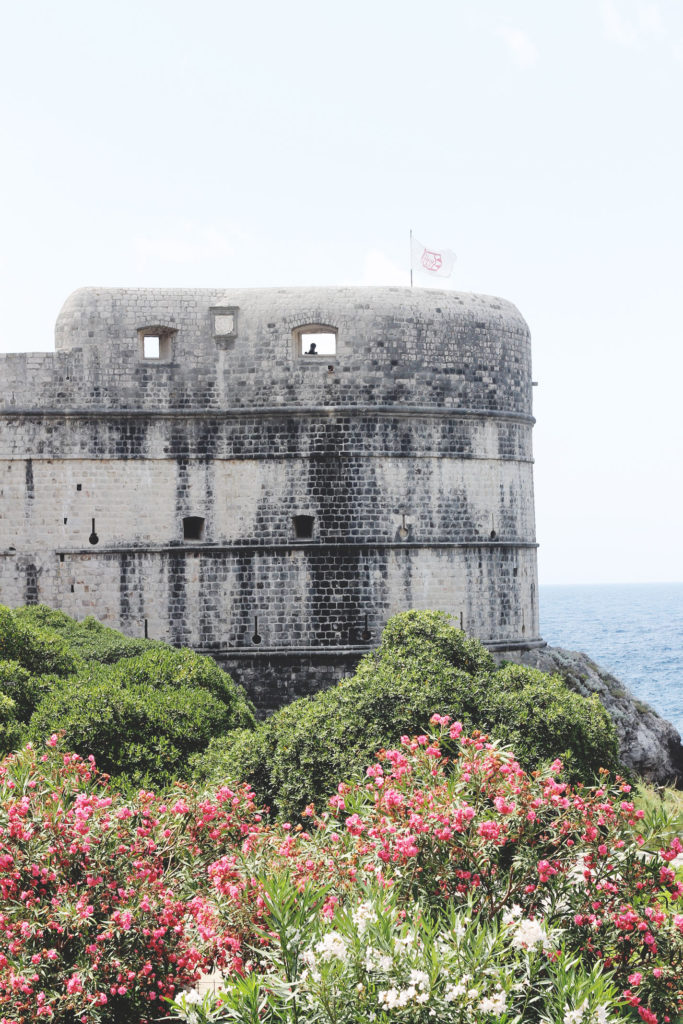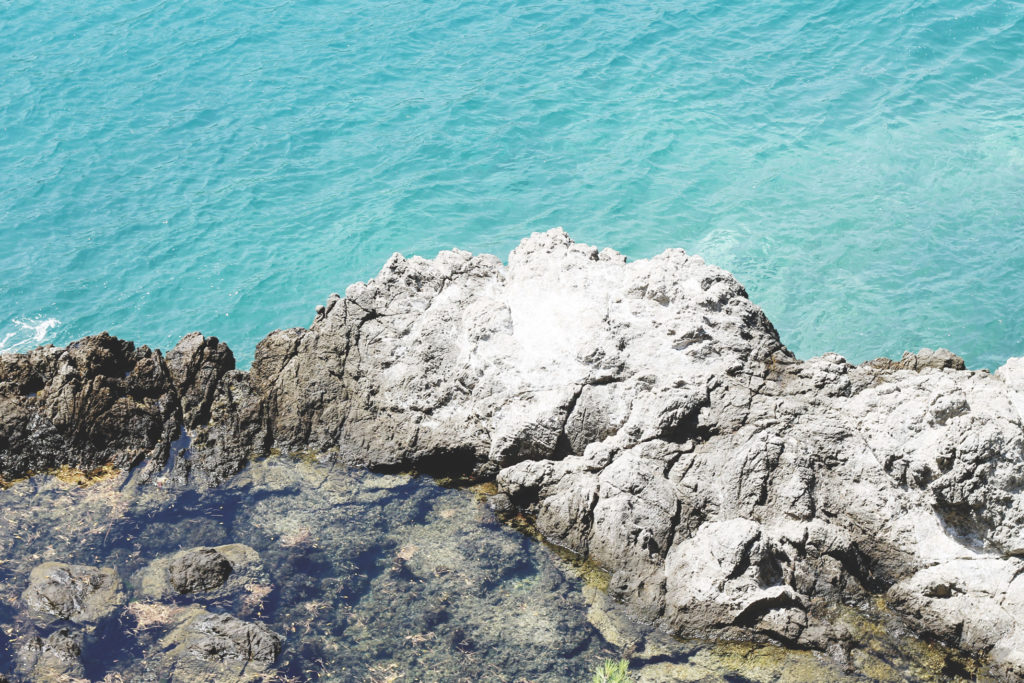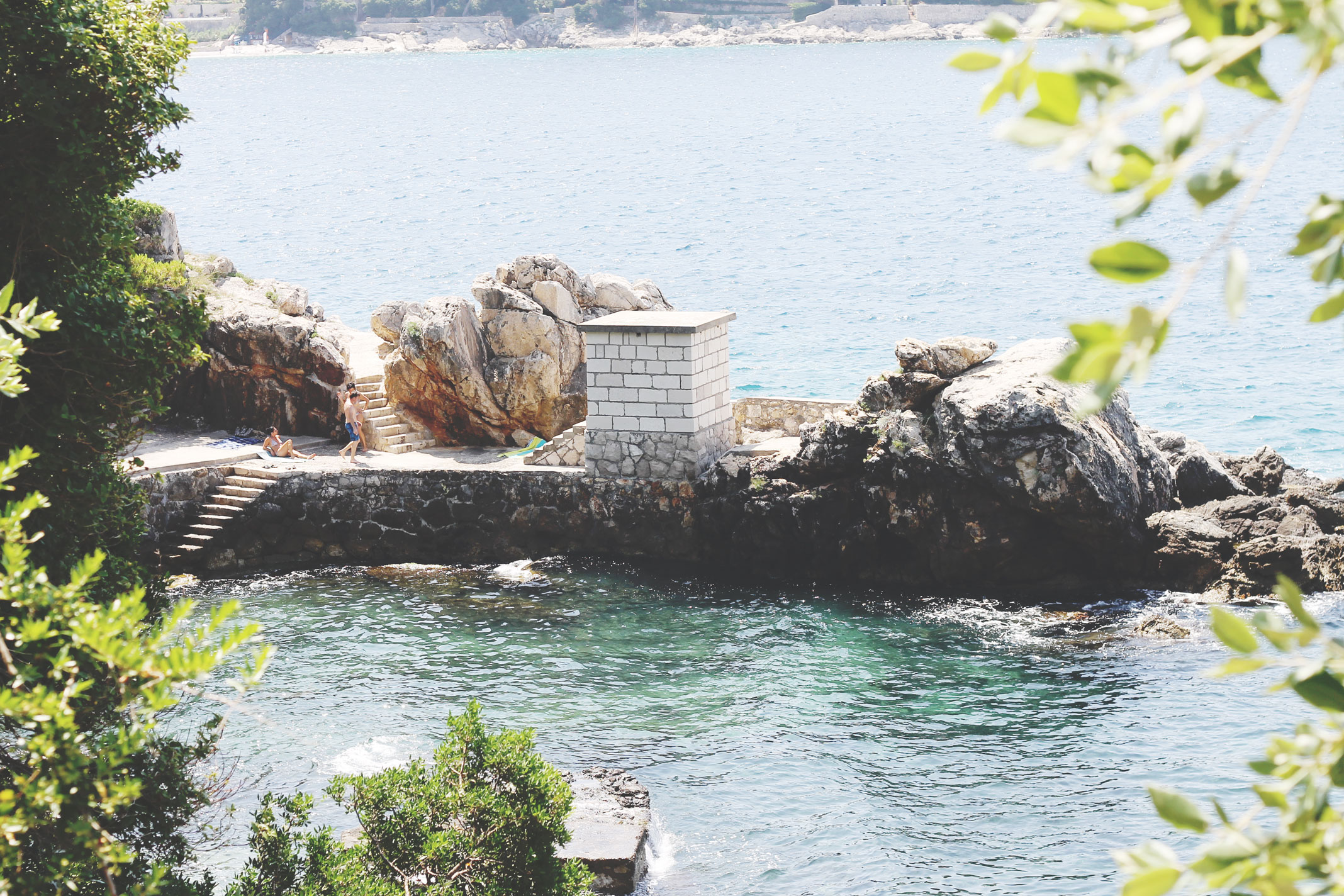 Dubrovnik is probably the most beautiful city located on the shore of the Adriatic Sea. It is located in the south of Croatia, being an extremely picturesque historic and resort town, visited by large numbers of people every year.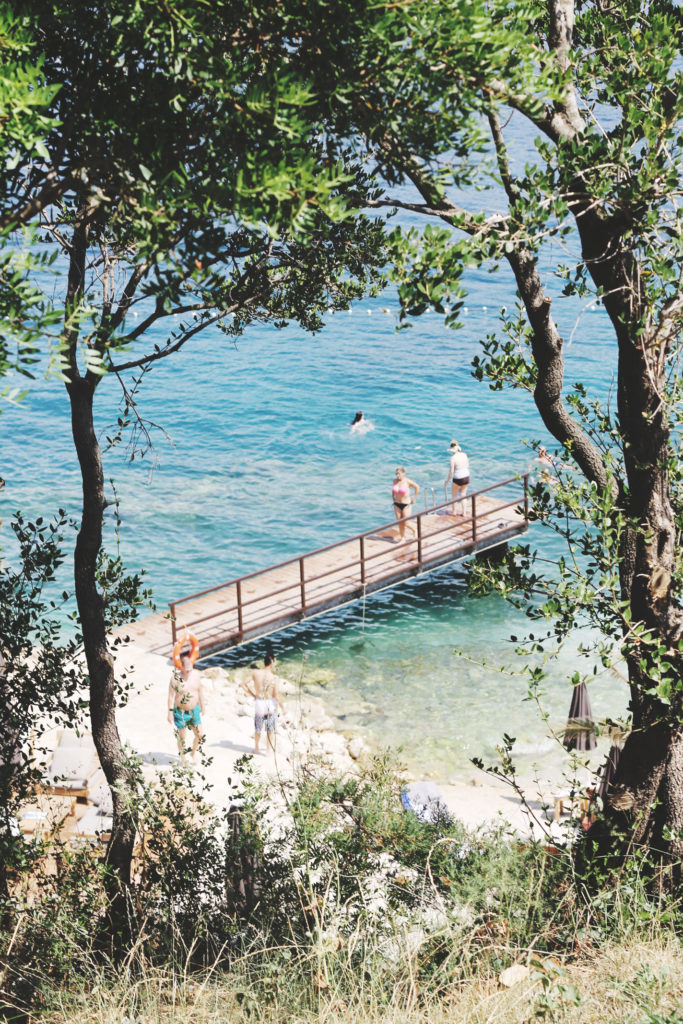 "The magic of a place lies in seeing those small details most people don't know about."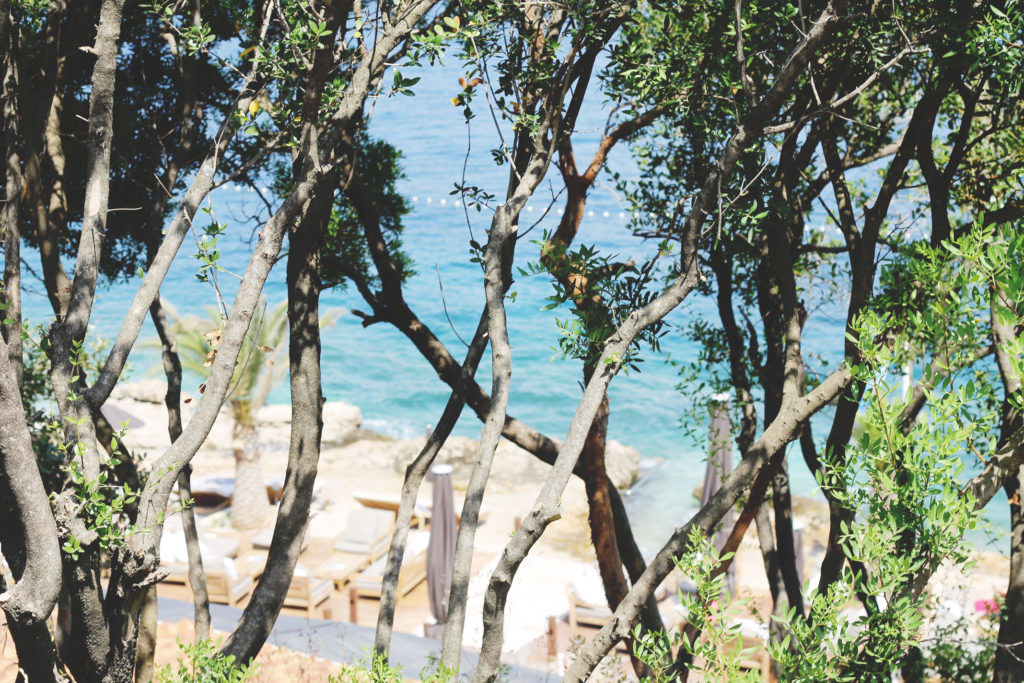 It still has that medieval air, with its high walls, numerous castles, and paved streets. Not to mention its beautiful beaches and breathtaking views of old houses and even unique cave cafés built on rocky edges.  But, getting back to The Segway City Tour Dubrovnik, let us see why it is so special.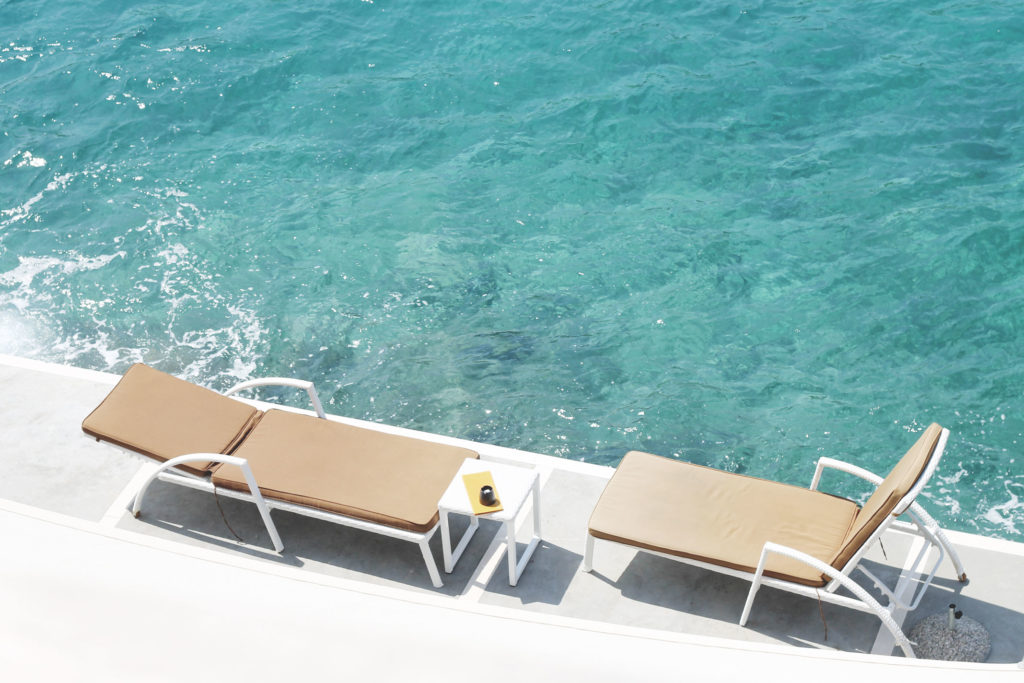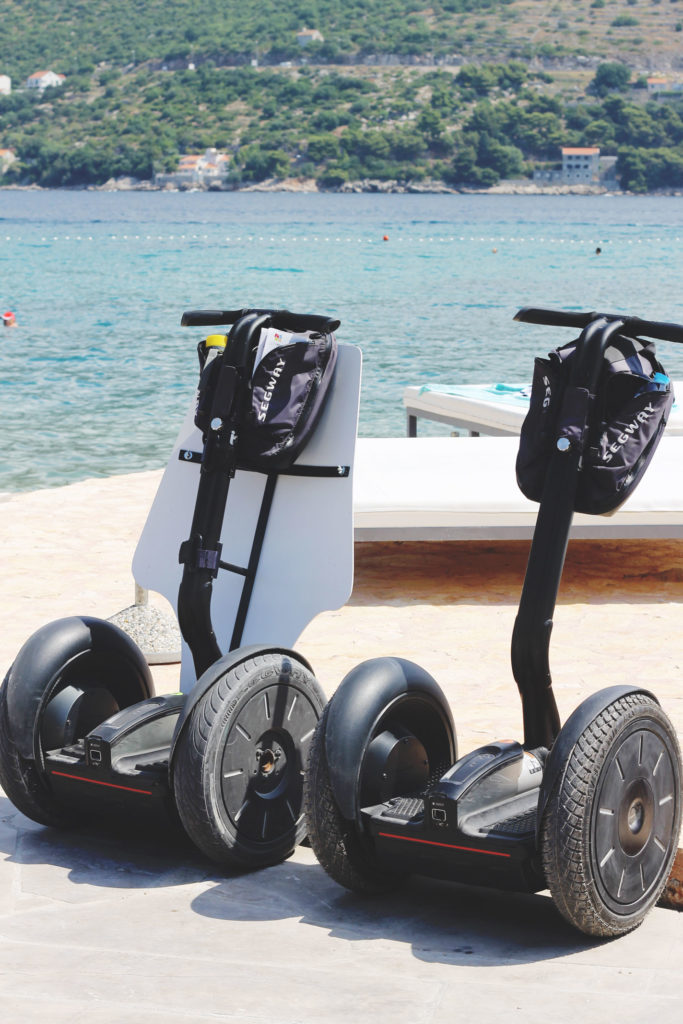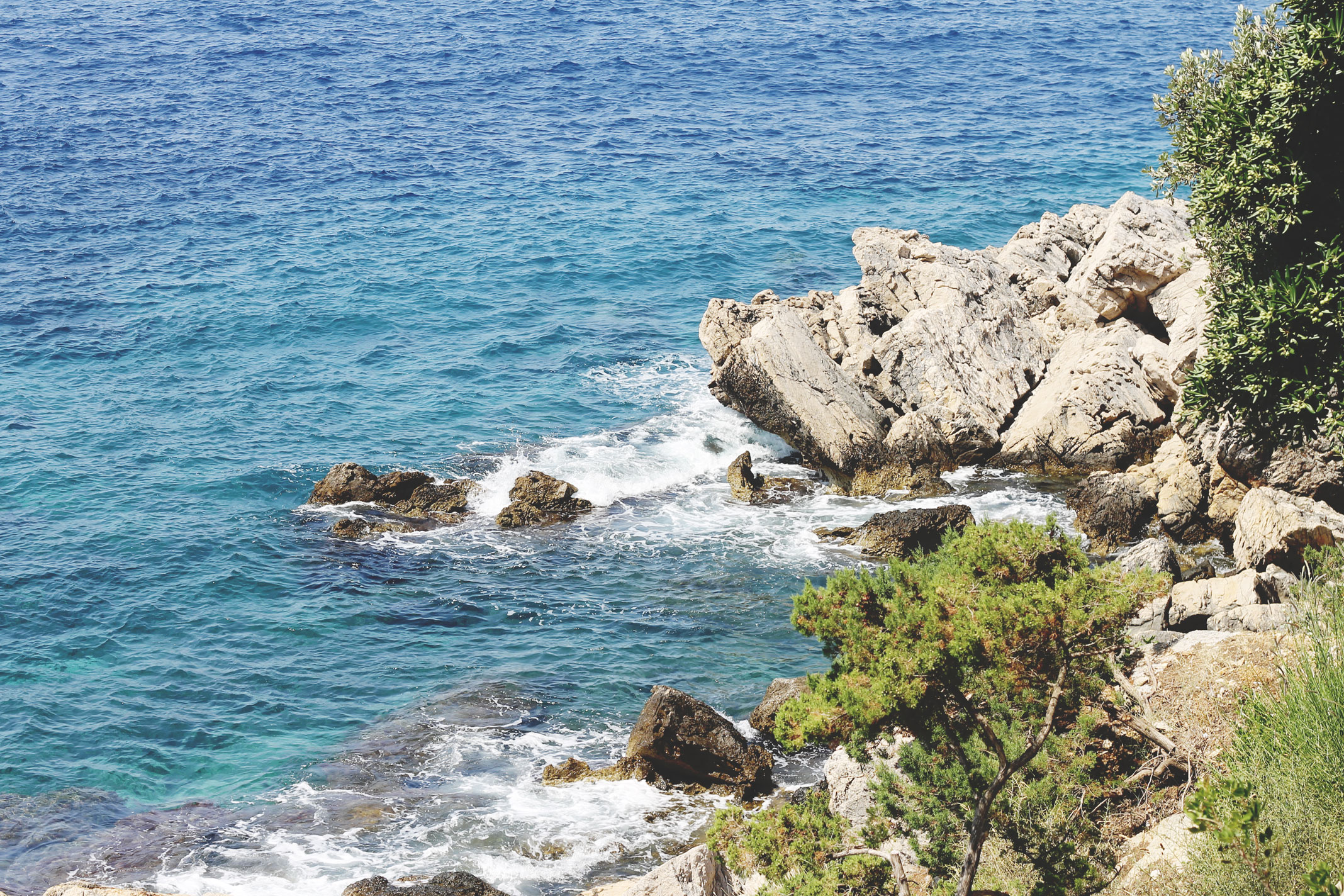 Well, it offers the Segway for tourists as a means of rapid and effortless transportation, while taking them to see the most beautiful hidden bays of the city. The Segway is a self-balancing personal transportation device, being the first of this kind. Practically, you will have wheels under your feet, traveling easily and much faster than going by foot, while still having the chance to admire the city. The only thing you need to do is keep your balance on the Segway. But, with a few minutes of practice, anyone can use this transportation means without a problem.
The Dubrovnik Hidden Bays and Promenade Tour is a great way to discover a face of Dubrovnik not that well-known by most tourists. It is something that only locals know, but The Segway City Tour Dubrovnik is ready to share with you all these details. If you never used a Segway, don't worry, because their experienced guide will show you how to use one and will provide all the safety instructions you need to know for a safe town exploration.
A pat on the back to our tour guide, Nick, who was extremely patient with me as this was the first time I ever rode a Segway during my visit to Dubrovnik this year with my high school friend.  The Segway City Tour Dubrovnik's tour guide was very calm and told me excitedly that he has no doubts that by the end of the tour, I most likely wouldn't want to get off the Segway since the experience would be completely enjoyable and entertaining.  Very honestly, I experienced a considerable fear of being off-balanced during the short Segway training in the beginning of the tour.  But true enough, thanks to our professional guide, I was gliding around town like a pro.  And wow, what an extraordinary sensation it was, feeling the wind in my hair, with electrifying views of the hidden bays of Dubrovnik.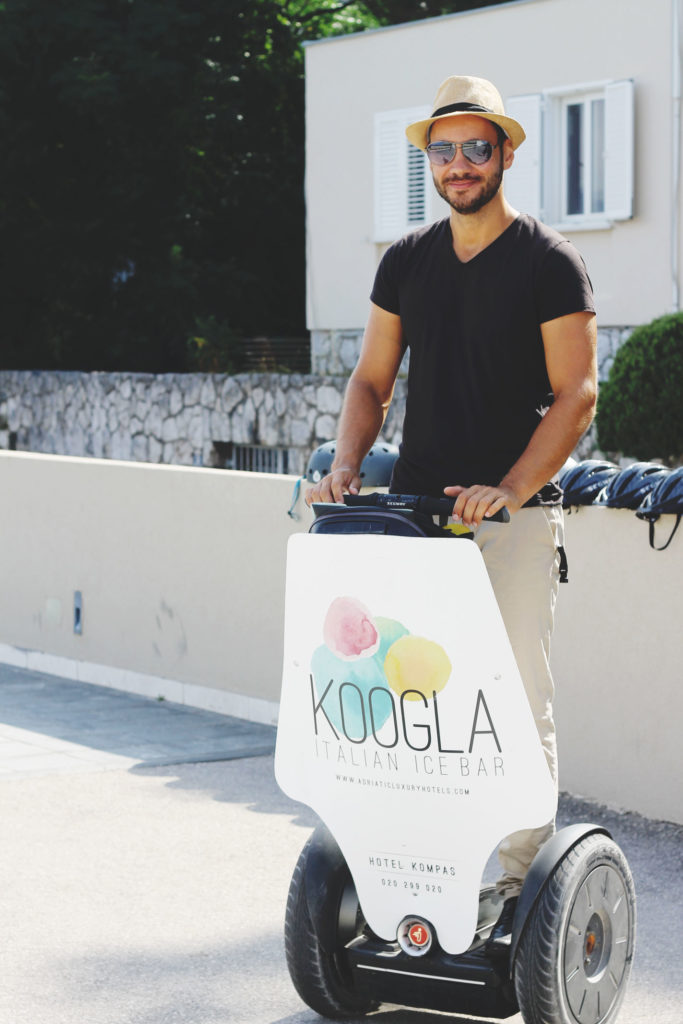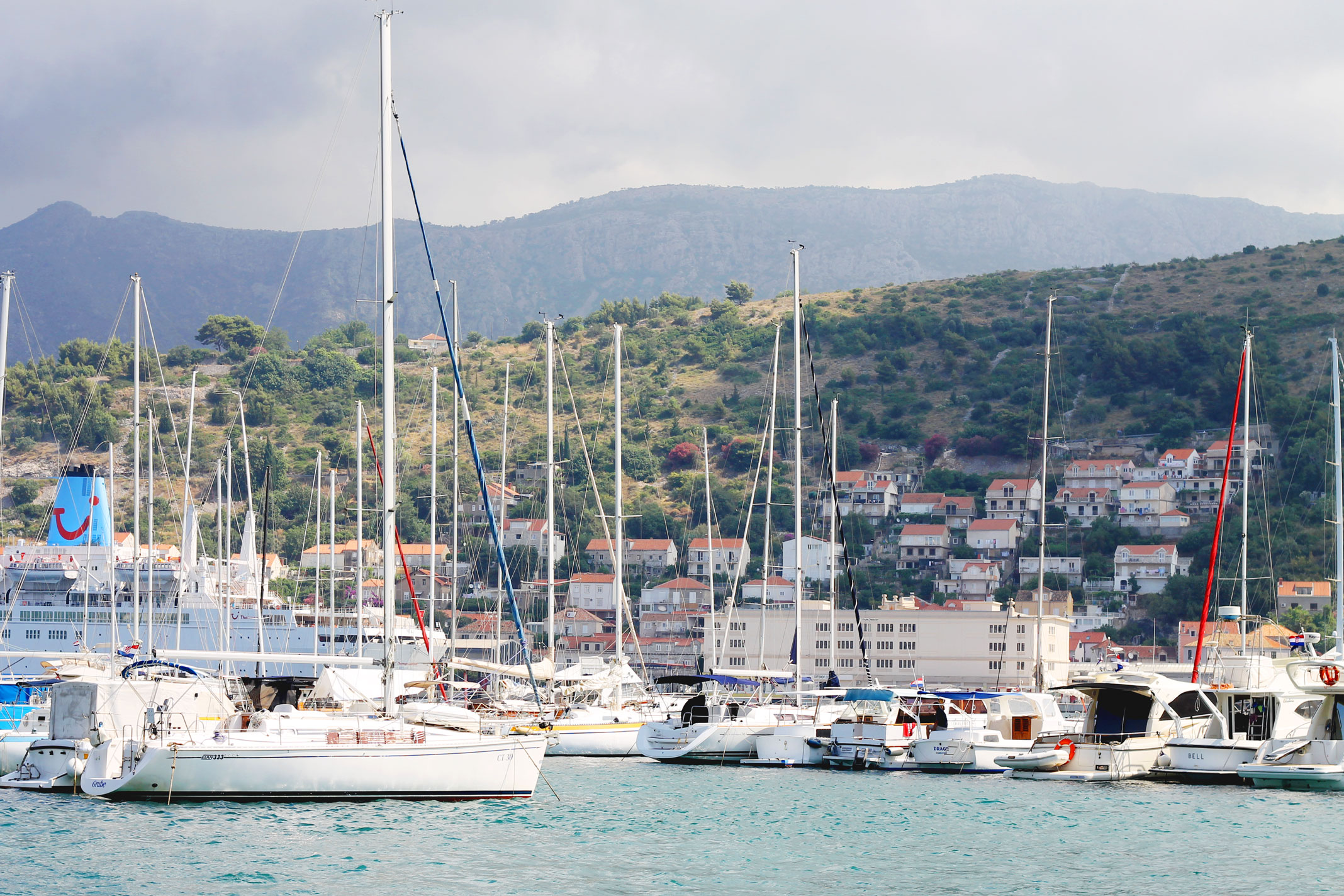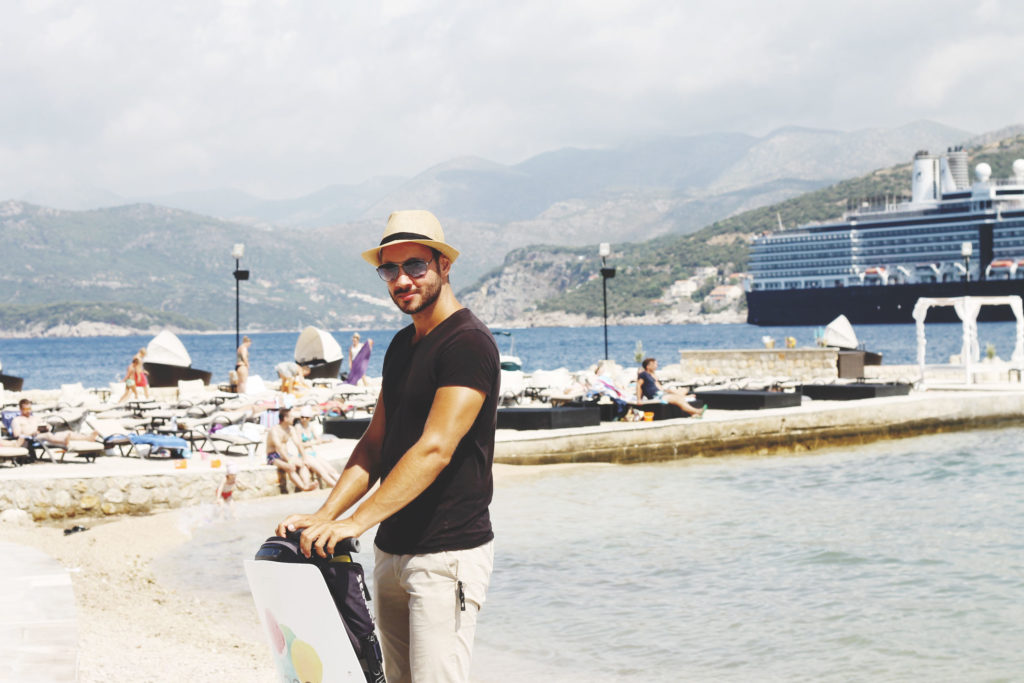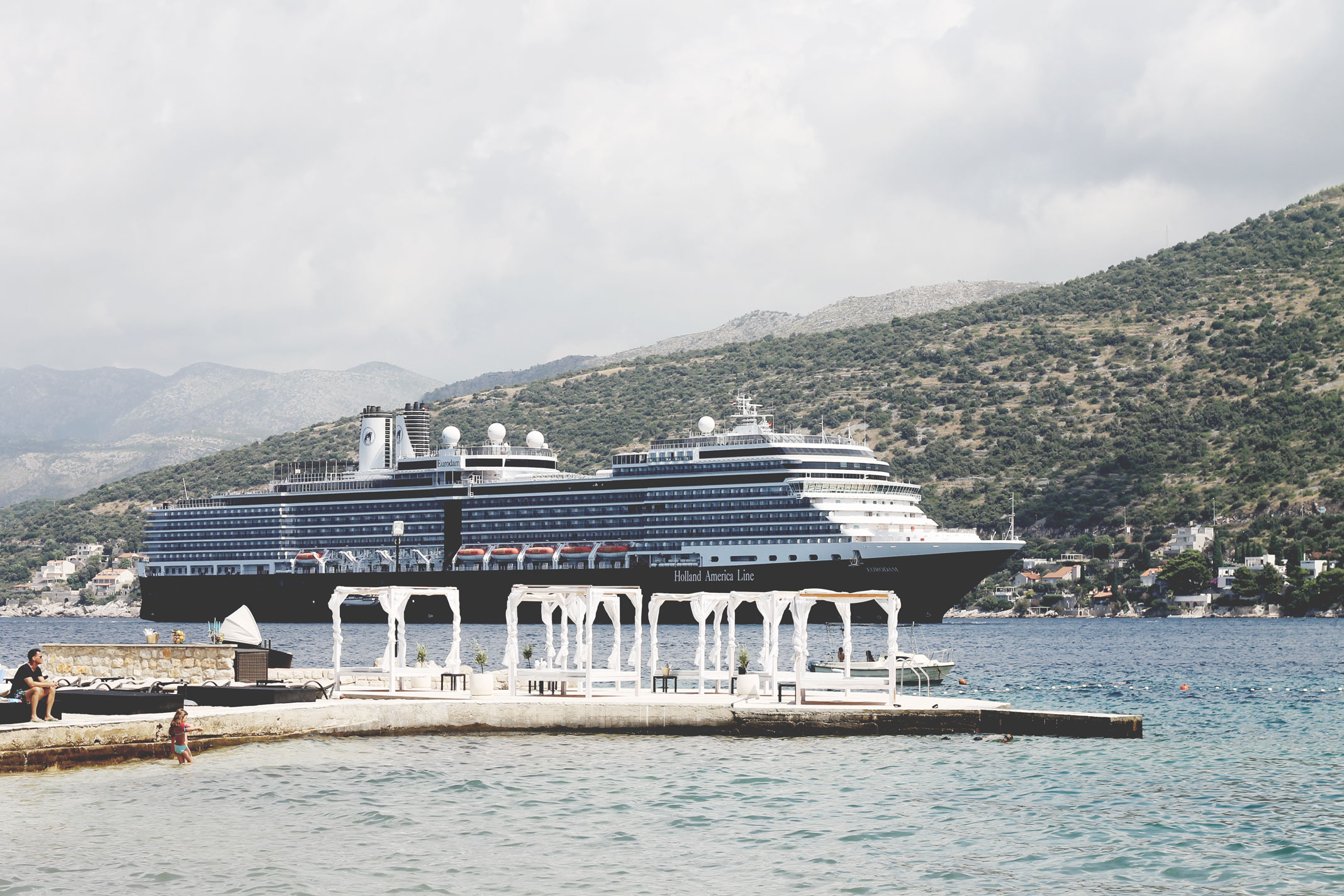 The Dubrovnik Hidden Bays and Promenade Tour takes approximately one hour and a half to two hours, more or less, and it will give you a different experience than you would usually have as a tourist in Dubrovnik.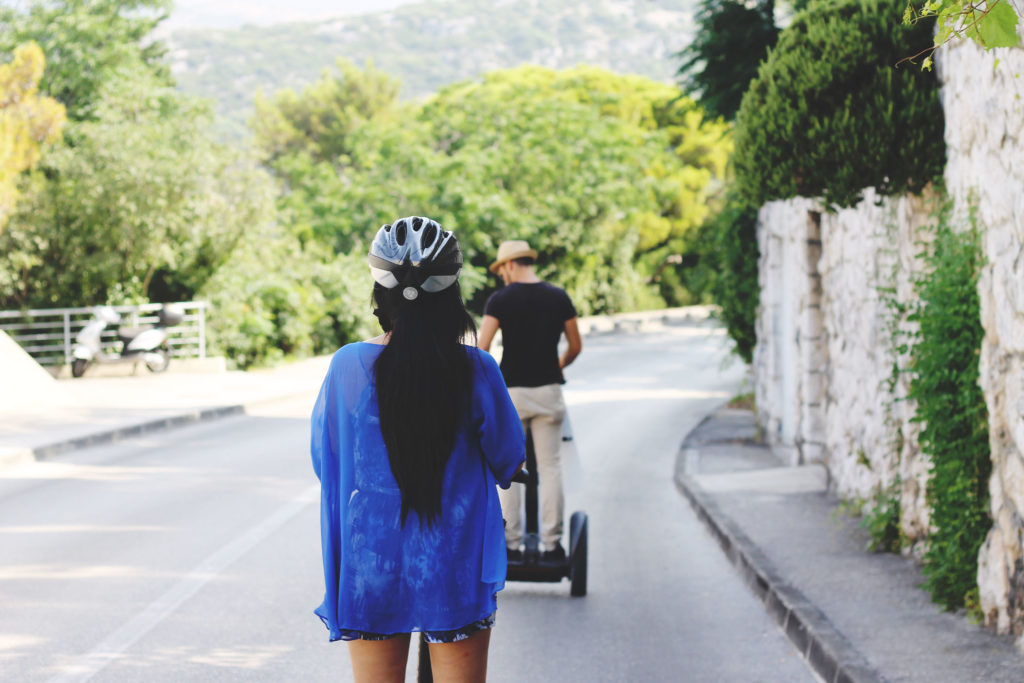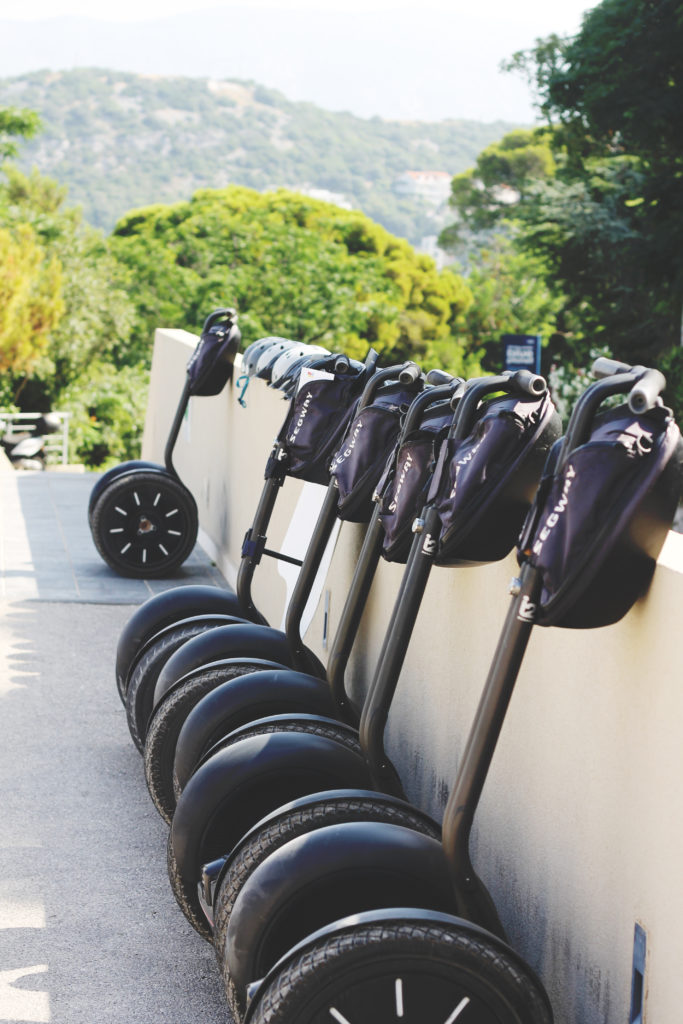 If you want to try something else than going to the beach and visiting the museums and historic center of the city, this tour is worth taking. After all, the magic of a place lies in seeing those small details most people don't know about.  You need to experience the city as a local, if you want to witness the true value of the place.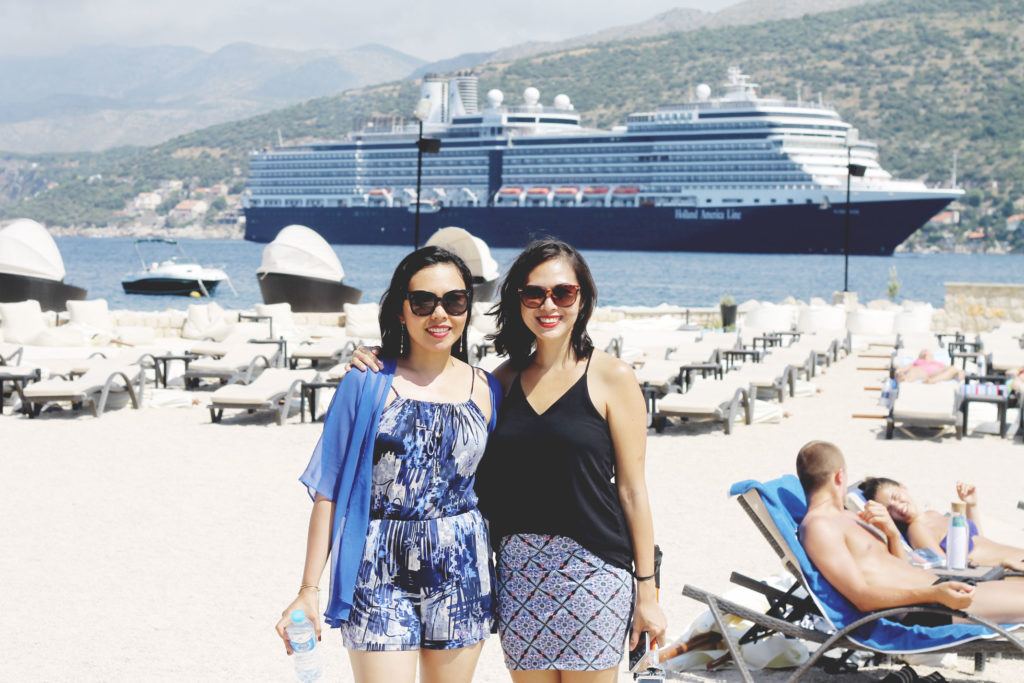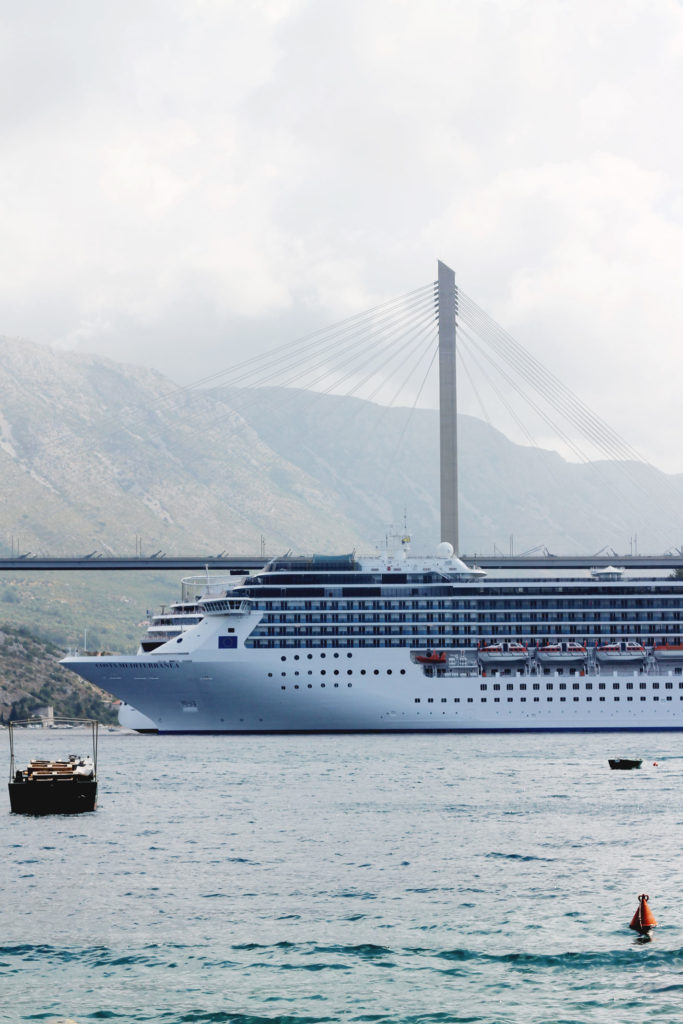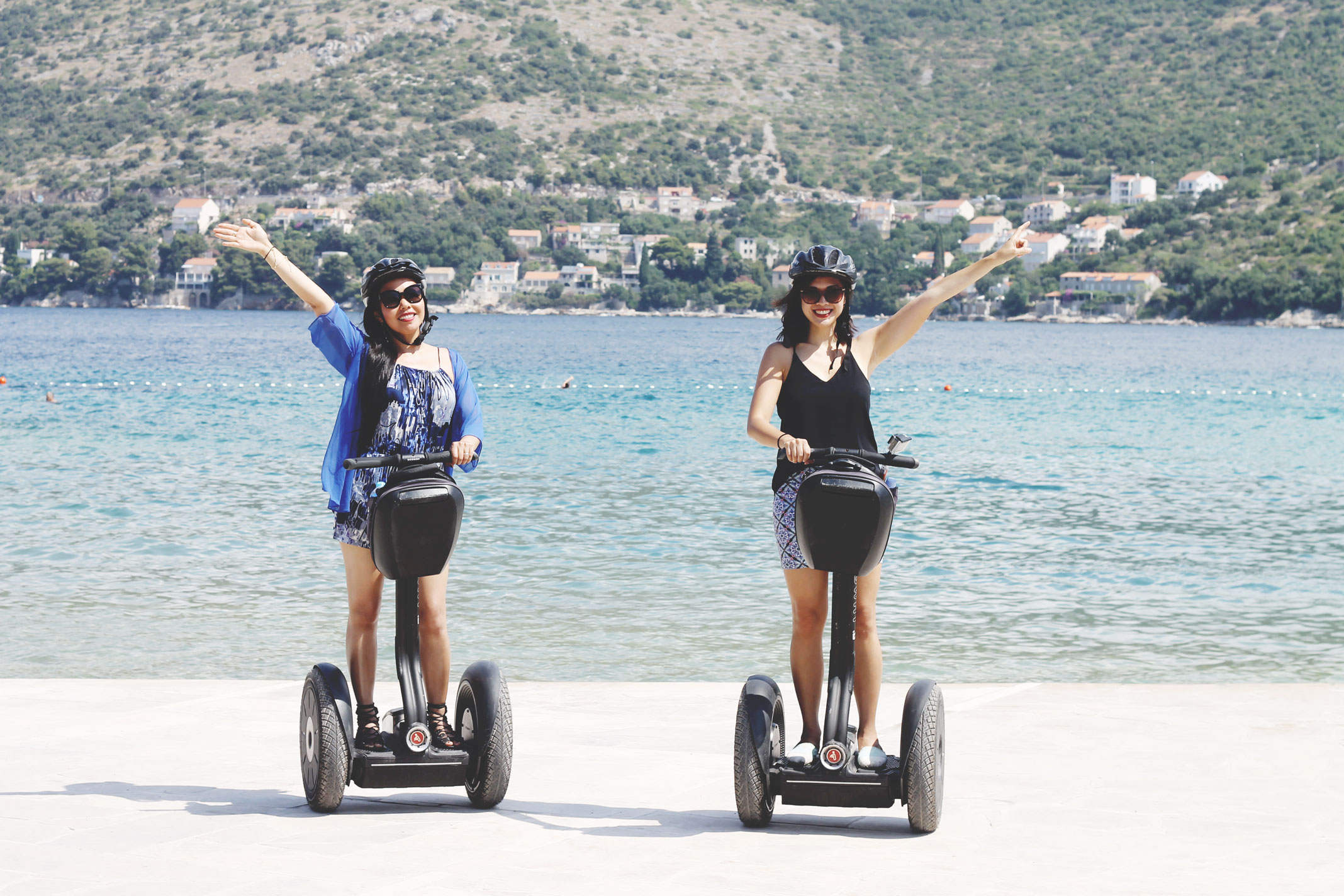 So, are you ready to step out of the usual patterns of a tourist? Then take advantage of The Segway City Tour Dubrovnik and enjoy a totally breathtaking and different experience.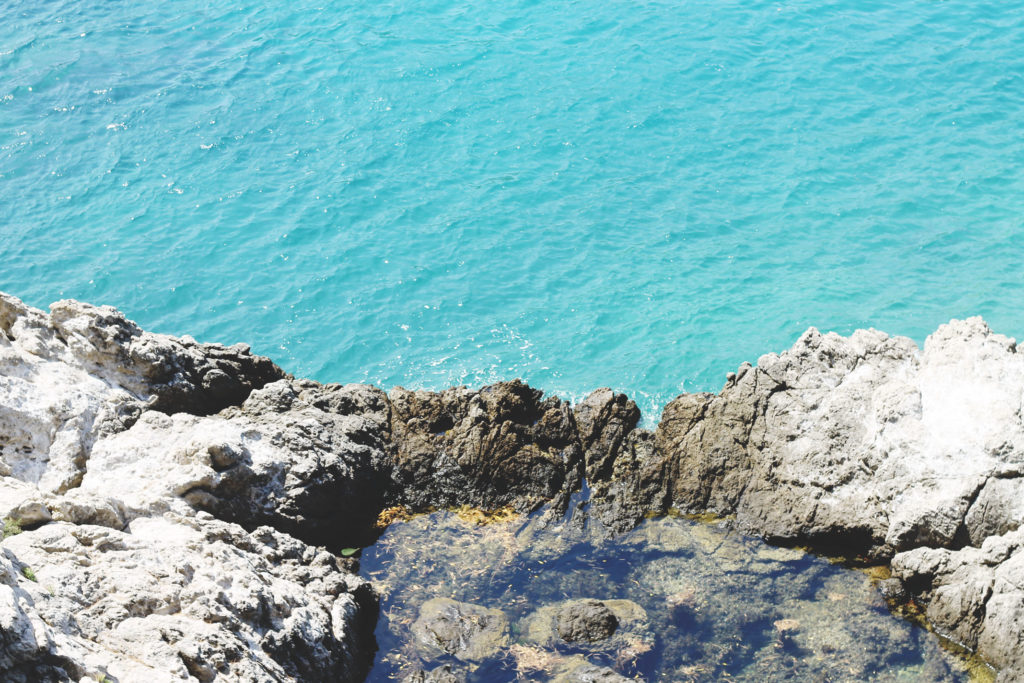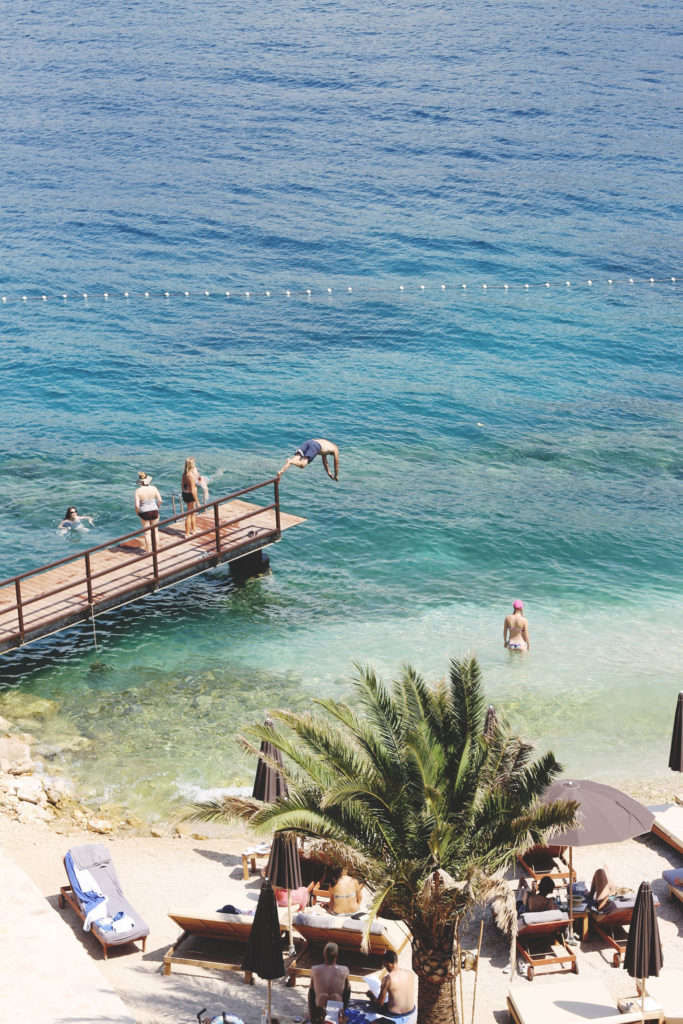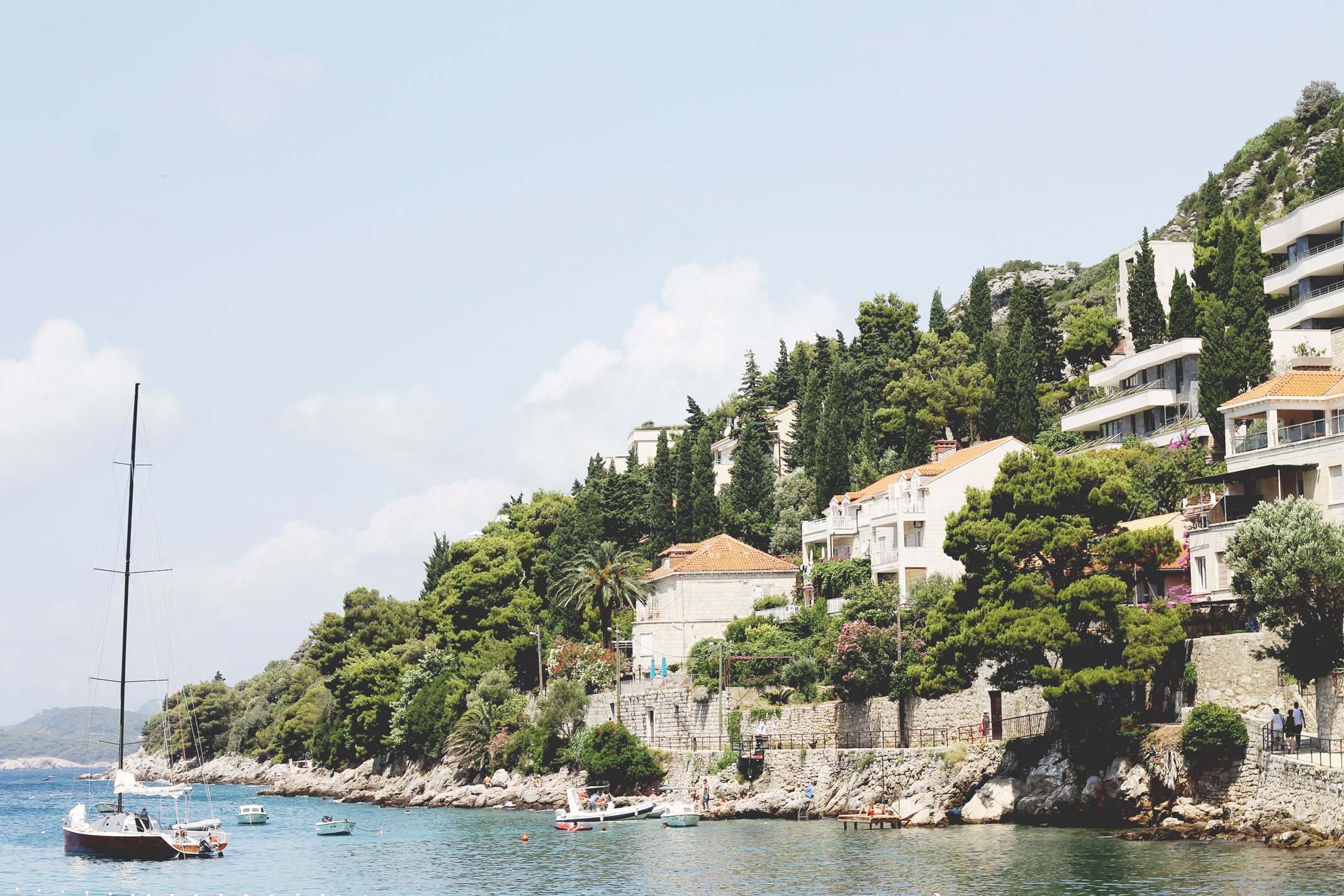 Thanks to The Segway City Tour Dubrovnik | Dubrovnik is a city by the Adriatic Sea known for its 16th Century Stone Walls surrounding its unique Old Town | 0038598496954