Another tour option during your superb holiday in Lanzarote that is provided by Lanzarote Guides is the vibrant Arrecife Tour.
If the Grand Tour is more focused on the natural beauties and localities of Lanzarote, this tour is about visiting Arrecife, the capital city of the island. If you love visiting cities, you will discover in Arrecife an amazing port city.  The place still bears the marks of its seafaring past while constantly regenerating into a modern city with each passing year. It is incredible to think that this city once only had less than half of the number of inhabitants that now live here, managing to grow in the past few decades and develop into a gorgeous and dynamic metropolis. It has everything it needs to attract people from all over the world. The capital city has it all – beaches, promenades, parks, shopping centers, and a rich nightlife! It is practically a magnet for the young generation. If you would also like to discover Lanzarote's capital of Arrecife in its splendor, you need to check out this amazing tour!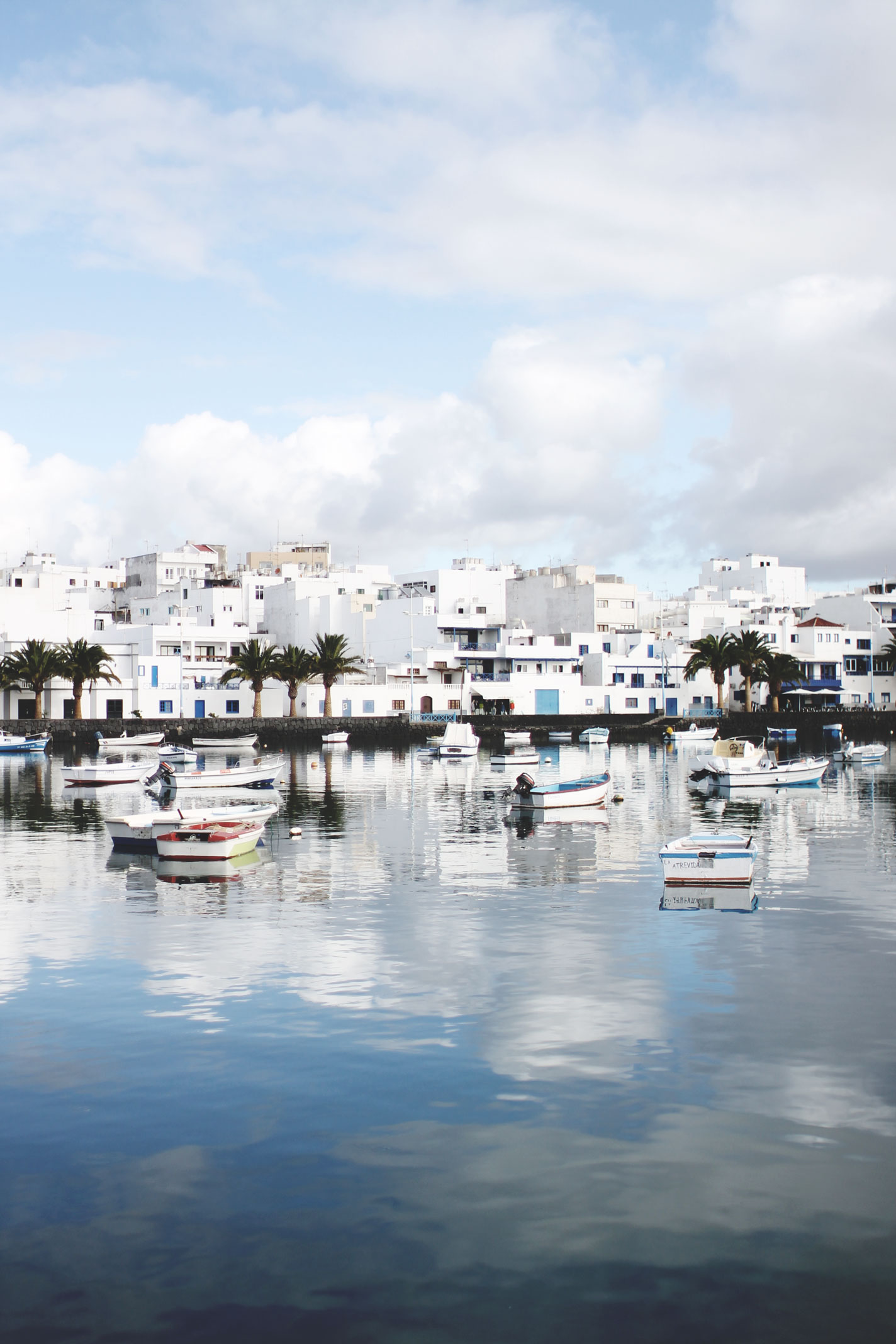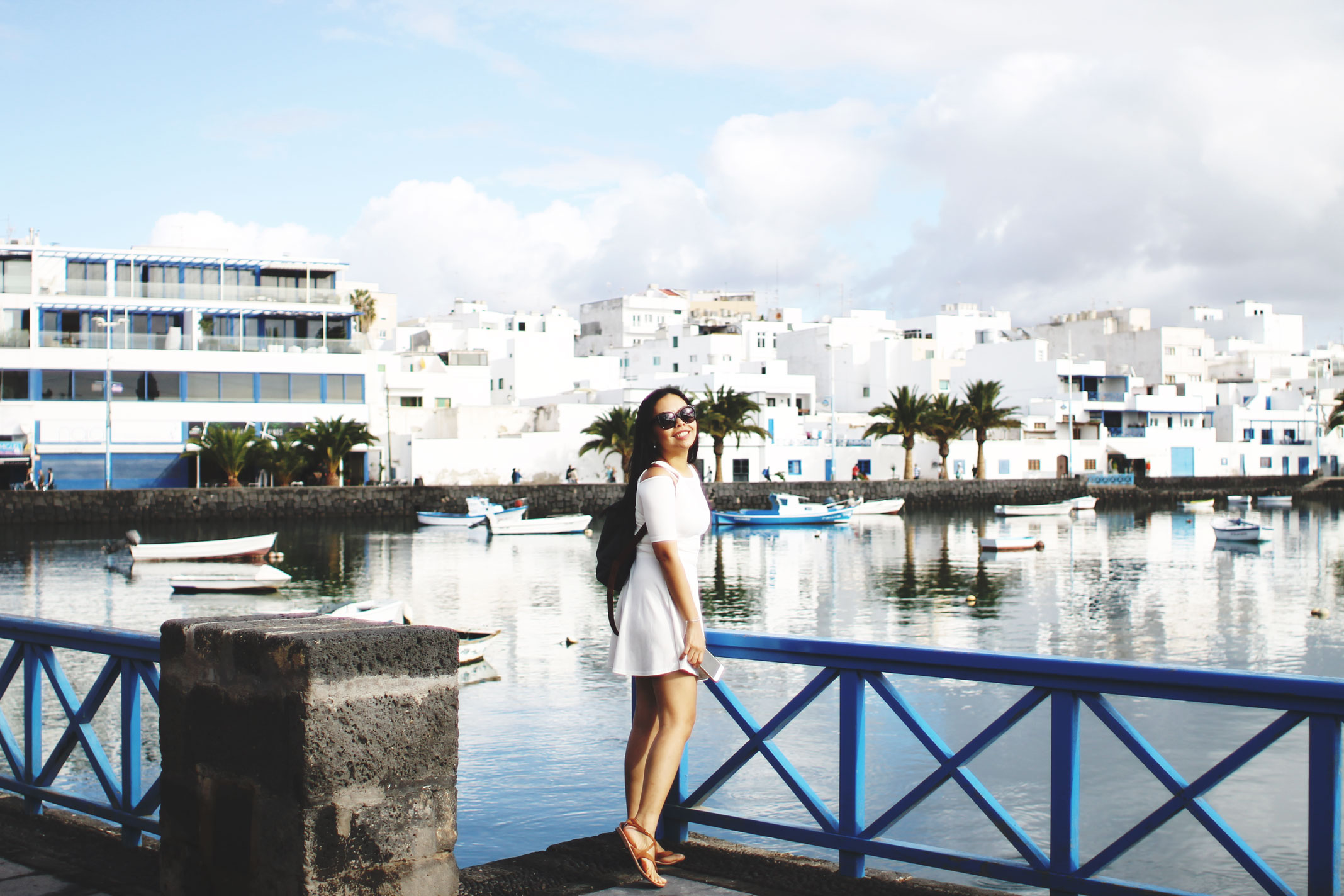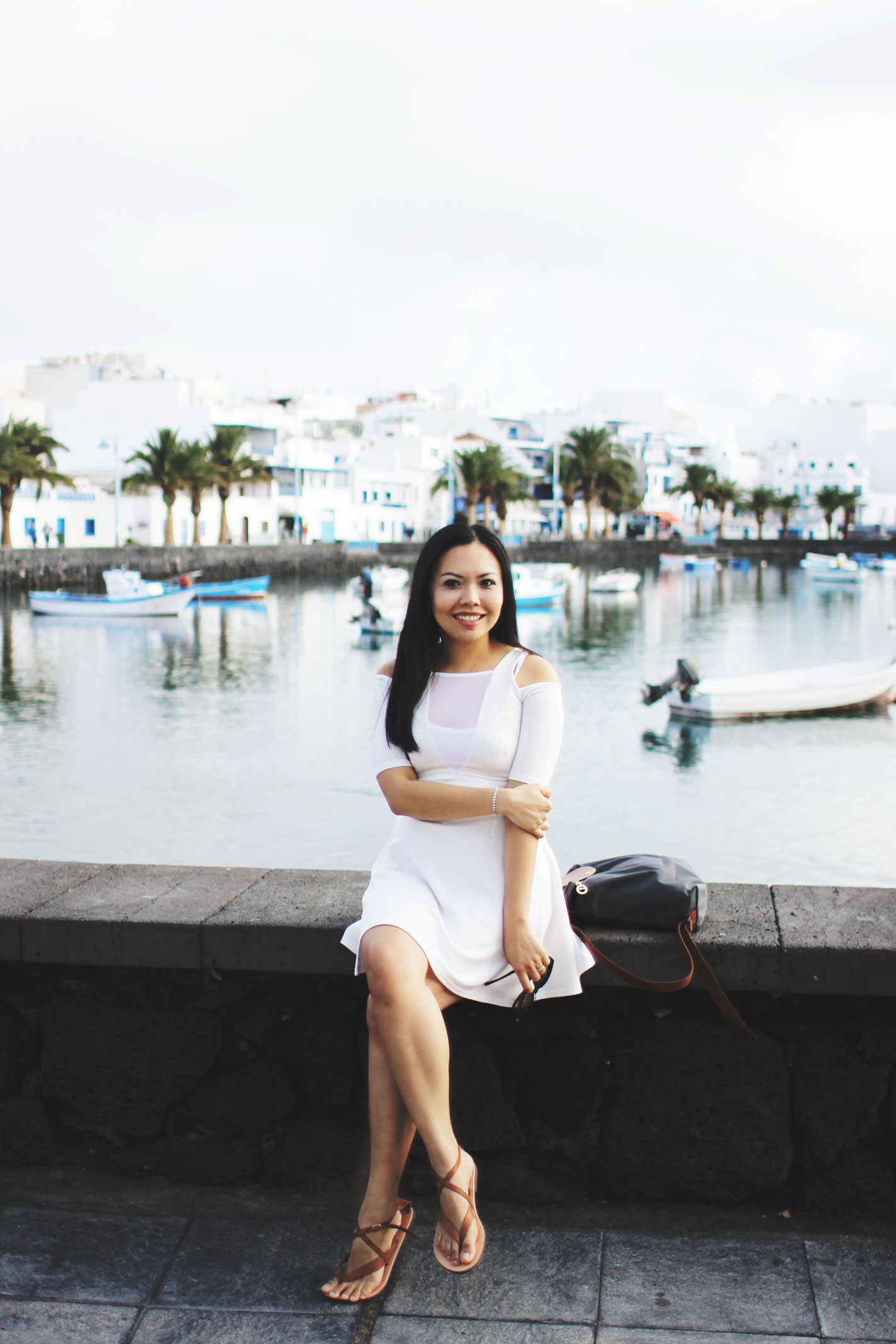 Style Details
Dress | ASOS
Backpack | LONGCHAMP
Shoes | FROM GREECE
Jewelry | c/o LILIES AND CROWN
* LAUNCHING SOON *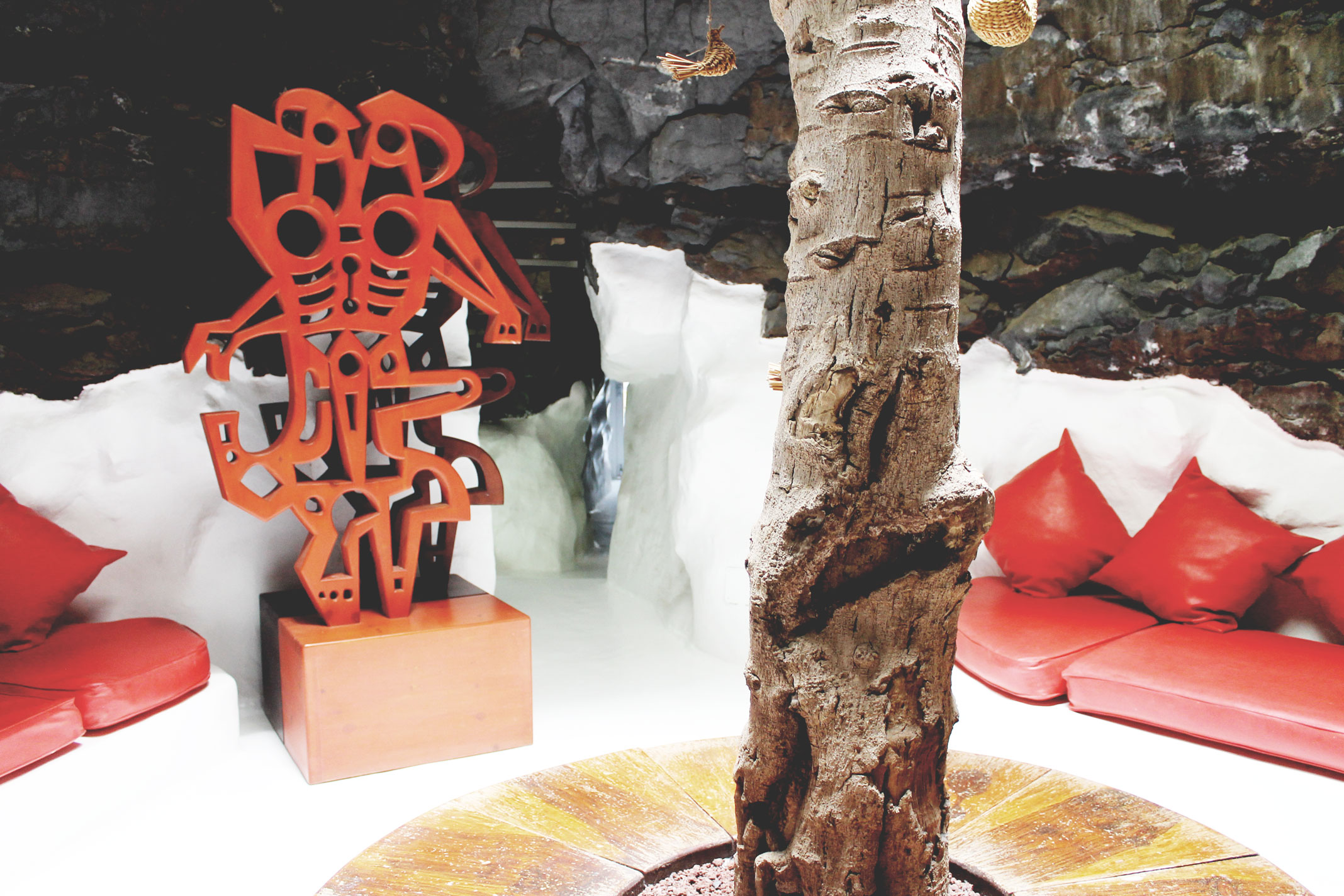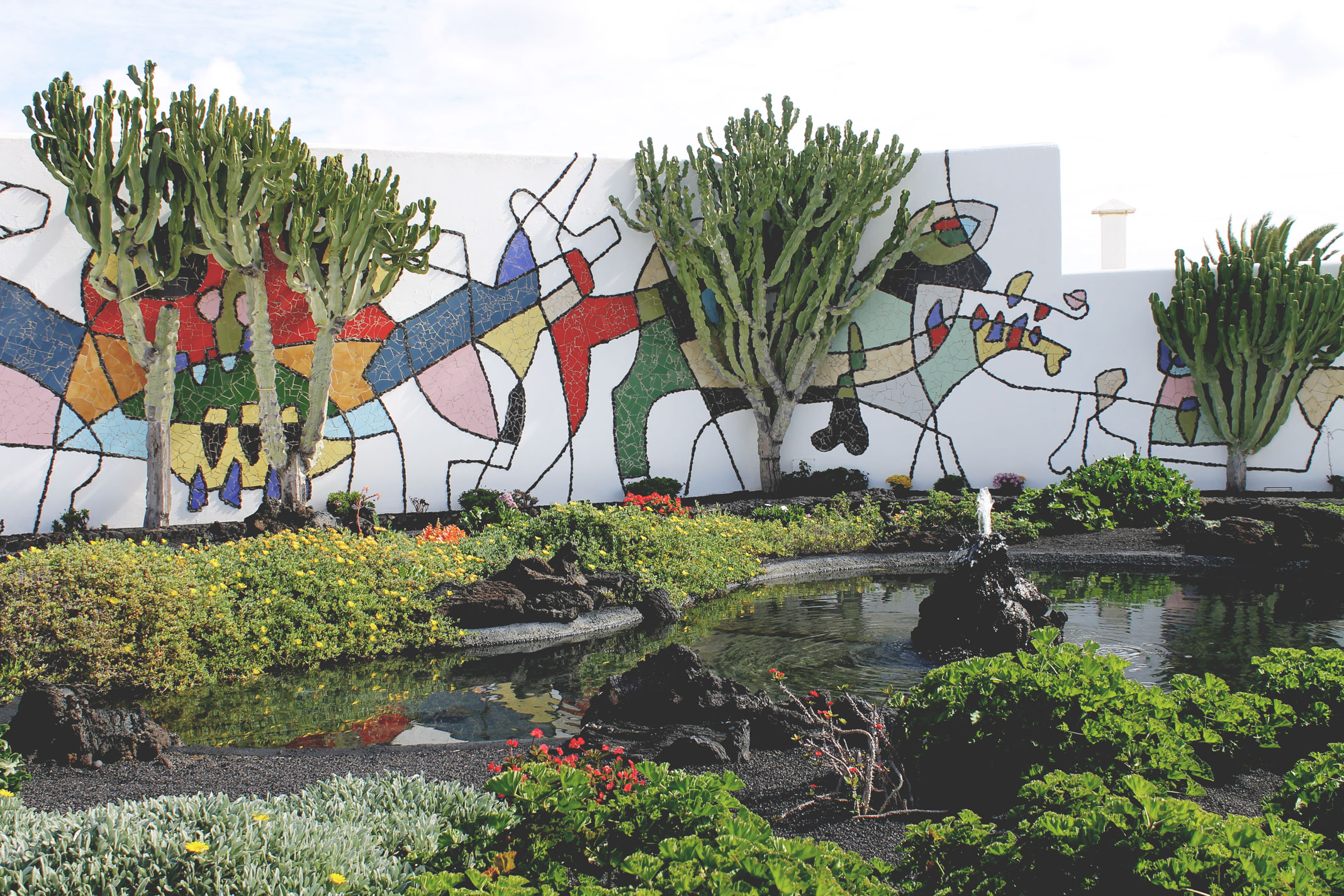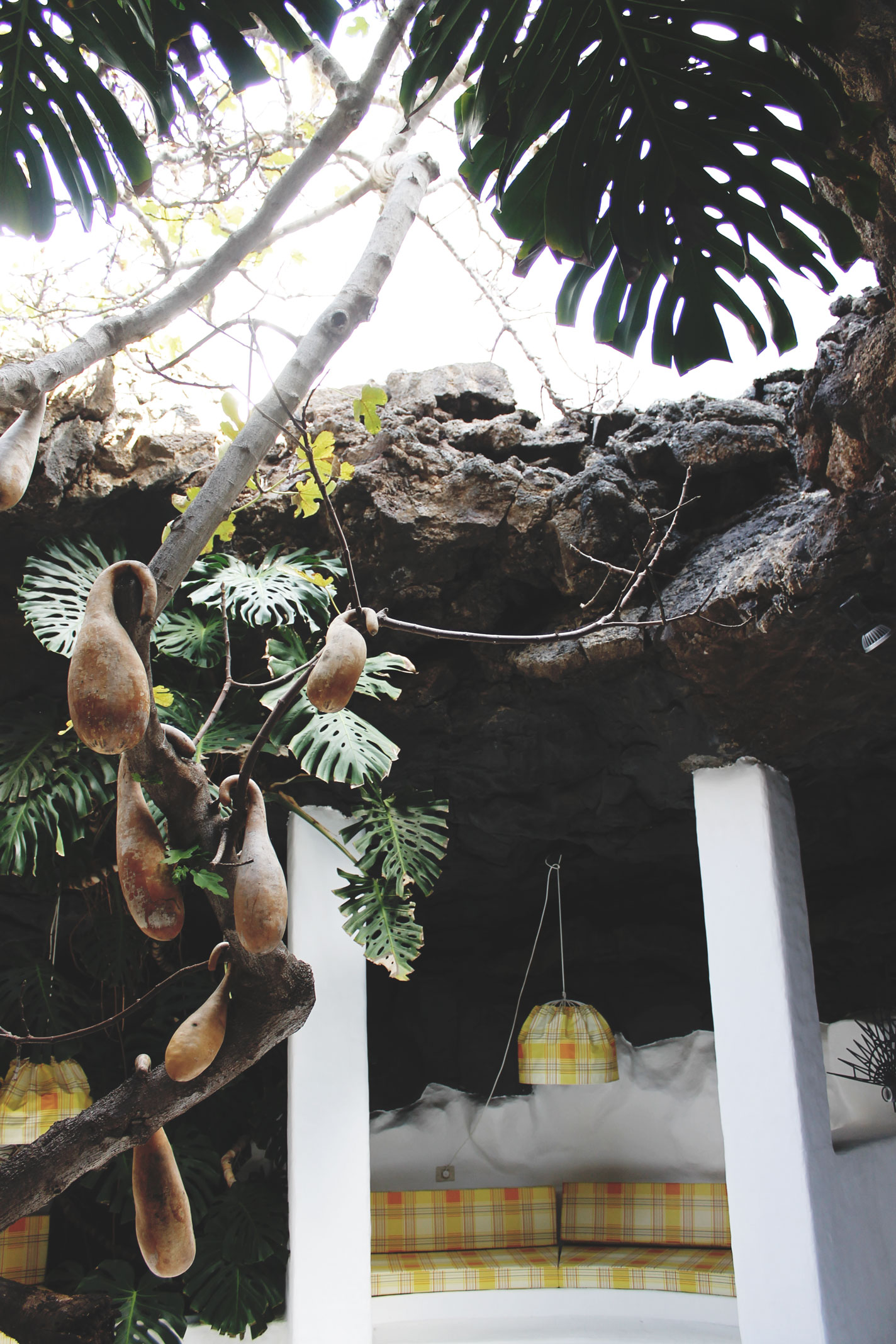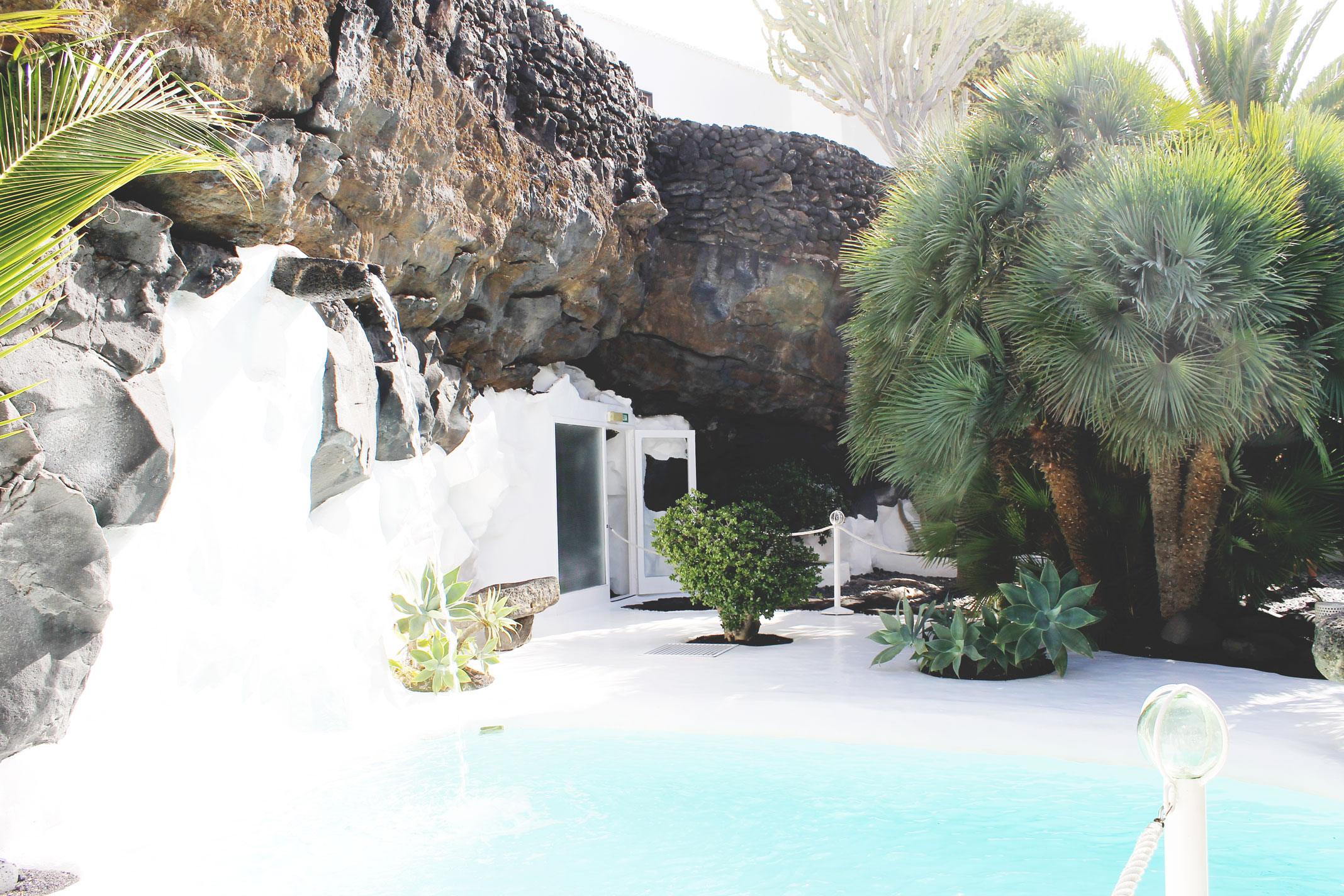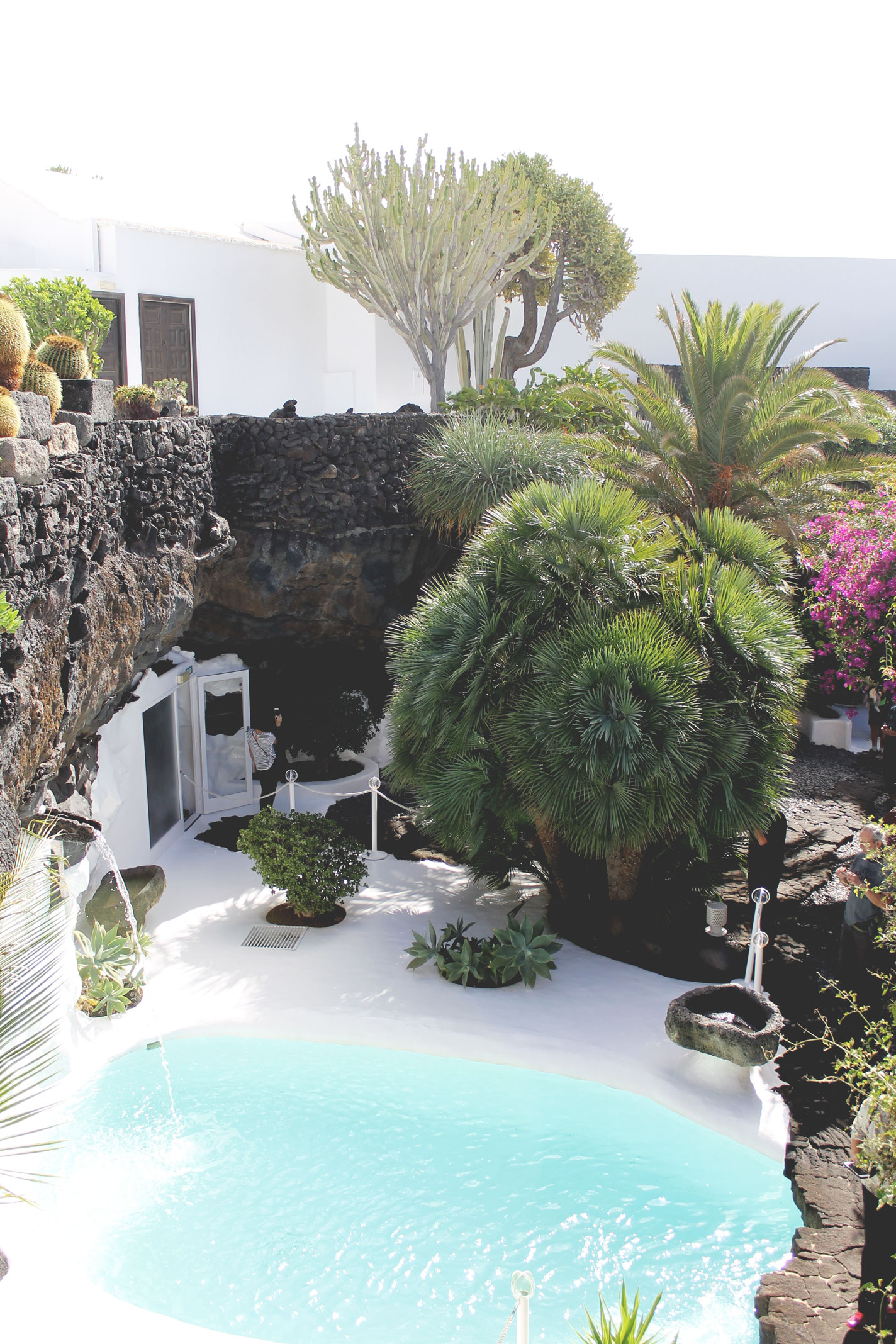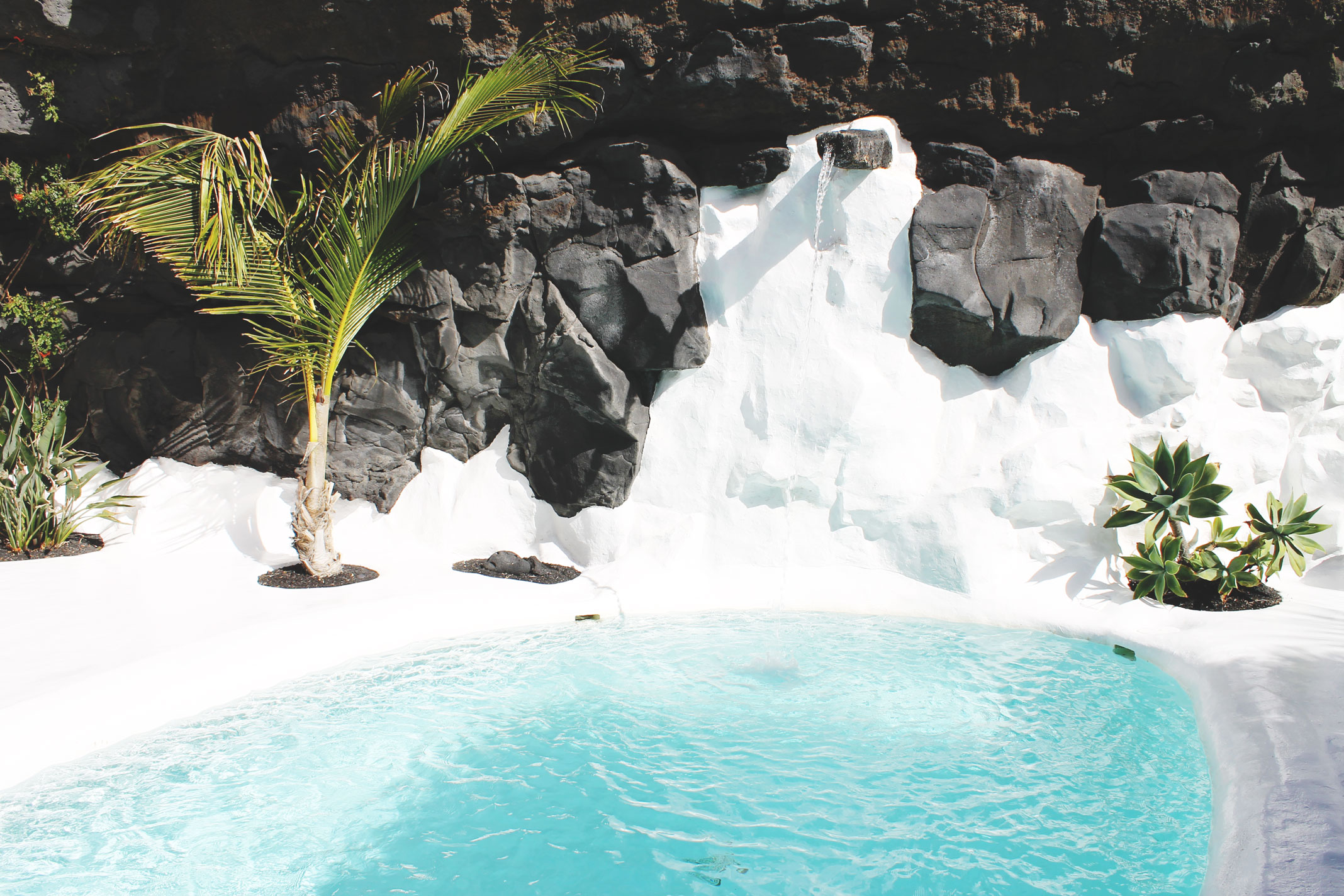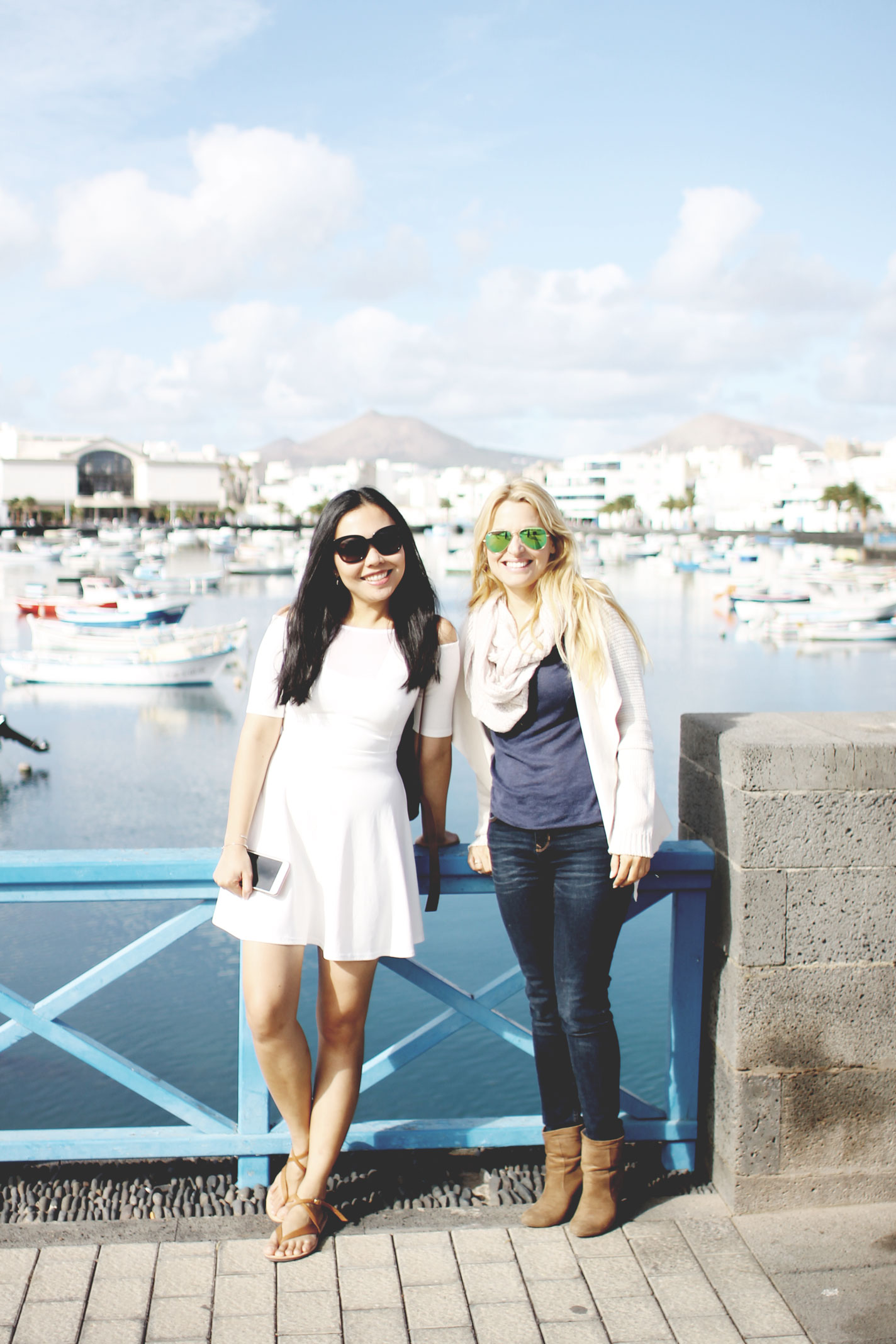 If you haven't heard of Architect Cesar Manrique before, then allow Lanzarote Guides to educate you about one of the greatest modern artists that ever lived.  Inspired by his heroes Picasso and Matisse, Cesar Manrique was able to single-handedly transform the island to his dream playground.  You will fall in love with his nostalgic home above the molten lava that drew locals and international personas to visit him. His house is known for the most legendary underground parties. How many houses in the world host bars and living rooms built between natural lava bubbles?  Much of the house is integrated ever so flawlessly into one of the islands' longest lava river.  Surely one of the most brilliant artists that ever lived, Cesar Manrique is also responsible for the unique design of a cave that he transformed into an innovative 600-seat auditorium complete with a remarkable restaurant, bar and gardens.
As you can see, Lanzarote Guides is indeed the travel agency in Lanzarote that you should trust!  The lovely guides (ours was Maria and Dolores) expertly showed us details of this island that are known only by the locals as competently and as efficiently as possible. If you are ready to fall in love with this particular island in the Canaries, then allow Lanzarote Guides to direct you ever so effortlessly.  Through its well-planned tours around the island and in its capital city, it truly brings to light the numerous reasons why many travelers have fallen in love with the magnificent beauty of Lanzarote.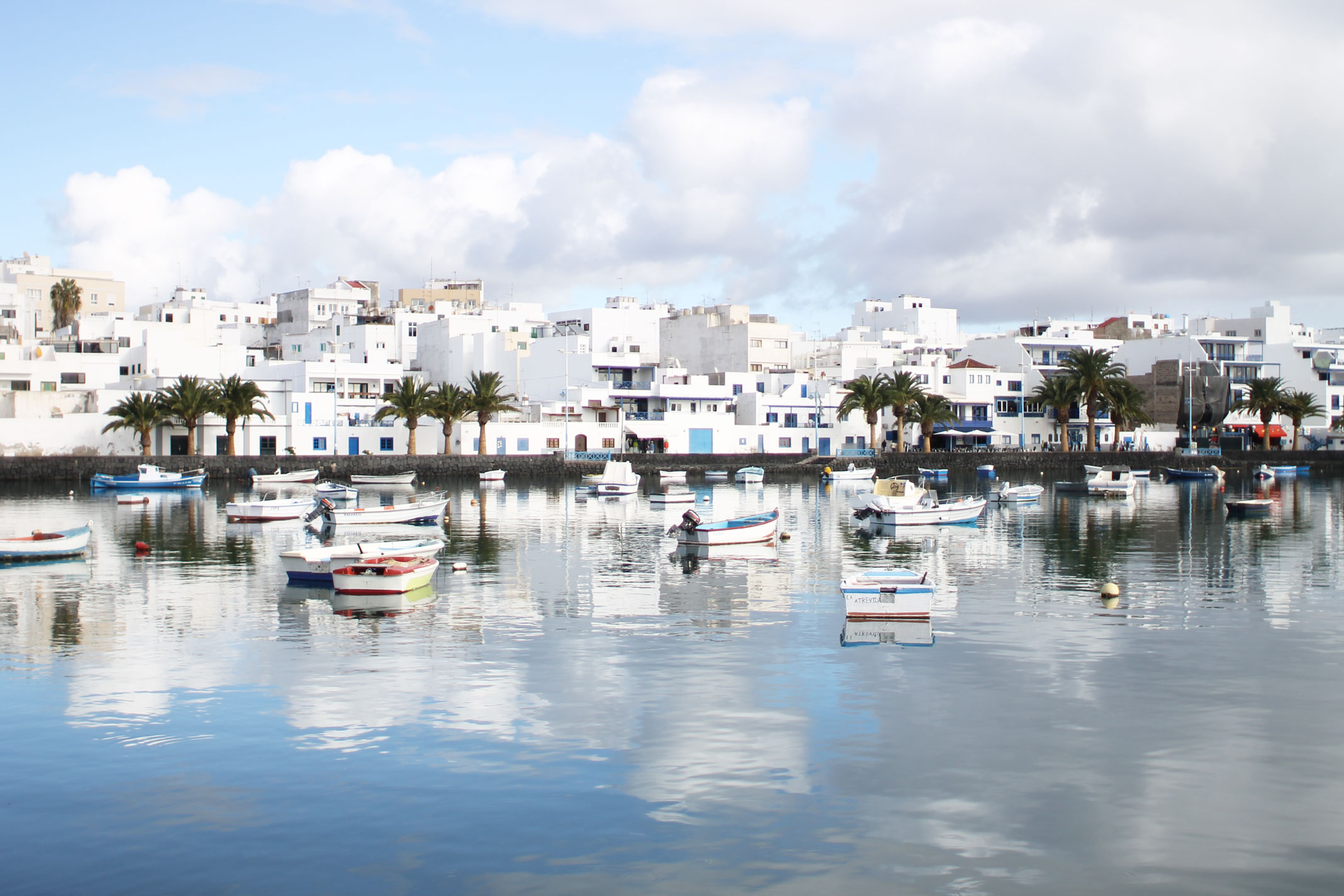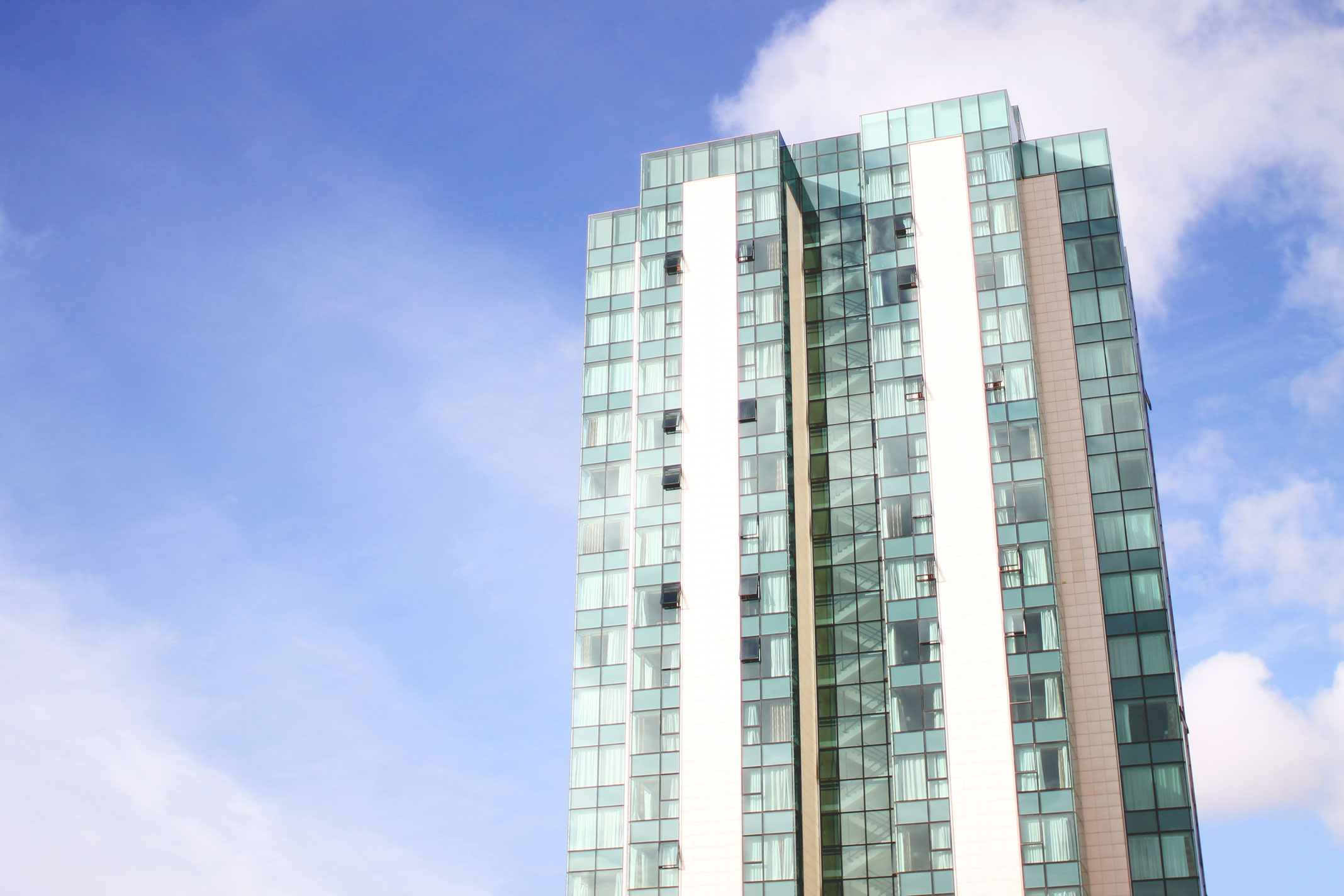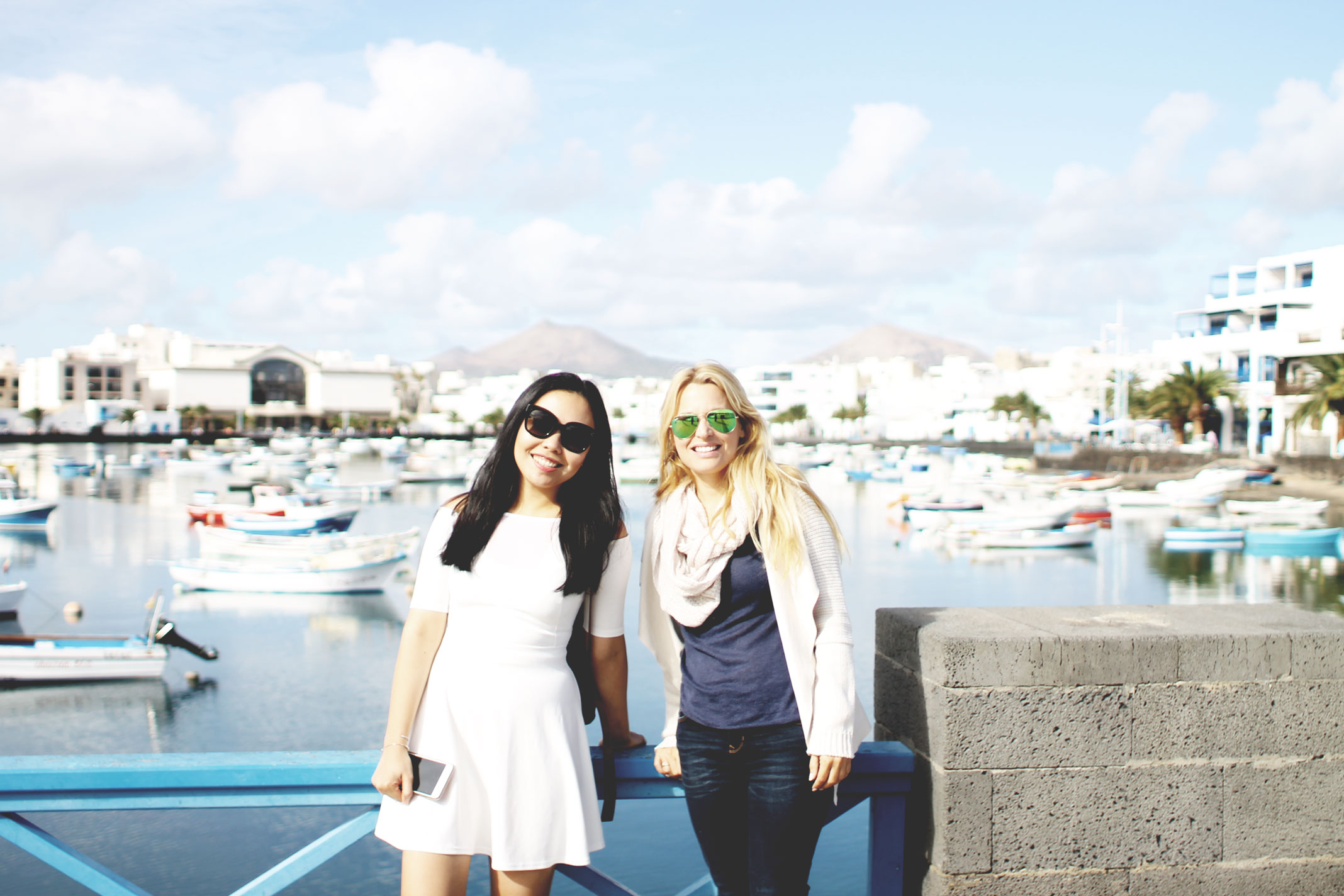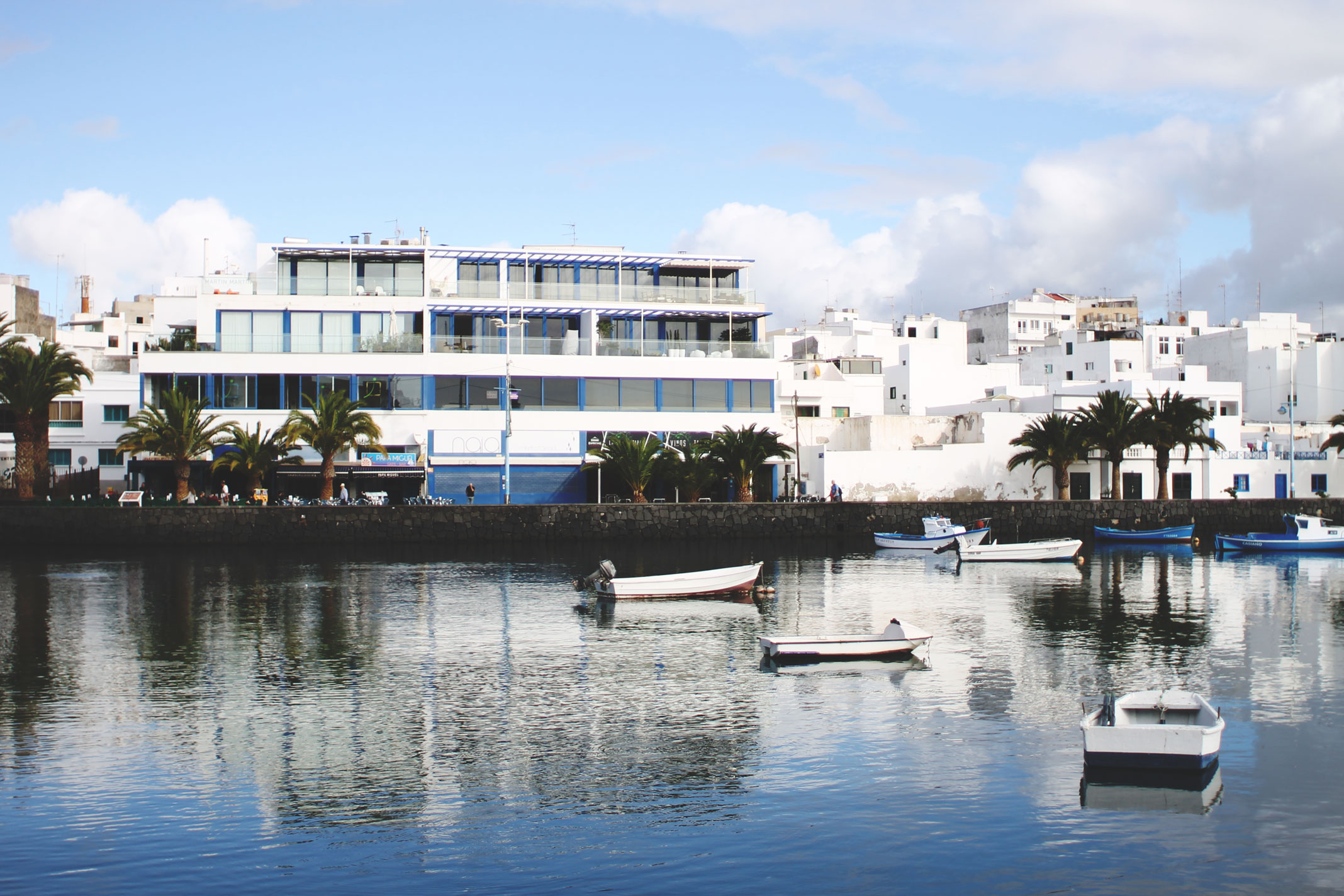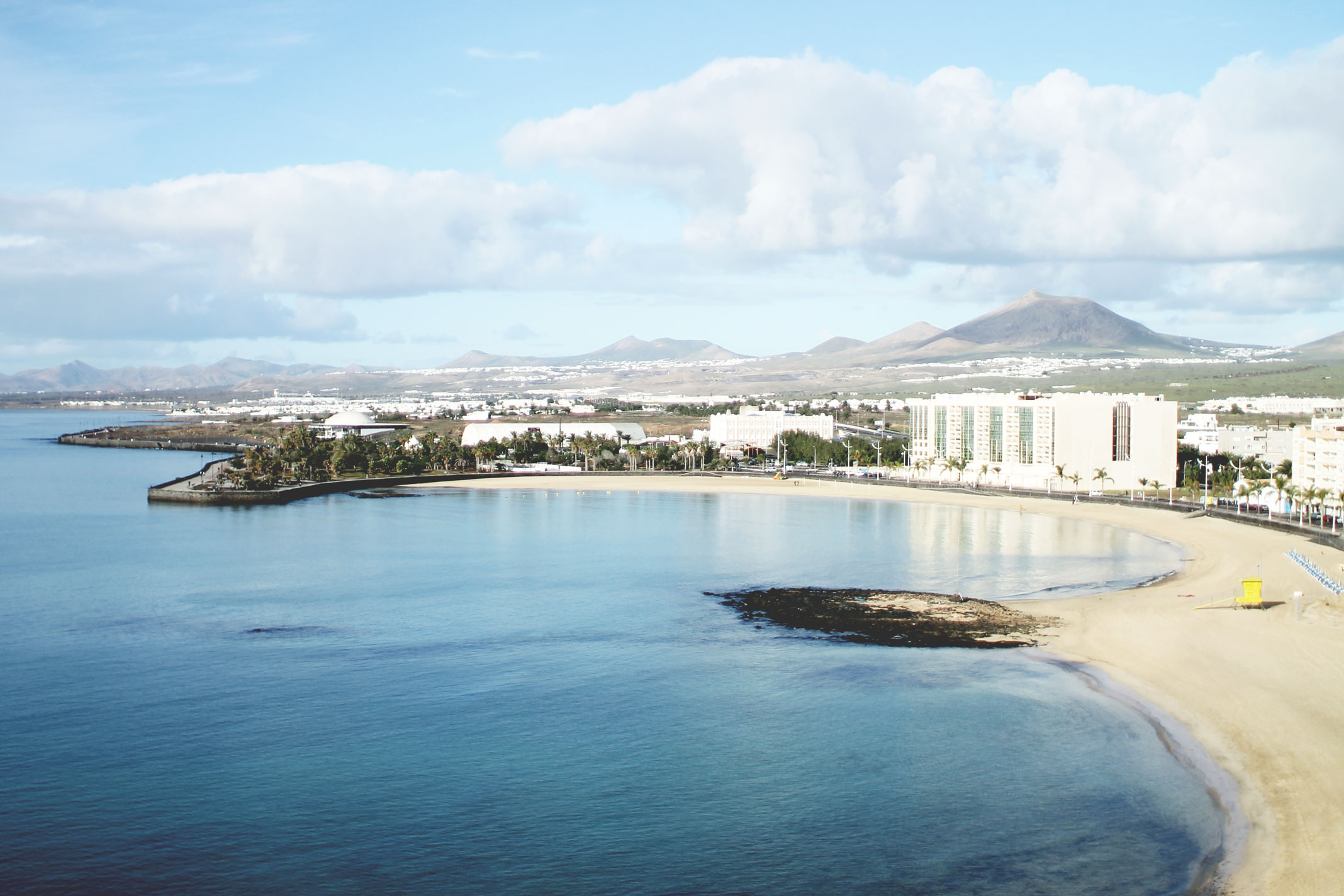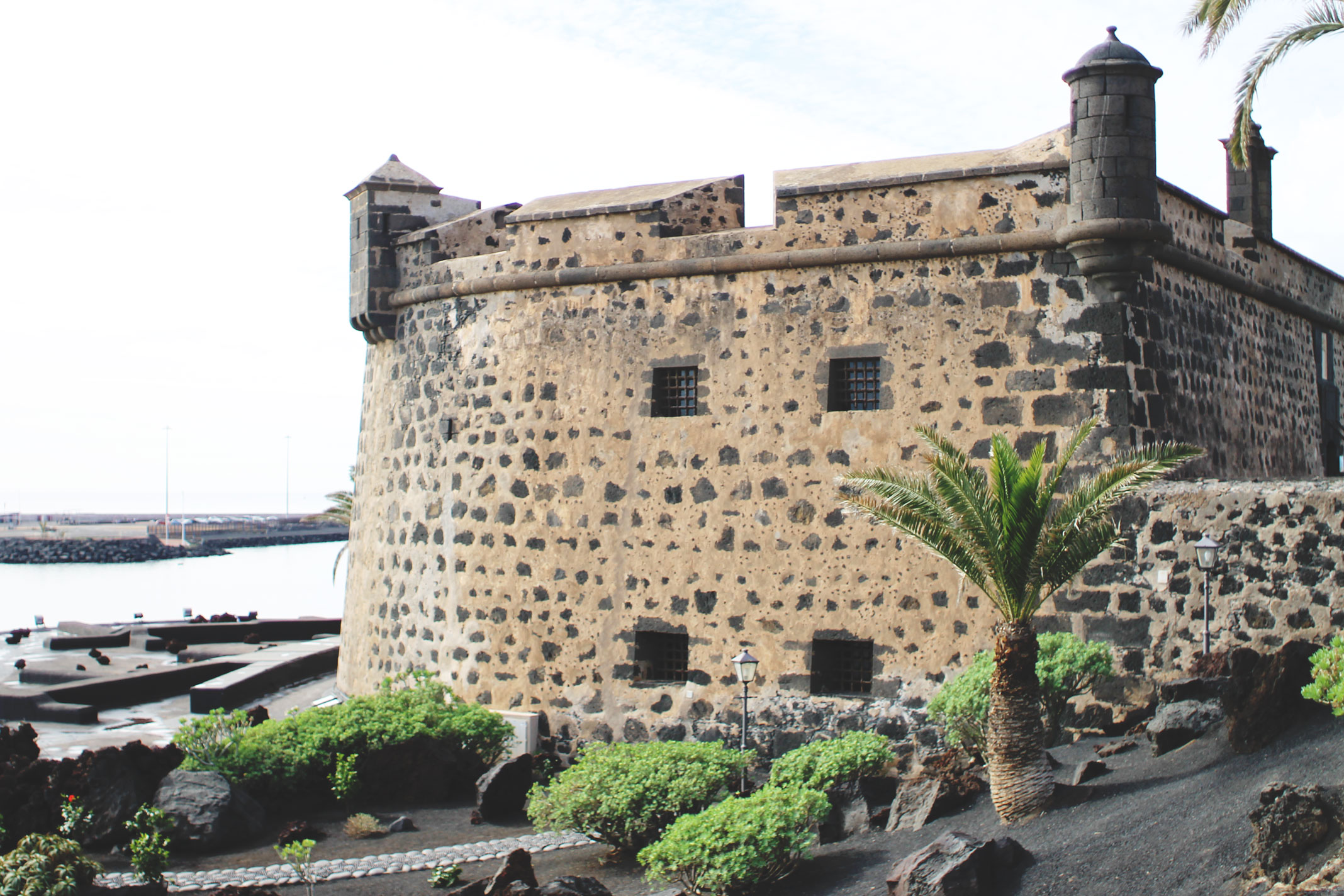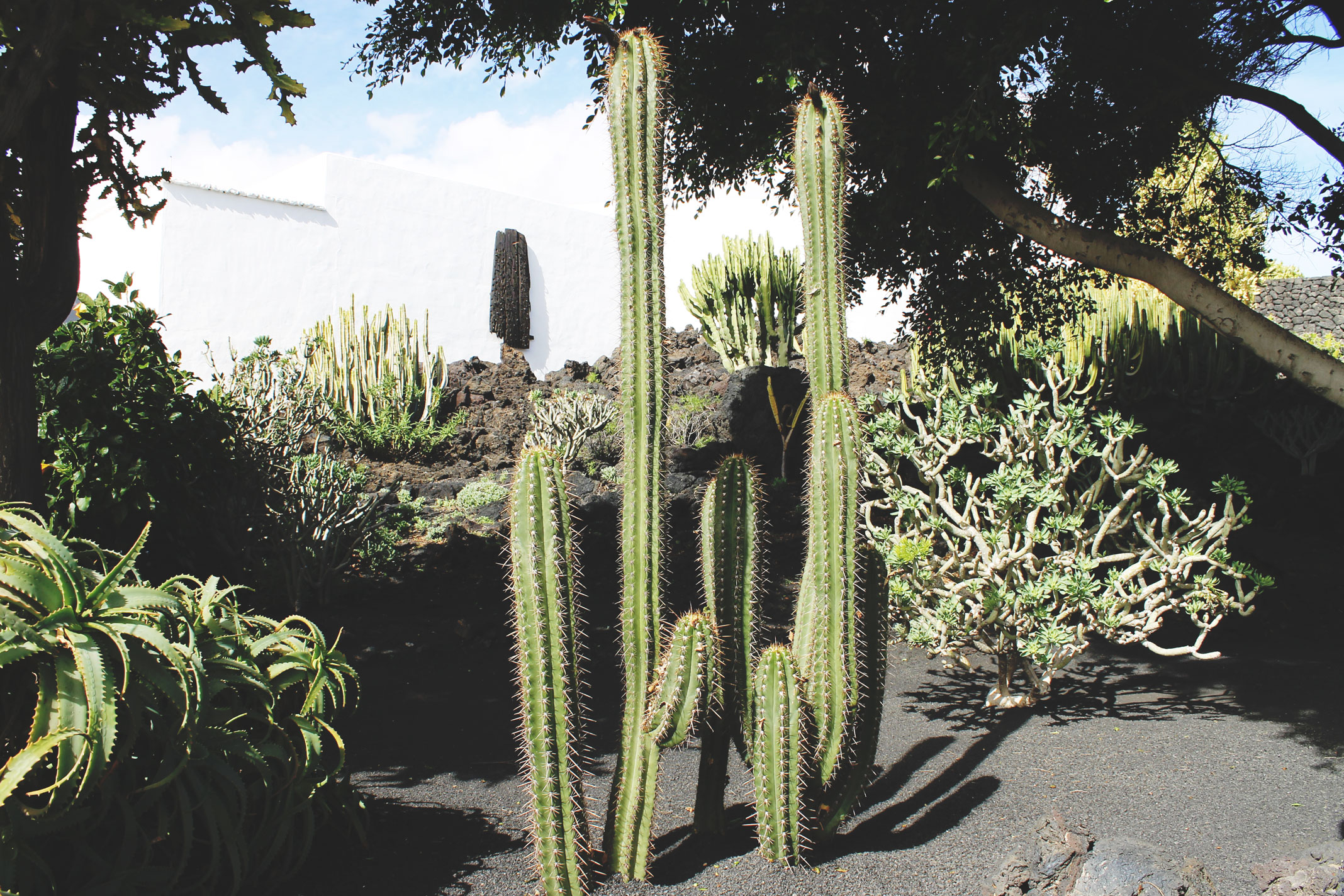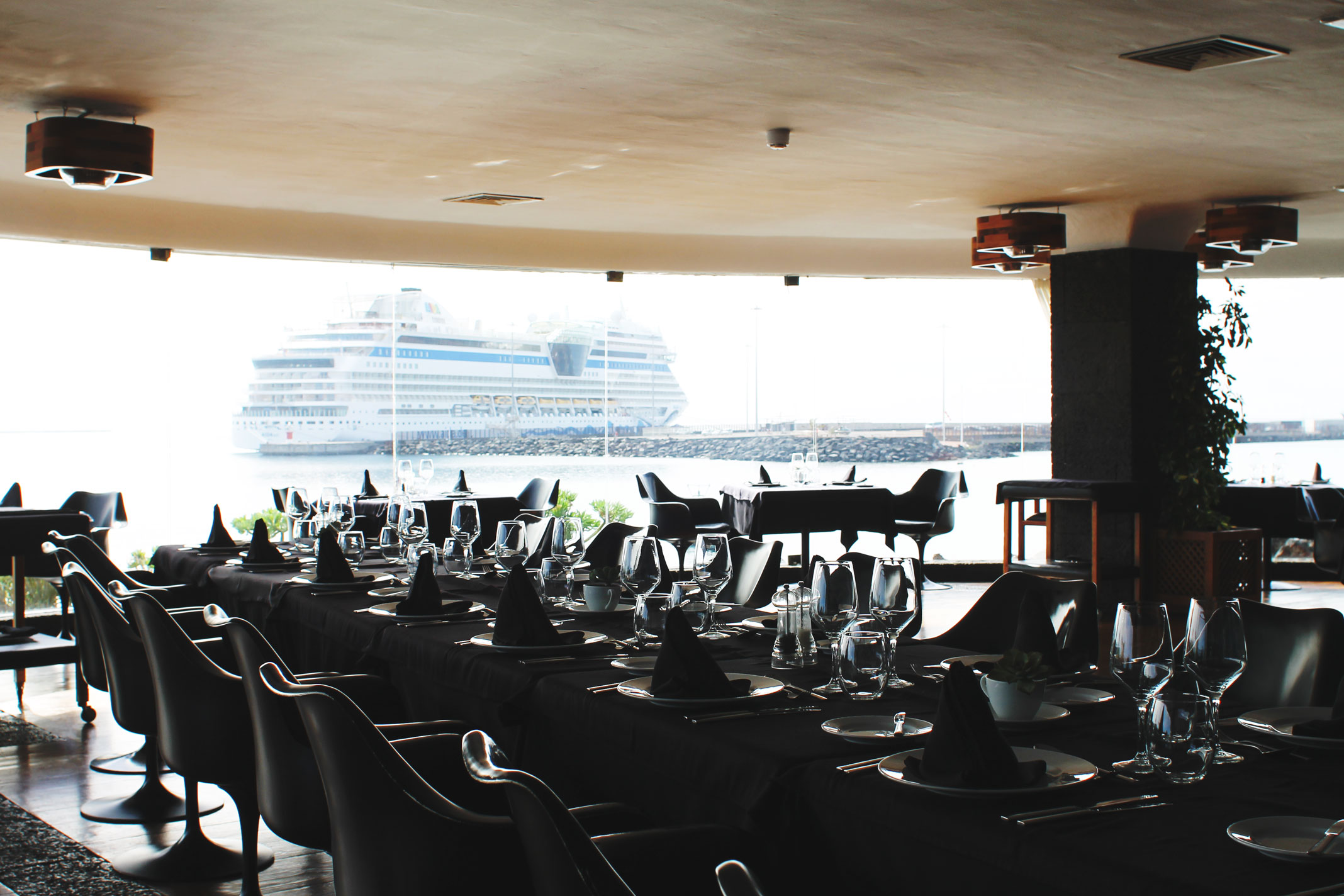 Sponsored by www.excursionesenlanzarote.com | Fray Luis de León 7D 7, 35500 Arrecife, Lanzarote, España | +34 928 80 57 79 | All views, posts and opinions shared are my own.