The Philippine Islands are known to be incredibly traditional, an appeal that allure travelers to keep coming back.
Every island in the Philippines has its own flavor and distinct character.  Our adventures today continue in Palawan, voted The Most Beautiful Island in the World for two consecutive years now according to Condé Nast Traveler!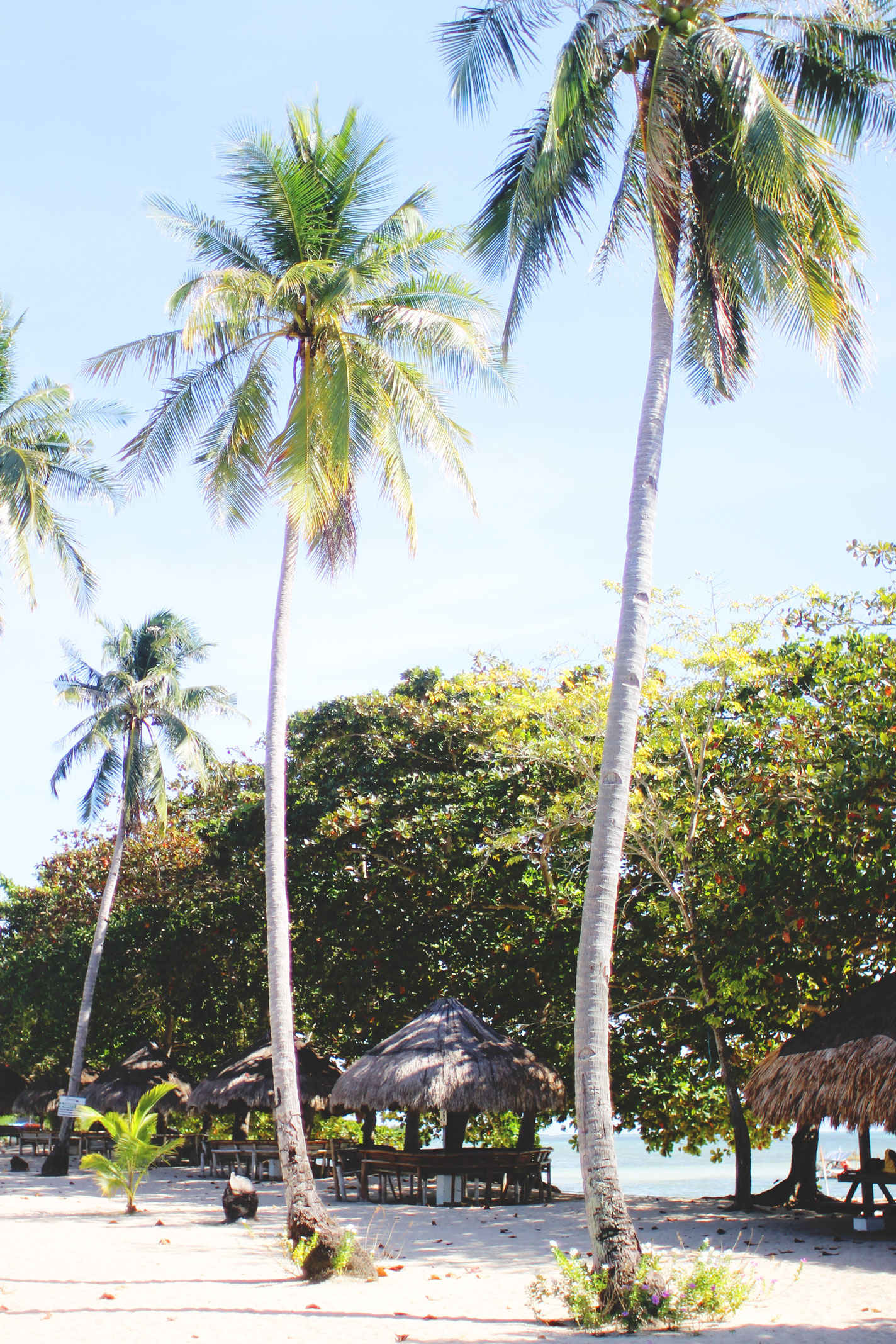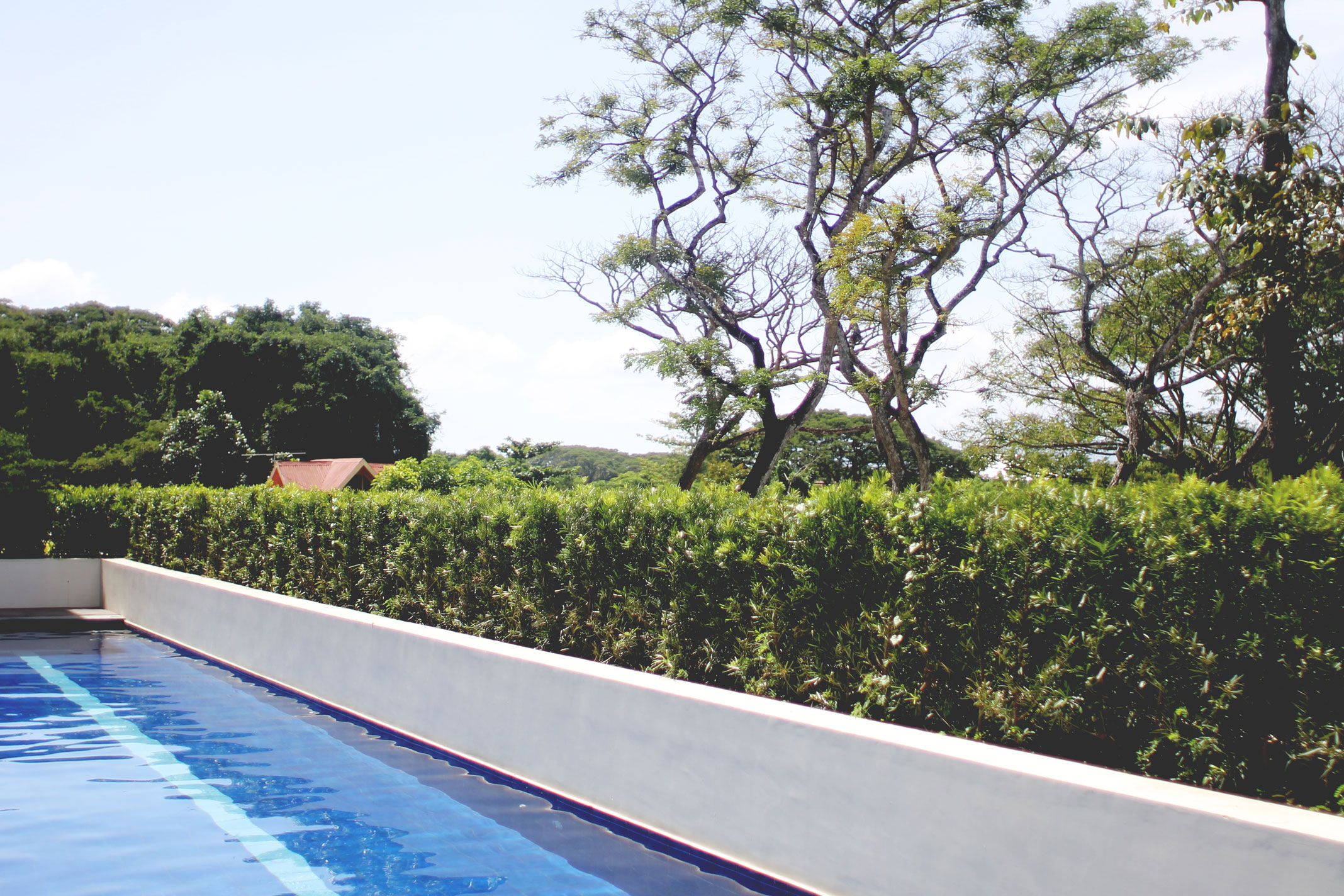 My travel story in Puerto Princesa begins at this striking, contemporary hotel located in the heart of the city, just 5 minutes away from the airport.
The main road of hotels and restaurants in Puerto Princesa are centrally located along the prominent Rizal Avenue.  This was the location of the up-to-the-minute Best Western Plus The Ivywall Hotel, where we were hosted during our charming holiday in Palawan.  As our hotel driver dropped us off in the hotel foyer, I couldn't help but smile with satisfaction.  My husband glanced at me and said, "We're home!"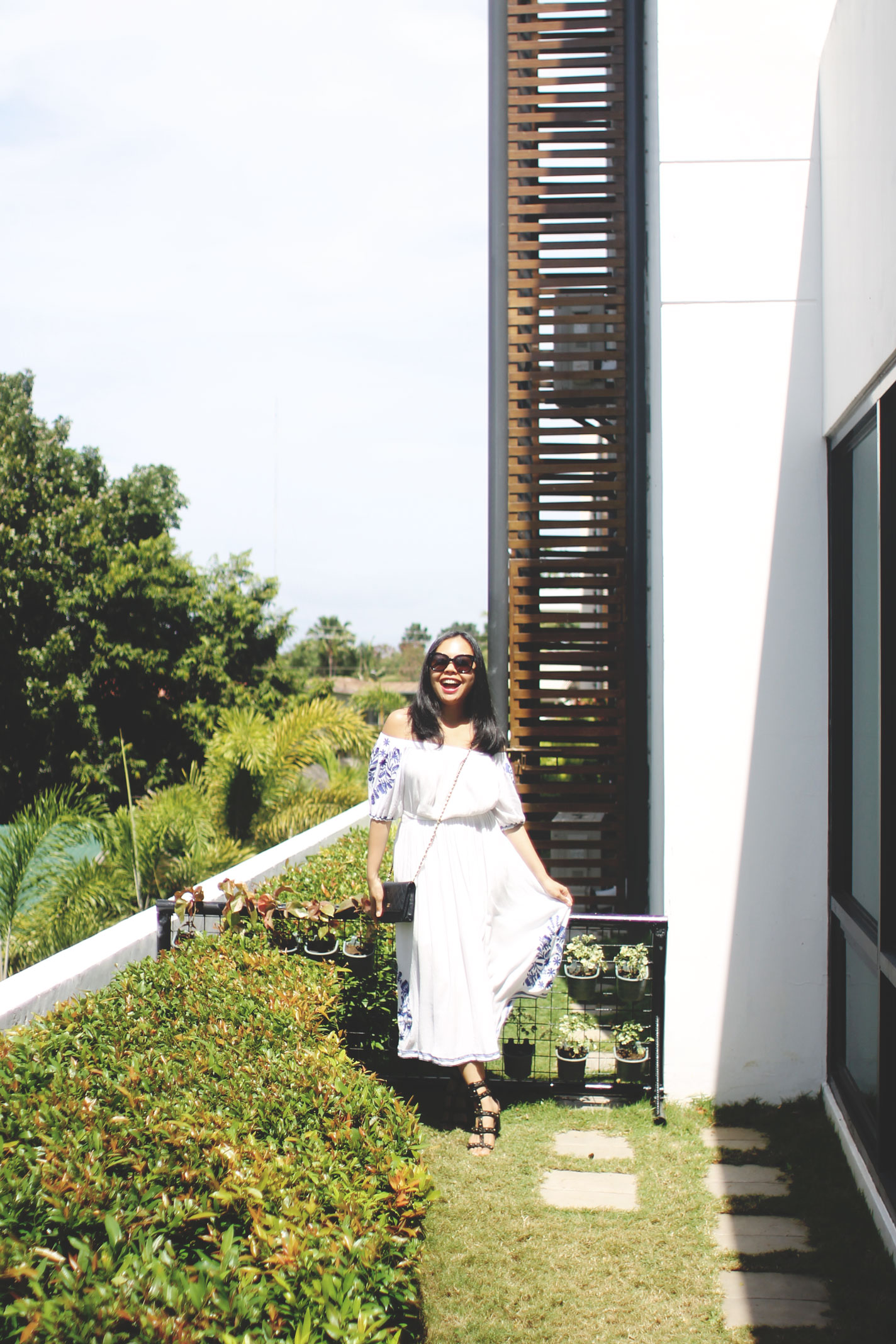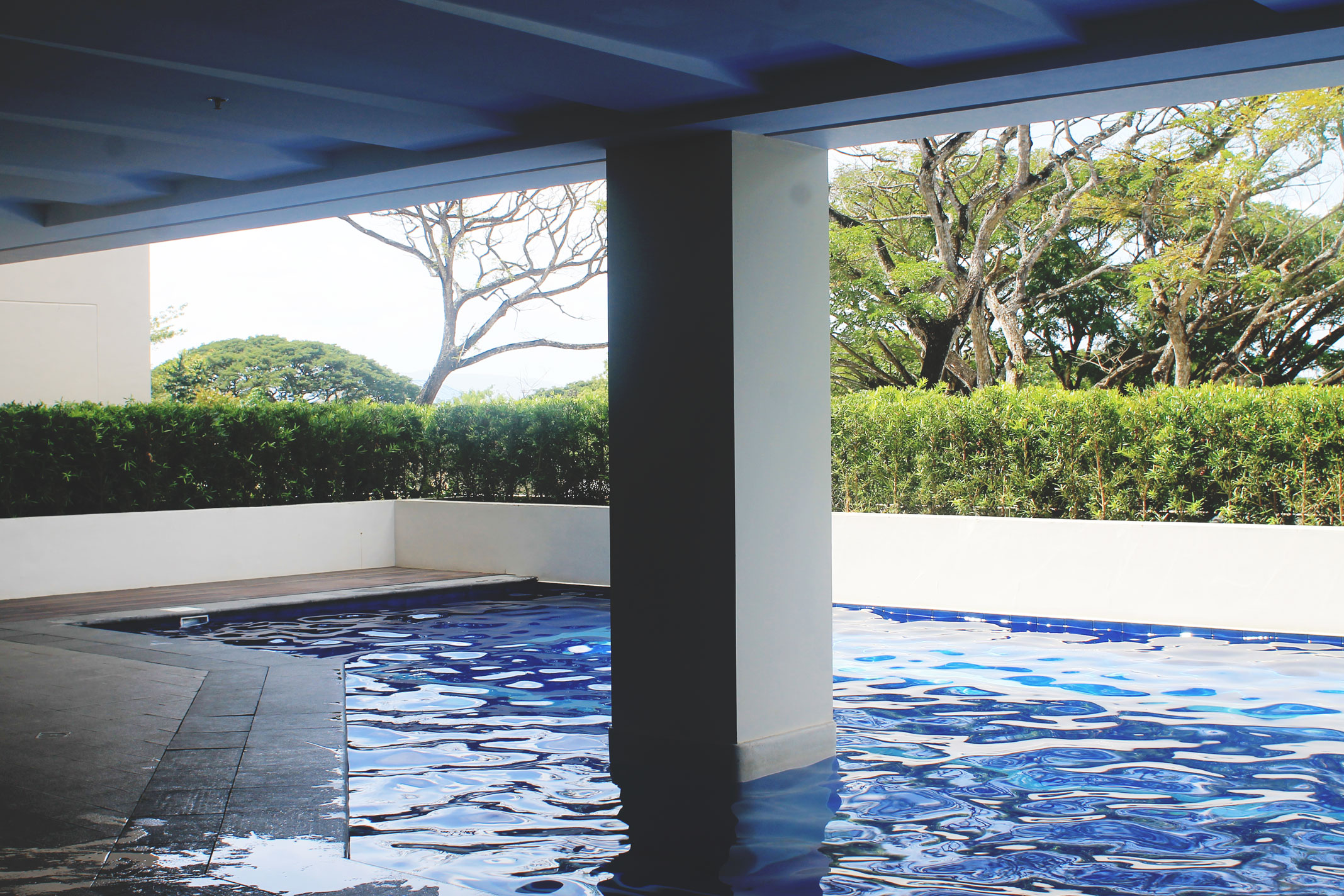 Upon entering the lobby, we were elated to see that the handsome entrance of The Ivywall Hotel was ultra-crisp, current and fresh.  Furthermore, it was furnished in emblematic Filipino style interiors and décor.  One could quickly see Best Western Plus The Ivywall Hotel's attention to detail.  Guests are welcome to ooh and ahh while studying the exotic wood carvings accessible in the lobby.  These wood carvings, by the way, are handcrafted in enthralling Puerto Princesa.  It is a well-known fact in ancient tradition that the locals here have a true gift with their hands.  This woodcarving talent has been protected and passed on generation after generation to this very day.  It was refreshing to see Best Western Plus The Ivywall Hotel illuminate that in such modern way for all their guests to grasp and appreciate.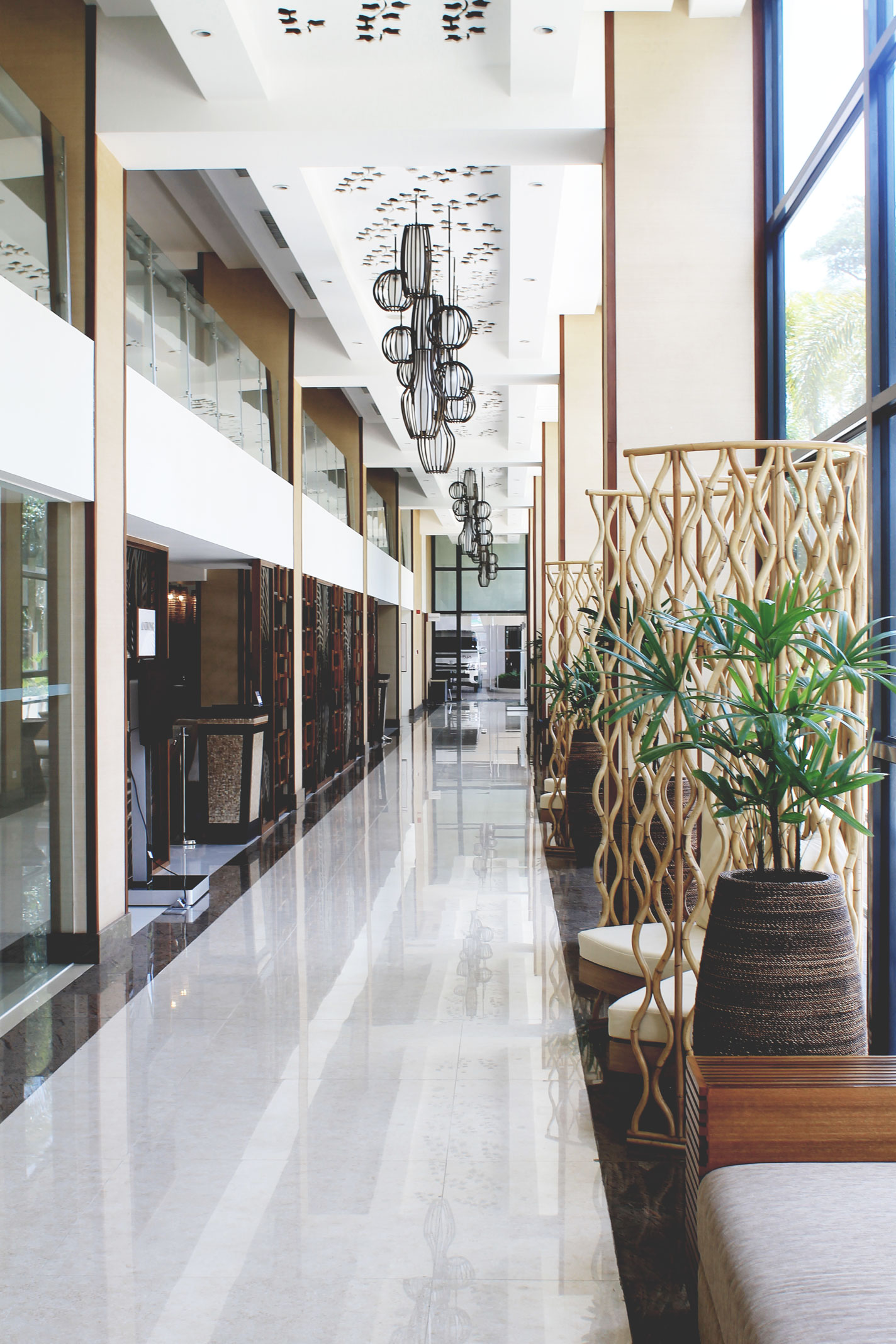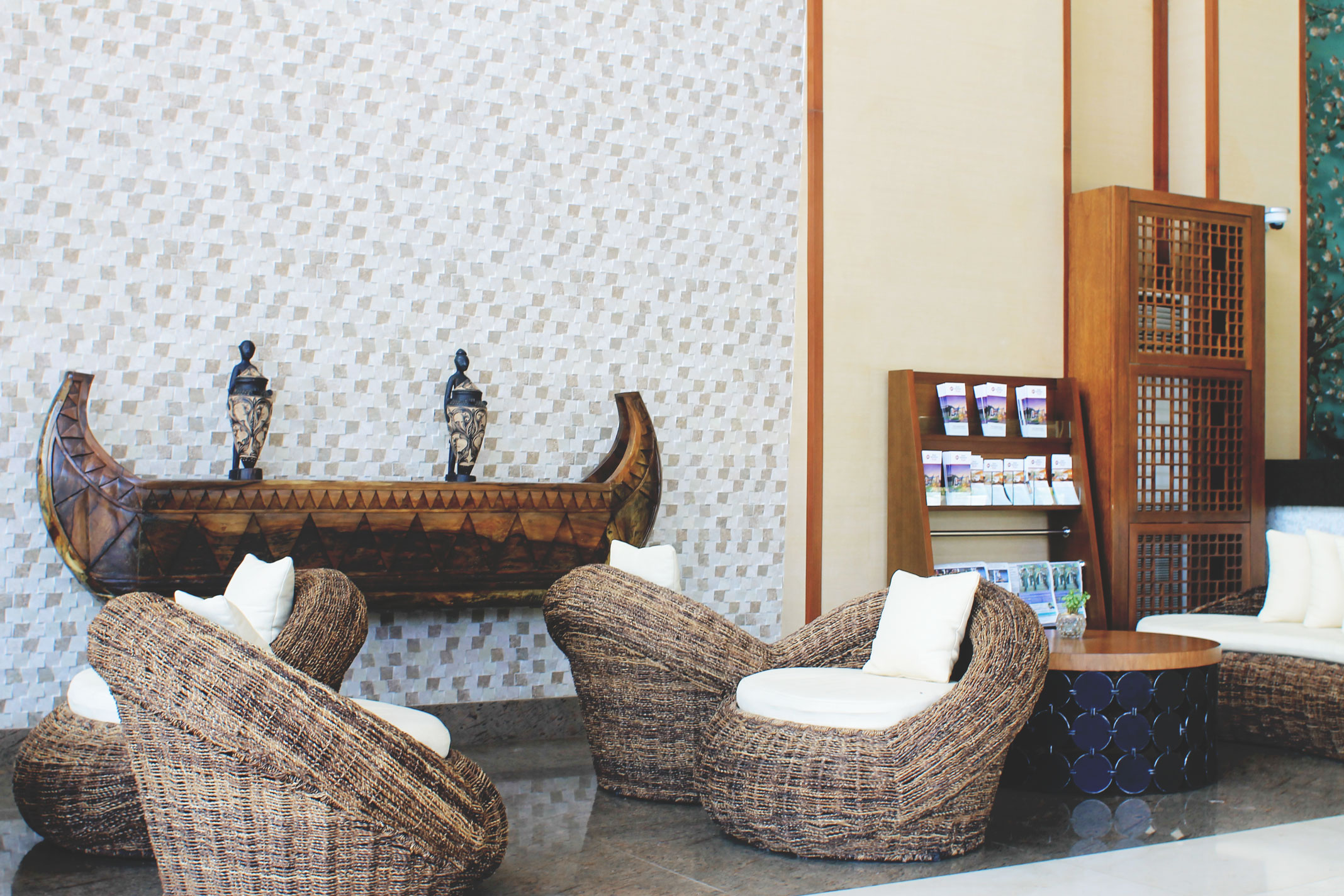 Before going up to your room, don't forget to look up! Surely, you'll see that the ceilings are incredibly high, making the overall atmosphere bright and vibrant.  There was a ray of sunlight illuminating on us through its floor-to-ceiling glass windows as we went our way to the concierge.  The check-in process was quick and professional and all came with the friendliest of smiles that the Philippine nation is known for.  "Mabuhay!" they said, whose direct translation means "Long Live!"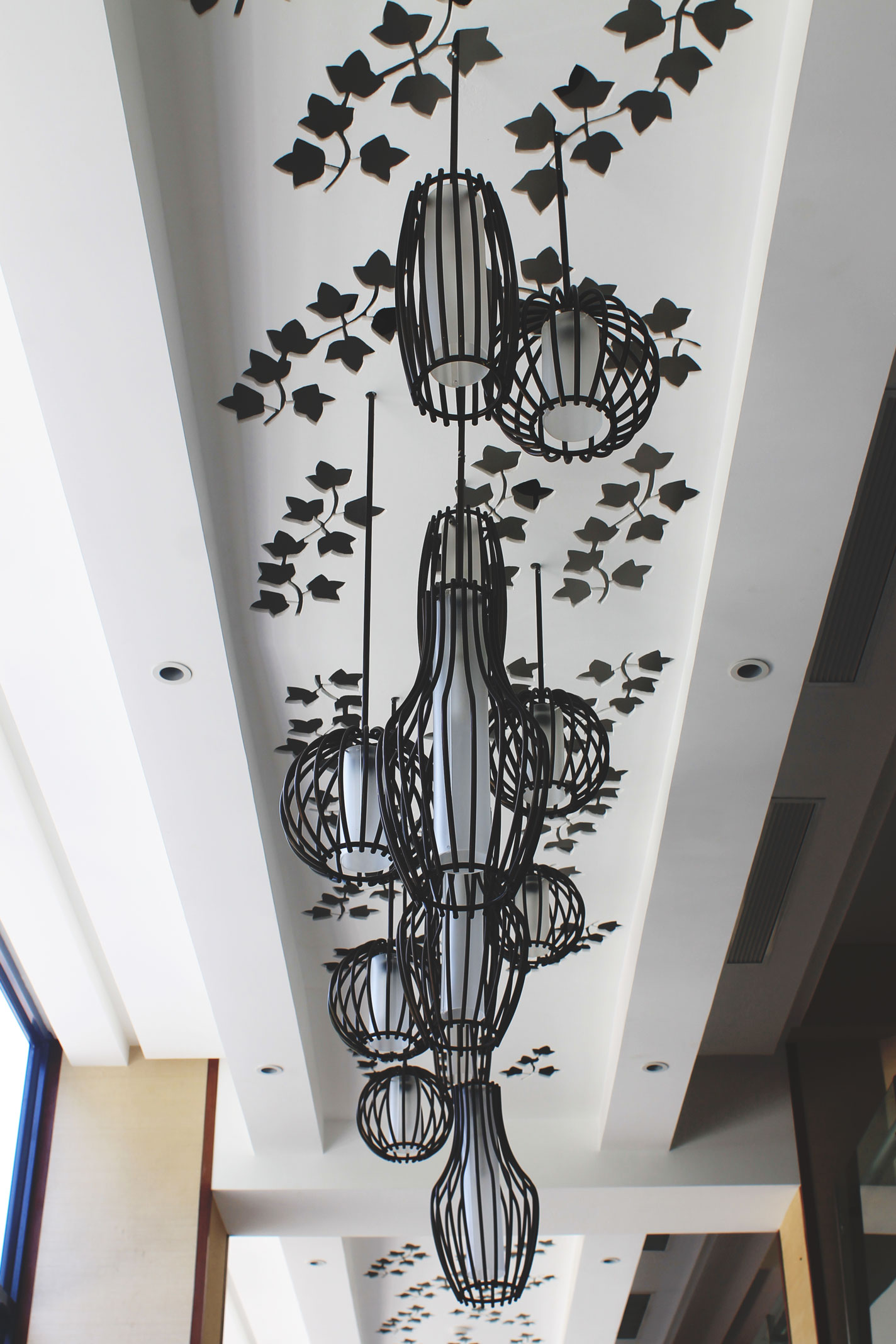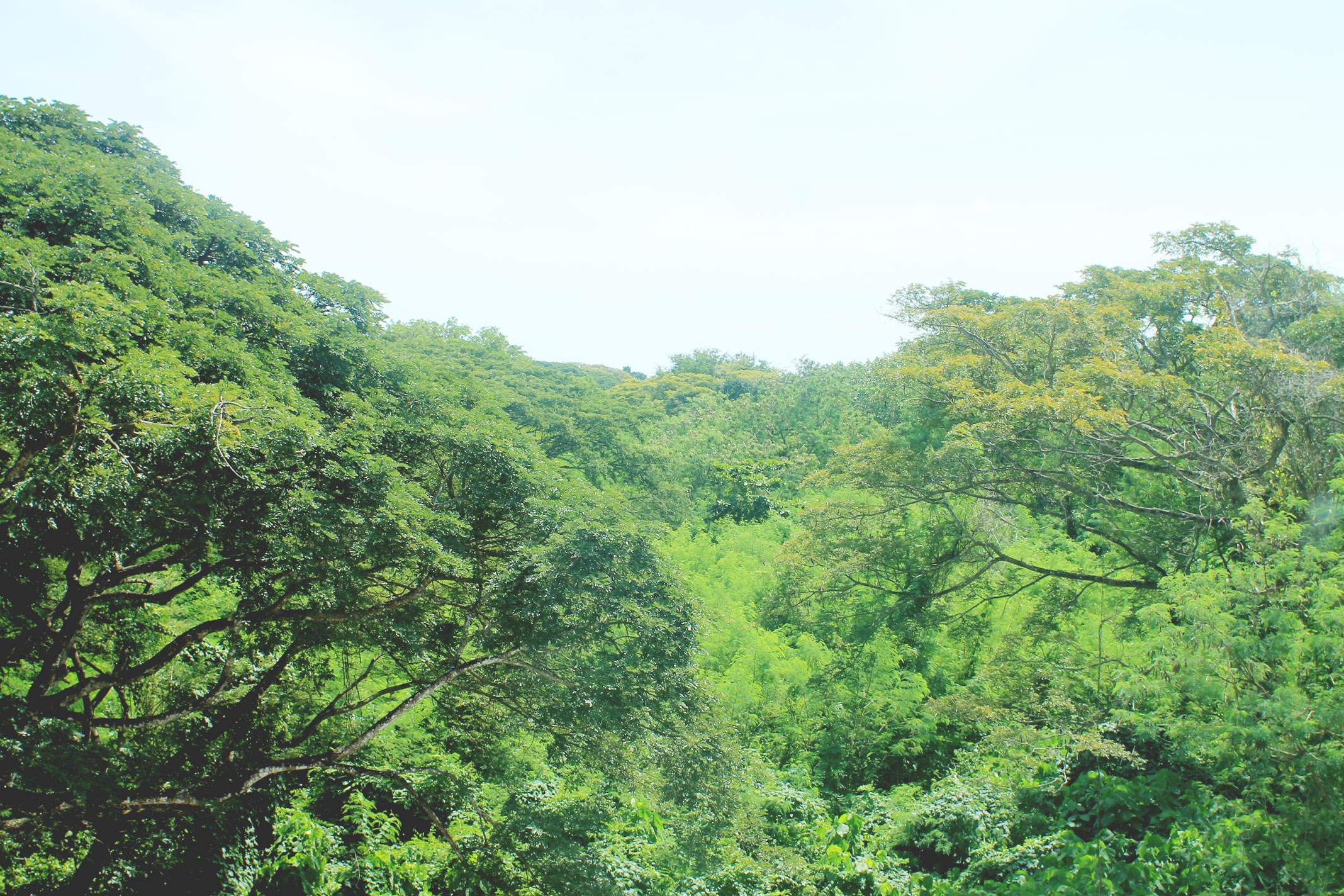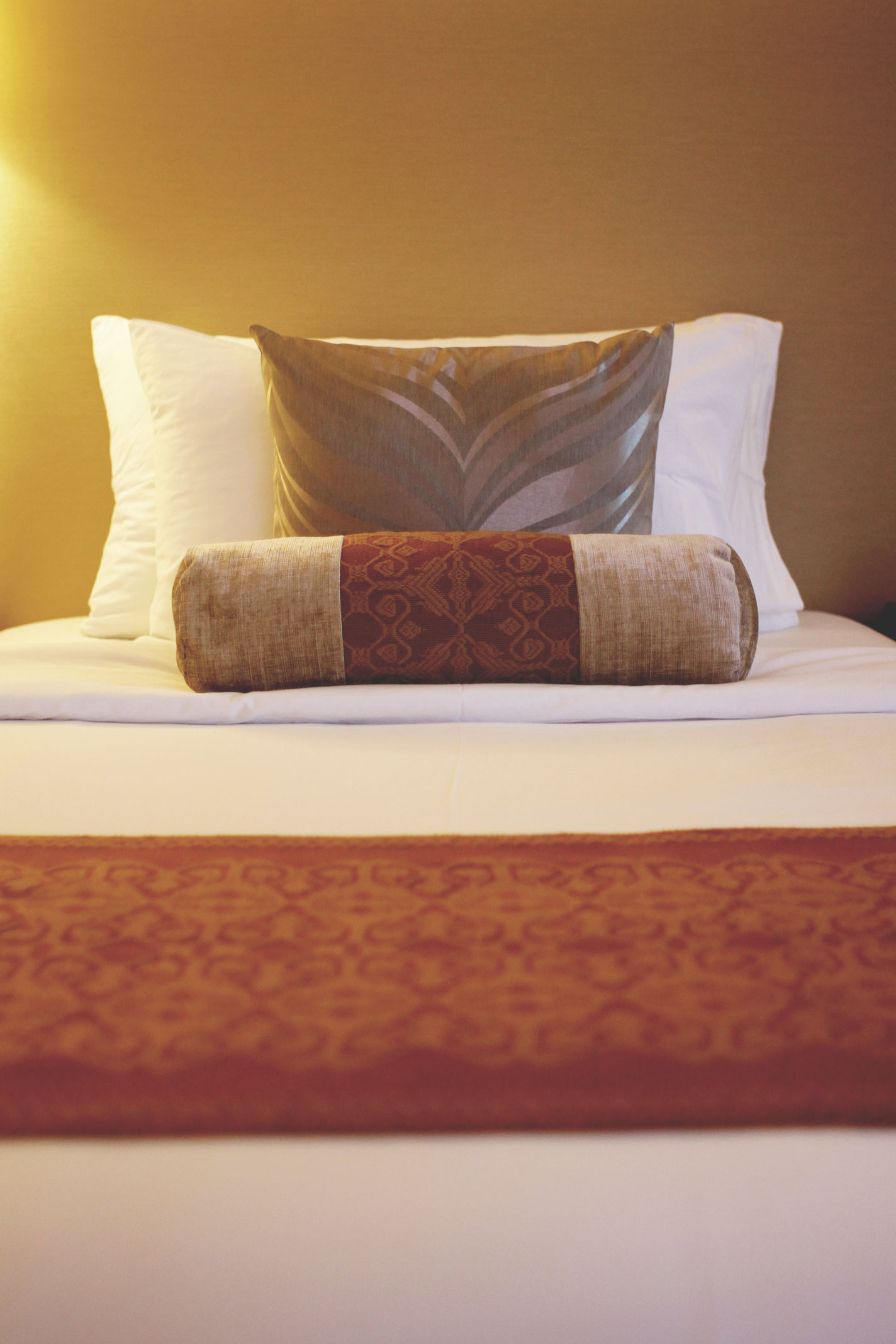 Assistance arrived in no more than a minute.  Our welcoming hotel porter assisted us to the third floor where we were greeted with the tallest mango trees we've ever seen in our lives.  "The trees here are protected," our bellboy said.  It is typical to see hundred and thousand-year old trees nestled around the city and along Palawan's famed shores.  The trees looked like it has its own soul.  It was as if the trees here kept secrets and stories that it was lucky enough to have bear witnessed in the span of it its long life.  These islands were inhabited by the Japanese during WWII and you'll be sure to encounter a local who would be more than willing to share with you what his or her grandparents had to go through in those times of war.
More glimpses of hundred-year-old trees received us inside our room with a view.  Lush, lively, friendly and truly local, the Best Western Plus Ivywall Hotel in Puerto Princesa is quite indomitable.  If you look at its website, you'll soon realize that its prices are very fair compared to the luxe details that they have meticulously put together for your tranquil stay.  It won't take you long to realize that the area of El Nido is slowly going up to the charts of being one of the most expensive beach areas in the world.
The Best Western Plus Ivywall Hotel provides convenient and comfortable stay to those of you who specifically wants to wander and explore the area of the Puerto Princesa Subterranean River, a famous UNESCO World Heritage Site in Asia.  Furthermore, it is the gateway to the Tubbataha Reefs Natural Park, a beautiful protected area in the middle of the Sulu Sea in the Philippines. Tubbataha Reef is an illustrious marine and bird sanctuary known to be one of the most stunning and incredible dive sites in the world. This is reasonable given that there aren't that many hotel options, especially along the high standards bar set by the Best Western Plus Ivywall Hotel.
The hotel's location is unbeatable as it is surrounded with the best restaurants Puerto Princesa has to offer.  KaLui Restaurant, a Palawan institution, is just a short stroll away.  Visit this place if you'd like to be whisked away in time as if you were eating in with the likes of Doña Saturnina, a character in José Rizal's Noli Me Tángere (whose English translation means "Touch Me Not").  It is a novel written by José Rizal, one of the national heroes of the Philippines, during the colonization of the country by Spain.  Badjao Seafront, a restaurant perched amongst hundred-year-old mangroves, is also just a few minutes by cab or tricycle (a bicycle with three wheels and a side-carriage).  Booking a tour around the isles is an easy transaction in the area surrounding the hotel where hundreds of guides scour around offering travelers countless packages for various island hopping activities.  The Best Western Plus Ivywall Hotel is a true up-to-date oasis in bustling Puerto Princesa.
The Philippines is known for its love for food and The Best Western Plus Ivywall Hotel is a shining example of that.  Each morning, we were treated to a different spread of buffet every single day.  It made for good conversation amongst us.  Every now and then, we would ask each other, "What do you think will they be serving us for breakfast tomorrow?"  Fresh tropical fruits were always on the menu.  As well as an array or breakfast rice dishes and traditional Filipino breakfast staples such as delicious beef tapa and the supreme Filipino-style corned beef.  Of course, the pleasant spread incorporates classic breakfast dishes that are tempting to the discerning international guests as well.  The breakfast staff was proficient and convivial.  If you have any custom needs, do not be afraid to ask.  The kitchen chef regularly goes out to check on the spread and say hi or hello all throughout the morning.  The Filipino people are widely known for excellent customer service skills.  Truly, nothing is ever too hard — especially if you would like an extra dose of those super sweet Philippine mangoes!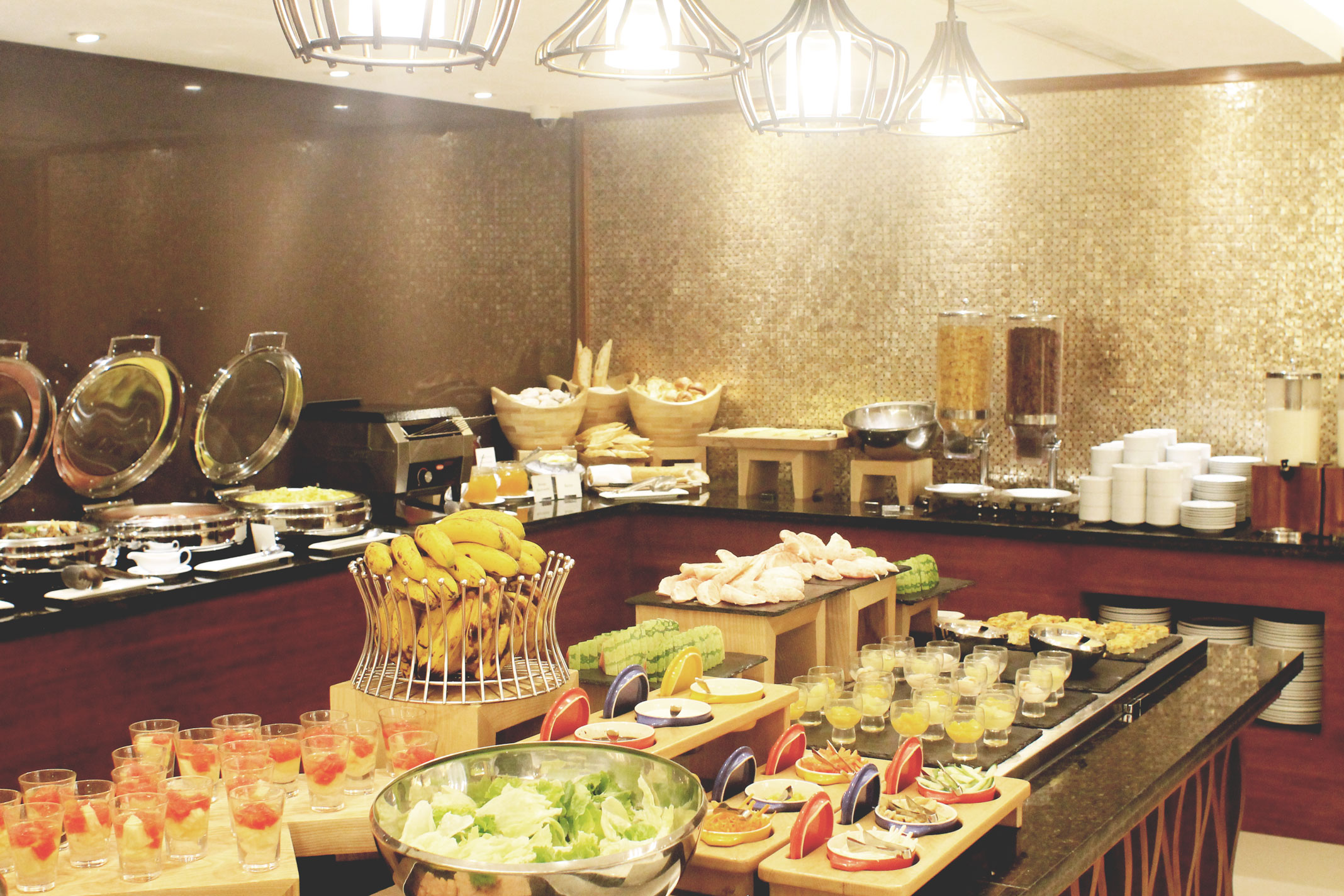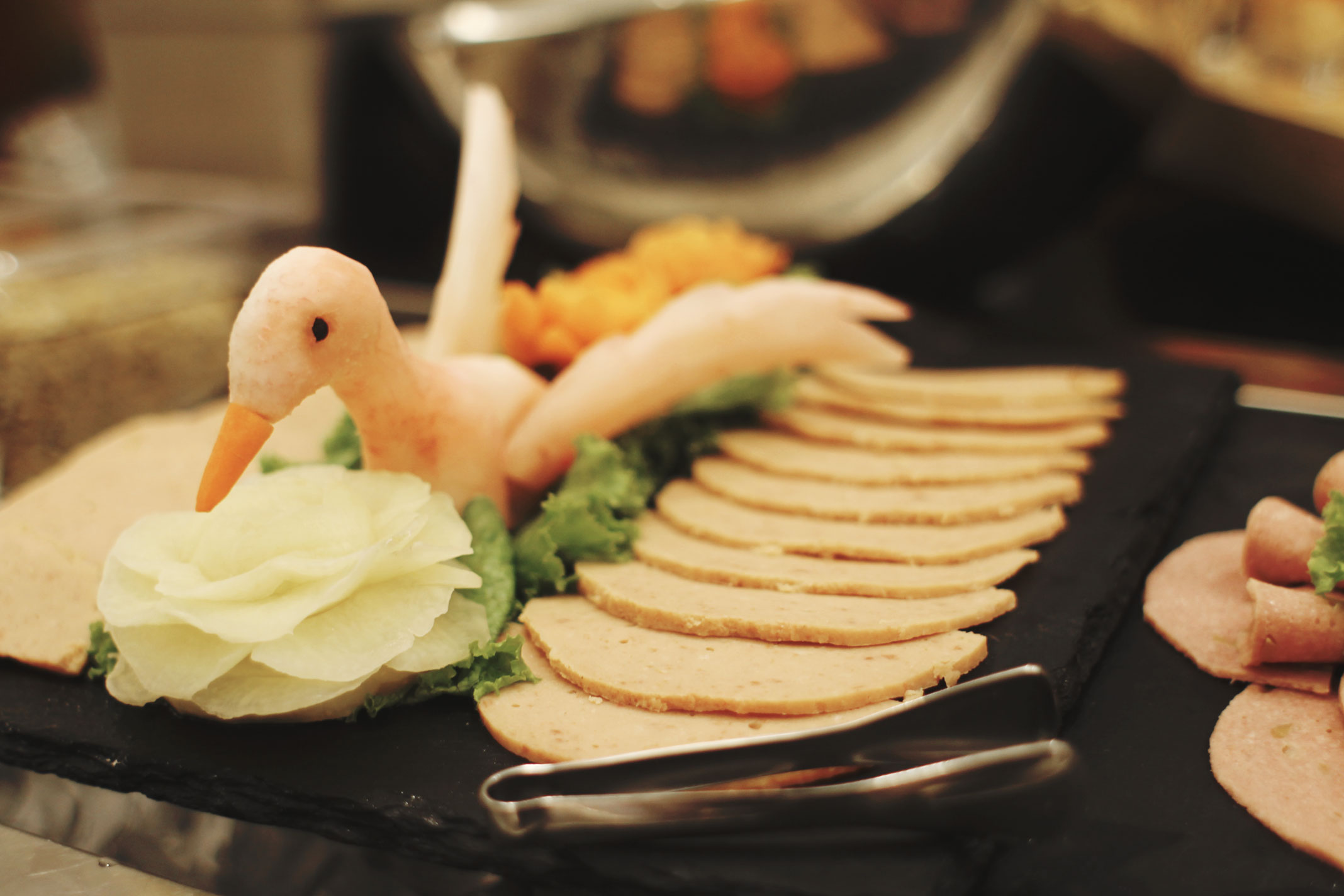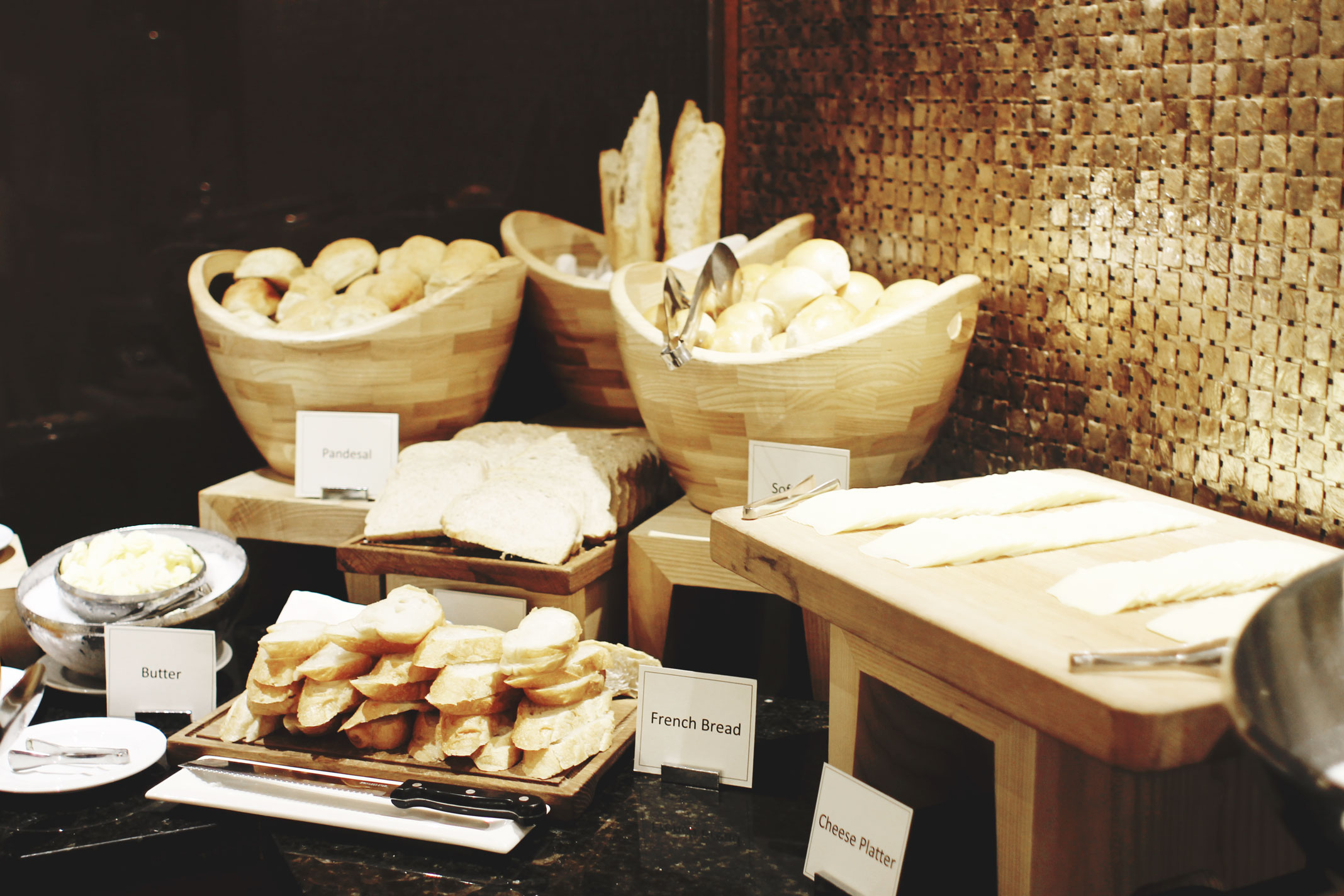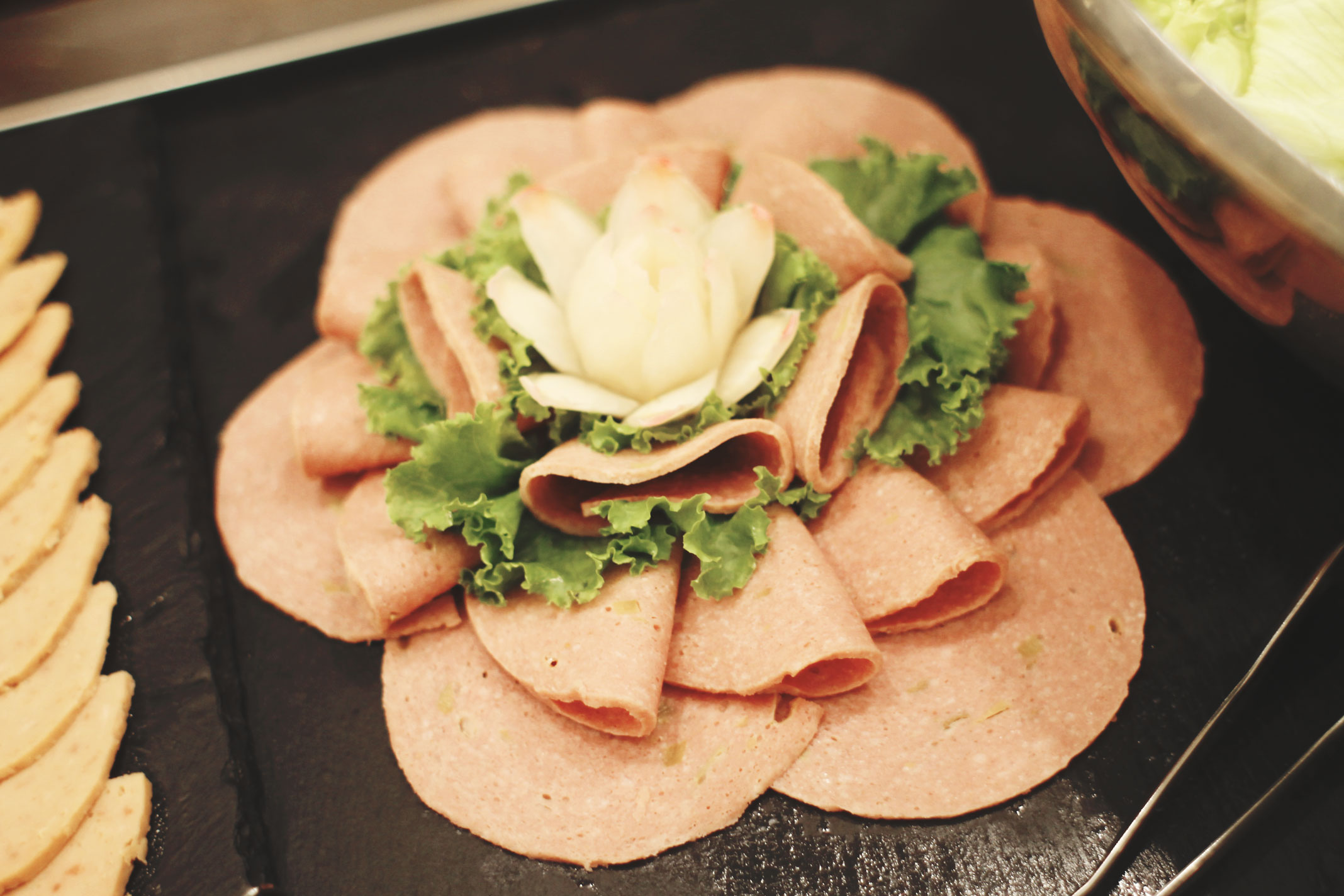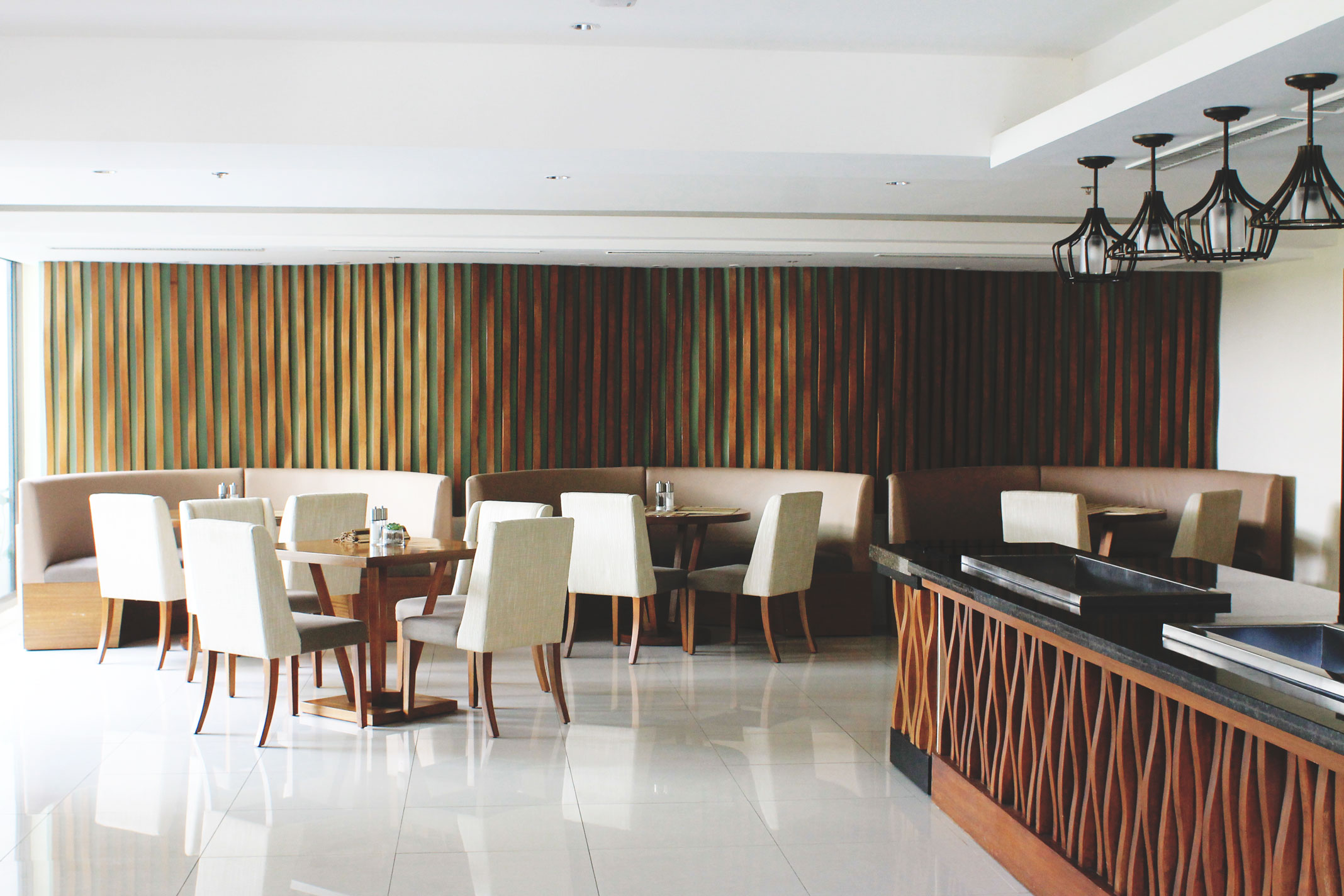 What I truly appreciate about staying at The Best Western Plus Ivywall Hotel is the cleanliness and the comfort it provided.  I got sick in this leg of my tour, perhaps due to the change of weather or environment.  This is quite a typical occurrence to western travelers traveling to the Southeast.  I had a slight fever.  Truly, coming home and resting at The Best Western Plus Ivywall Hotel's lush beds were a lifesaver.  I would never have known what I would have done if the accommodations were troublesome.  The Best Western Plus Ivywall Hotel was a sanctuary of relief and relaxation.  The air-conditioning was just right and the sheets were smooth and plush.  I had trouble breathing at night due to the allergies that I may have acquired from my Asia tour and had to surround myself with multiple pillows around the neck and head area to encourage restored breathing.  The Best Western Plus Ivywall Hotel provided all that and assisted me during my moment of weakness this holiday.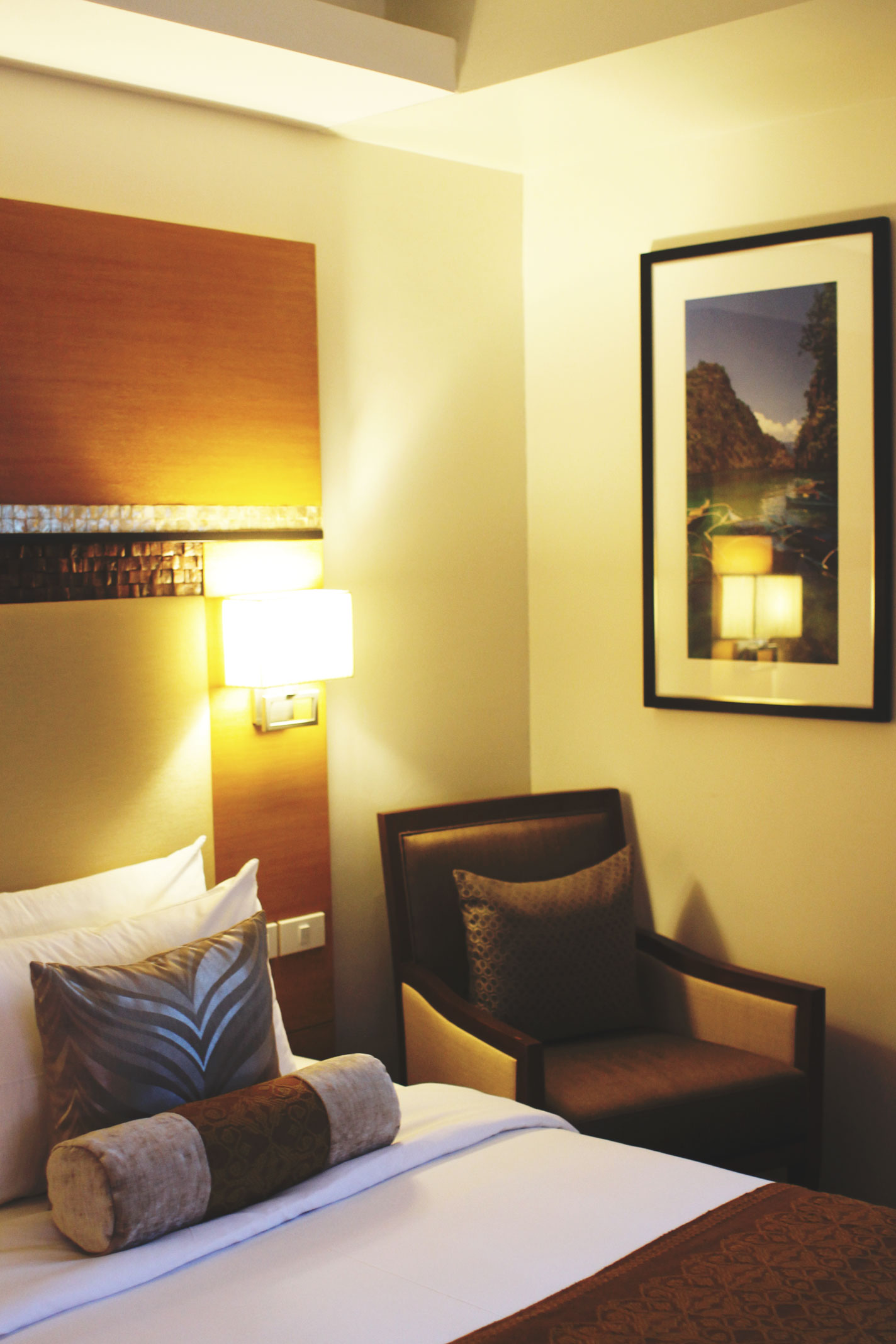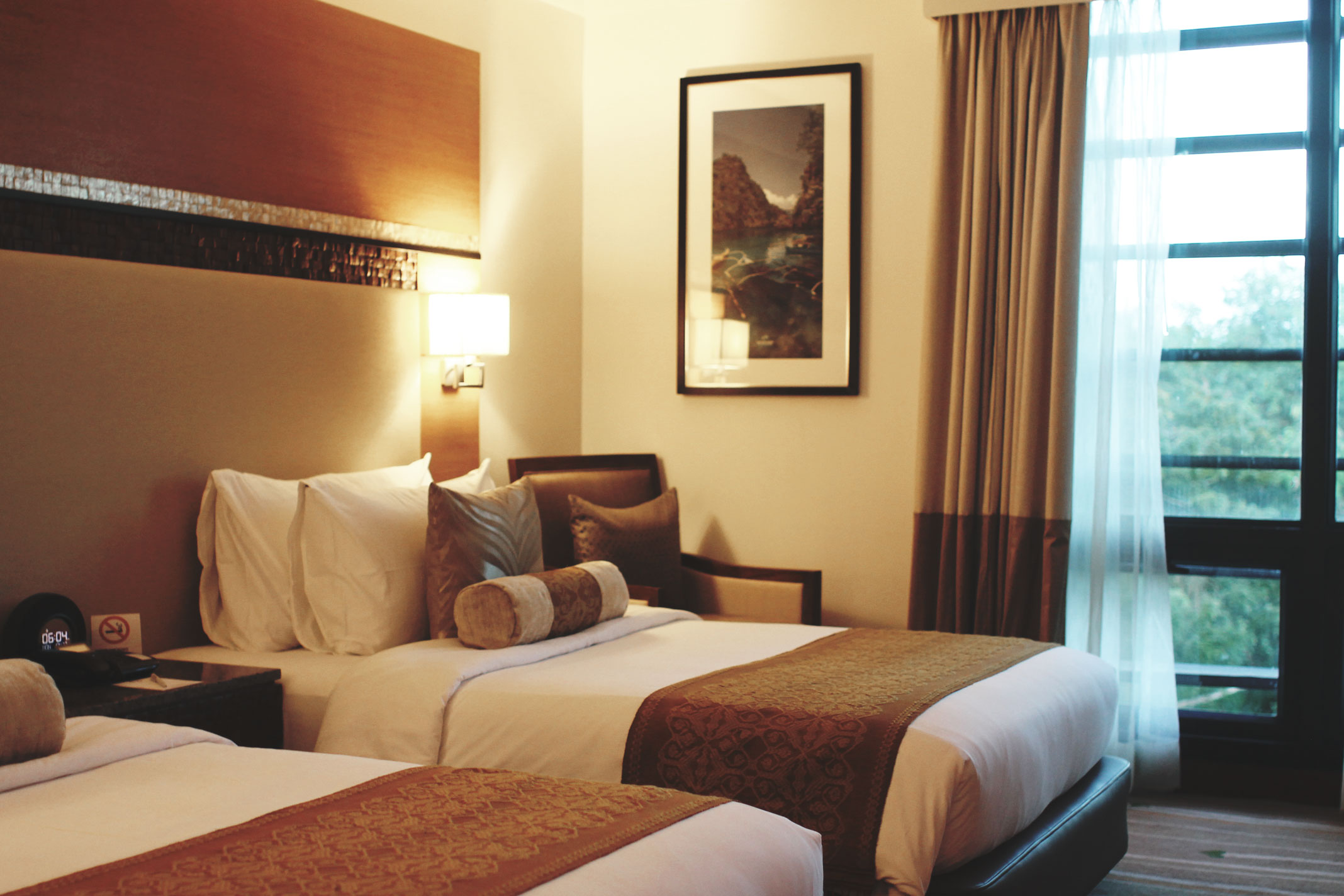 Surrounded by hundred-year-old trees, this hotel is a shining beacon of modernity in customary Puerto Princesa, Palawan.  If you are a sharp and detail-oriented wanderer, look no further.  If convenience and comfort is at your top priority, the Best Western Plus Ivywall Hotel is the only choice.  A memorable holiday depends greatly on a suitable lodging.   Experience the "Last Frontier" delighting in the elegance and panache of Best Western Plus Ivywall Hotel!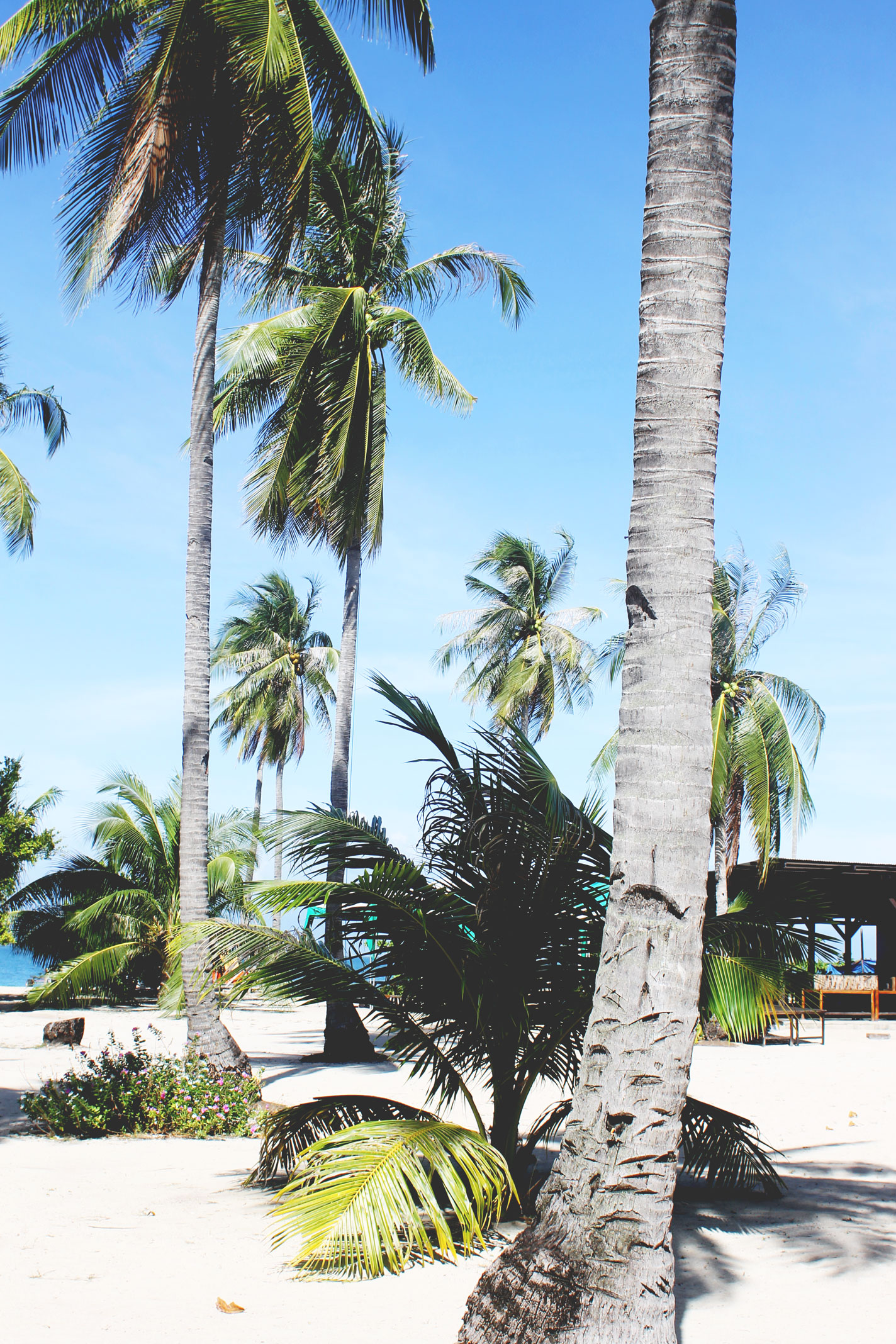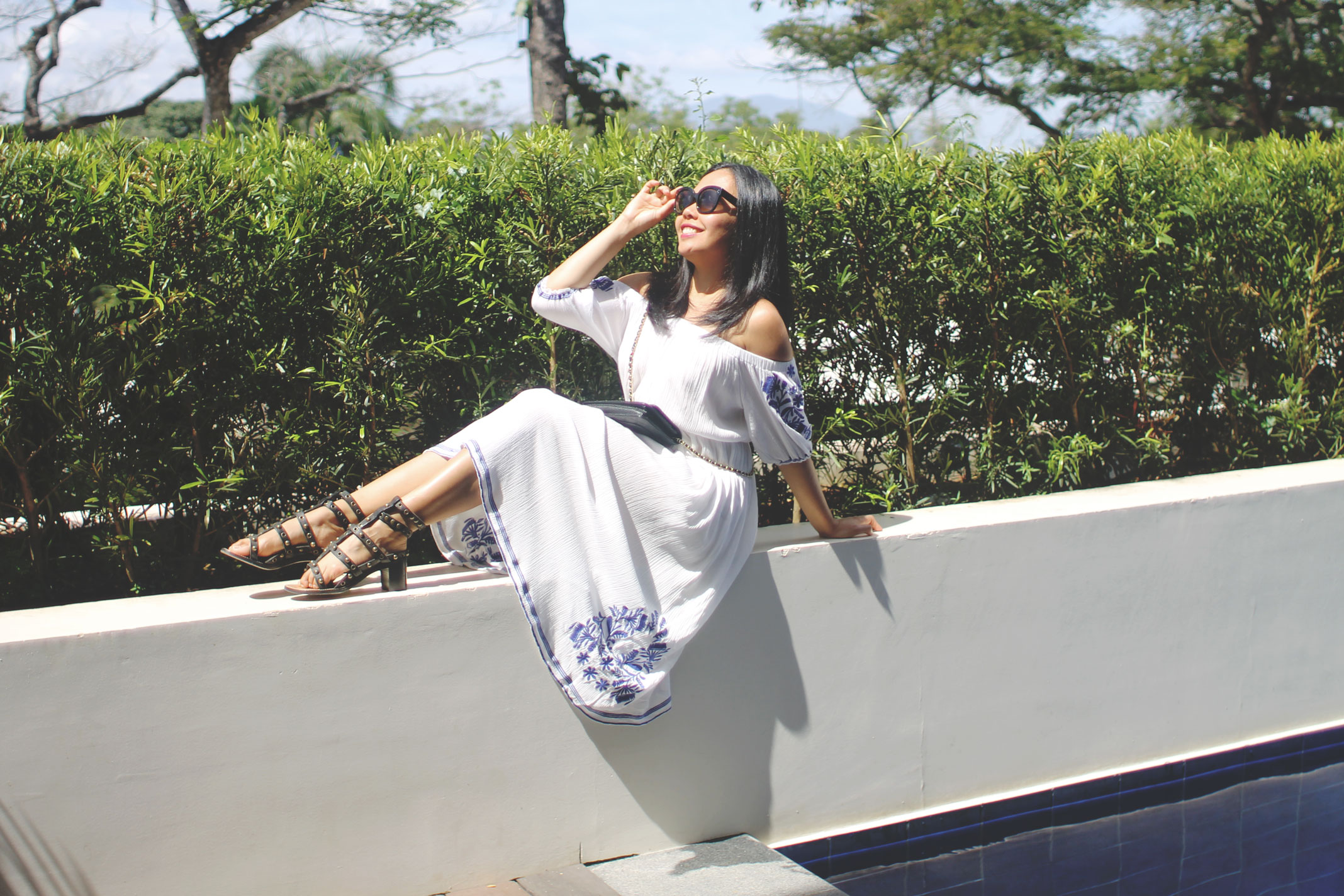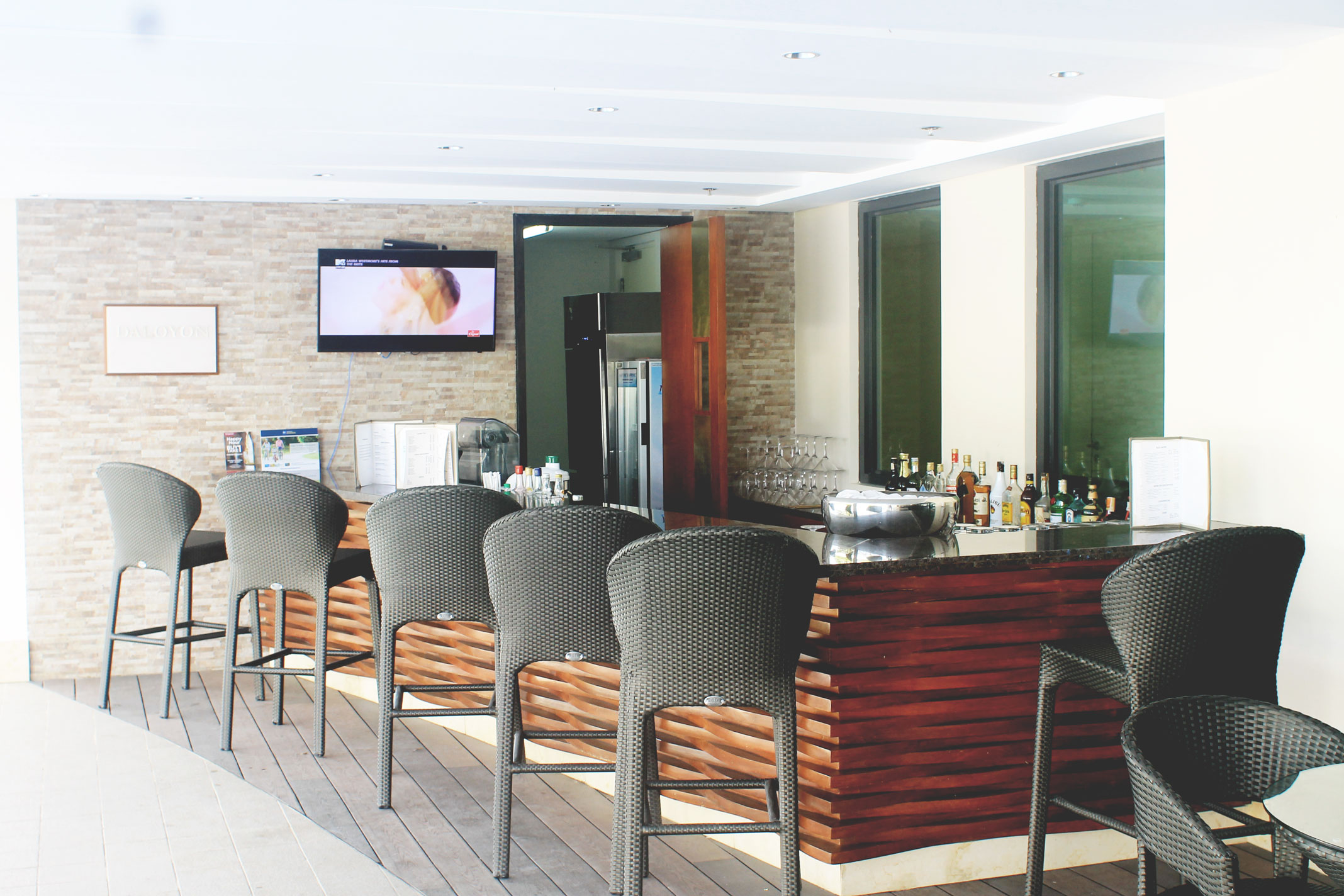 Sponsored by Best Western Plus Ivywall Hotel | Rizal Avenue Extension, 5300 Puerto Princesa, Palawan, Philippines | +63 2 657 1192 | All views, posts and opinions shared are my own.