Undoubtedly, the beautiful Budapest should be on the list of places that you must visit.
Not only is it a stunning city with many notable sites, it also has a rich cultural ambiance that you'll surely enjoy. It is one of the most captivating European capitals I have been. For this particular holiday, we chose to stay at the Hotel Palazzo Zichy, a rare jewel.  Why designate it as a rare jewel? Well, everything from the historic décor, to the rooms, staff members, and services are outstanding while, at the same time, providing excellent value. Our stay at the hotel was similar to a modern-day royal spoil, an experience we definitely would want to repeat in the future.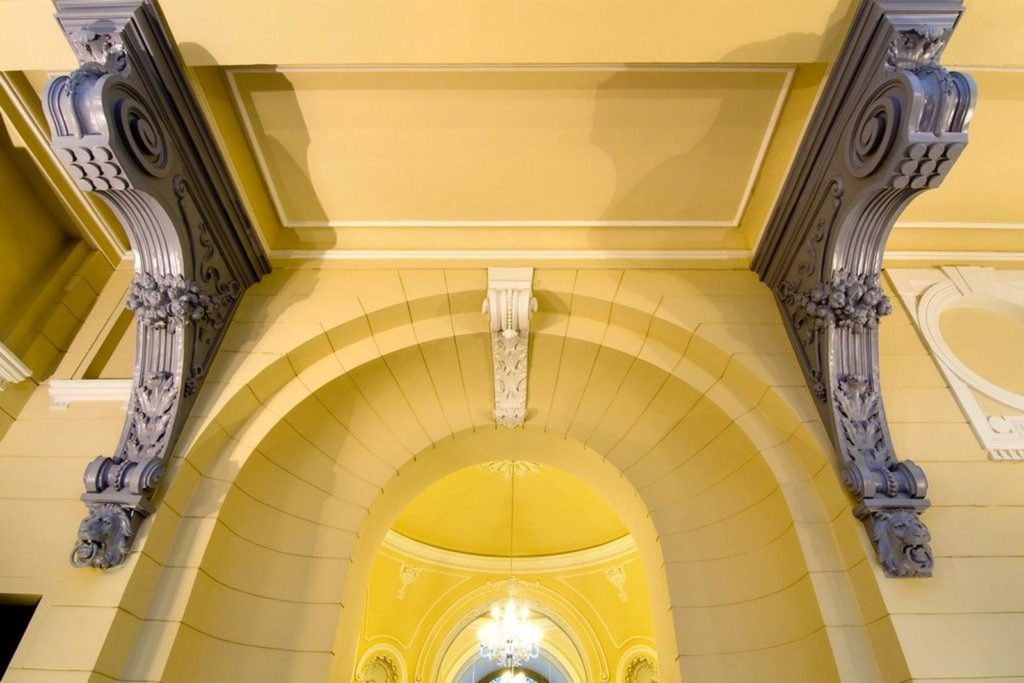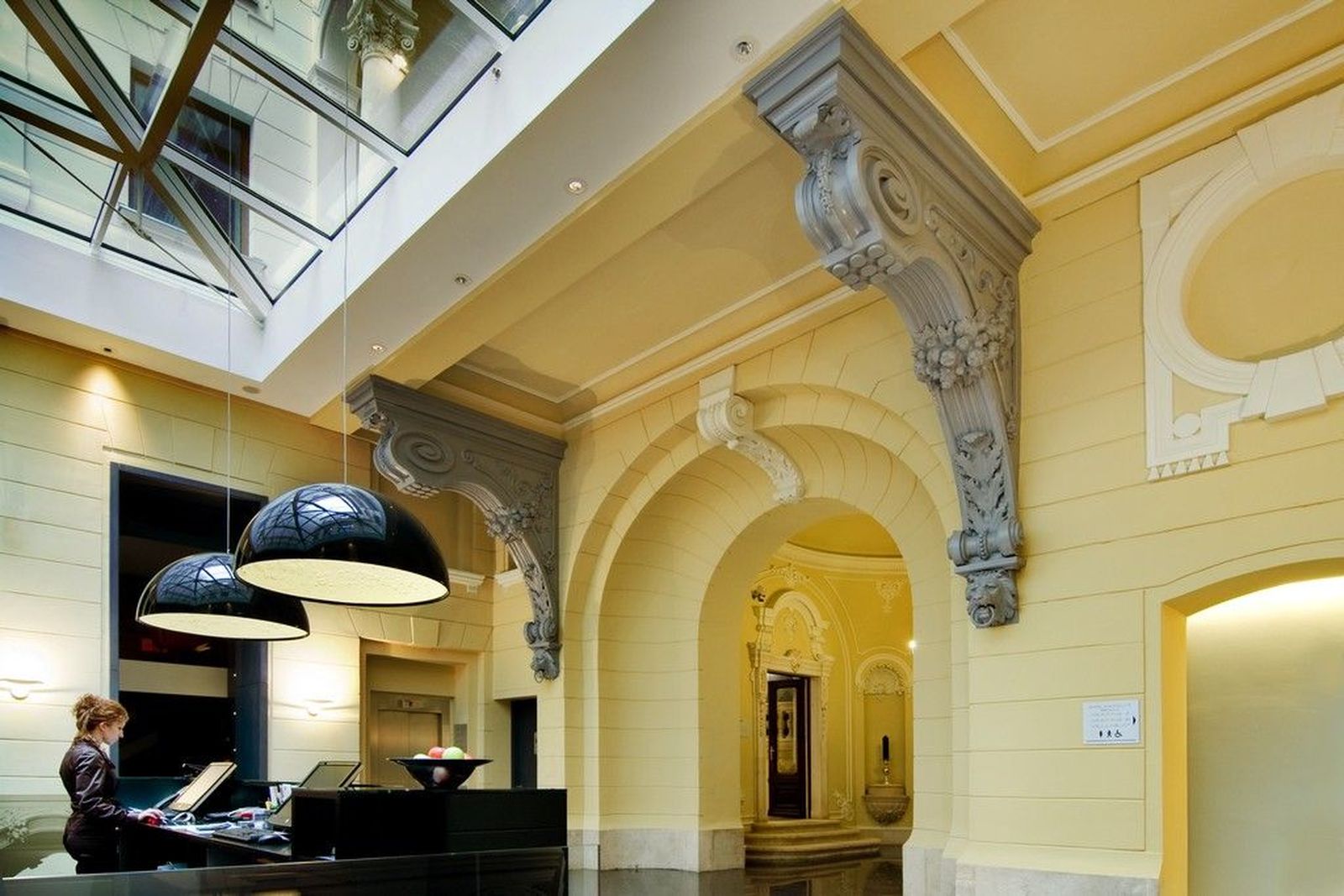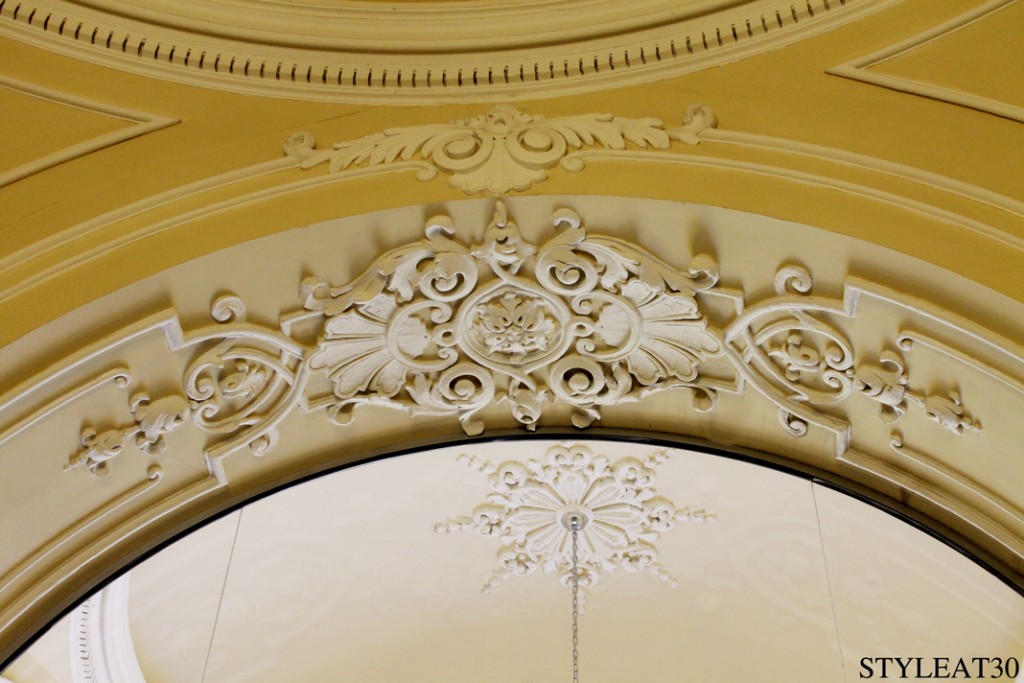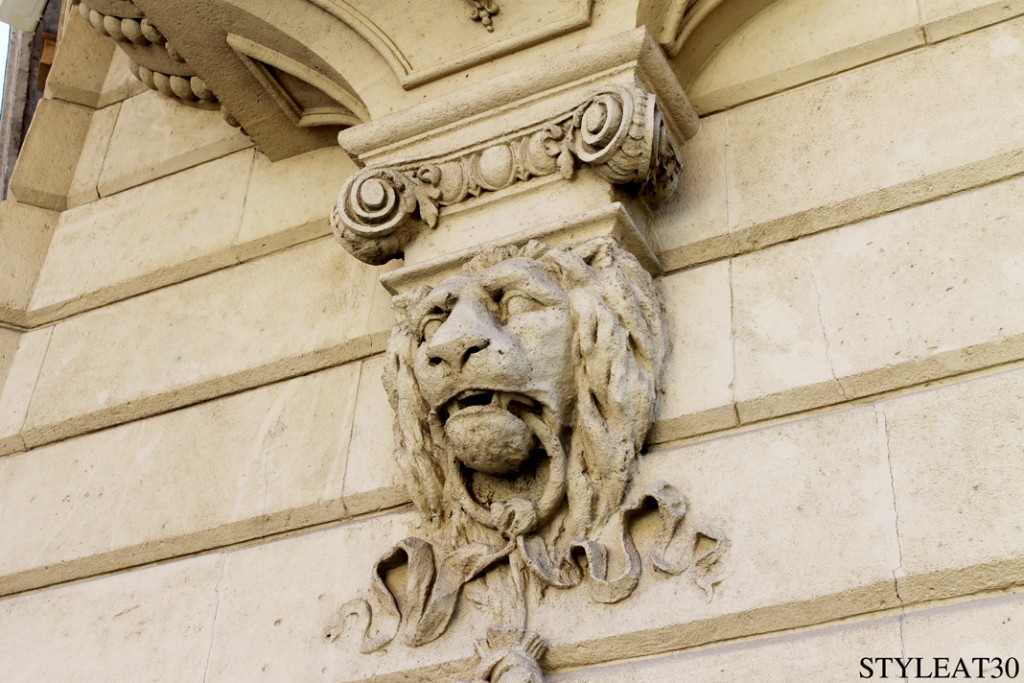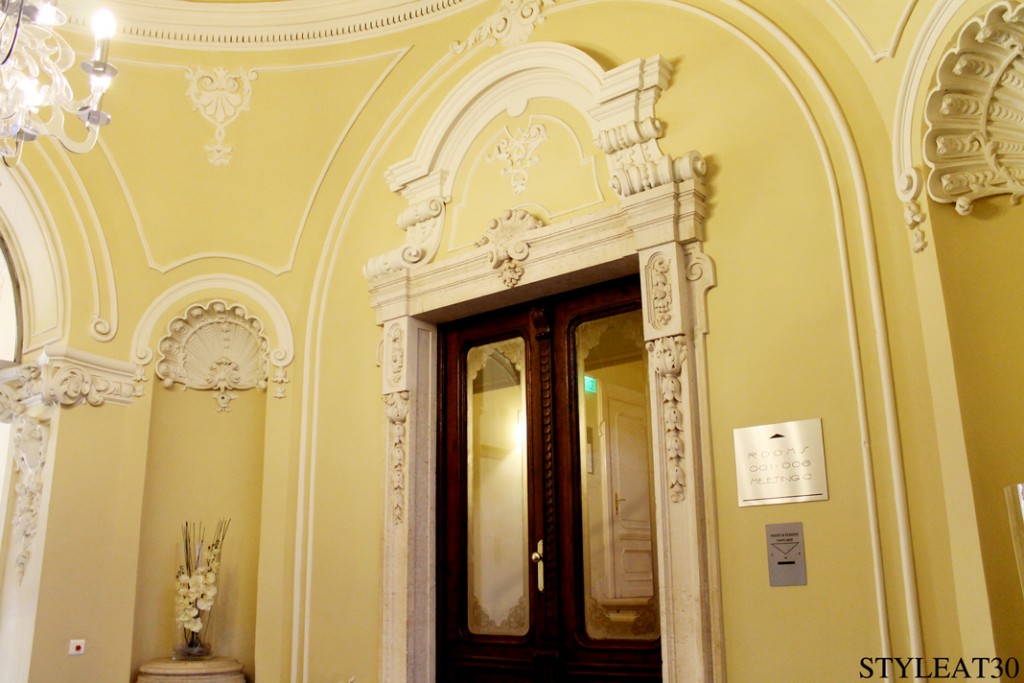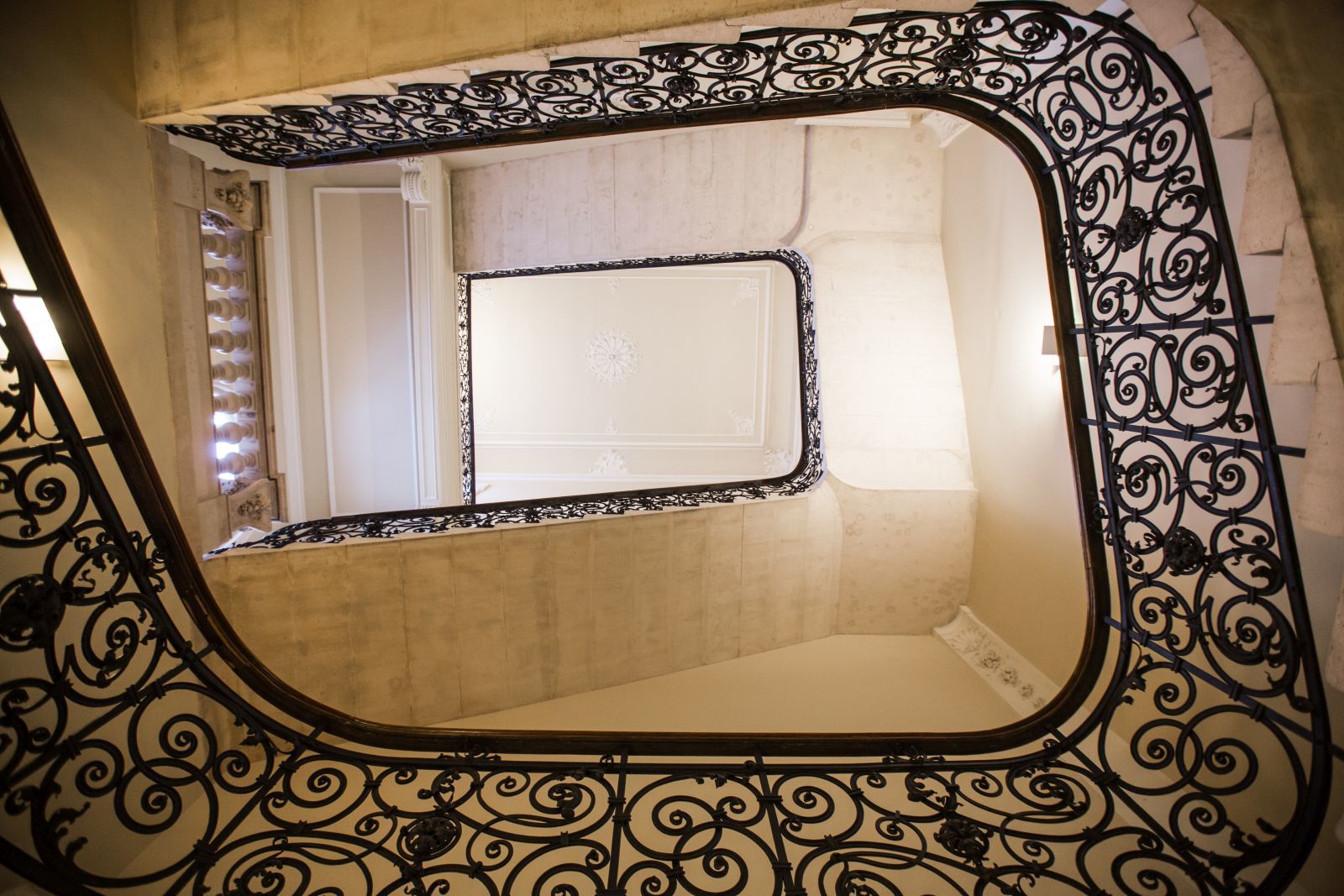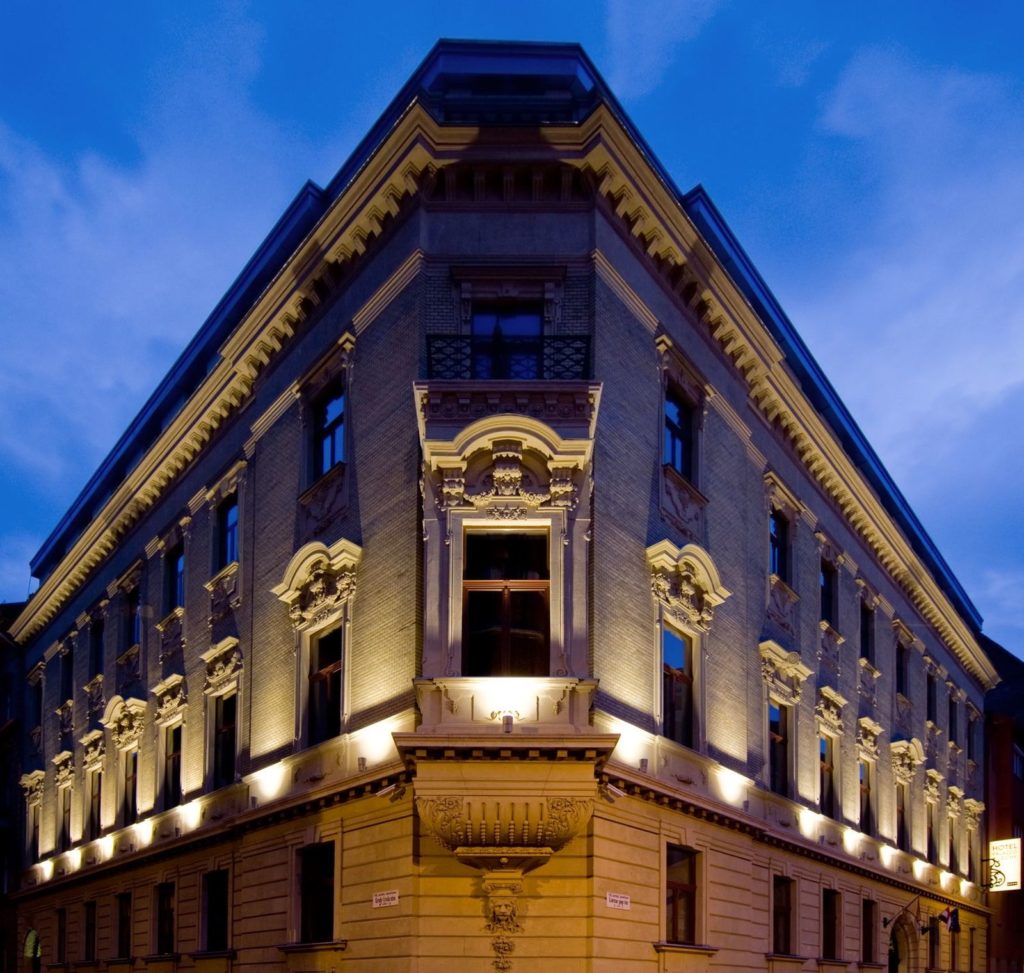 From the moment we walked into the main hallway and up to the reception, your senses will be completely captivated by the delicacy of the details of the historic building. The hotel is housed in an old 19th century palace, which has been completely restored to a fully operational hotel since 2009.  With 80 modern rooms, equipped with everything you need for a comfortable stay, you'll surely be captivated by its lovely ambiance. The name of the hotel comes from a famous Hungarian noble, Count Nándor Zichy, who made this palace his family home. The façade and a large part of the interior are still preserved as they were made by the Count.  In this fashion, Hotel Palazzo Zichy is a precious architectural heritage representative of the Hungarian empire in the 19th century. Also, the hotel is conveniently located in an area filled with restaurants, cafes, bars, and shops, so you will always be close to everything you needed.
There is a wide variety of rooms, which are made to respect the requirements in space, privacy and comfort of every guest while preserving the historic value of the palazzo. Each room are all beautifully decorated in the same style with the rest of the hotel with a bathroom that could either feature a walk-in shower or bathtub, a generous bed, and a flat-screen TV. Besides the serene accommodation, guests will also enjoy a rich, homemade breakfast – one of the best out of the many luxury hotels we've stayed in, I must say. My husband couldn't get enough of the fresh-baked croissants that is frequently refilled throughout the morning.
A lobby bar, guest office, sauna, gym, and permanent free Wi-Fi are all there to make your stay even better. We have to admit that we enjoyed everything because they were so convenient. What I liked most about this hotel is its location in a quiet area of Budapest, away from busy traffic streets and urban noise. We could really rest and enjoy our time here. The staff of the hotel was very friendly and helpful. They also spoke marvelous English as they assisted us in how to navigate the city. Seizing this task off our shoulders left us truly appreciative of their staff.
Of course, the Palazzo Zichy was not the only reason we came to Budapest. Here is a list of must-see places in the city. If you ever decide to come and visit, you'd be delighted to know that they are all incredibly worth of your time and effort!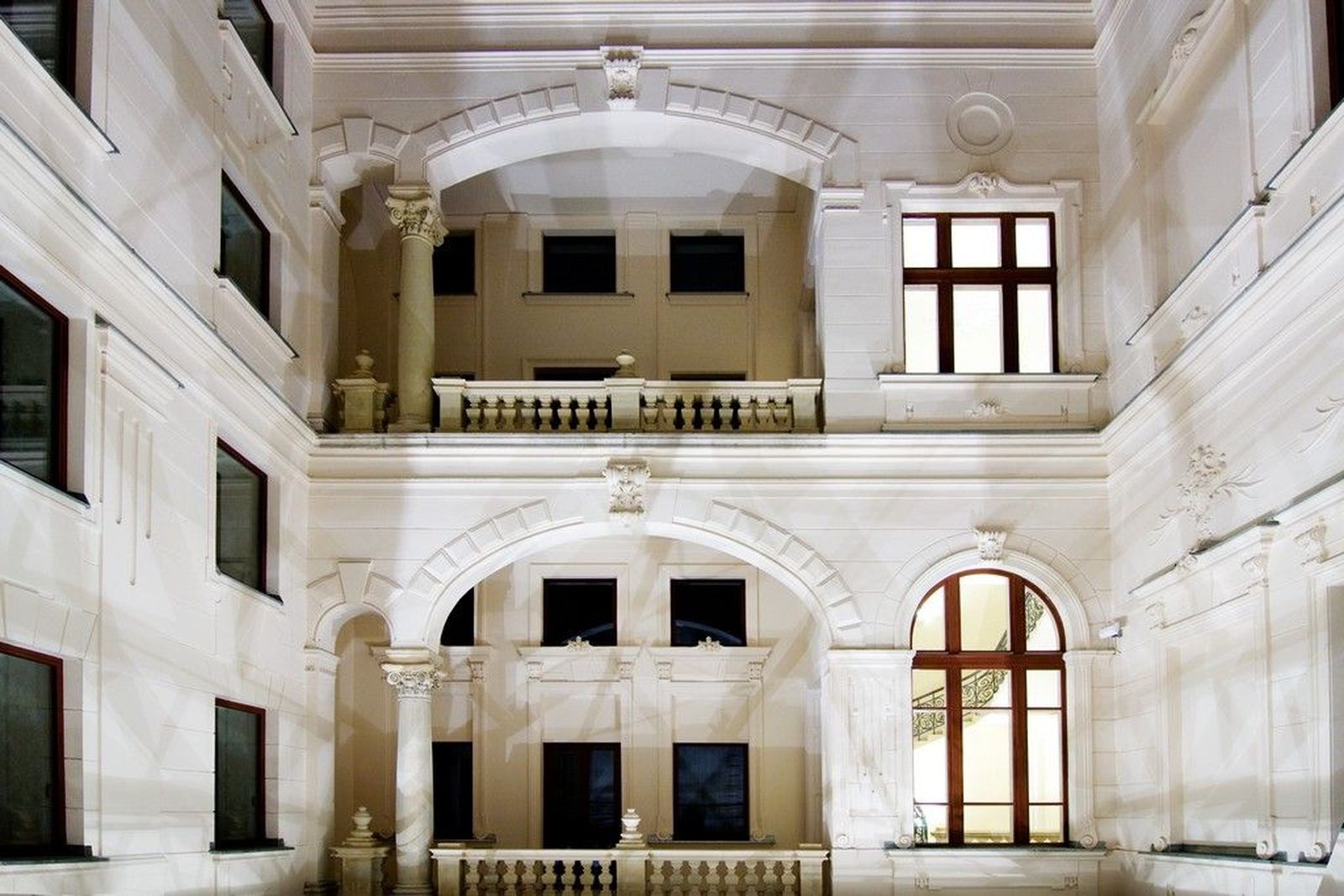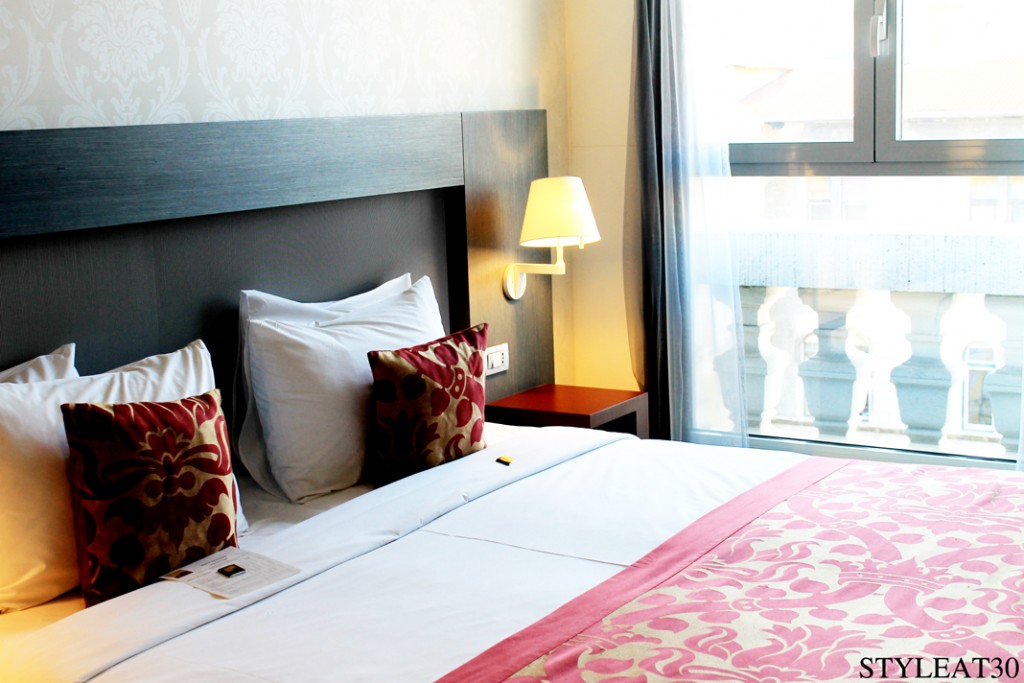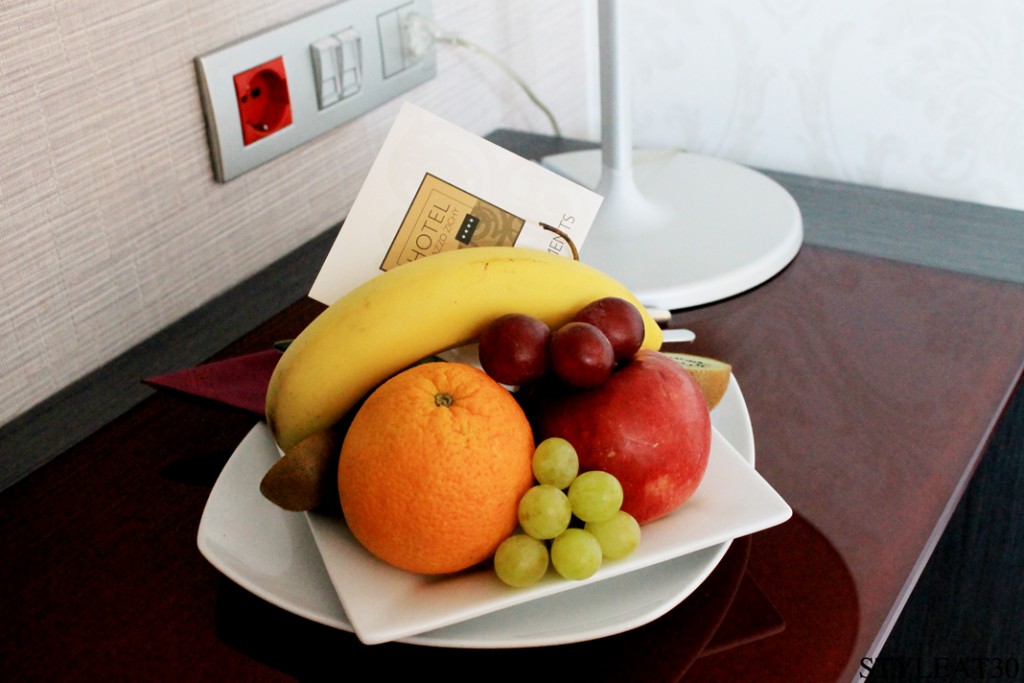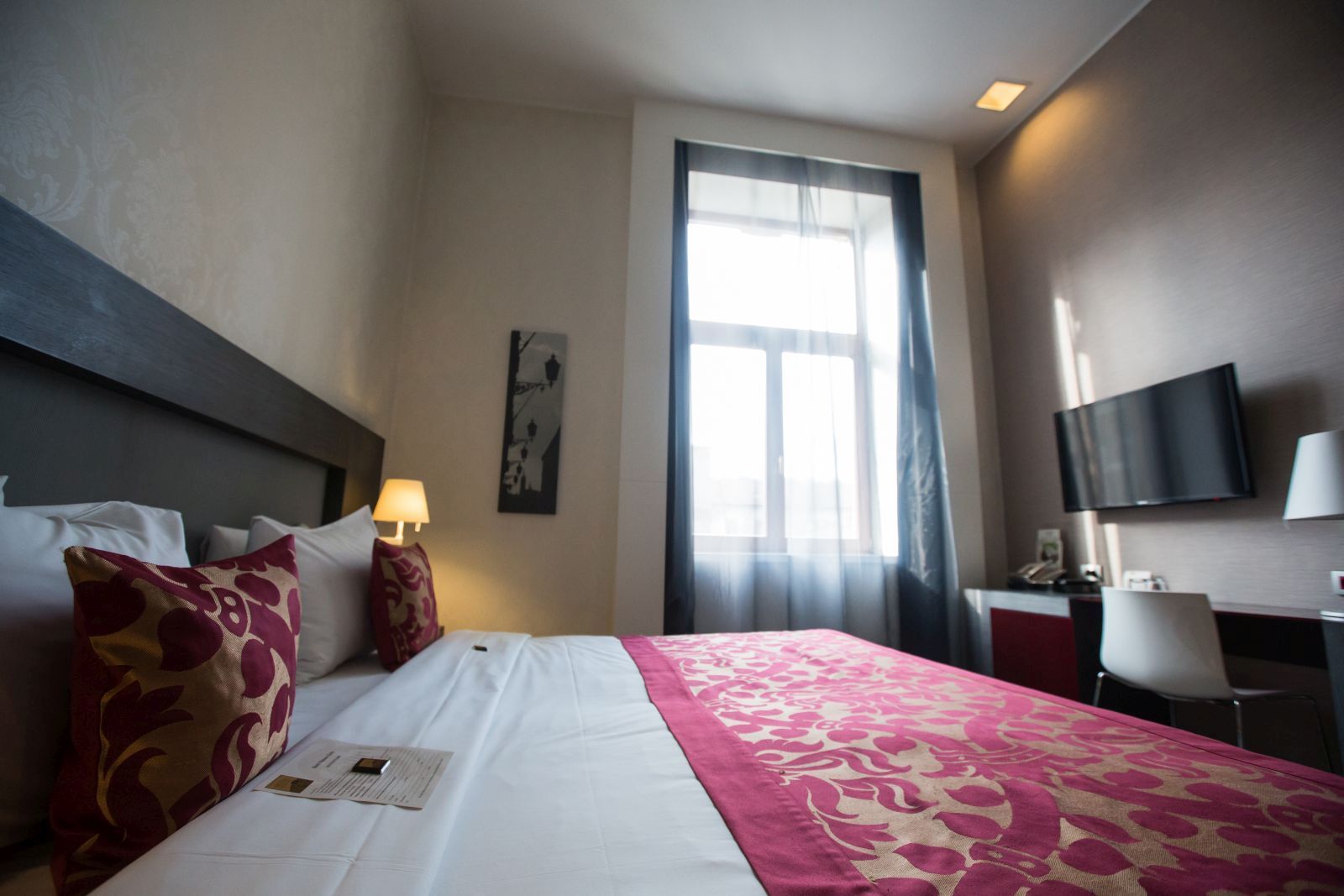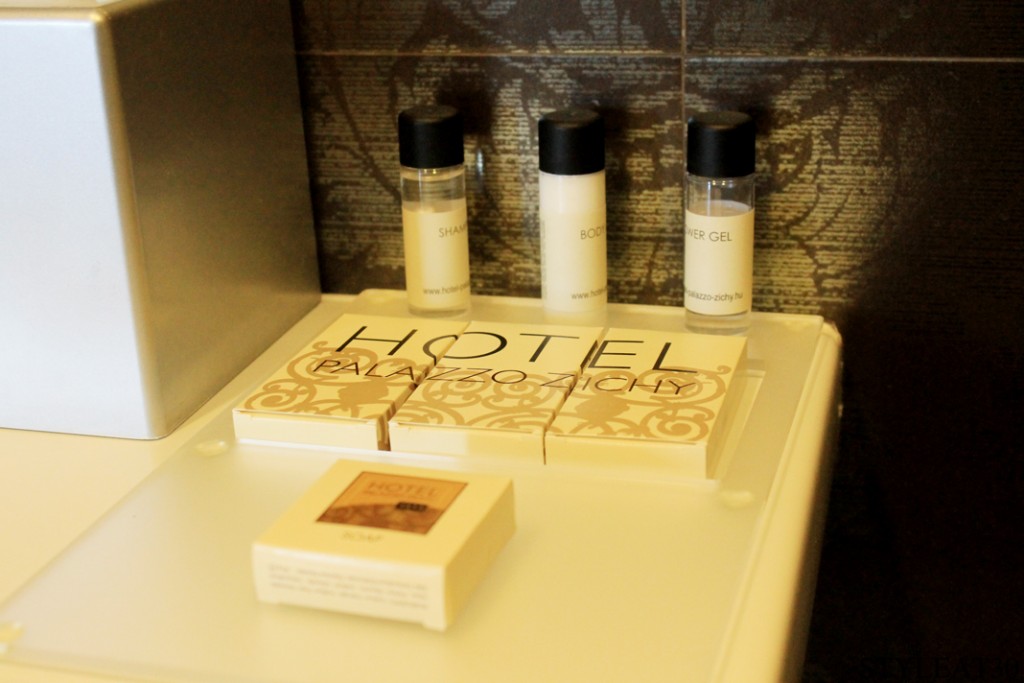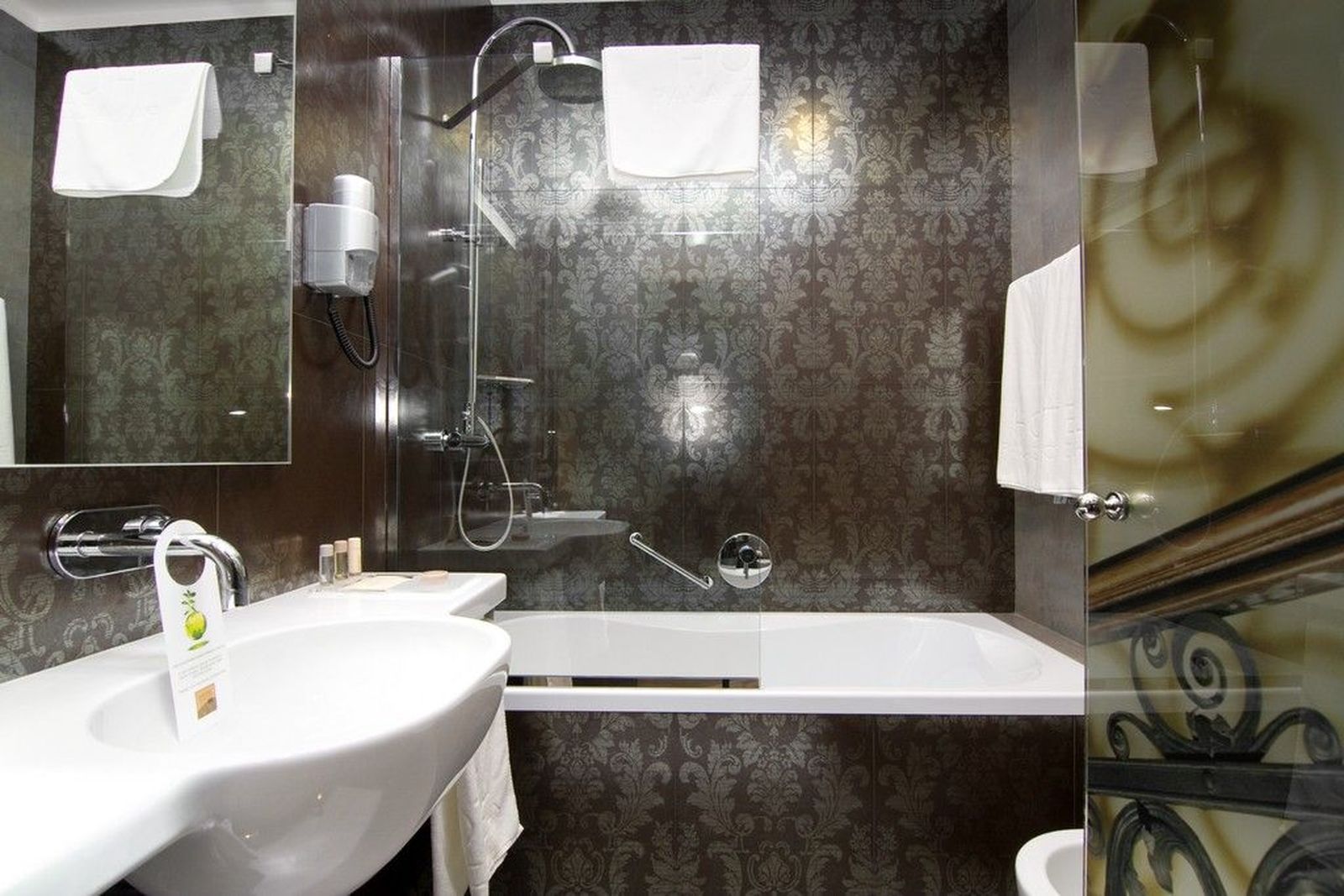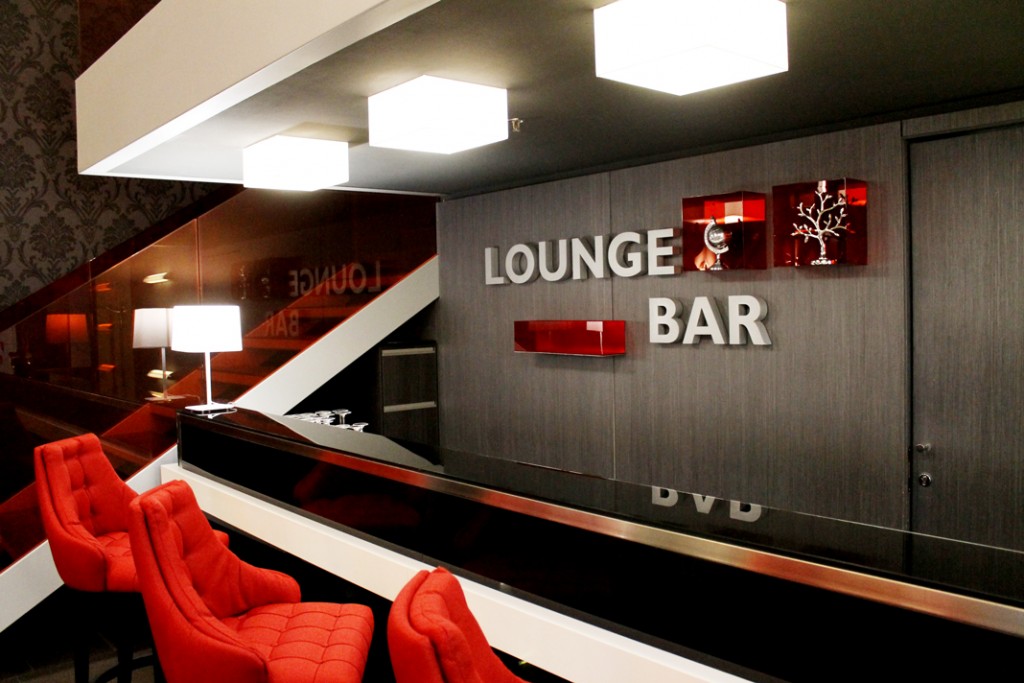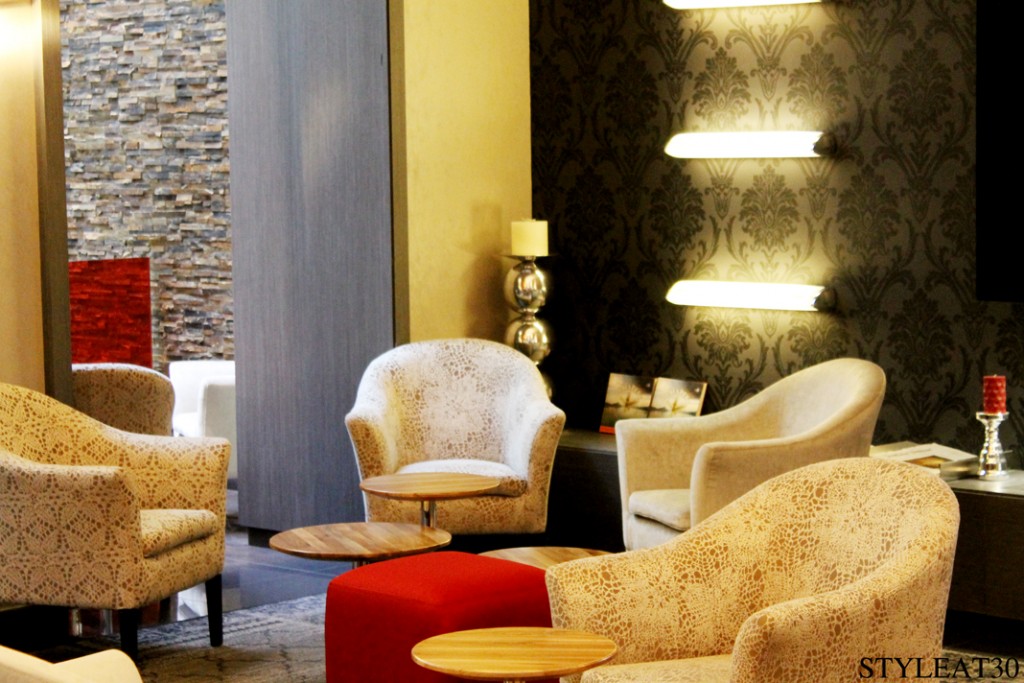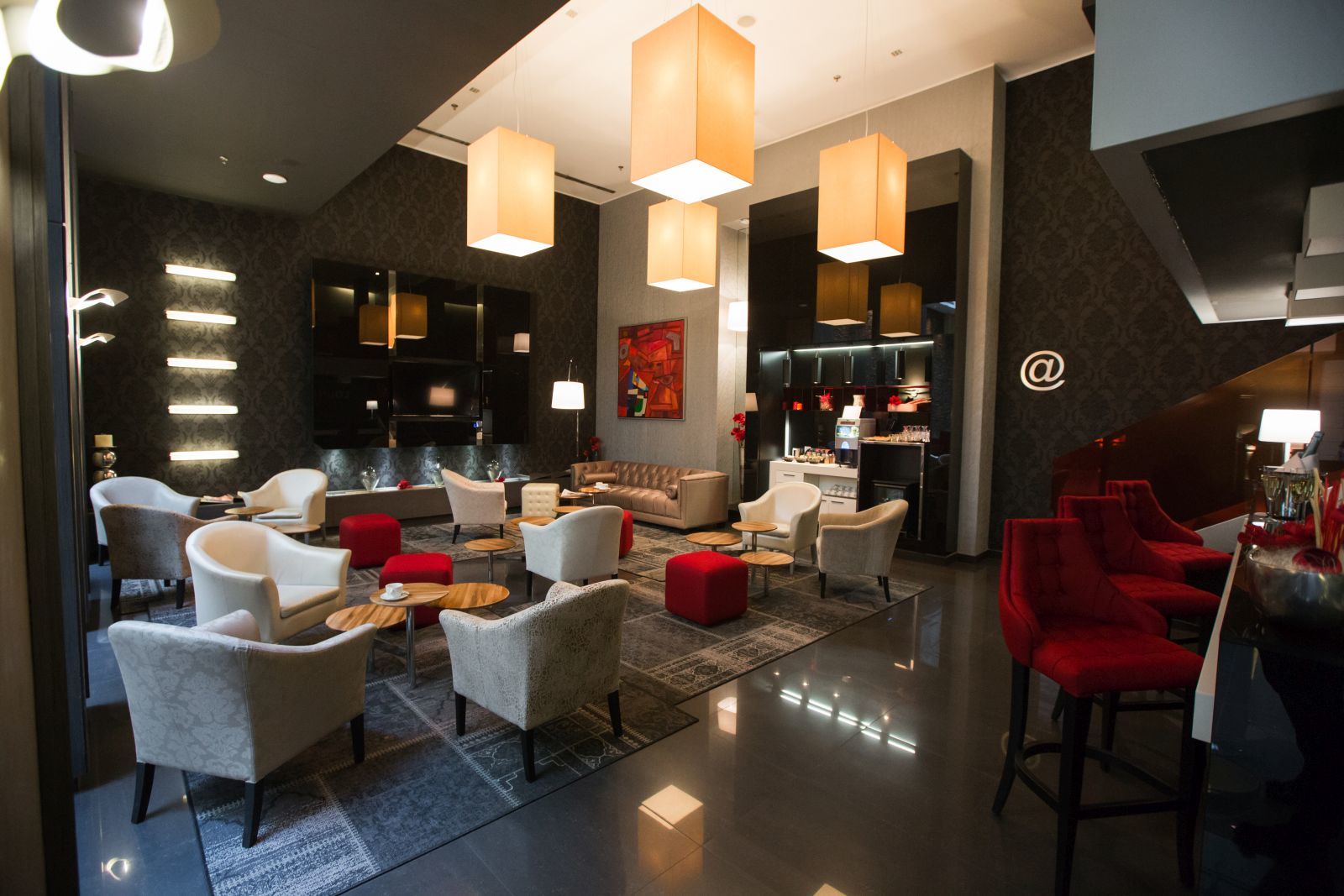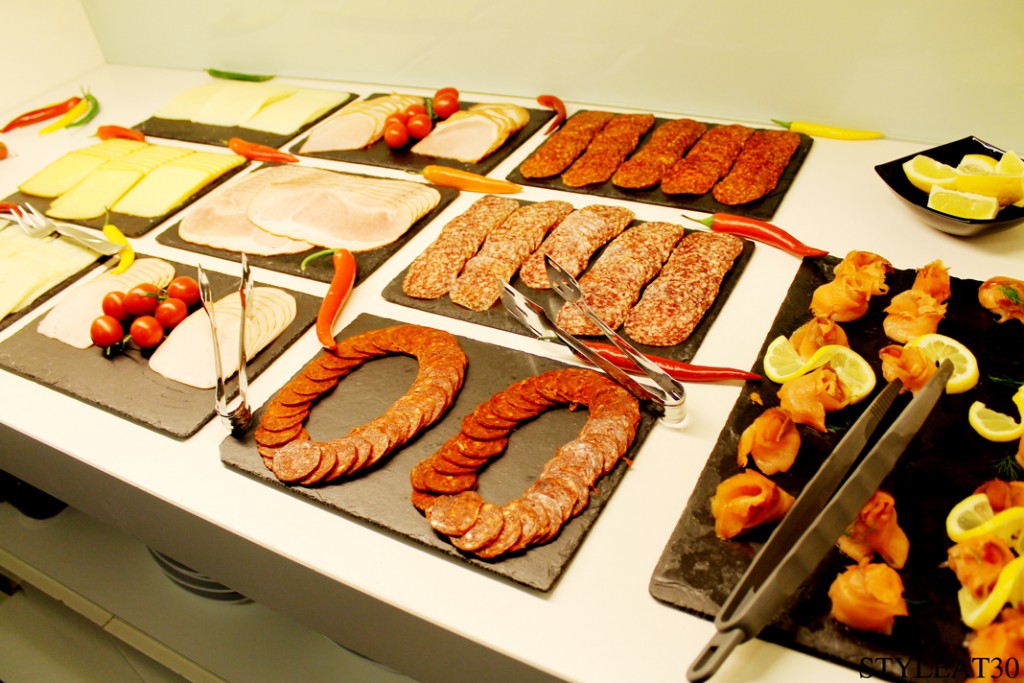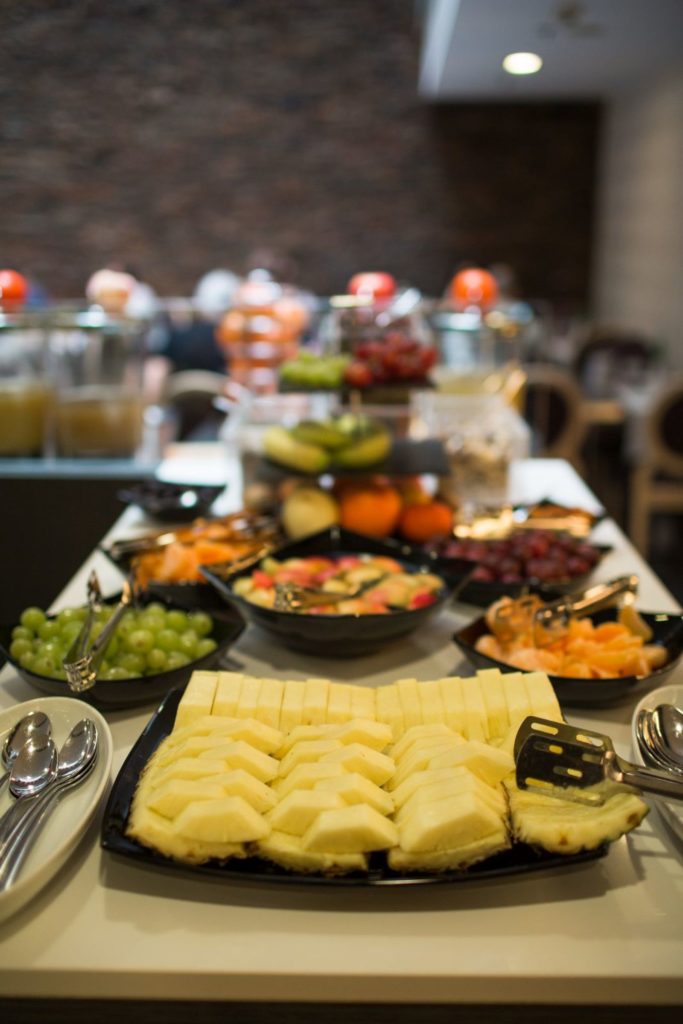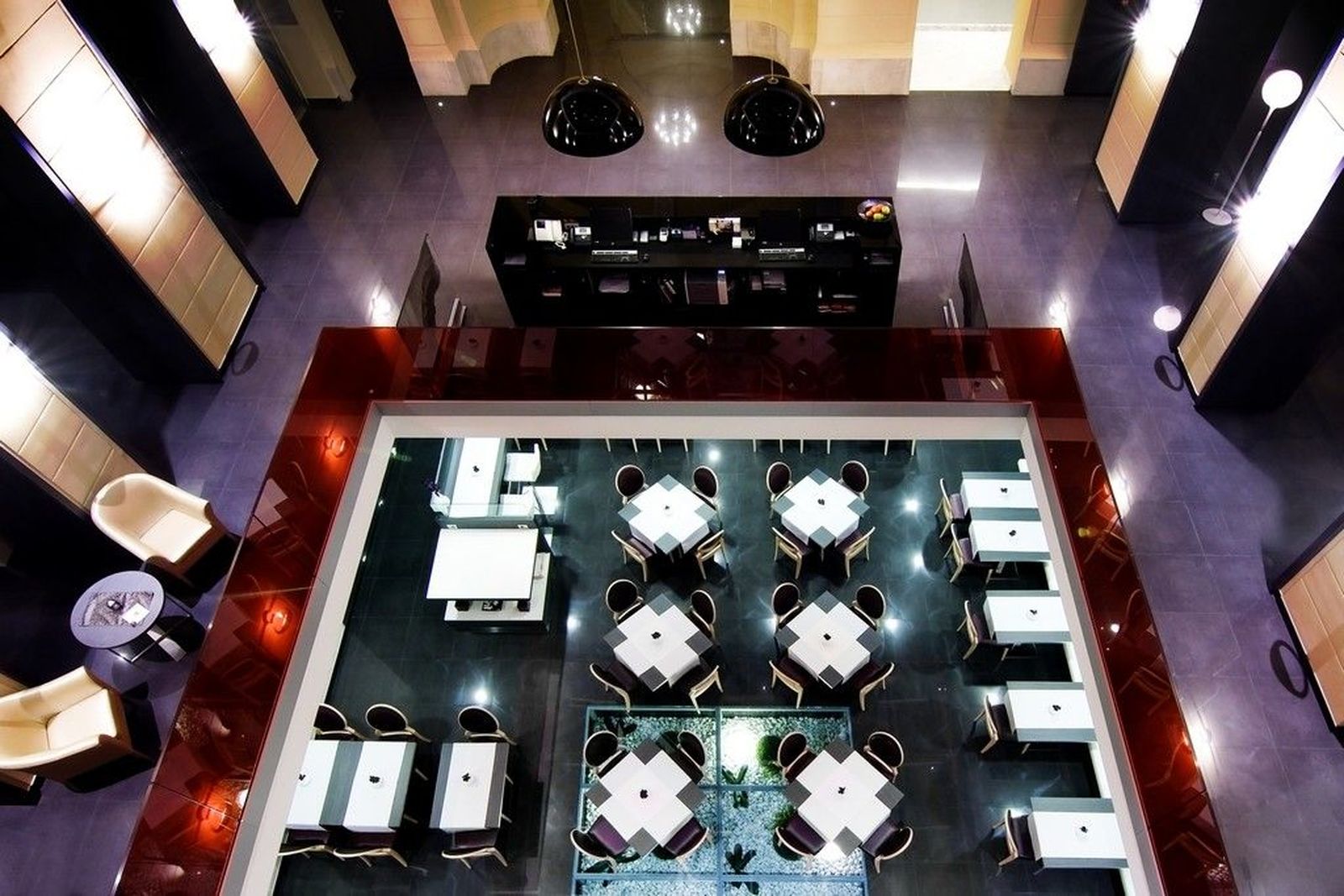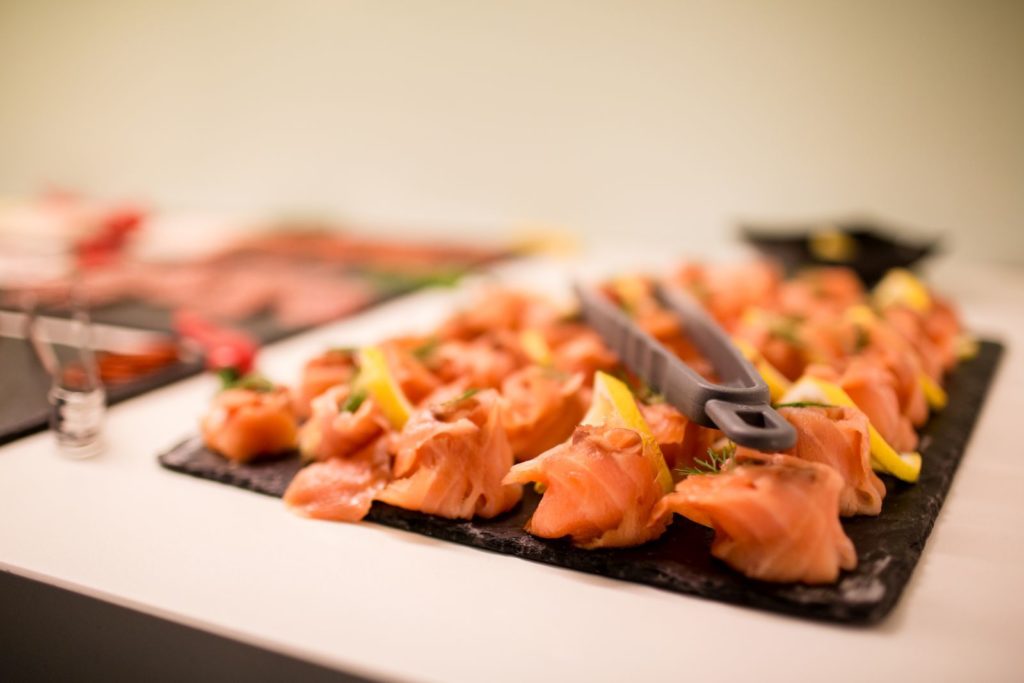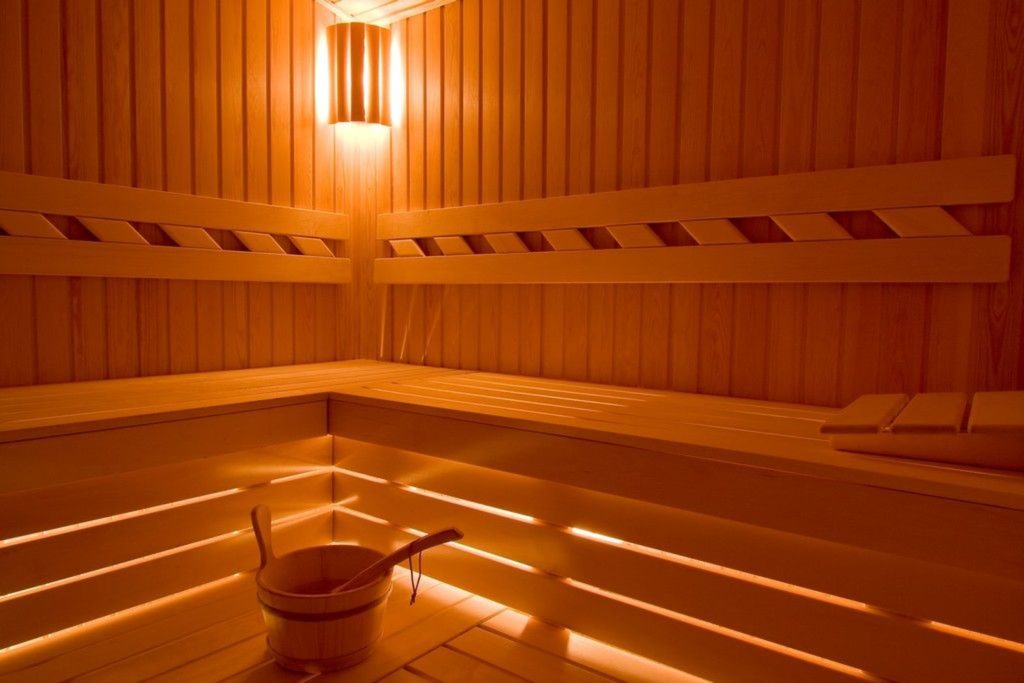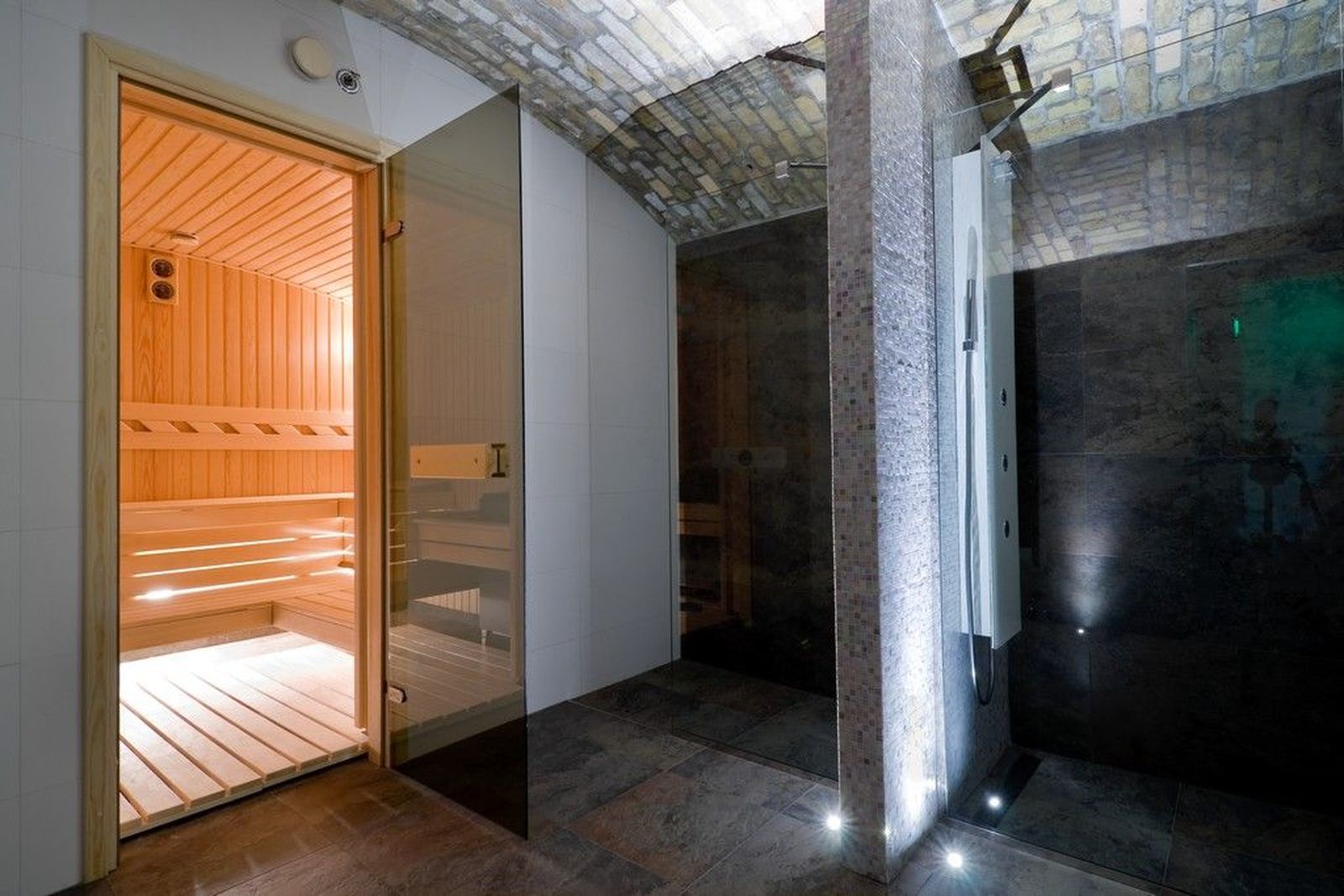 Thanks to Hotel Palazzo Zichy | Upscale Hotel Set in a 19th-Century Palazzo | Budapest, Lőrinc pap tér 2, 1088 Hungary | +36 1 235 4000 | Photo Credits 1, 2, 6, 7, 8, 11, 14, 17 – 23