The celebration of Halloween is a very conflicting thought for me.
Hallows' Eve (the more appropriate term for Halloween) is the night before a very holy feast day.  Simply put, the literal meaning of "hallow" is to make sacred.  Much to celebrate about, but definitely not one that involves dressing up to the most provocative outfit that one can find… with an excuse to match.  No, just because it's Halloween does not mean you can parade around on the street wearing just your underwear.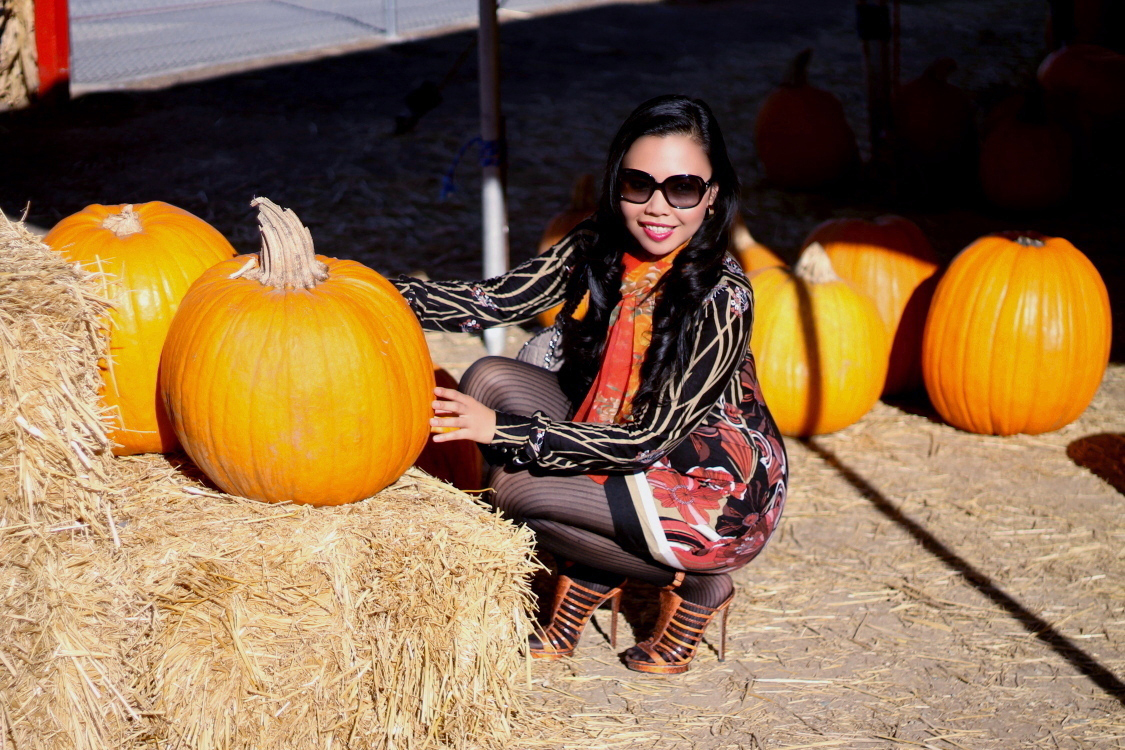 Style Details
Tunic Dress :: Forever 21 (similar / love this)
Tights :: From Hong Kong – thanks Mom! (similar here & here)
Purse :: Chanel (similar)
Heels :: B Brian Atwood
Jewelry :: Handmade Natural Stone Necklace by StyleAt30
e-mail me here on how to buy
(love this one & if you prefer a bracelet, this one's cute) 
Yellow Gold Cognac Quartz Italian Cocktail Ring by Prestige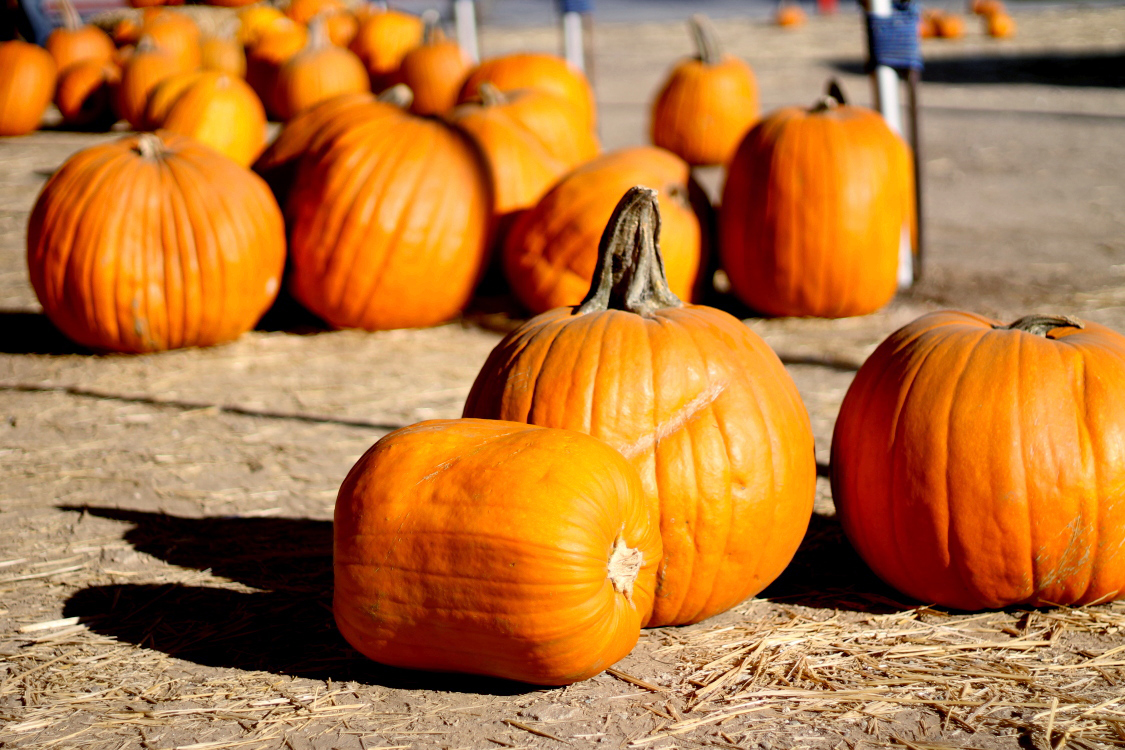 I believe it can be funny and entertaining… bare-witnessing to the mass of people whose tushies may or may not show in a parade of glitters and headdresses.  We get that you have been working out in the gym five times a week.  However, if you are sexy, people already know that.  No need to show them your curves in flesh… it may look good for a minute… until they see that cellulite.  Not sexy.  But in this case, it could be funny and entertaining.
Today, let's focus on the truthful reason why we even make merry on Halloween to begin with.  This is a time for us to remember those who have gone before us and to celebrate the joy we have experienced with them. We also remember our incredible tradition of honoring Saints… Holy men and women, who, through extraordinary acts of virtue, have already entered Heaven.  Now that is where the real party is!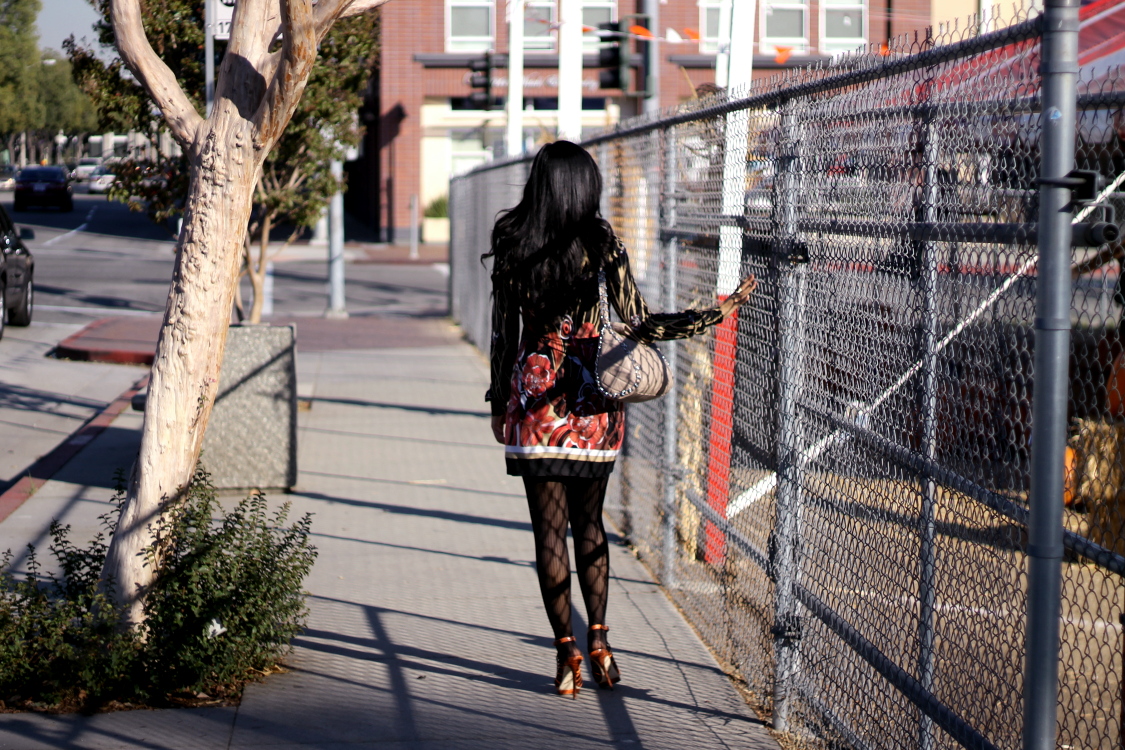 Being classy is a year-round thing.  There are no compromises when it comes to preserving the beauty that is your body.  It's not for free for everyone to see… and definitely not stylish.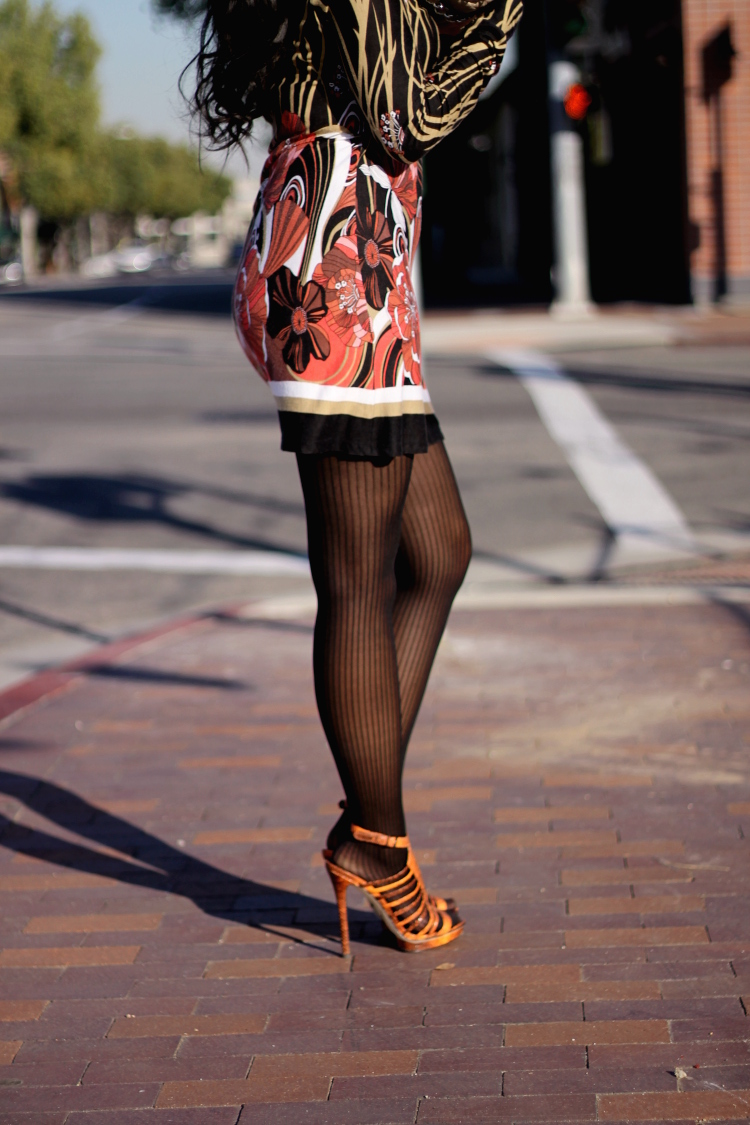 Instead, be extraordinary.  Let your inner beauty shine outwardly by making the right choices in fashion.  In mind, body and spirit, don't bare your all for the sake of conformity.
Be elegant… always.
Follow Me On
Facebook :: E-mail :: Twitter :: Bloglovin :: Lookbook
AFJM