Going on a city break? Read our 5 top tips!
Sometimes you want to go on a sunny summer holiday to relax. Other times you want to use the time to explore another city. Indeed, throwing yourself into the hustle and bustle of city life is a great way of having an exciting trip. In just a few days, you can discover the top attractions and form fond memories of your favourite spots. If you've got longer, that's great. It's just gives you more time to explore.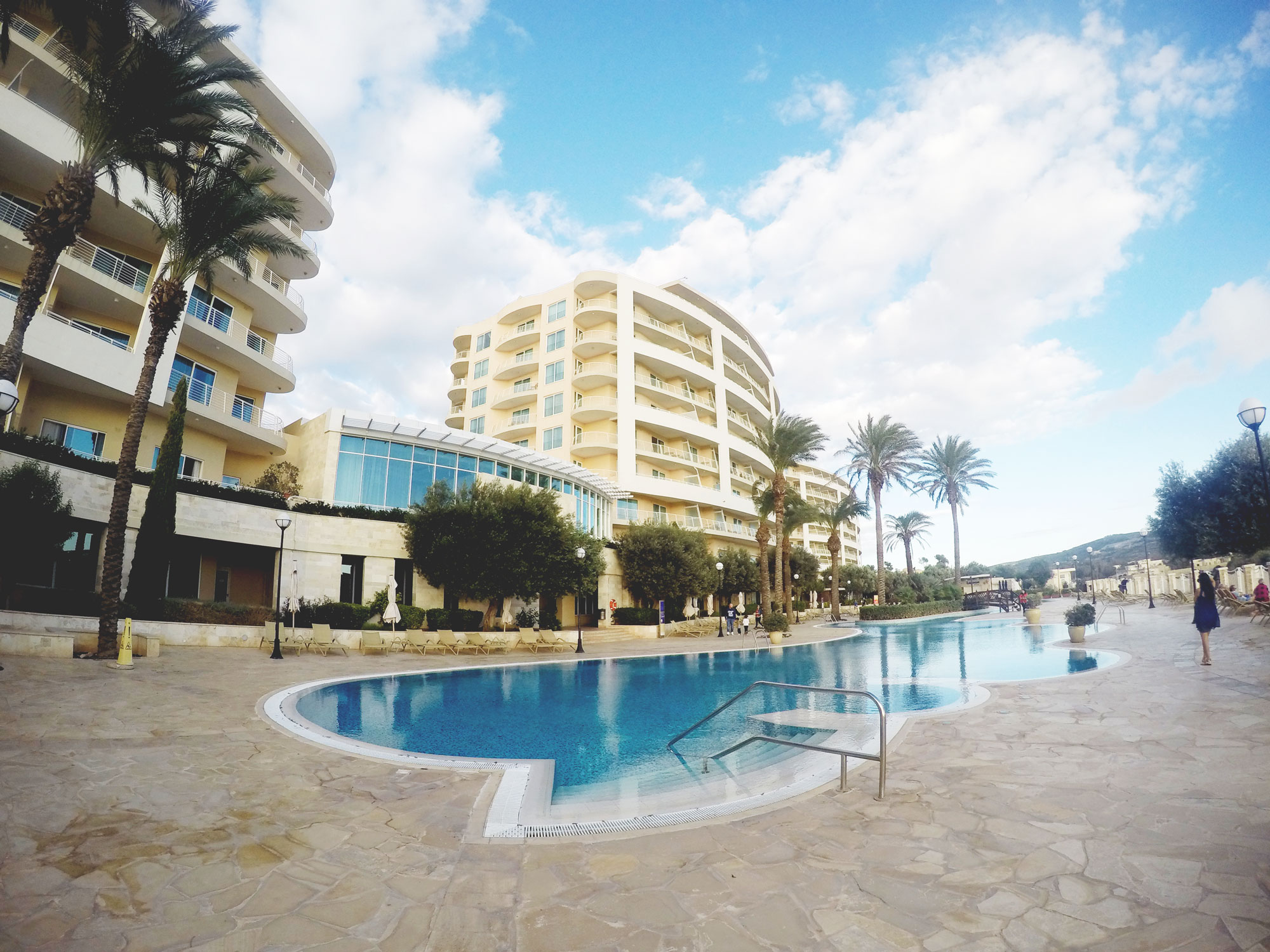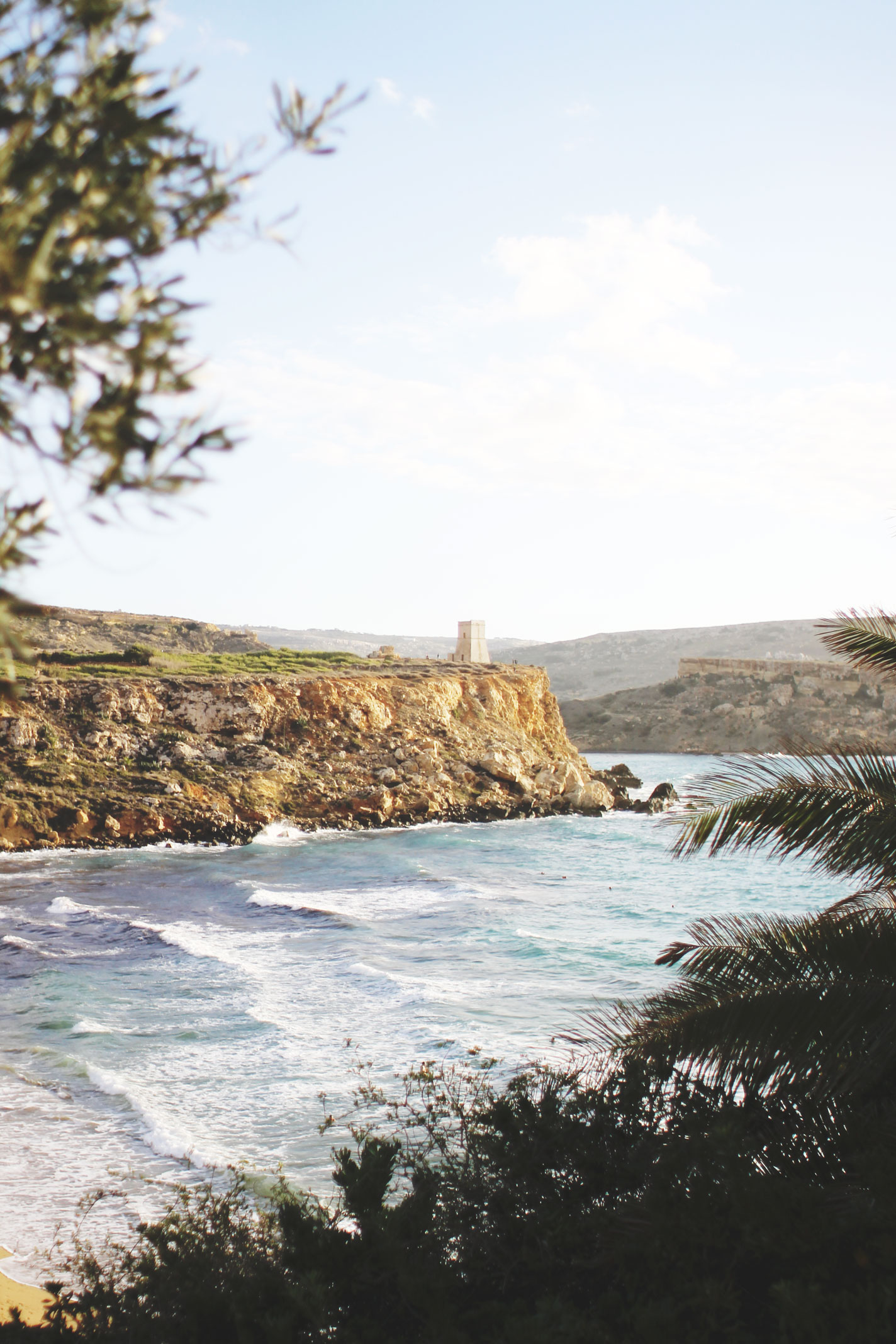 To ensure you make the most of your city break – no matter how long – we've gathered five top tips. Check them out:
Allocate a Budget
Are you going to splash out on a fancy hotel or stick to a cheaper alternative? Would you rather dine out every night or try the best local street food? Make these decisions ahead of time and you'll find it easier to work out how much you've got left over for daily expenses.
Find Out What the Local Scams Are
The last thing you want to do is save up money for your trip, only to have it scammed off you when you arrive. Around the world, there are fraudsters looking to trick tourists out of their valuables. Make sure it doesn't happen to you by researching what you should be aware of in the city you're travelling to. Here are just a few examples:
The cabbie's meter is broken
Someone wants to practice their English with you
Someone invites you for tea
The very attractive local girl wants to talk to you
Someone threw a fake baby at you
Source: The Secret Traveller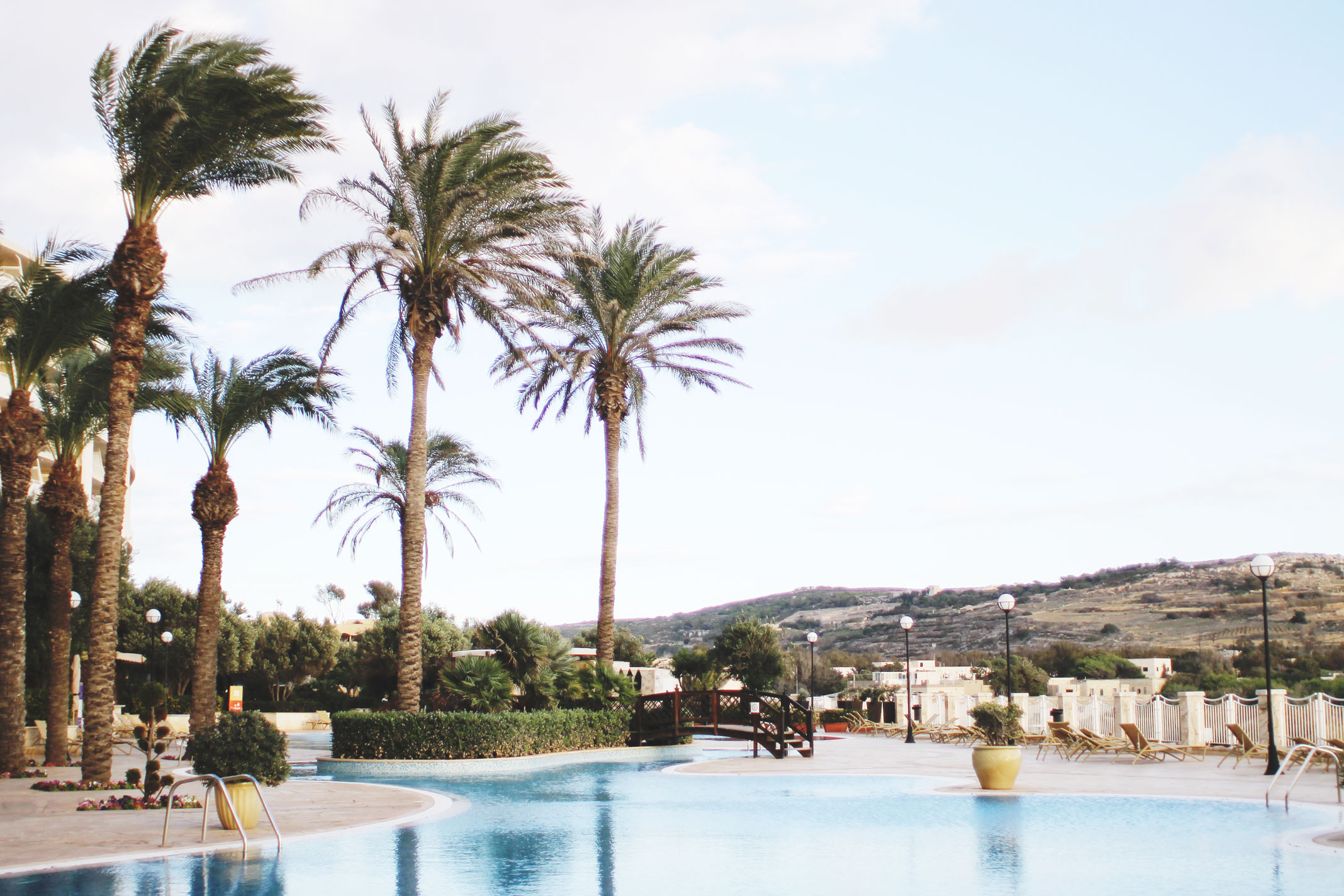 Book Attractions Ahead of Time
Avoid the disappointment of missing out on top attractions by booking before you leave. For example, if you're heading to New York City, this guide recommends booking the Statue of Liberty, Broadway tickets, and Top of the Rock ahead of time, as well as making weekend dinner reservations early. It's better to look keen than miss out altogether. After all, you might not be visiting again for some time.
Look for Free Things To Do
If you've blown a lot of your budget booking key attractions, it's time to look for free stuff to do. Every city has such hidden gems – you've just got to find them. You can get free bike rides in Copenhagen, free gallery visits in cities like Paris and London, free walking tours in Berlin, and free concerts in Amsterdam. Find more ideas in Europe on this great post.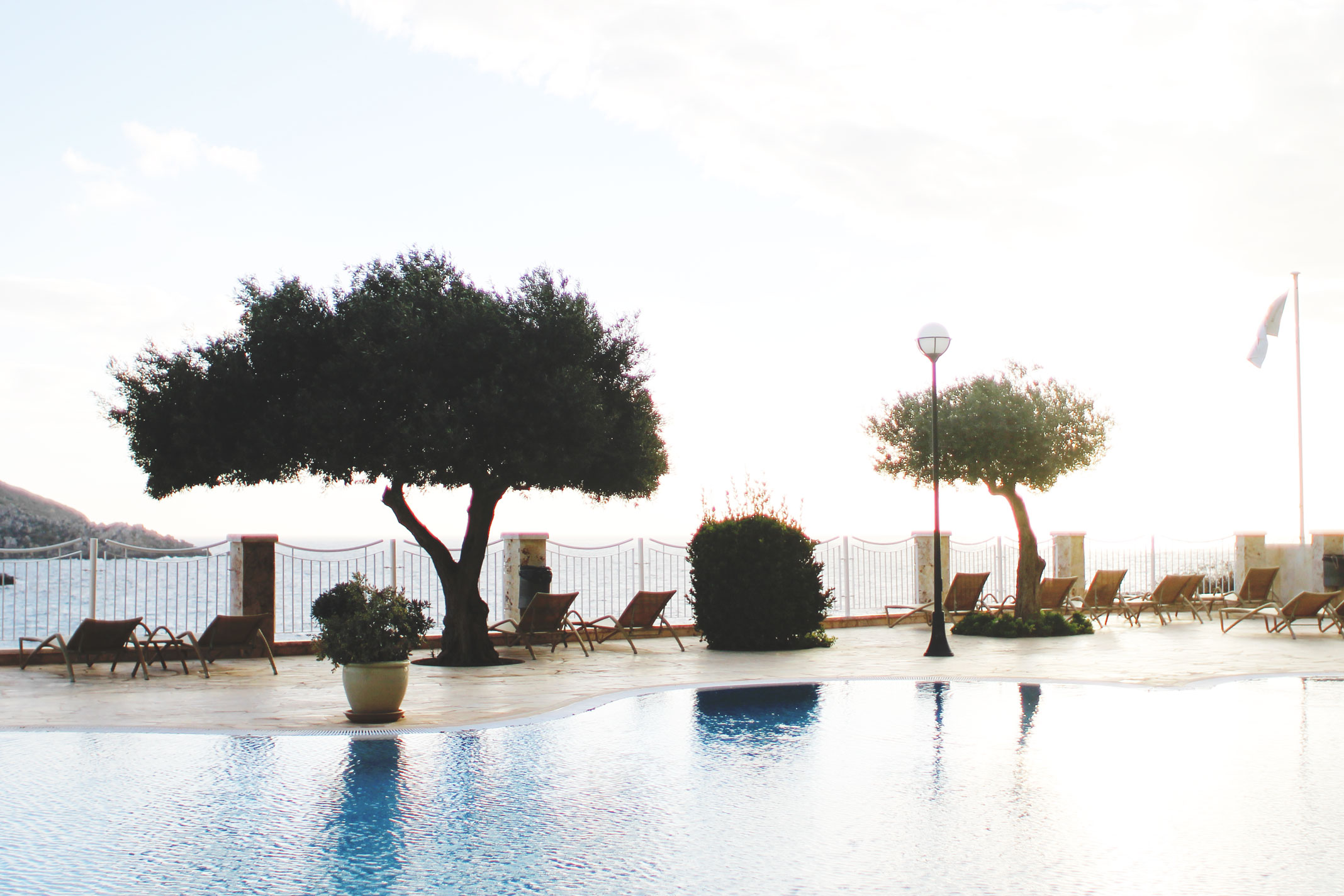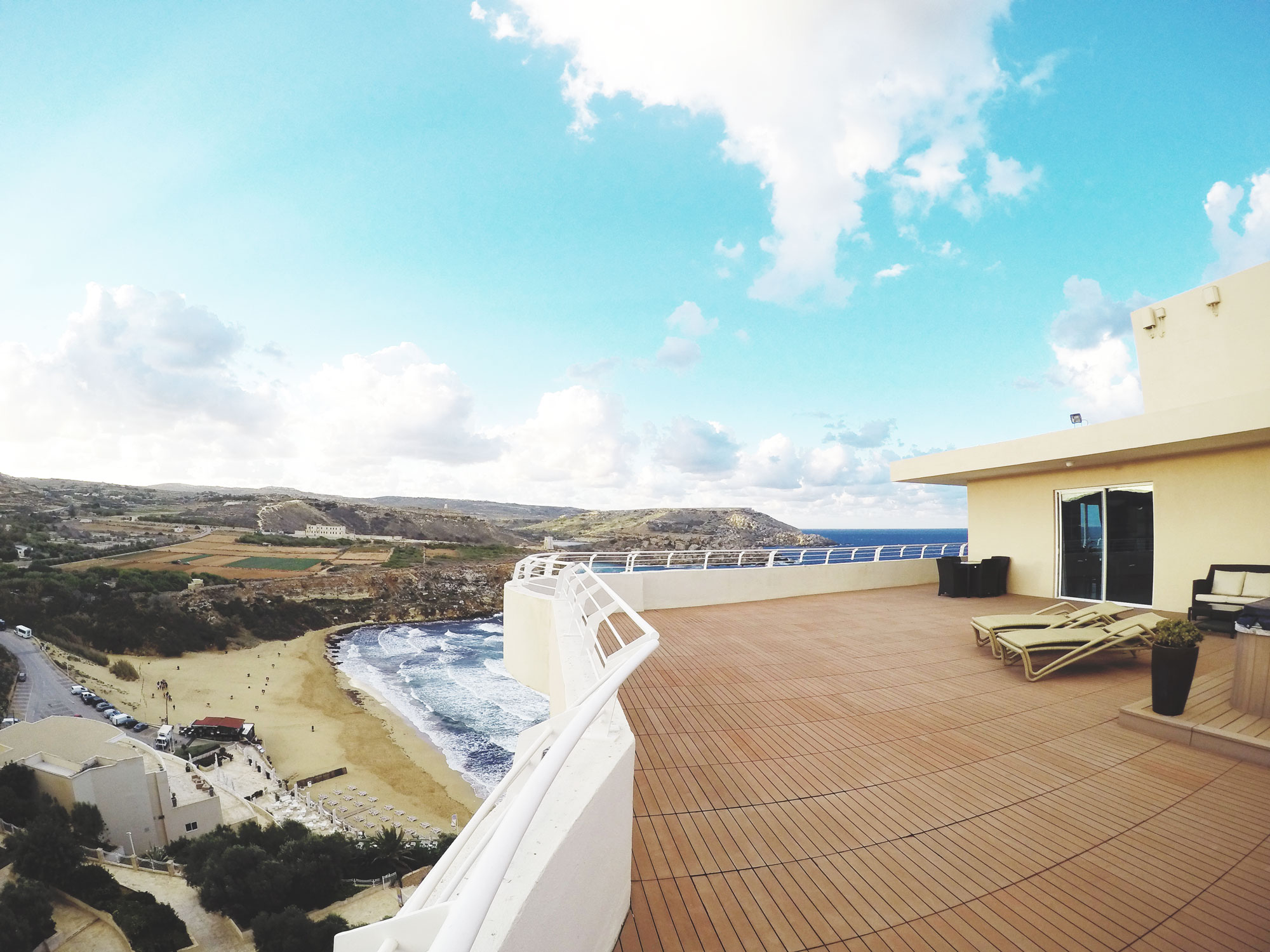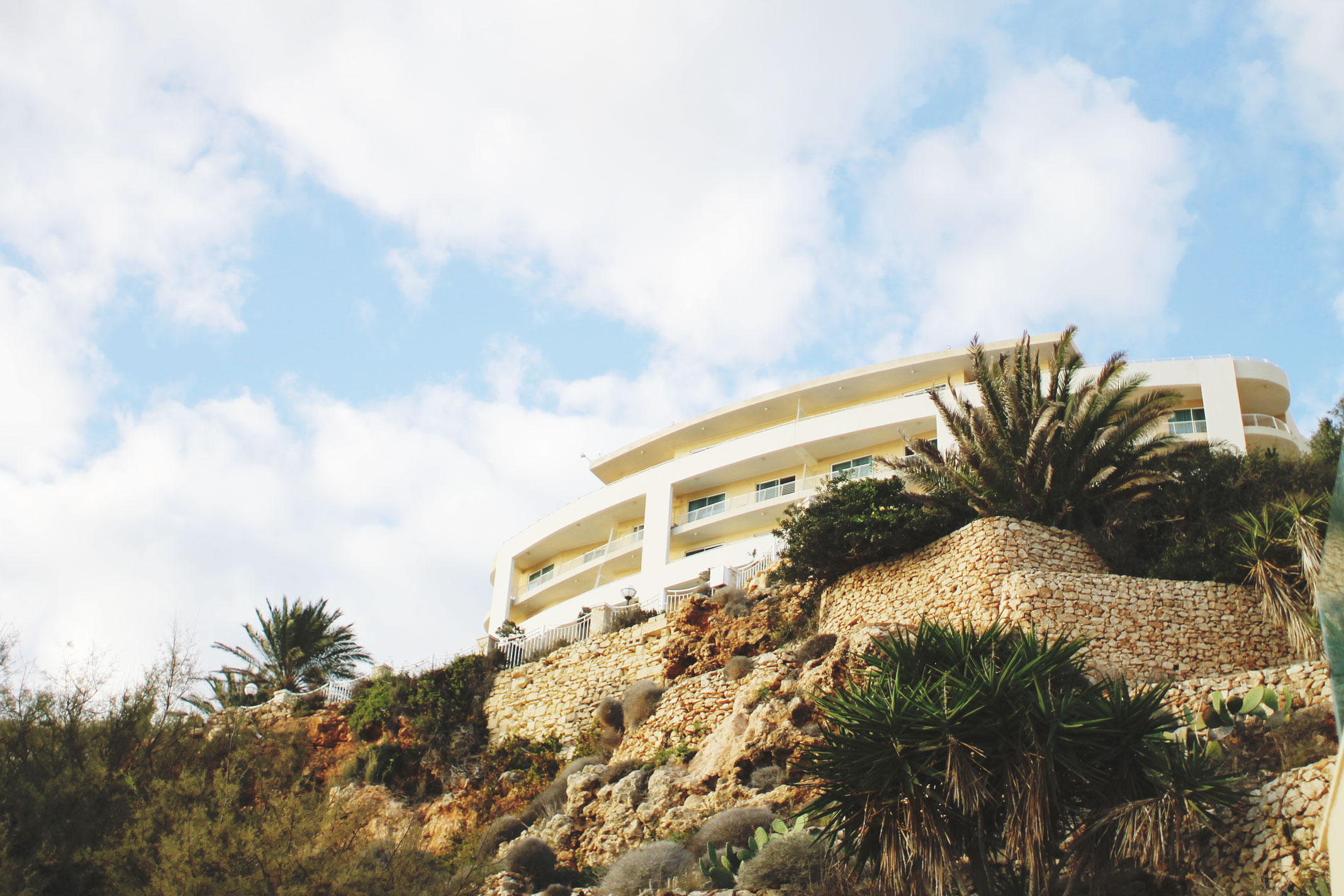 Pack Like a Pro
Most people take their city breaks over a long weekend and rely on hand luggage to see them through. It's surprising how much you can fit into one bag. You've just got to learn to pack light. Plan your outfits and prioritize what you really need. It's important to remember you're heading to a city – you'll be able to pick up essentials when you land, should you forget anything.
How do you prepare for a city break?  Share your tips with us!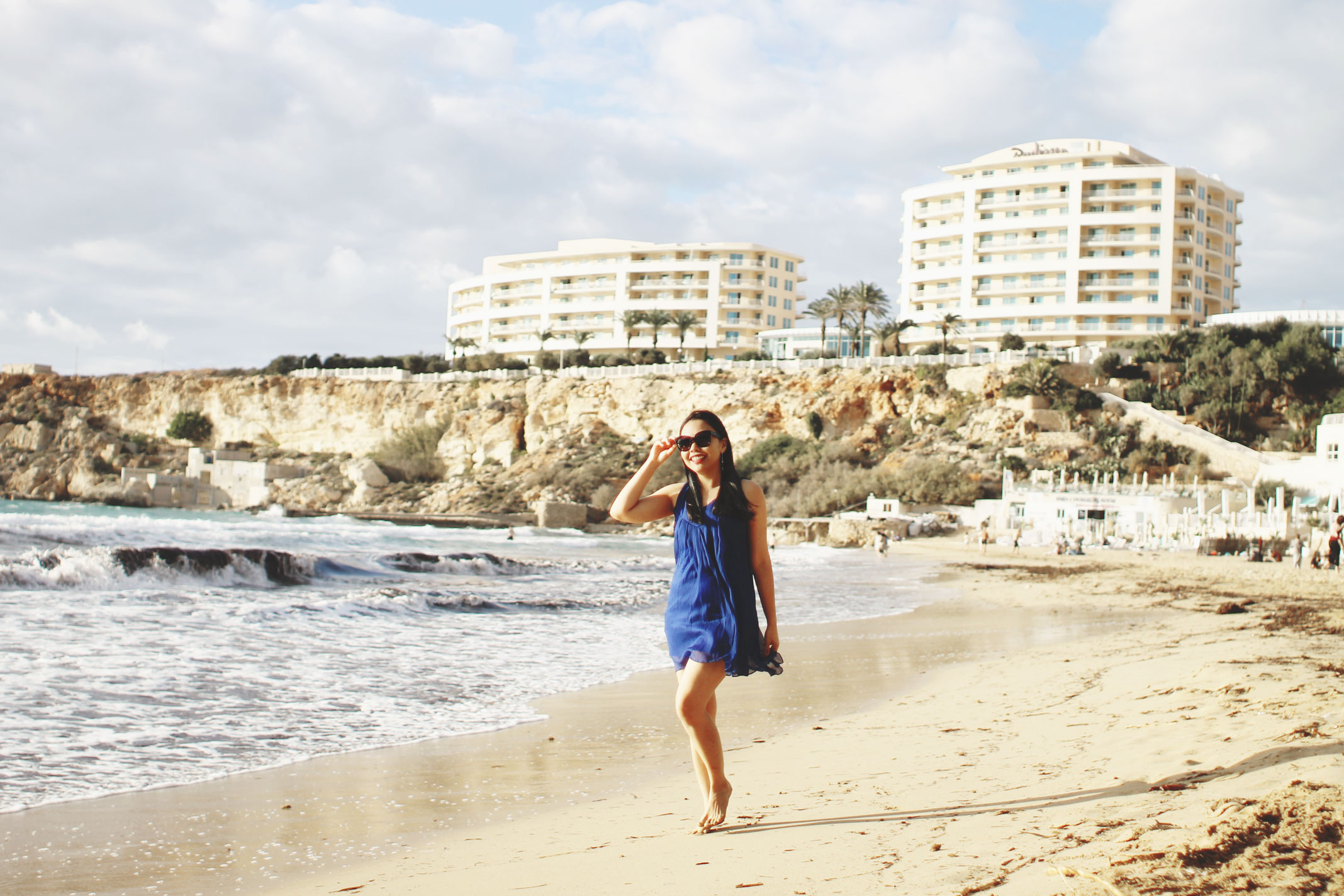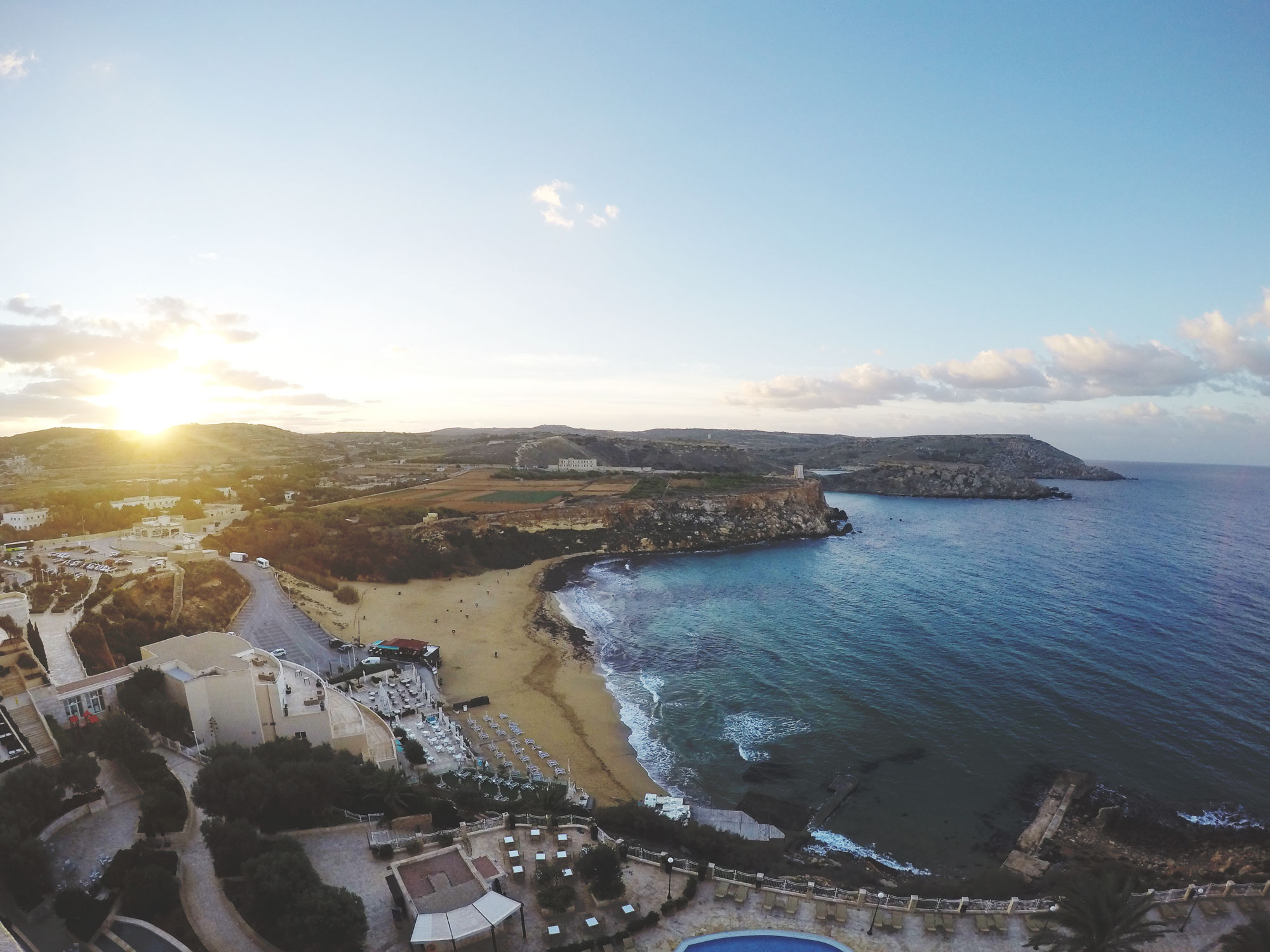 Photos Taken at the Radisson Blu Resort & Spa, Malta Golden Sands | Golden Sands Bay Situated Right Next To  Radisson Blu Resort & Spa Is A Beautiful Beach That's Free To The Public | Golden Bay, L/o Mellieha MLH5510 Mellieha Malta  | +356 23561000  |  Email Hotel