Spending the day here in San Diego proved to be another gorgeous winter day in Southern California!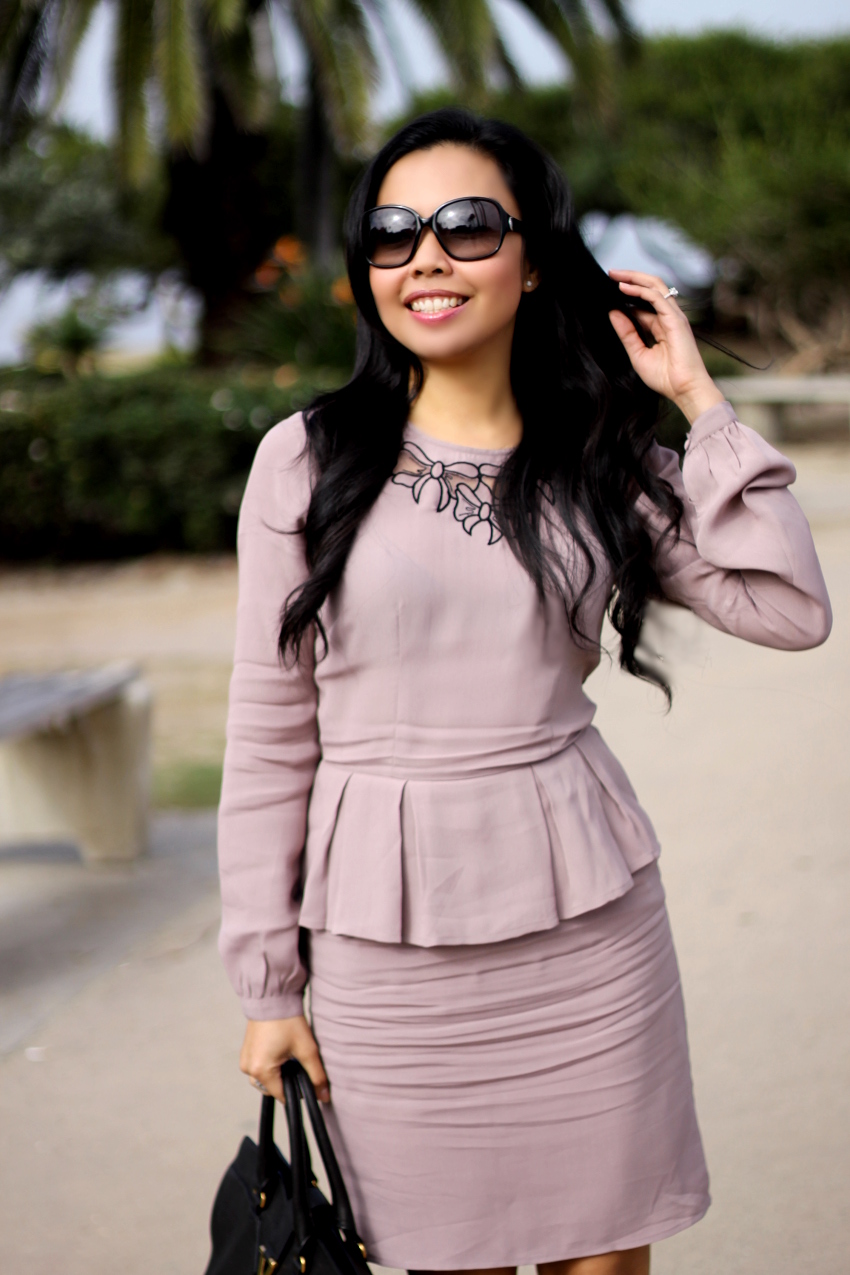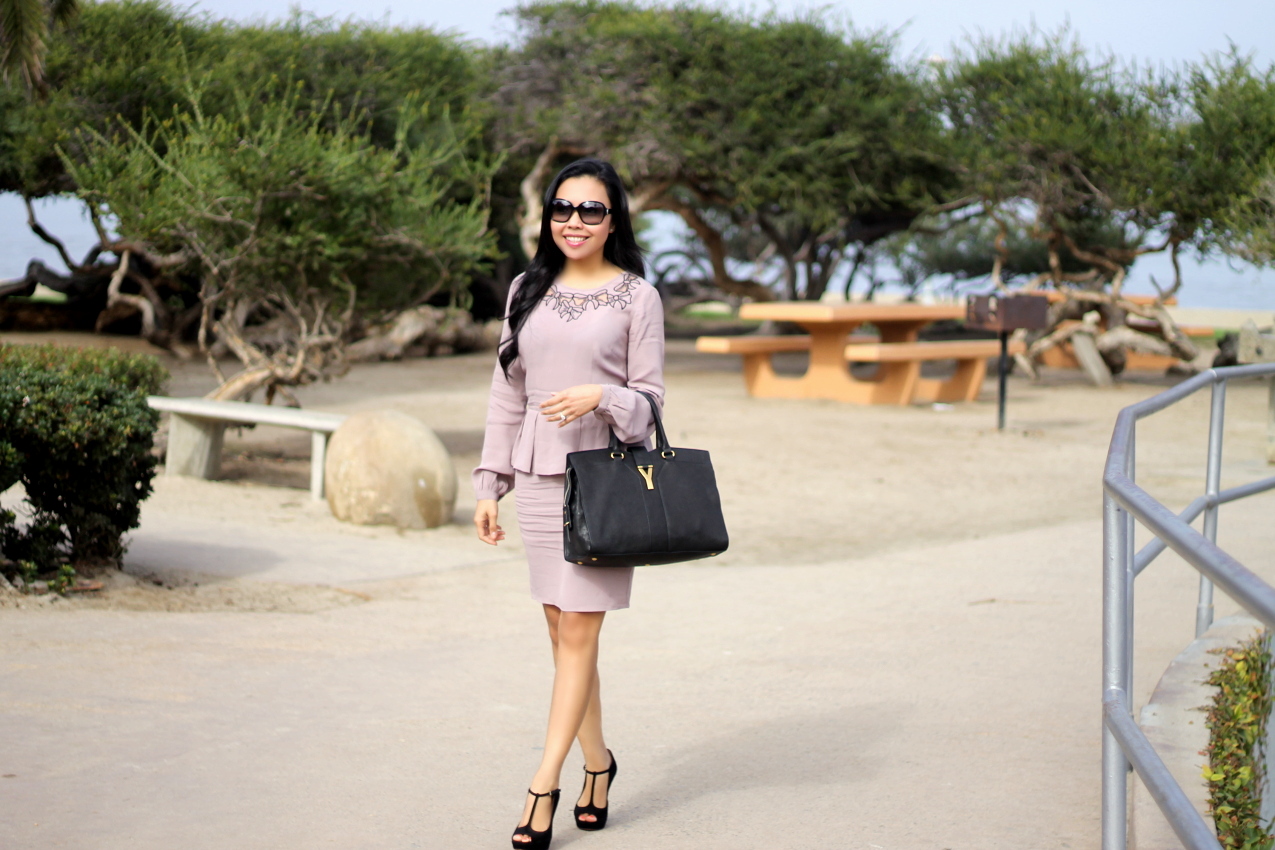 Style Details
Peplum Dress | ASOS
Purse | Saint Laurent
Heels | Gucci
Sunglasses | Marc Jacobs
It's great to be back! I was so excited to come down to La Jolla this season, especially after having experienced the most amazing time at The Grande Colonial when I vacationed here this past summer.  Although Southern California is under what feels like a blanket of cold this past month, this past week was relatively warmer with temperatures in the high 70′s.  Even the birds, seals and sea lions were on the shore enjoying the sun's warmth.  Yes… I miss it too!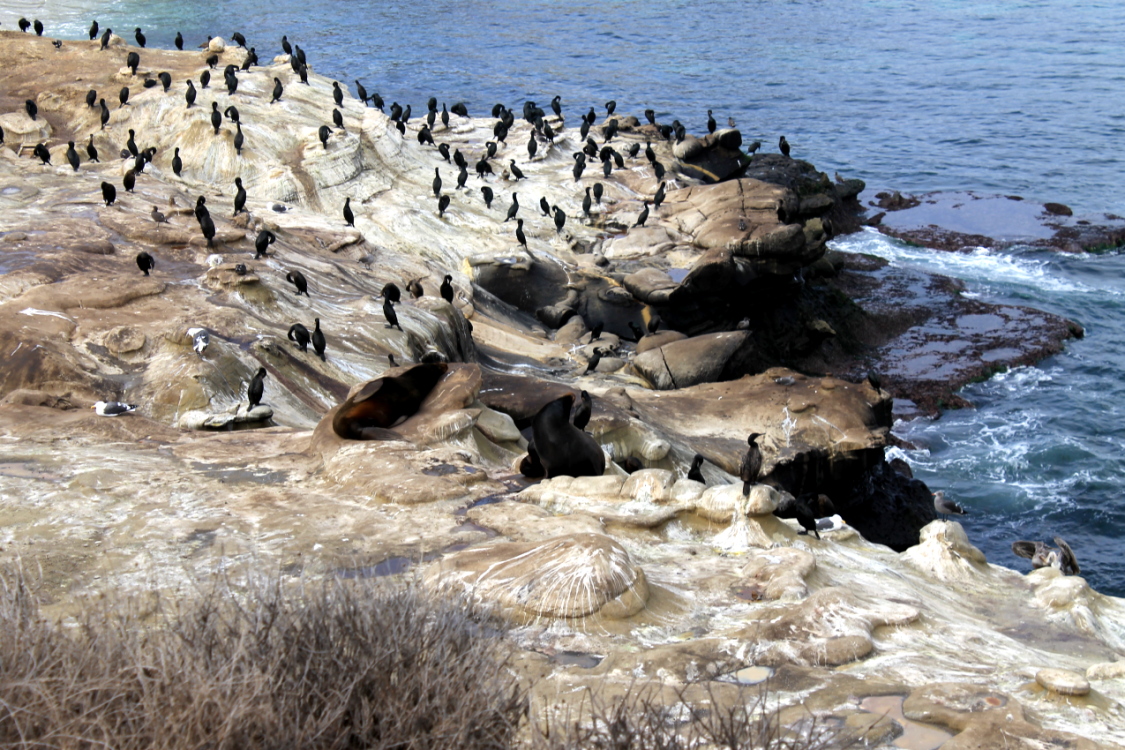 It was a perfect day to drive down as the skies were clear and the views were picturesque.  For the trip, I chose a versatile long-sleeved dress that transitions well in case it gets breezy.  Of course, the peplum detail kept it trendy.  The weather also permitted me to use my suede shoes (since moisture can damage suede) so I'm definitely in a great mood. :)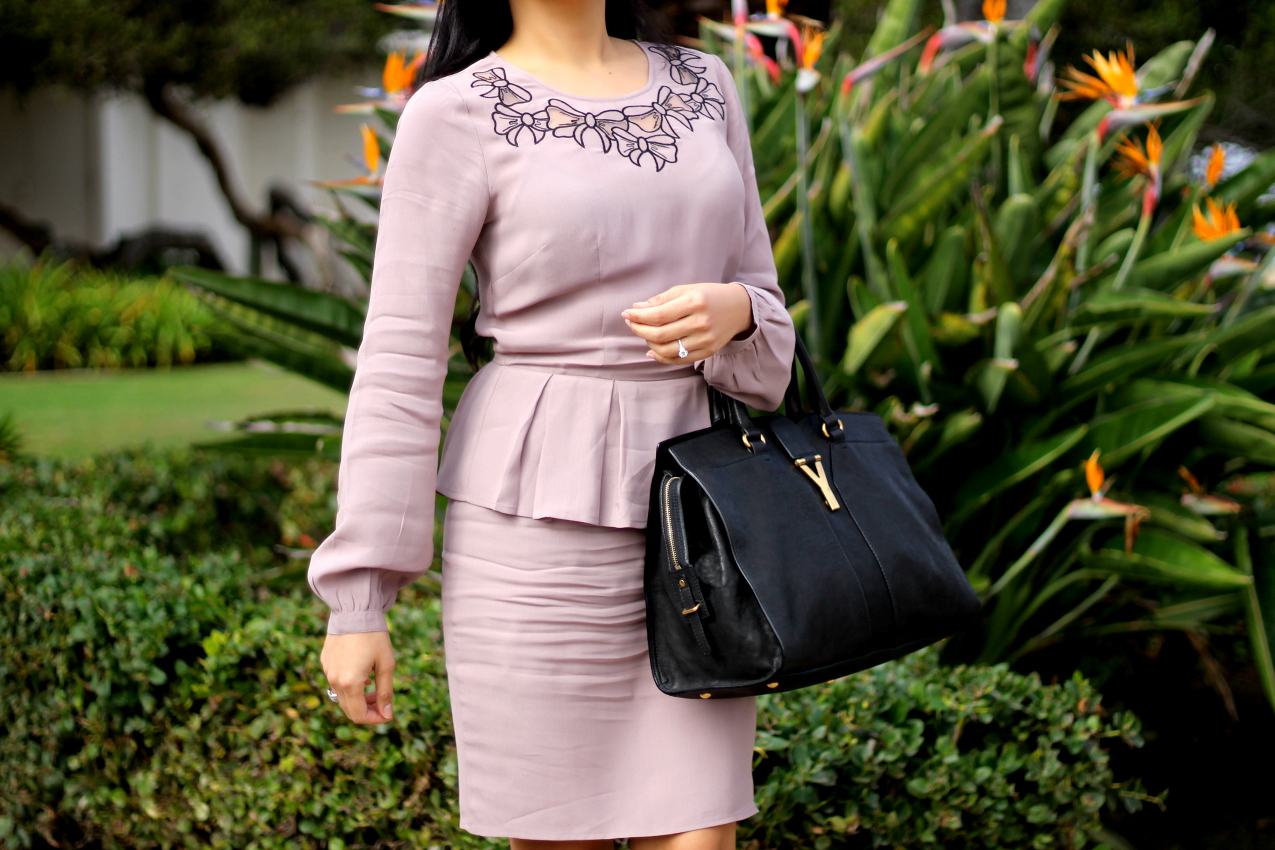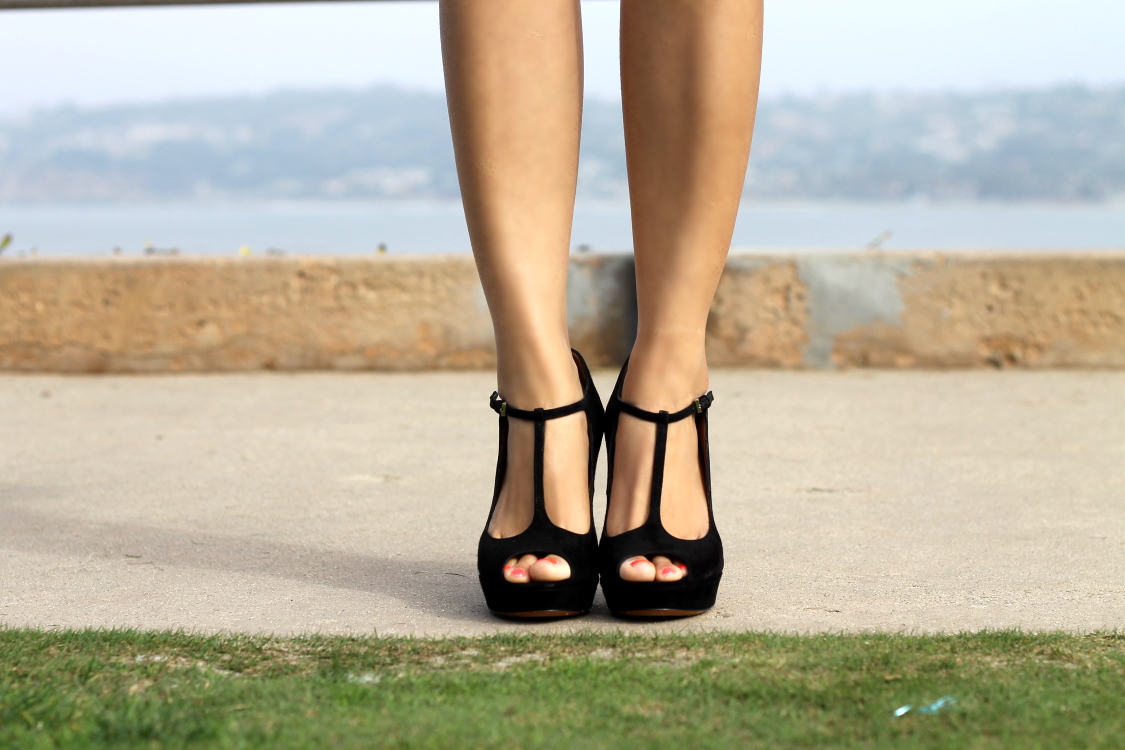 While in La Jolla, I decided to visit one of their most famous spots. With its original architecture built in 1894, the Brockton Villa Restaurant has a simple yet lovely ambiance that I wanted to share with all of you my recent experience dining there.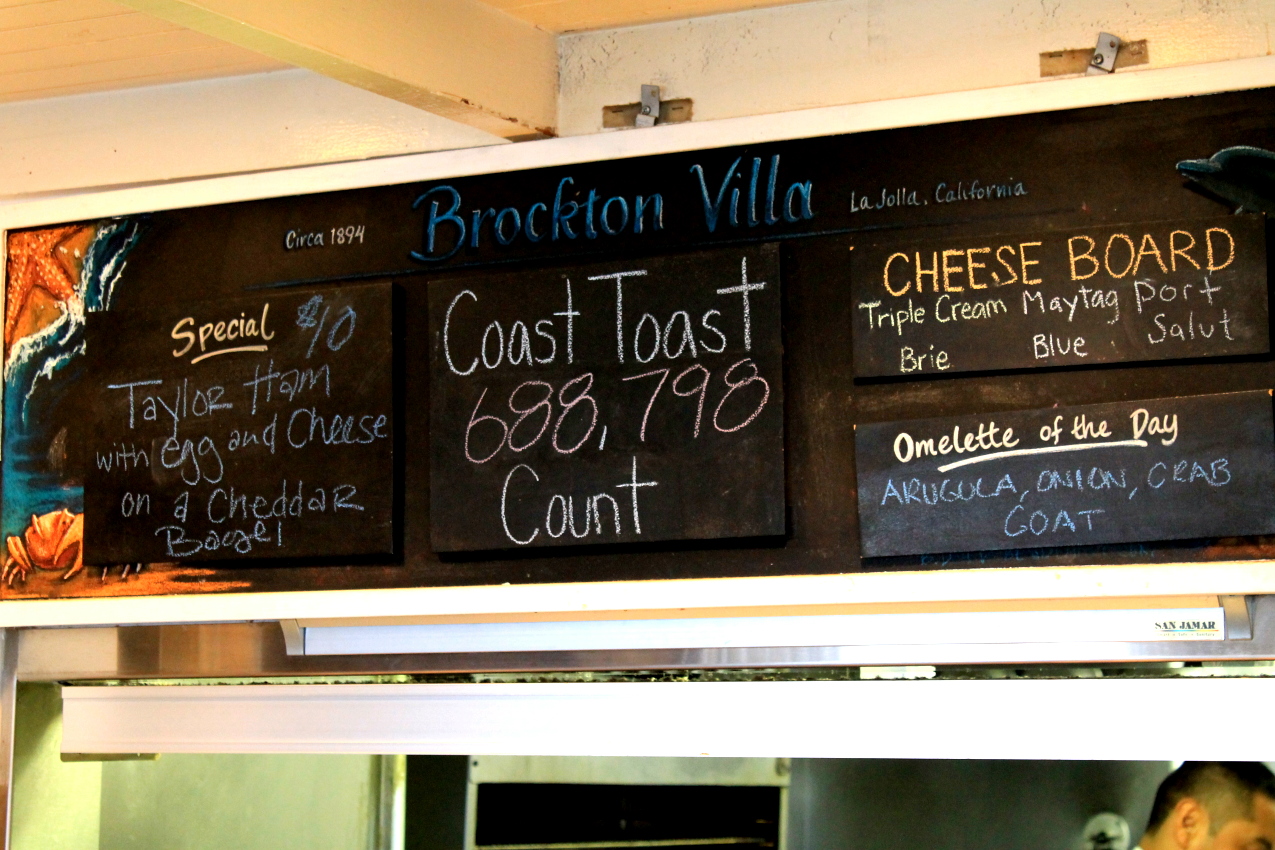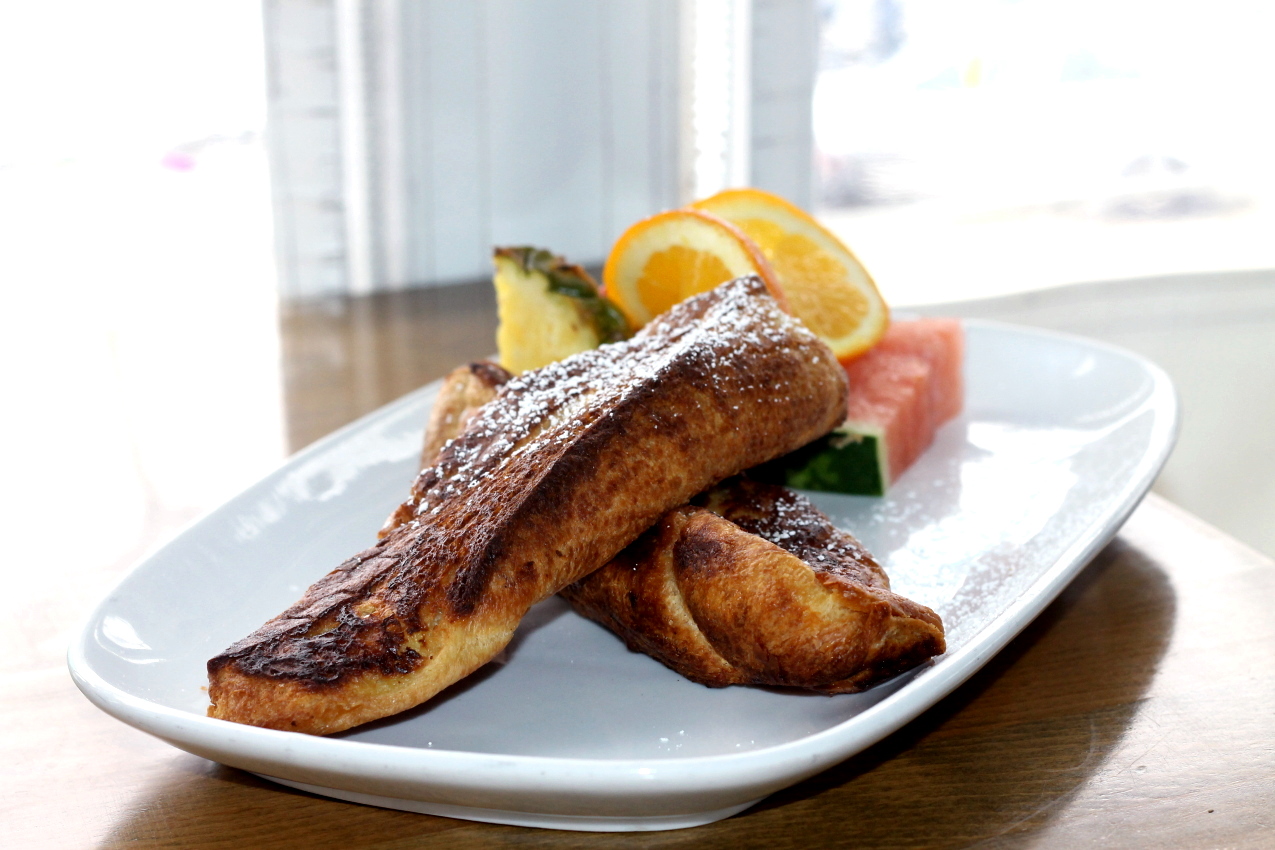 The photo above depicts the most unassuming, yet the most delicious french toast I have ever had in my life!  The "Coast Toast", as they like to call it, is a love child between the french toast and the soufflé. It had the beginning textures of a traditional and crispy french toast but concludes with a sweet and moist texture of a soufflé.  With a hint of orange, this great brunch dish is best served with mimosas!  Every single bite was heavenly.   It was so popular that they decided to share the recipe for everyone to enjoy!  They even have a running count when you enter the restaurant which shows that their famous "Coast Toast' has been devoured by almost 700,000 visitors and tourists worldwide!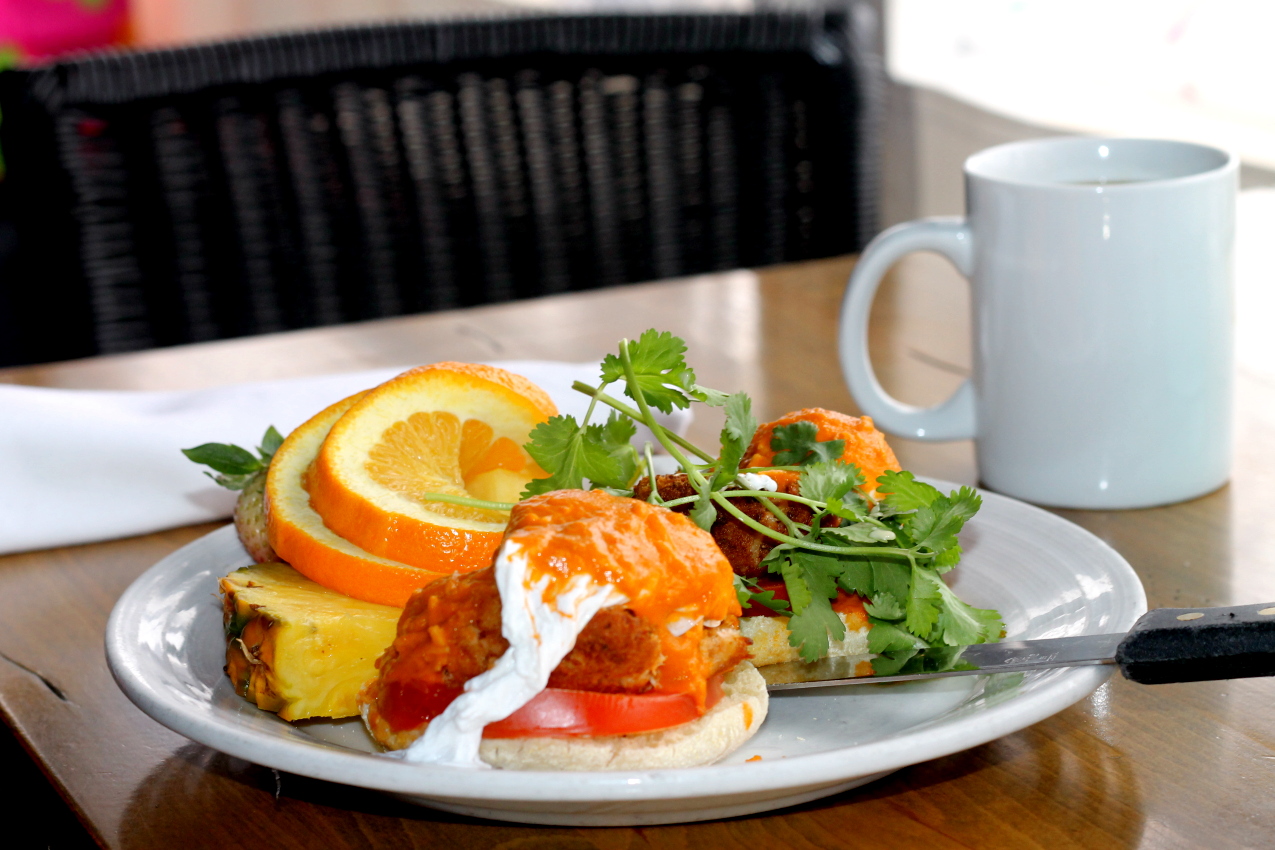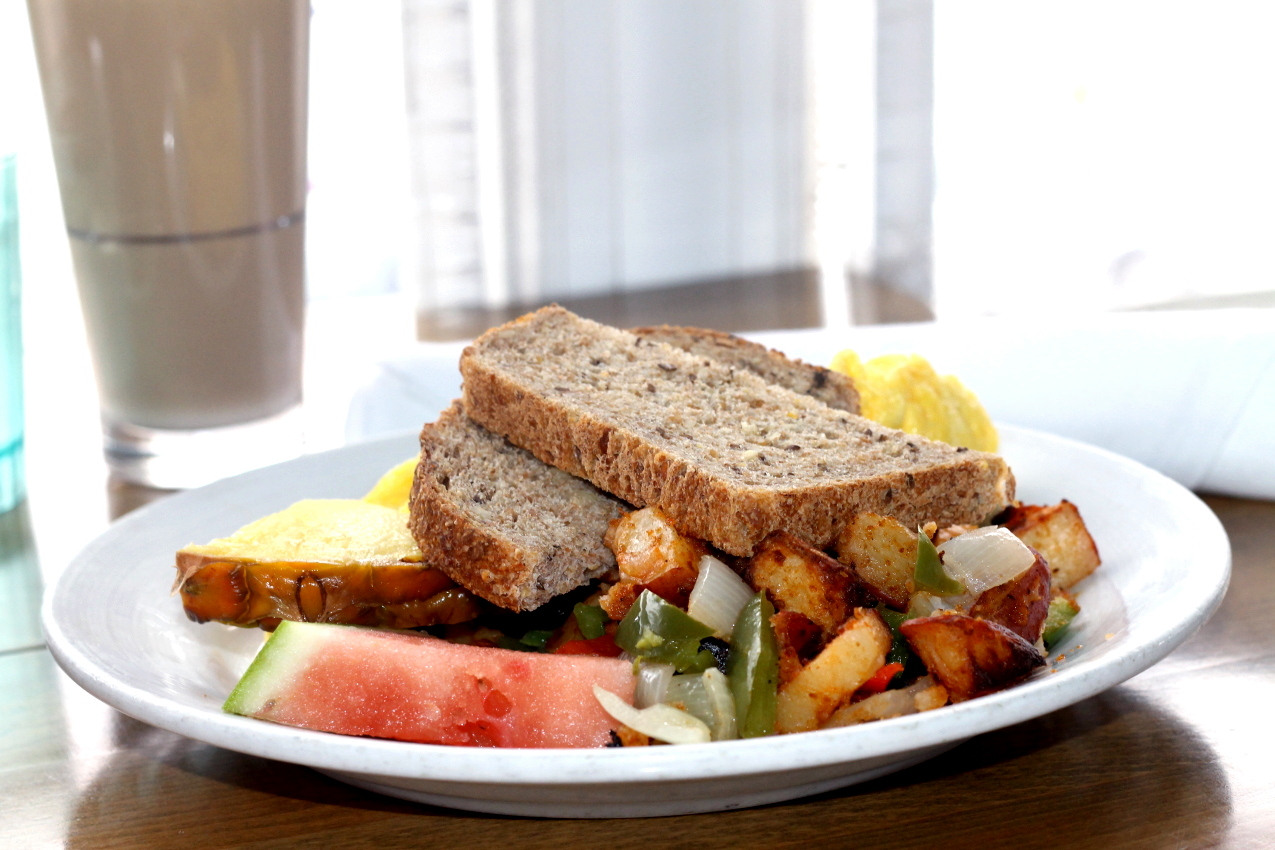 Aside from the most amazing french toast ever, I also sampled their equally unique Crab Ipanema Benedict made with crab cakes, poached eggs and a wonderful blend of tomato coconut sauce.  The crab cakes were delicious and fresh.  You can't beat a crab cake from a restaurant by the sea after all!  If you're looking for a different yet appetizing breakfast dish, I most definitely recommend this one.  Their omelette of the day was equally and tastefully gratifying.  It was an omelette with chorizo and fruits on the side.  What a mix of savory and healthy!  My taste buds were going crazy!  I now understand why the Brockton Villa Restaurant is a local's favorite and I feel that if you happen to be in La Jolla one day, you must try it out!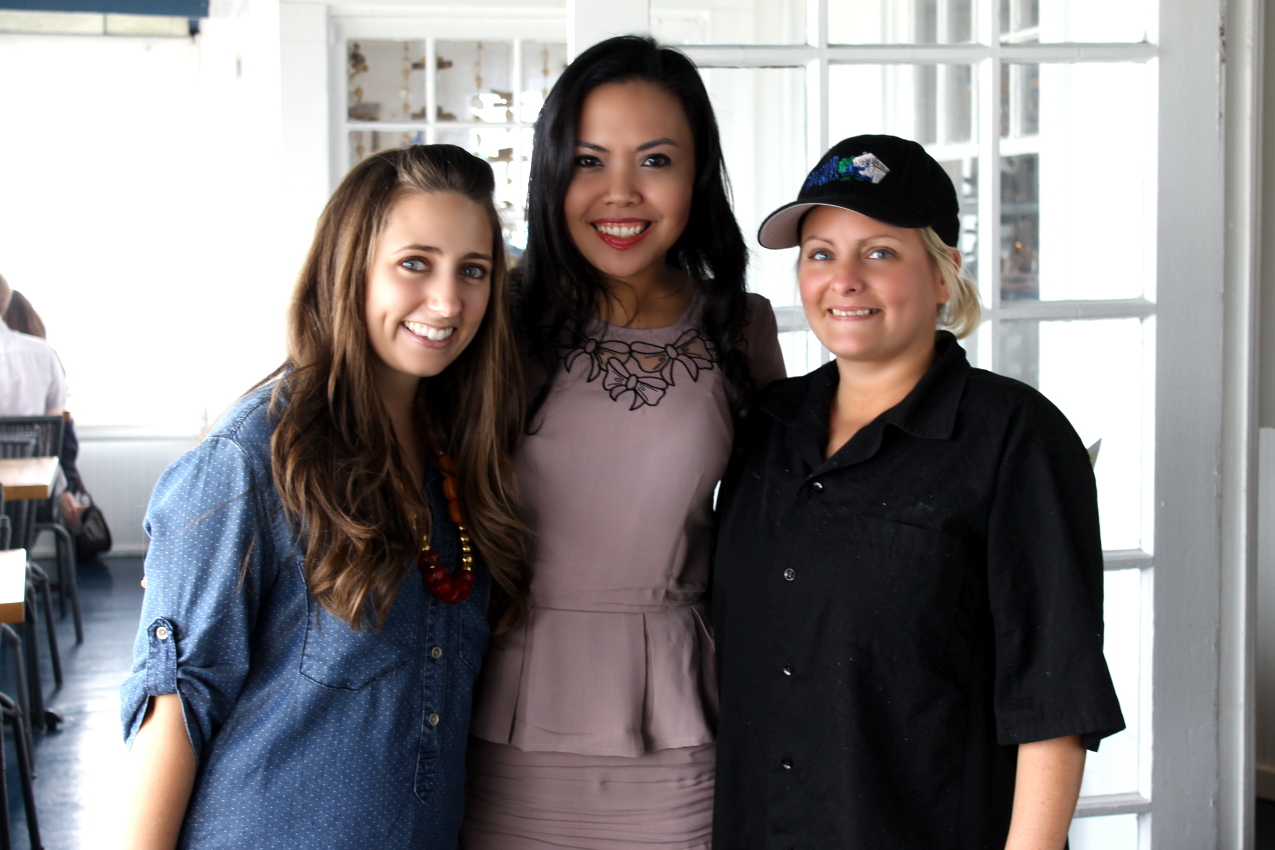 As breakfast is probably one of my favorite meal times and a soufflé being my favorite dessert, I will definitely be back for their World Famous French Toast (believe me, it was so fluffy).  The restaurant's service was very good as our food came quickly and our drinks were always full.  I loved that the Brockton Villa overlooked the water too!  This is most definitely the place in La Jolla for brunch.  But i do recommend to call ahead of time and make reservations.  It does get crowded in the weekend brunch hours!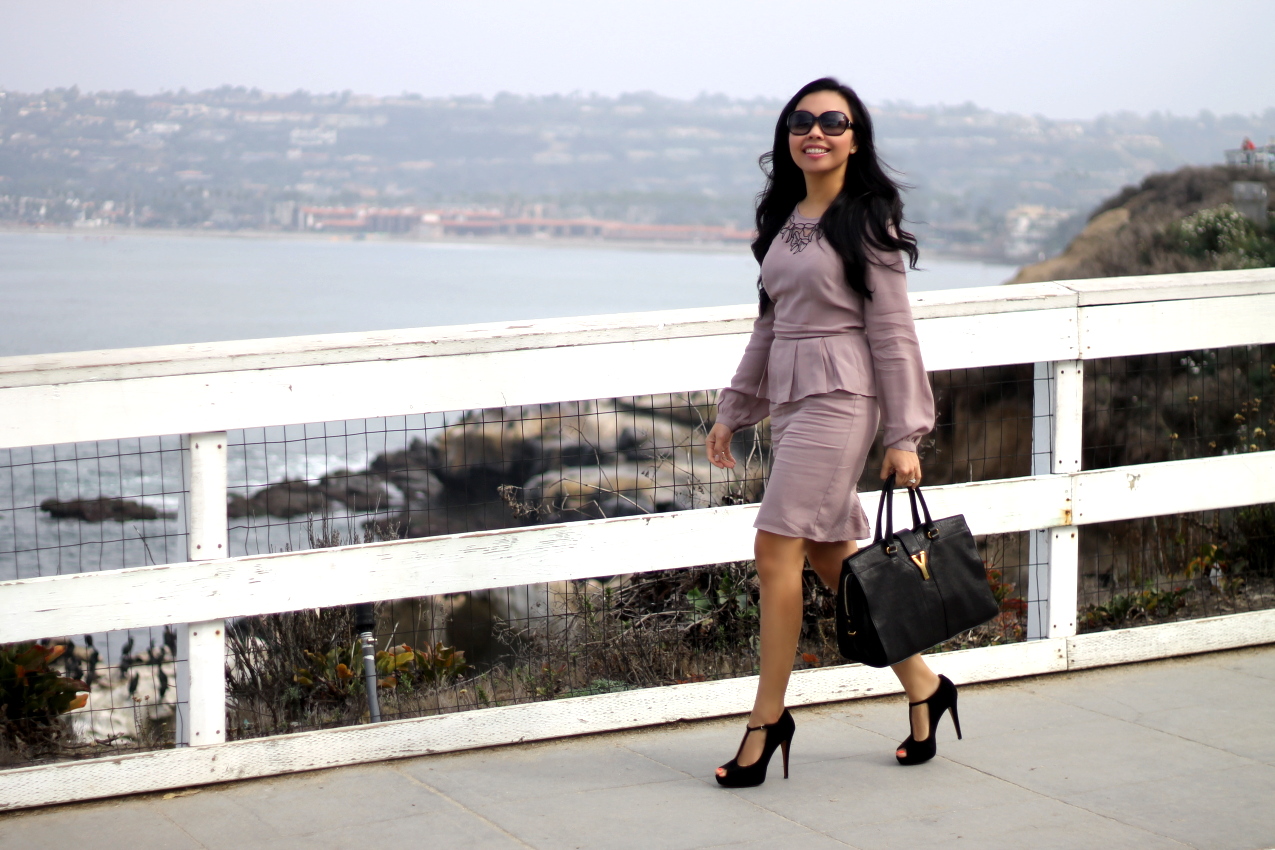 Don't think twice!  Come down and indulge on your visit! :)