Whenever you visit a country, the best places to stopover are those that can tell a trustworthy story about the corner of the world you are visiting.
What was life back in the days in that particular city? How did the people live and what were their interests? It is always fascinating to make a comparison between then and now to see how we have evolved as a society. Thus, if you are in Valletta in Malta, it is worth visiting historic Casa Rocca Piccola. Besides being a highly appreciated touristic site, this palazzo is a true living museum. The palace is still owned by its original family and very much loved as a private home even to these days.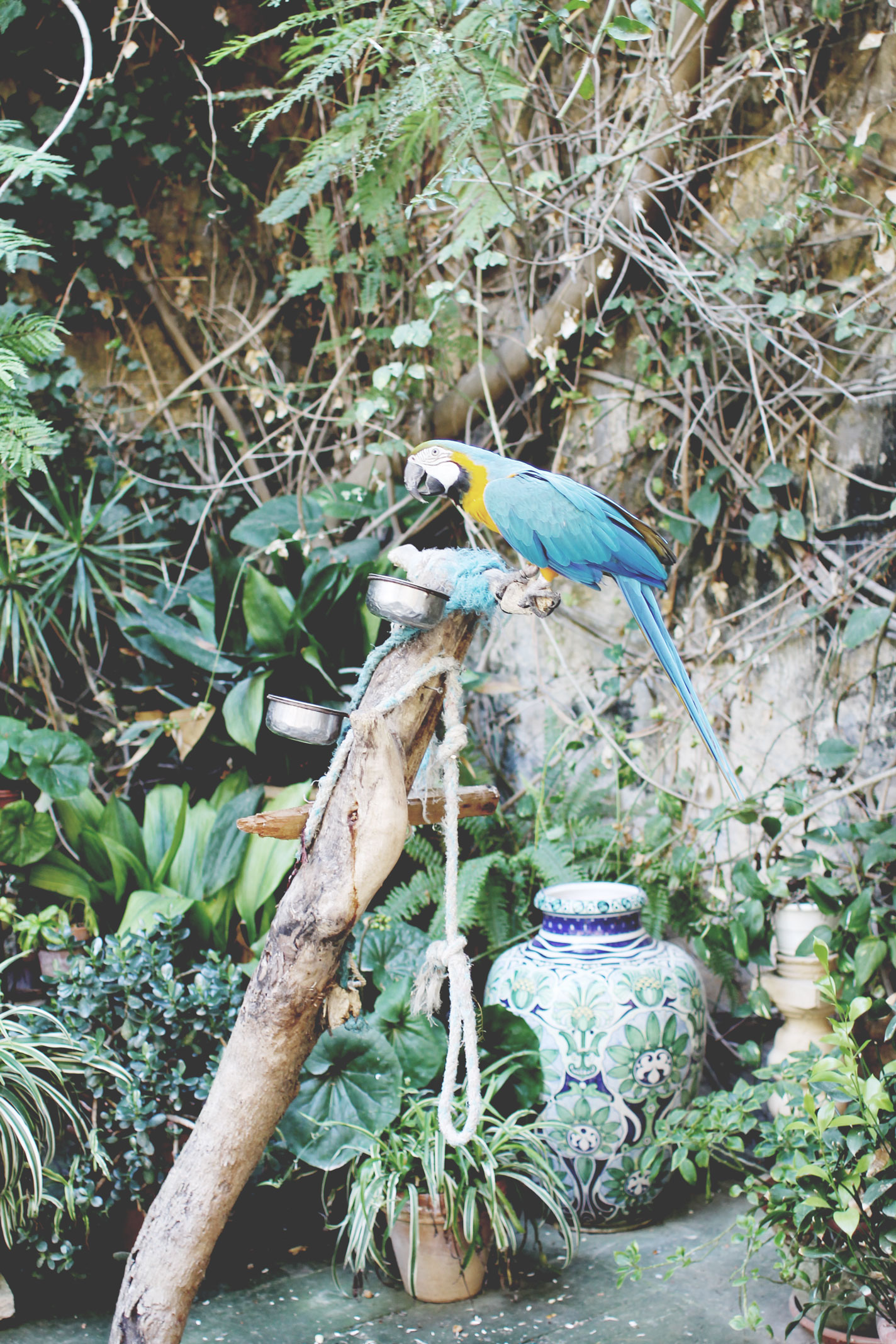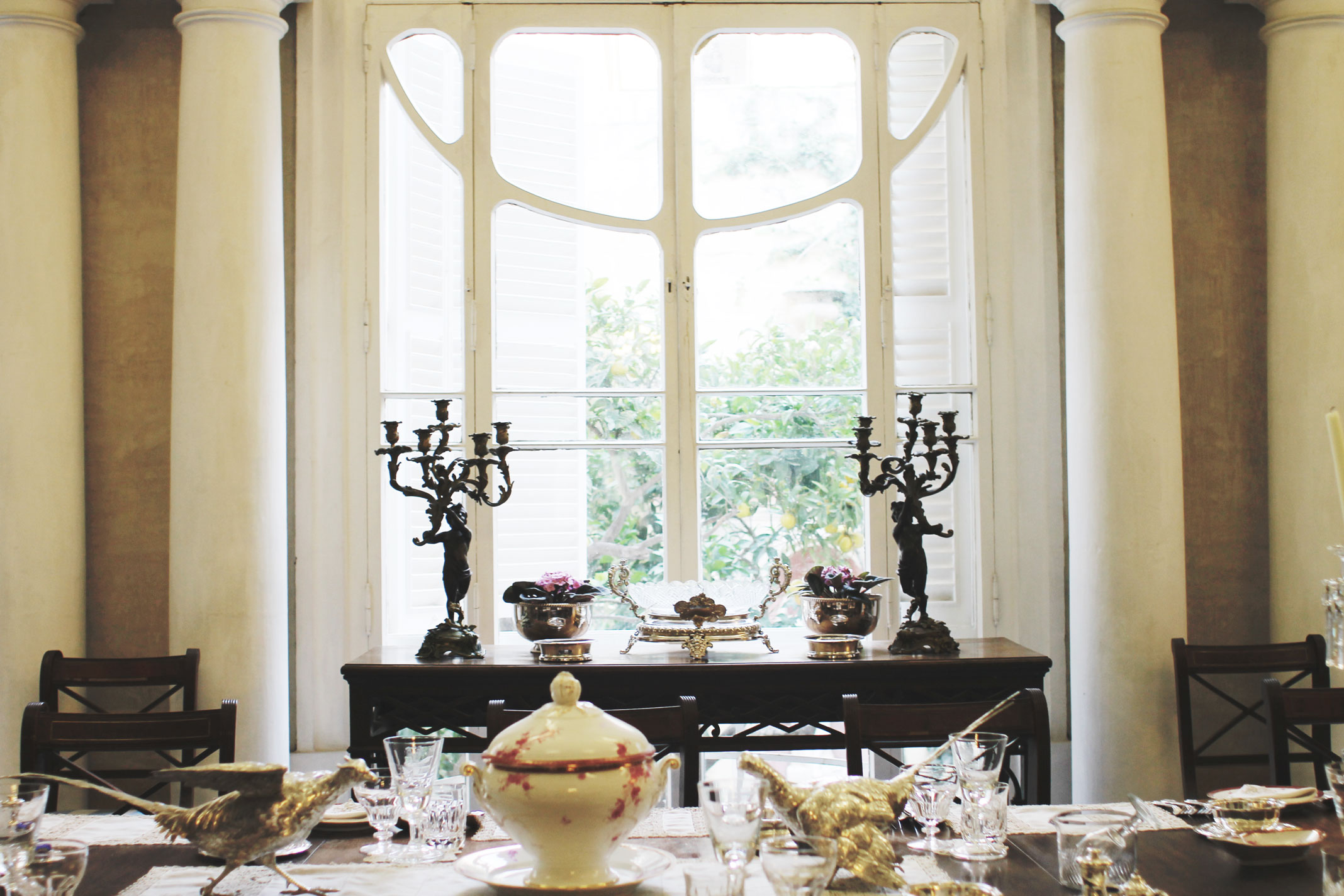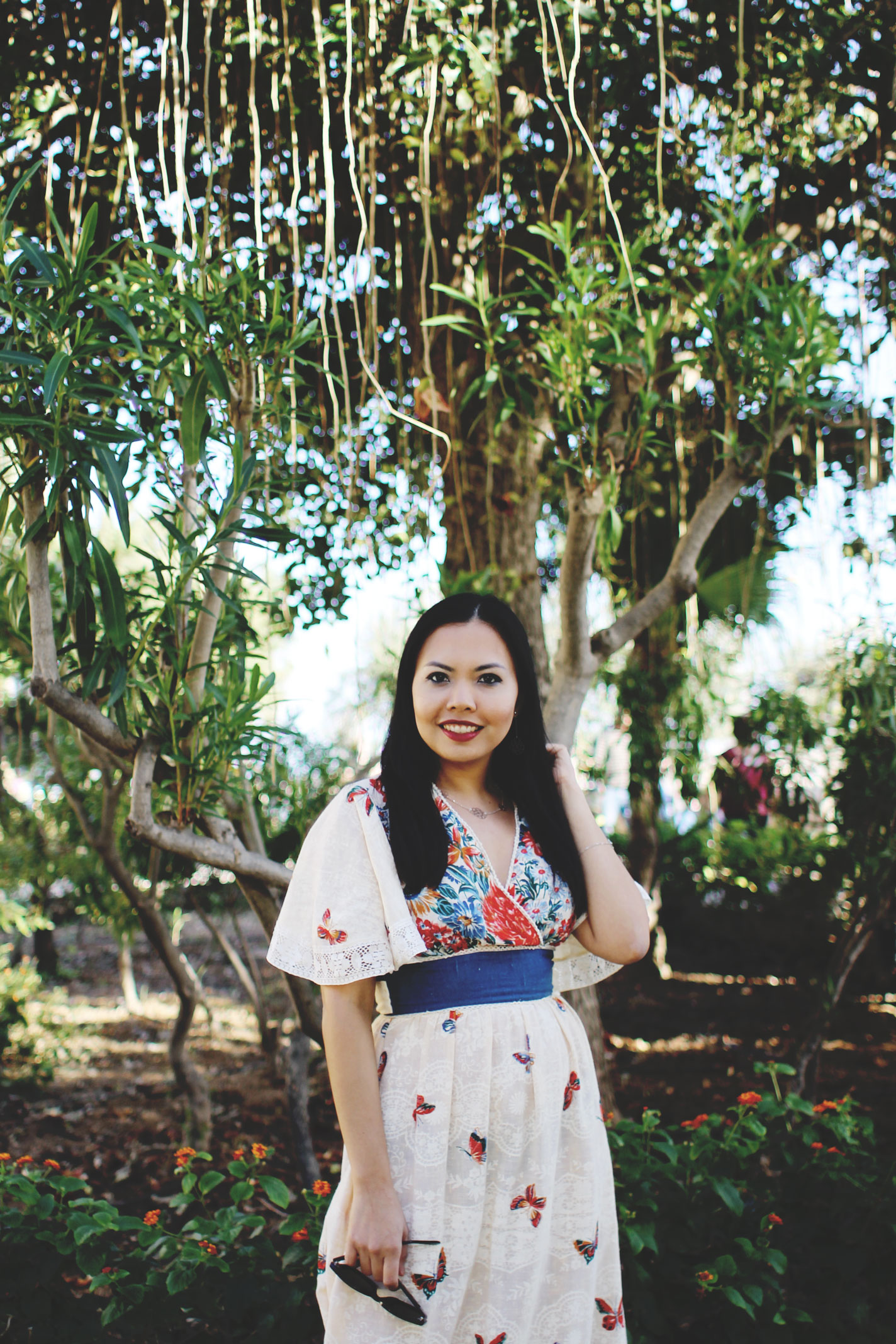 Style Details
Dress | VINTAGE
Sunglasses | CELINE
Jewelry | c/o LILIES AND CROWN
* LAUNCHING SOON *
Hosted By | CASA ROCCA PICCOLA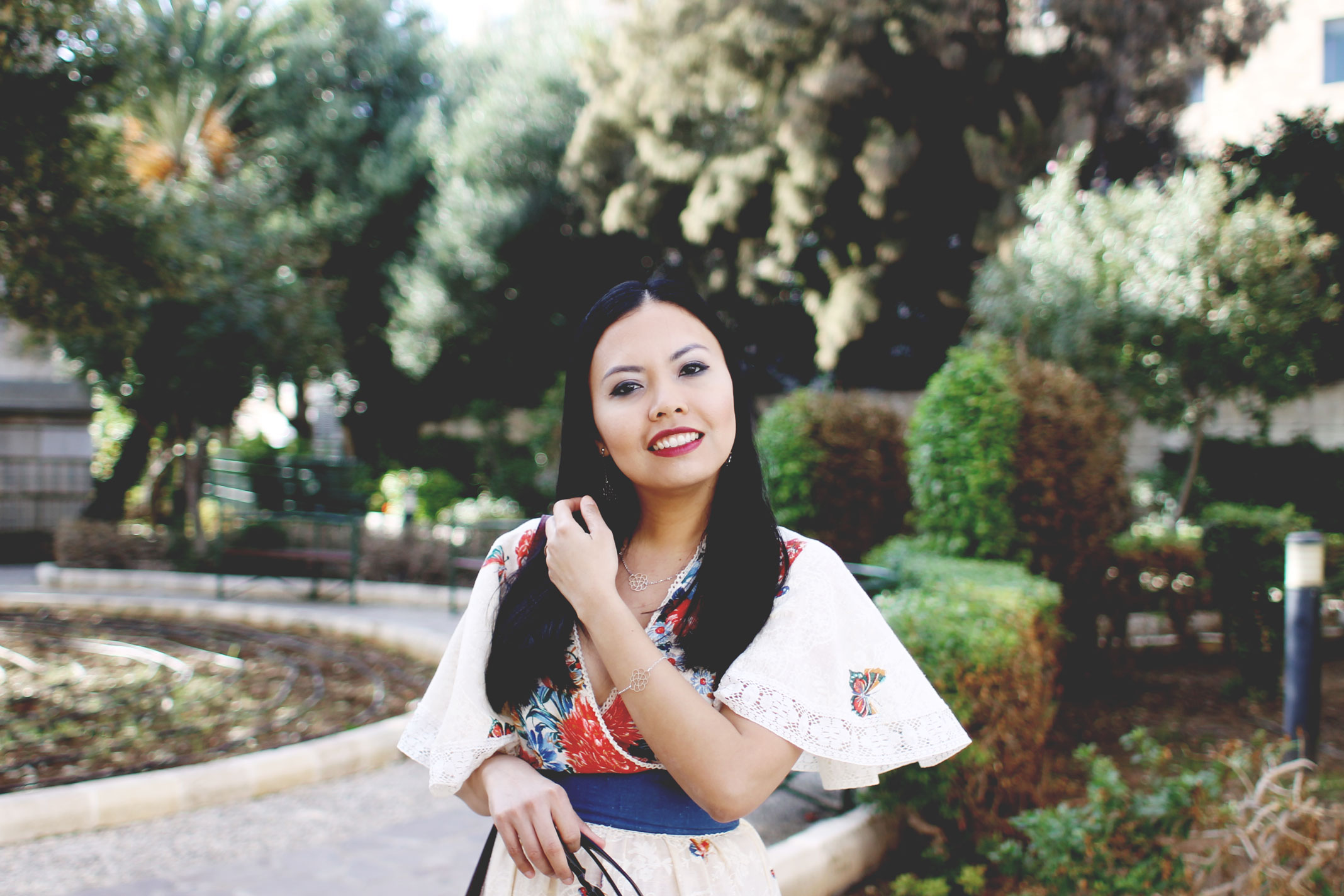 Casa Rocca Piccola is actually a small palace that was built in the 16th century and belonged to a noble family in Malta.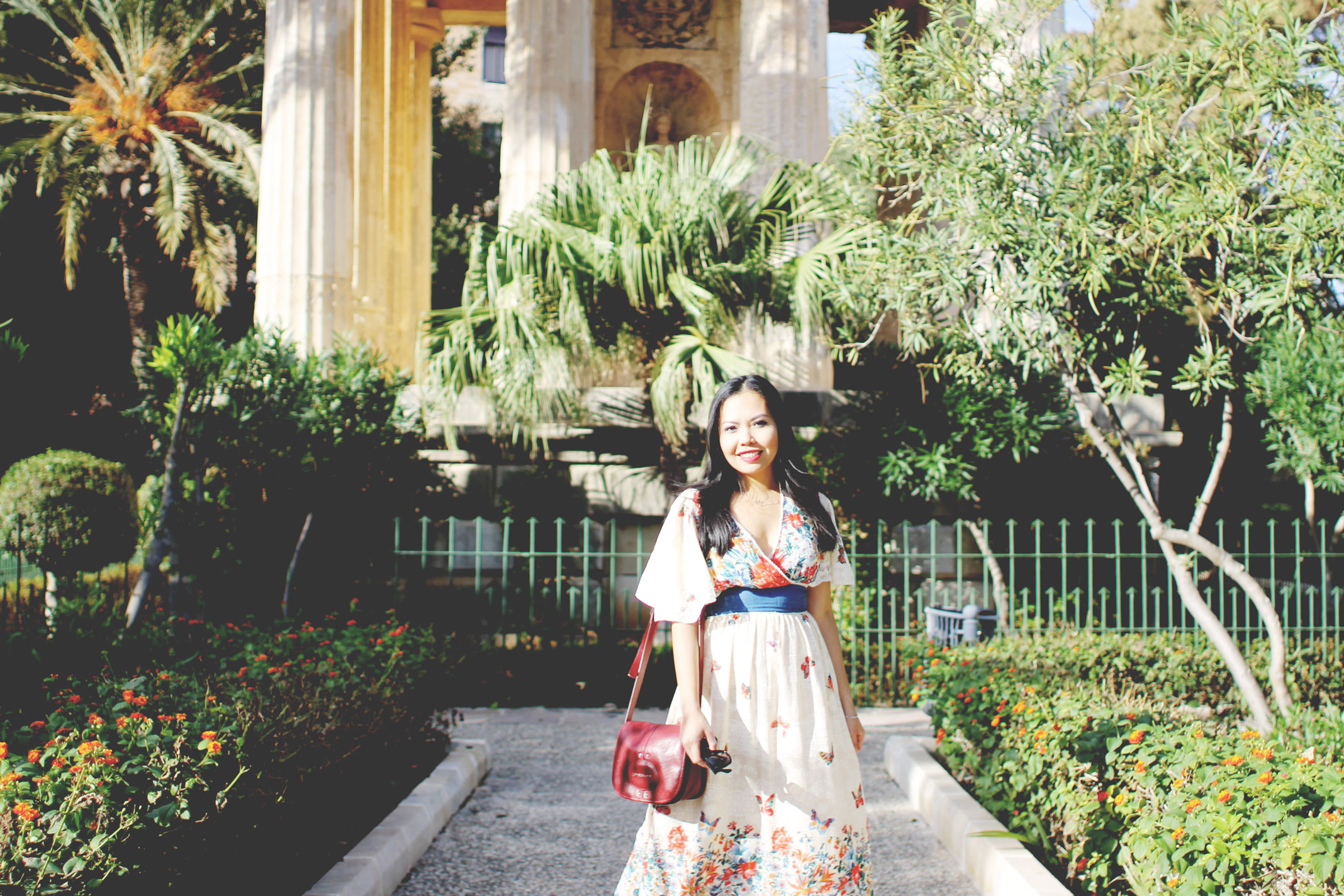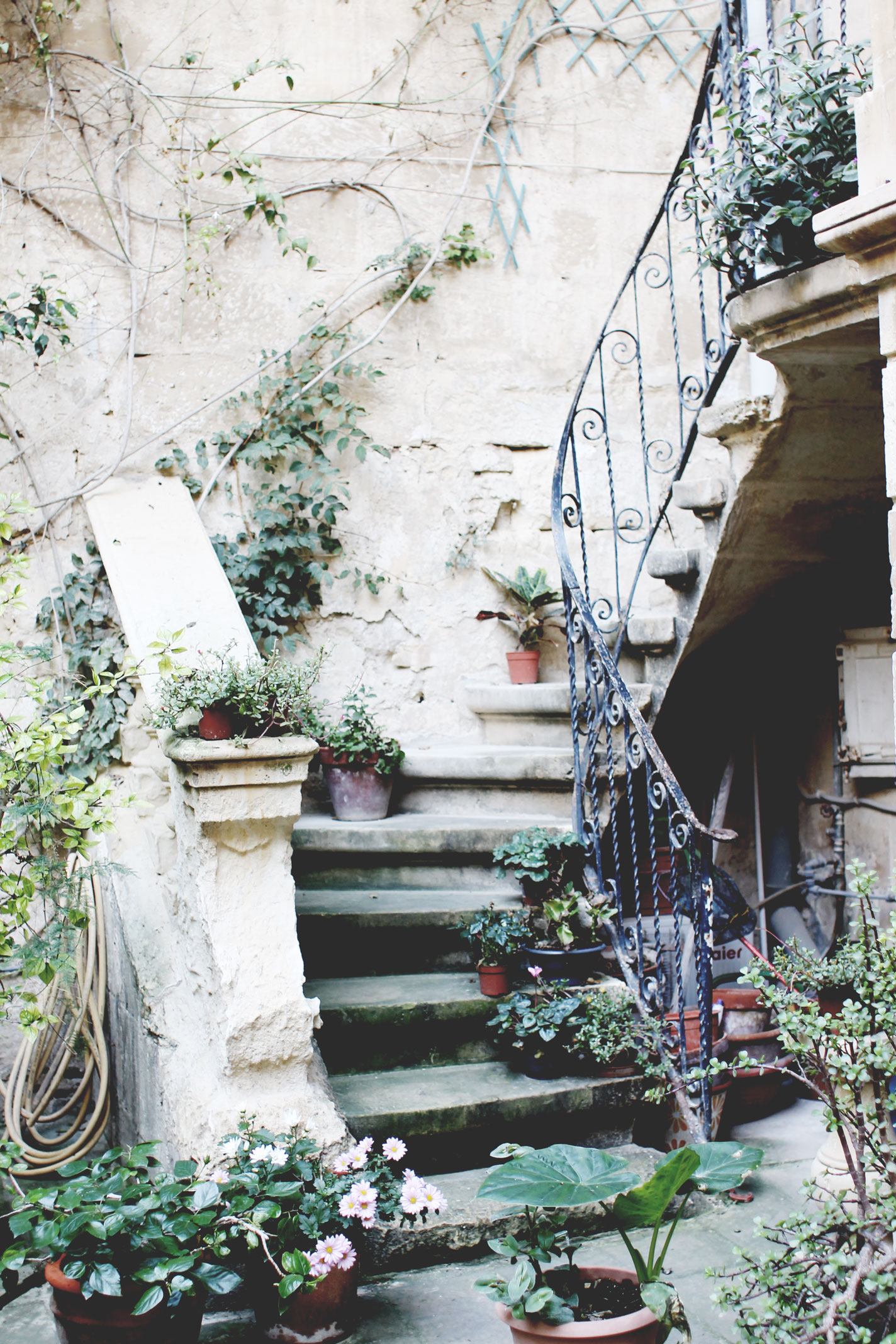 From the moment you walk inside the palace it will be easy to notice that a rich and influential family lived here due to the sophisticated, rather opulent furniture and original decorative details that can be seen throughout.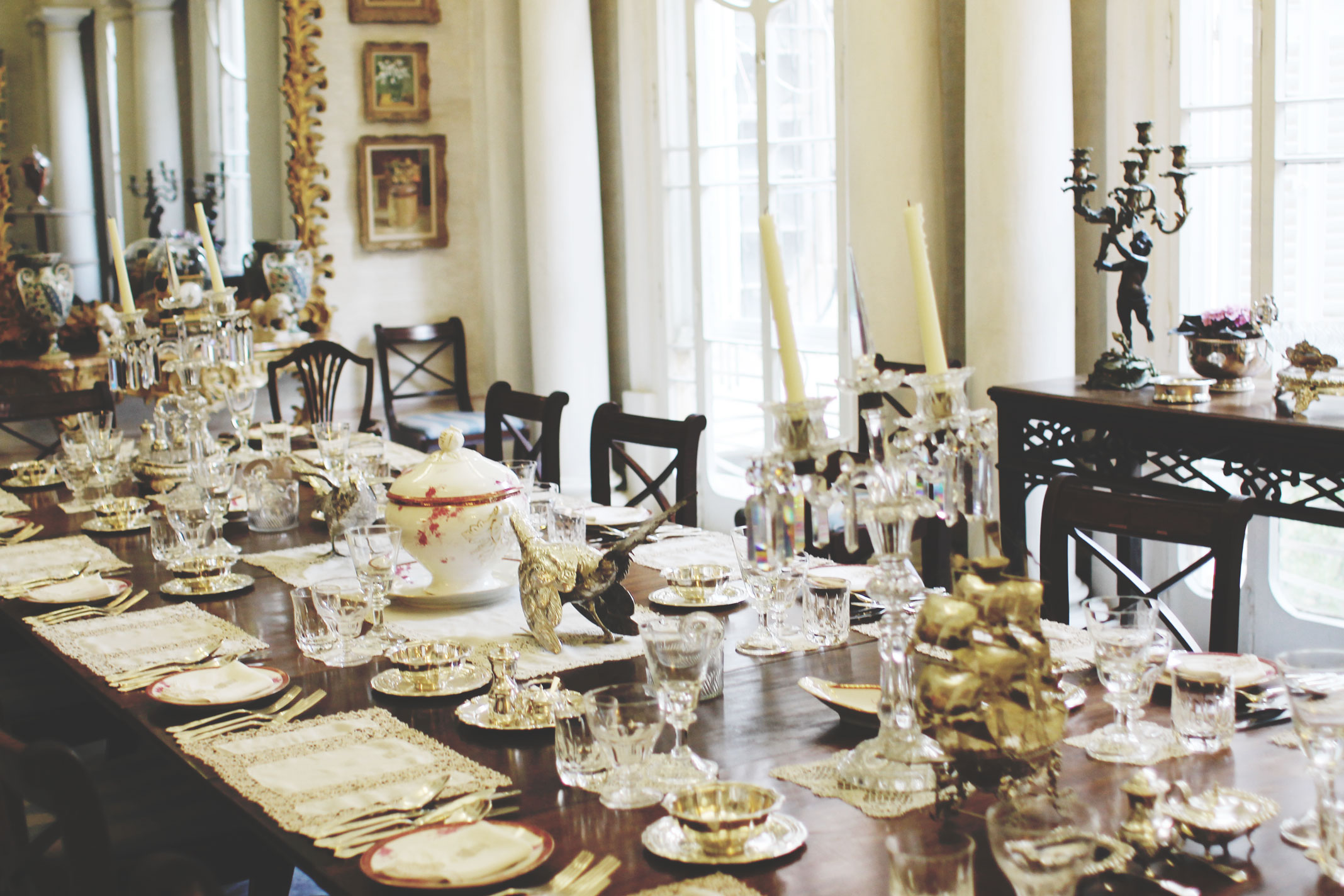 Things were preserved just like they were when the original nobles lived in this gorgeous palazzo.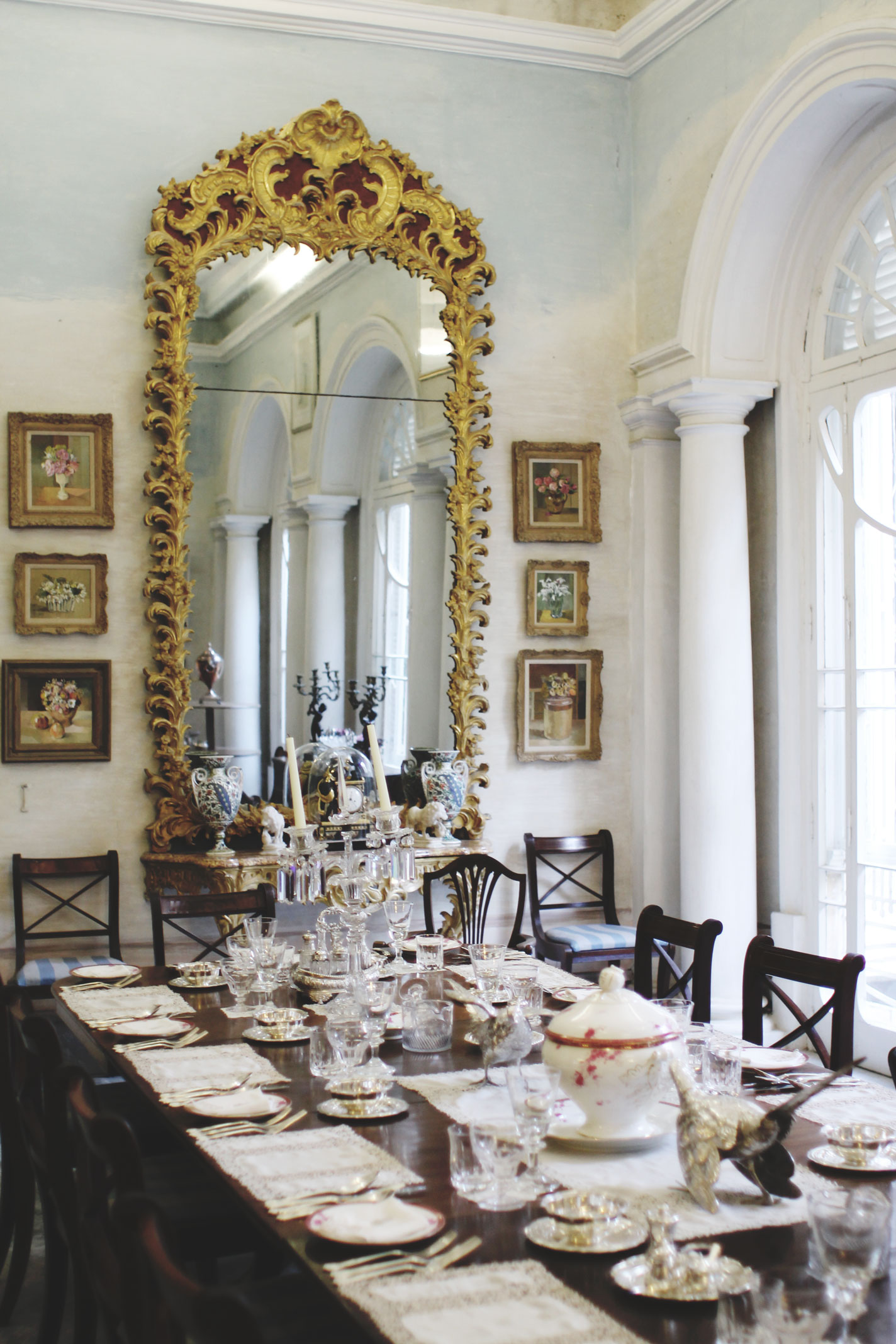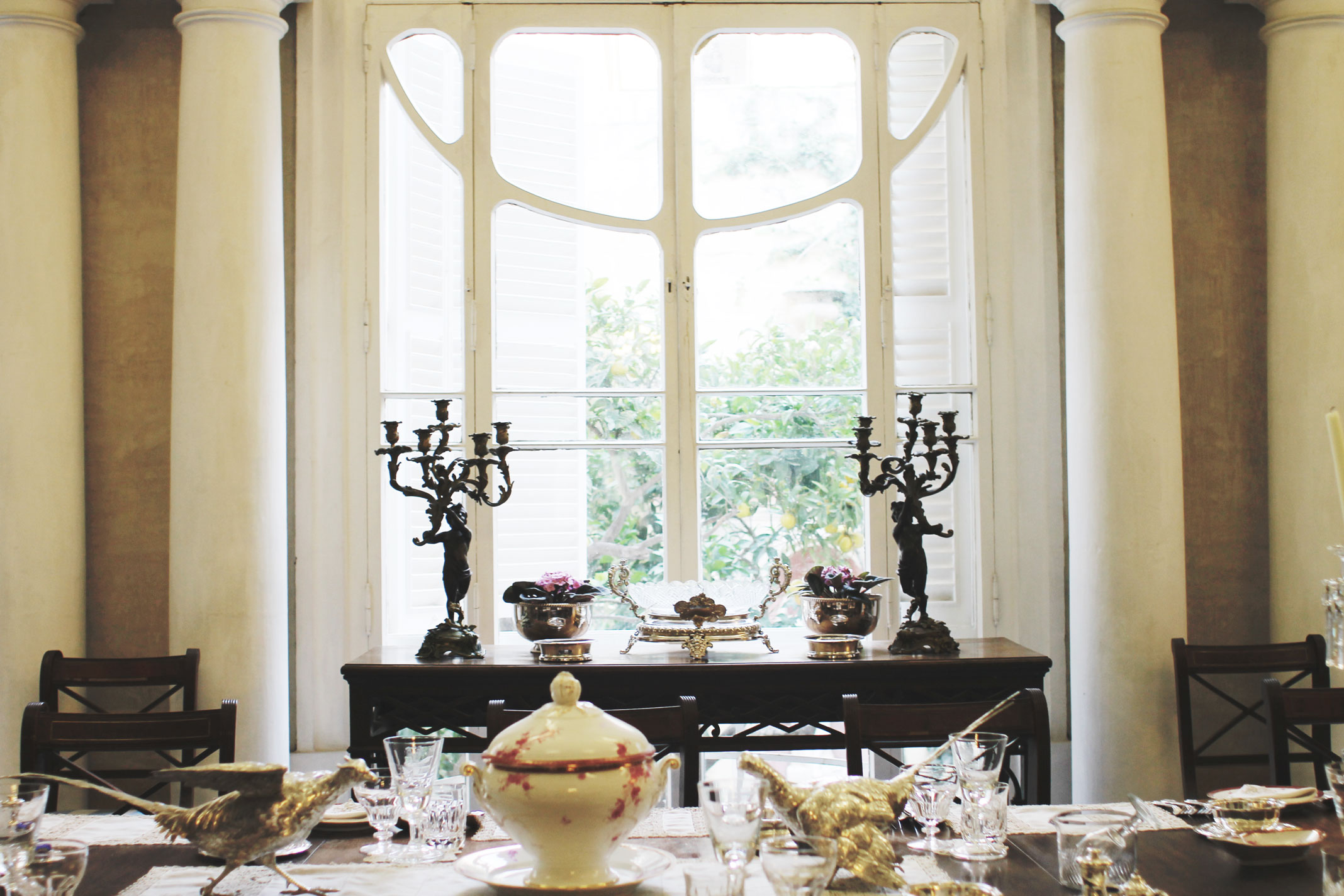 Surely, you will get the rare chance to see genuine evidences of life in the high society of Malta.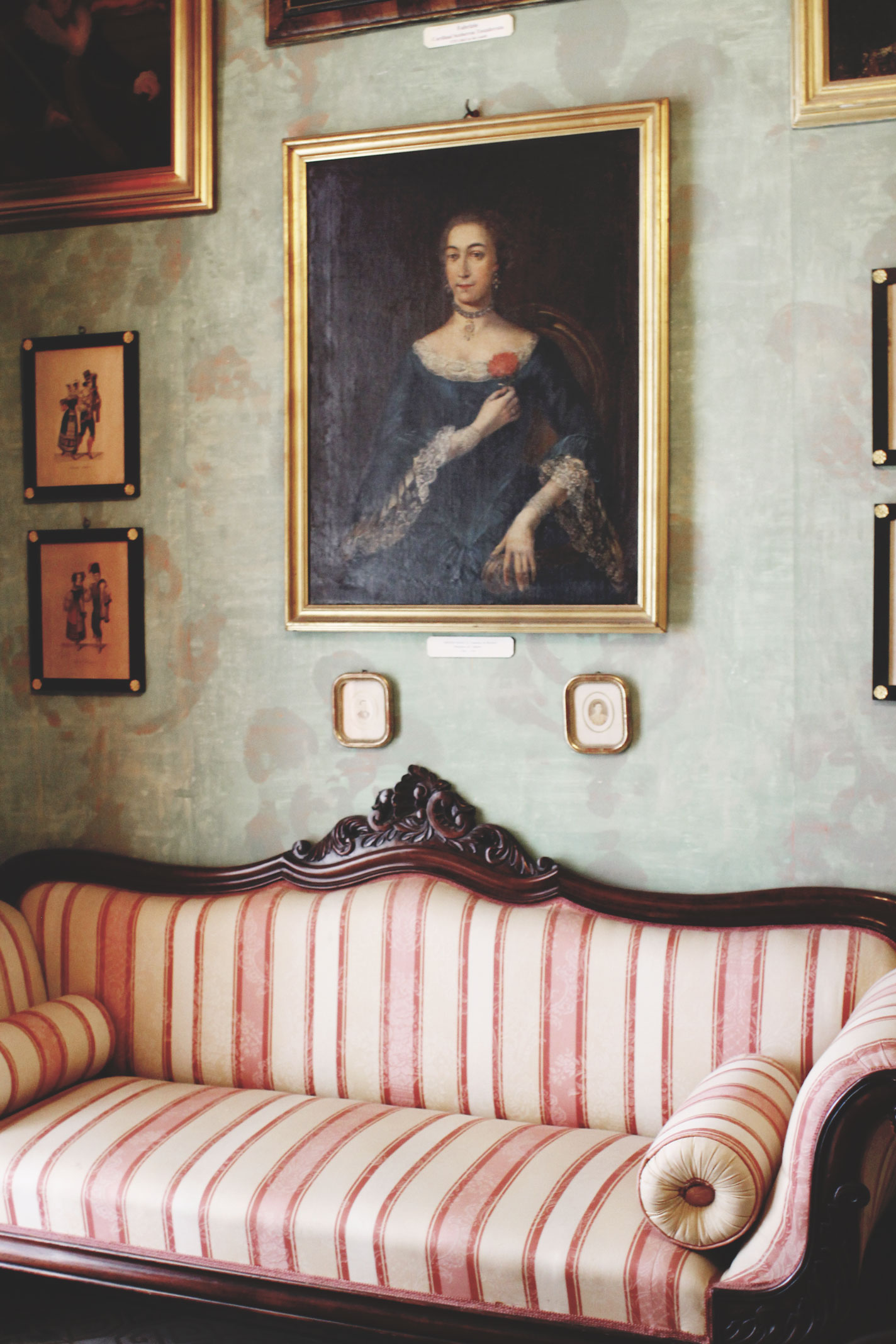 The palazzo was originally named after the first owner, Don Pietro La Rocca, who was an Admiral of the Order of St. John. It was home for a succession of Italian aristocrats until finally it was sold to a Maltese nobleman in the latter half of the 18th century.  The impressive house that you will see was made for the 9th Marquis de Piro, and the entire estate remains as the property of their descendants until today. Currently, it is owned by Nicholas de Piro and his wife, Frances.  They are the first noble family of the Maltese aristocracy who has decided to open their home to the public. The Champagne Tours at the Casa Rocca Piccola are usually hosted by Nicholas himself, who is very involved in the history of the de Piro family and also wrote countless books on Maltese history.
Even though many see this palace as a museum, it did not lose its personal touch because it is still lived in and fully used as a residence by Nicholas and his family. You will experience something different from what you would normally observe when walking in a traditional museum. You may be very well allowed to visit the house without a guide, feeling more like a guest or a friend rather than a normal visitor. Of course, if you want to find out more about the Casa Rocca Piccola, it is highly recommended to visit the palazzo accompanied by a guide who is sometimes even part of their extended family. The house will gladly provide a chaperone that will give you all the important information that could interest you.  Most visitors opt to visit with an attendant so that they will leave the place with a better knowledge of what they've seen.
You will most certainly be deeply impressed by all the twelve rooms of Casa Rocca Piccola. Each of them contain handsomely preserved ancient furniture, paintings, artifacts gathered by the de Piro family since the beginning of their stay here. There were also personal photographs that will definitely take you back in time.  Some of my favorite details were a framed invitation sent to the de Piro family during Queen Elizabeth II's coronation, a beautifully encased precious slipper belonging to a previous Catholic pope, and their stunning  summer dining room.  I also adored a quirky authentic artwork of Prince Philip, the Duke of Edinburgh, which was painted during his visit in Malta.  A gorgeous, black lacquered chapel inside the library was also one of the most interesting furniture inside as it could hide its true purpose until a member of the family decides to use it for important get-togethers such as a child's baptism at home which apparently was done in the olden days.
The palazzo also has a beautiful inner courtyard featuring a striking garden, statue, and even a fine-looking chatty parrot who sometimes wander around the house.  Down the steps of the courtyard, you will be fascinated to also discover a true bomb shelter used by the family and friends of the de Piro family throughout unceasing bombing raids during WWII. Before it was retrofitted into a bomb shelter, it used to be part of the intricate underground tunnel that was used by the Knights. The tour sincerely charmed me as I'm sure it will appeal to you.  The journey inside Casa Rocca Piccola allows visitors of the palazzo to truly take a short but sweet immersion inside the life of an aristocratic noble family in Malta from the 18th century. It creates an amazing perspective of Valletta and Malta through the eyes of this benevolent family.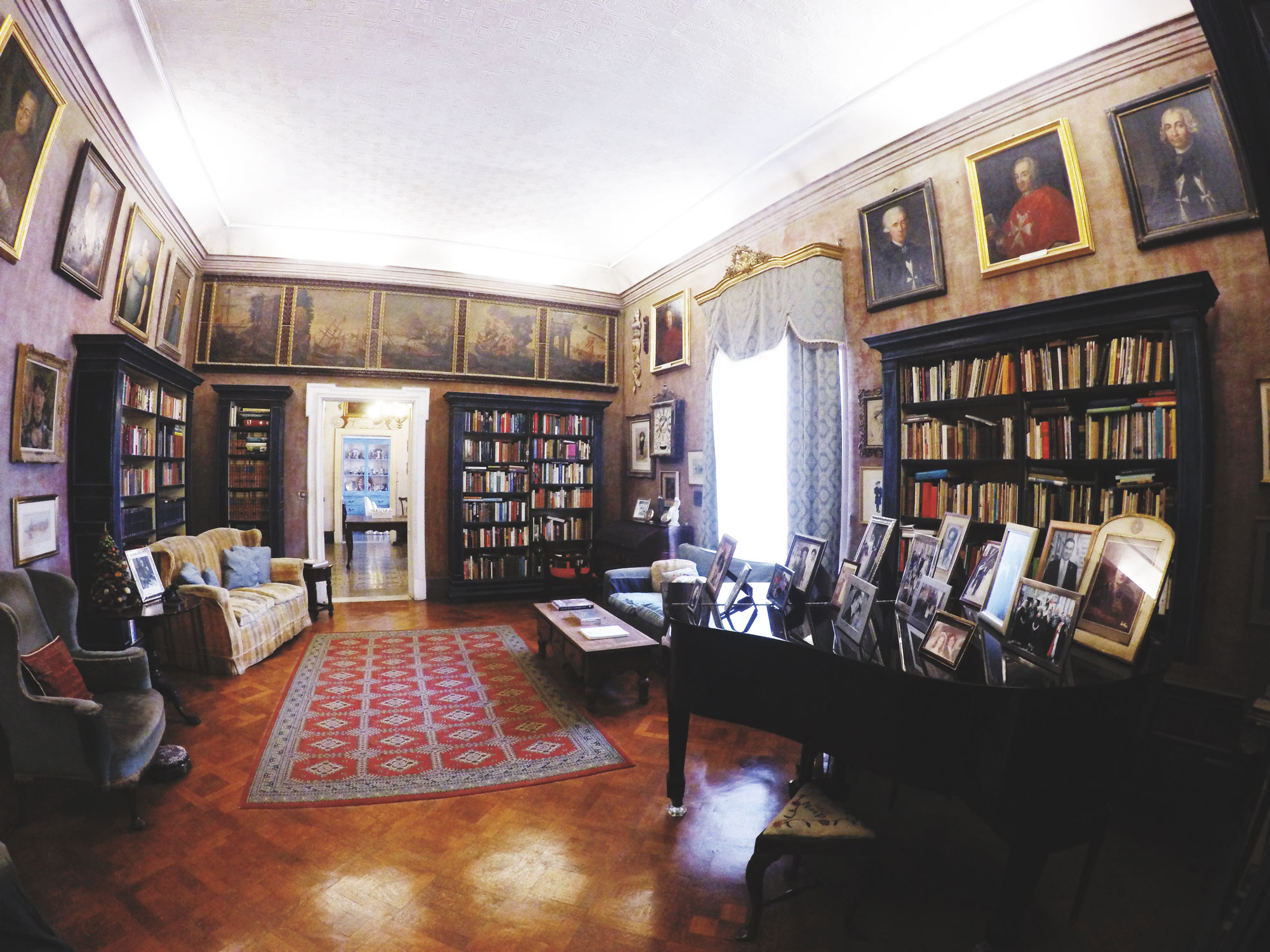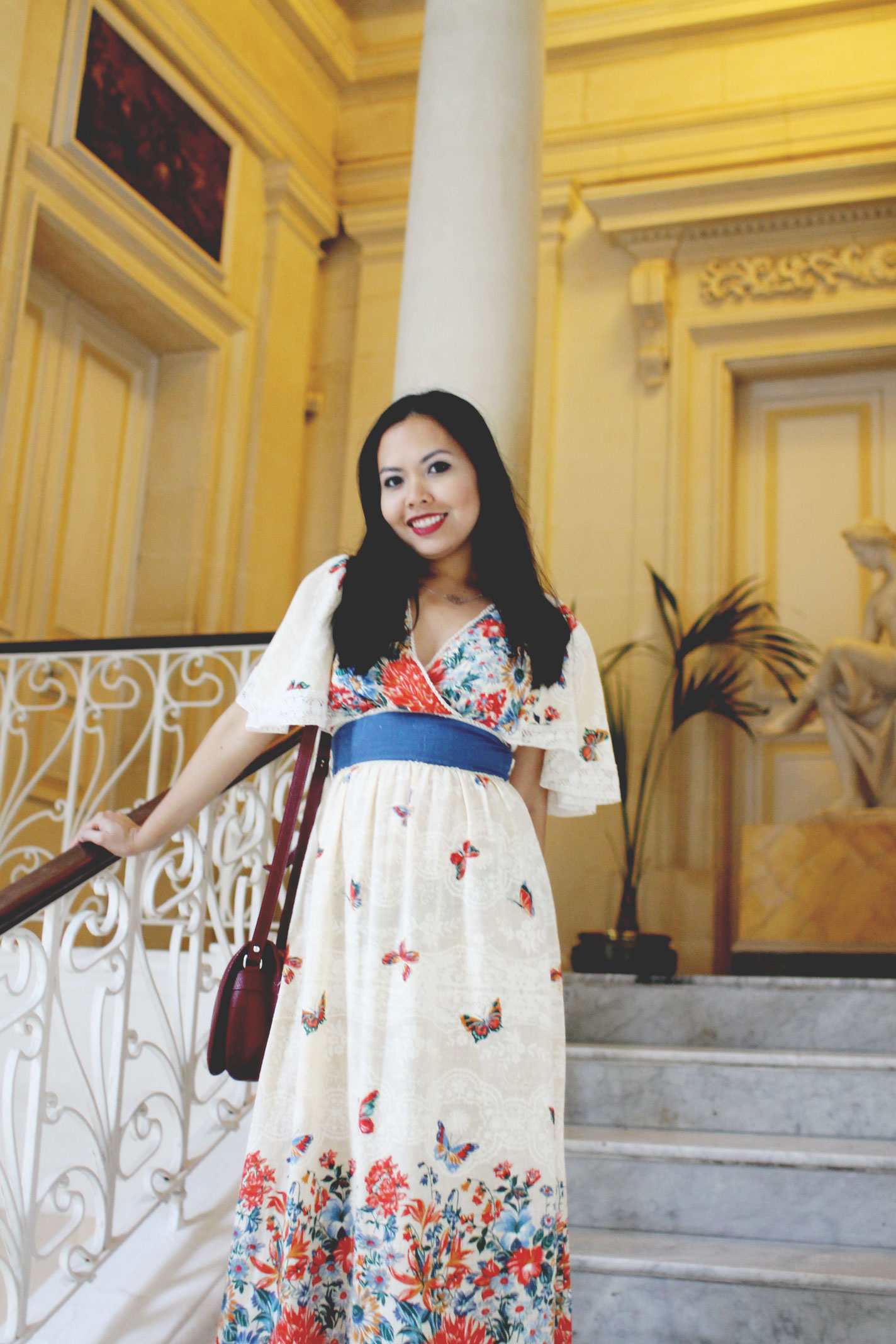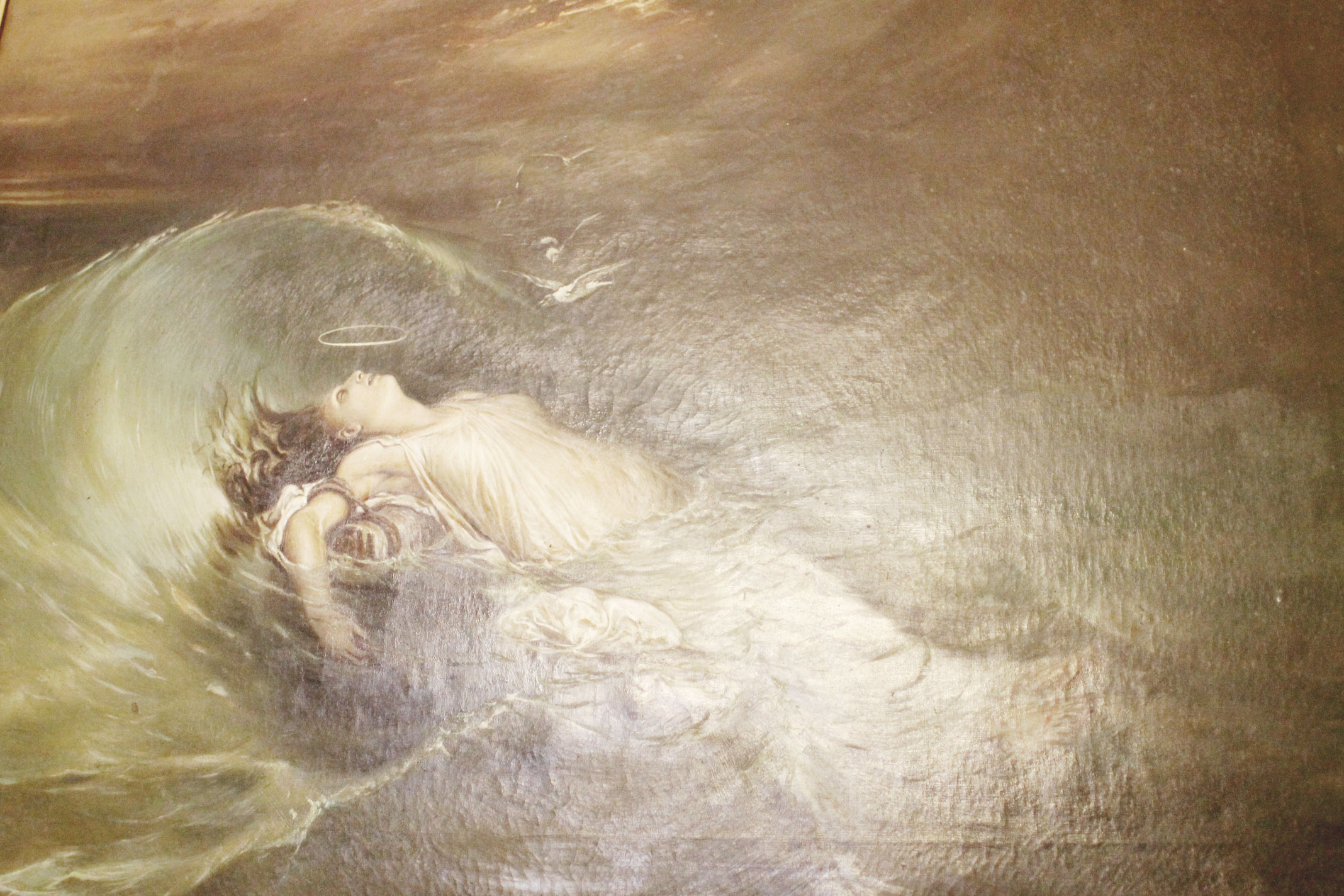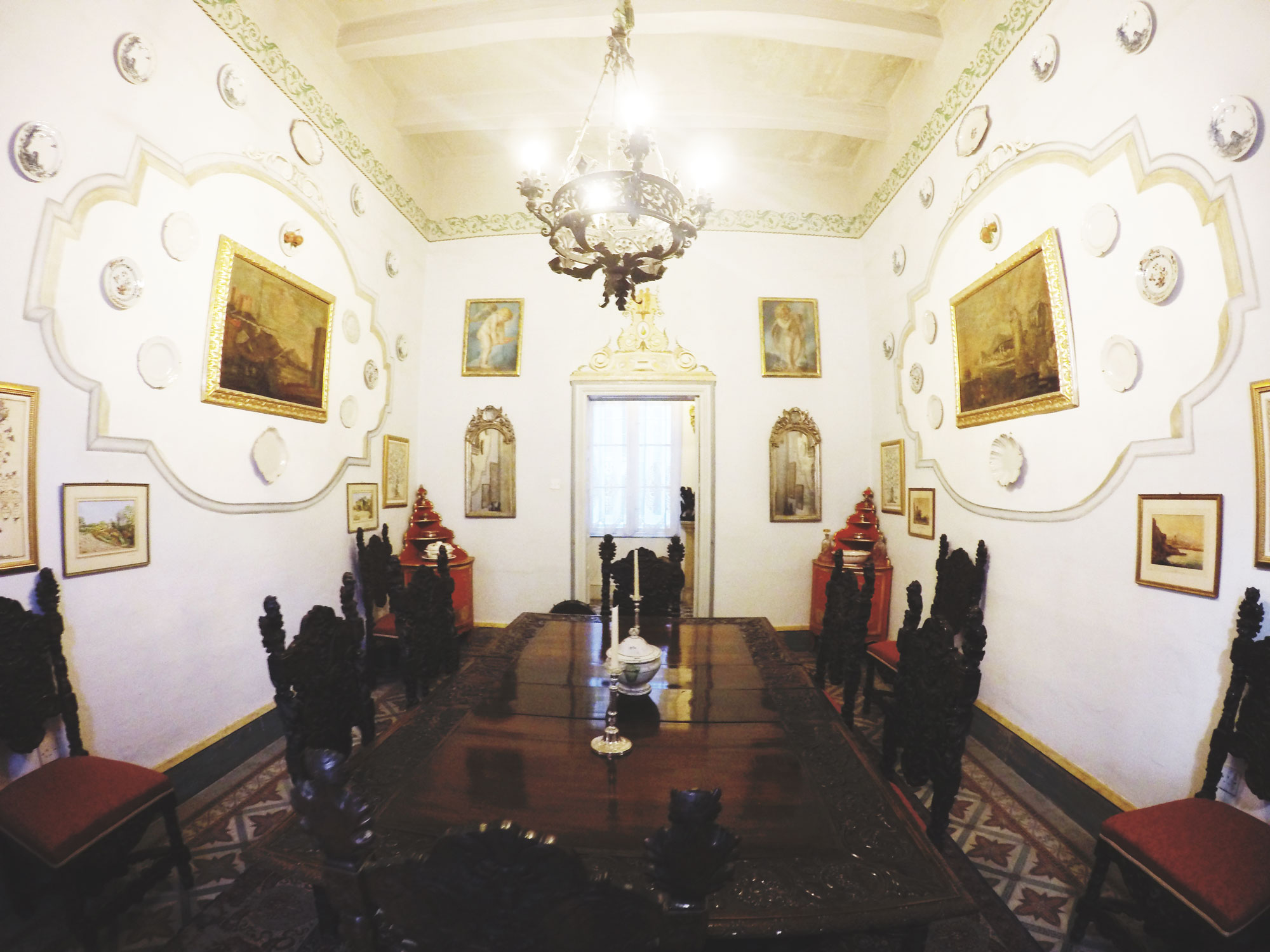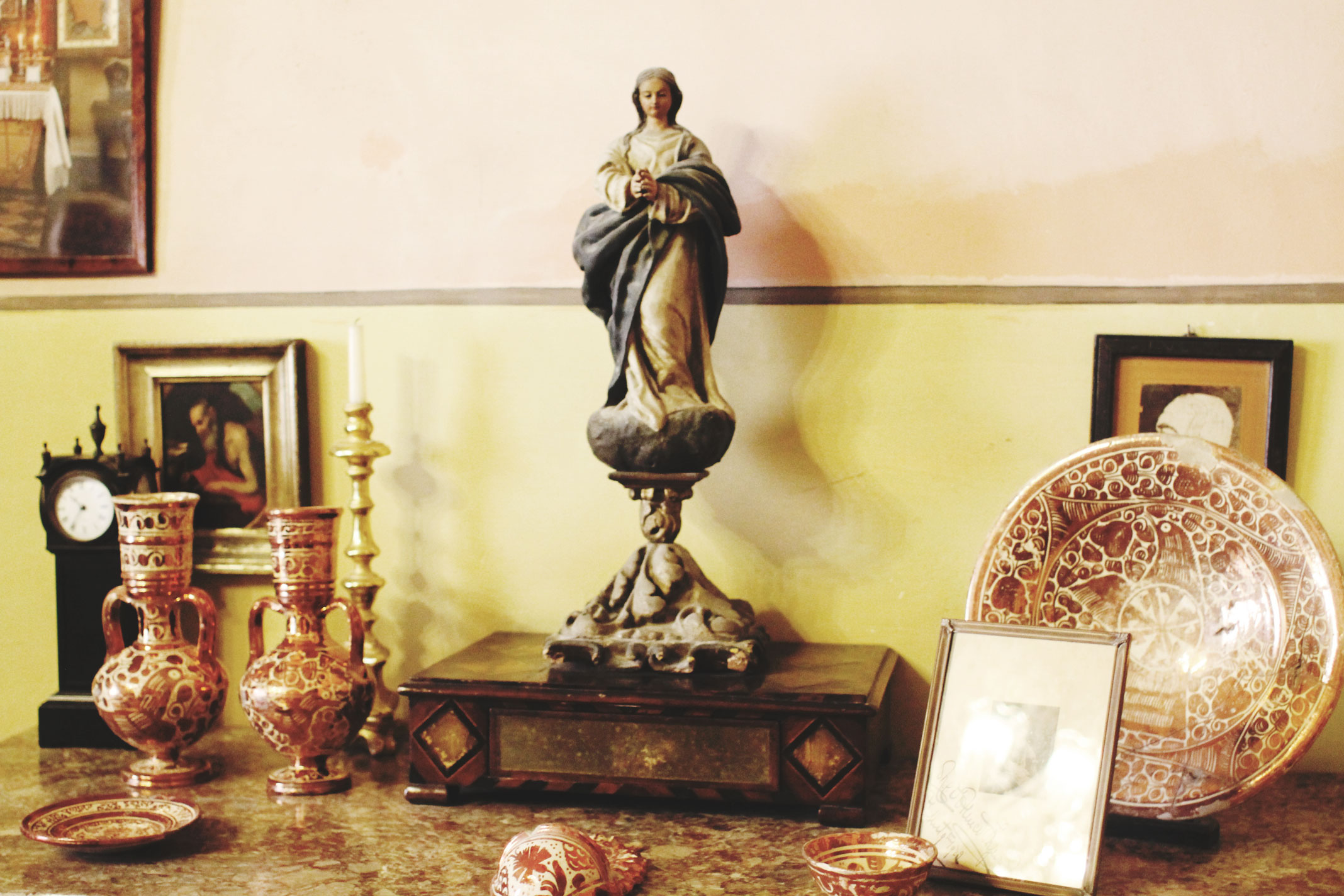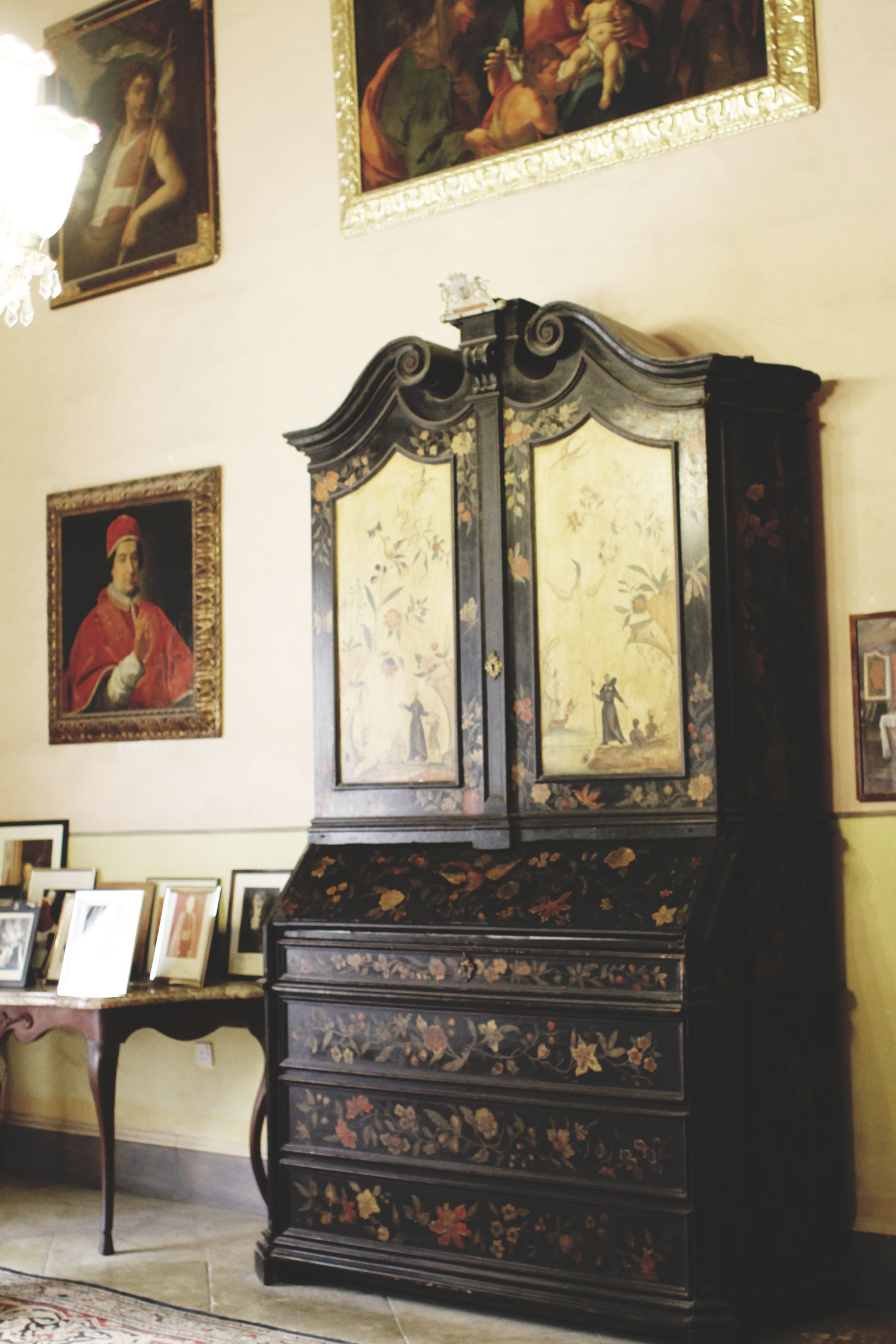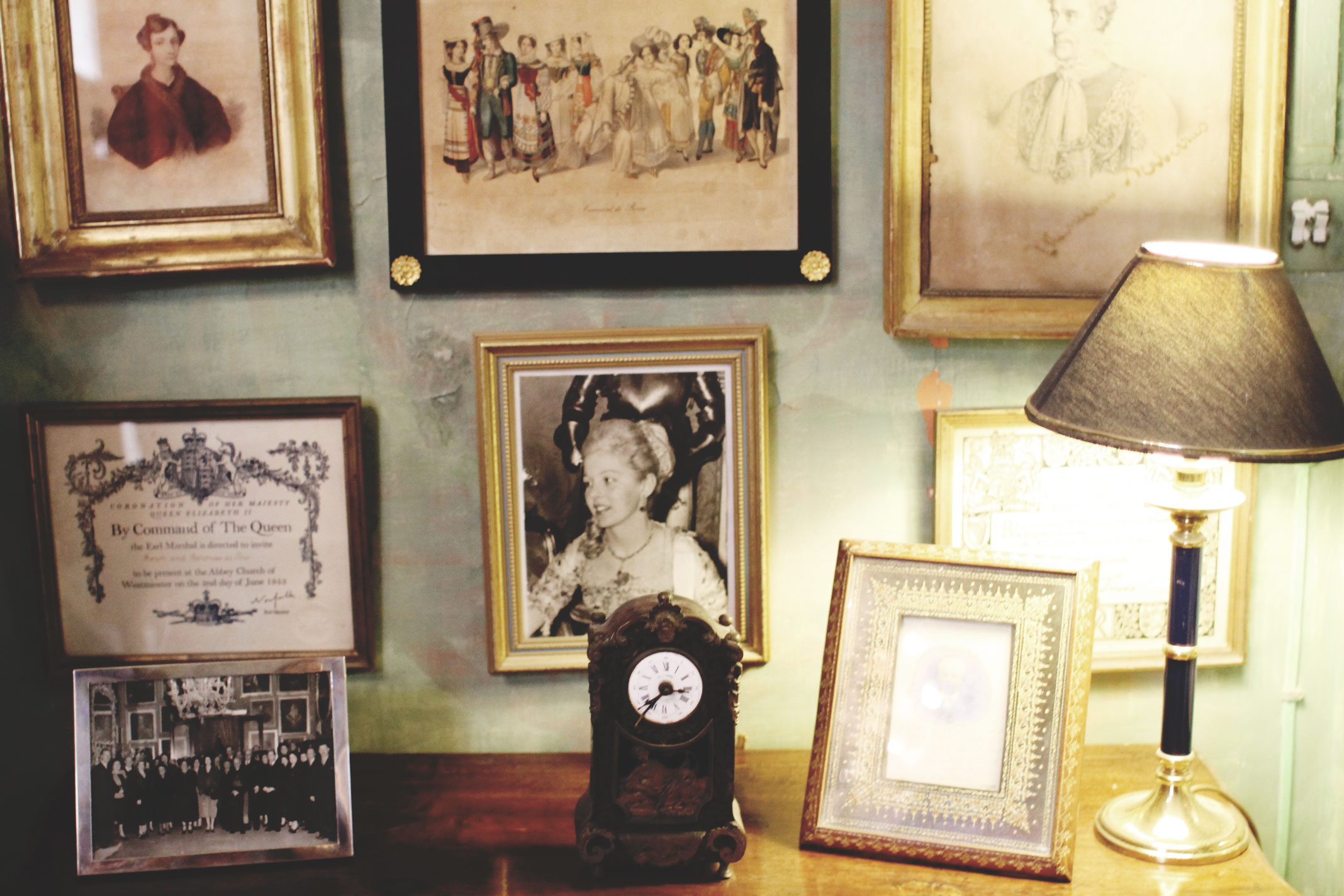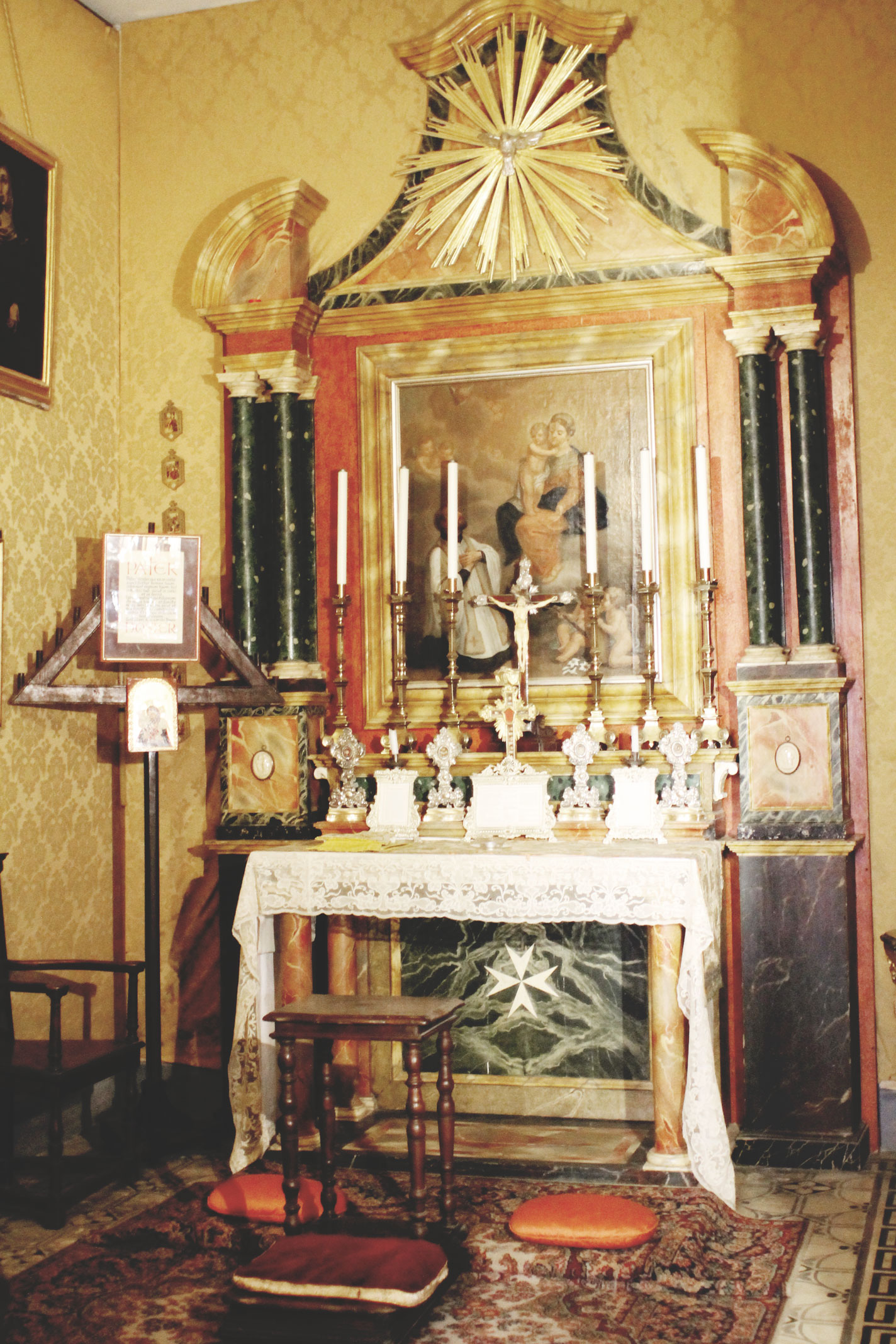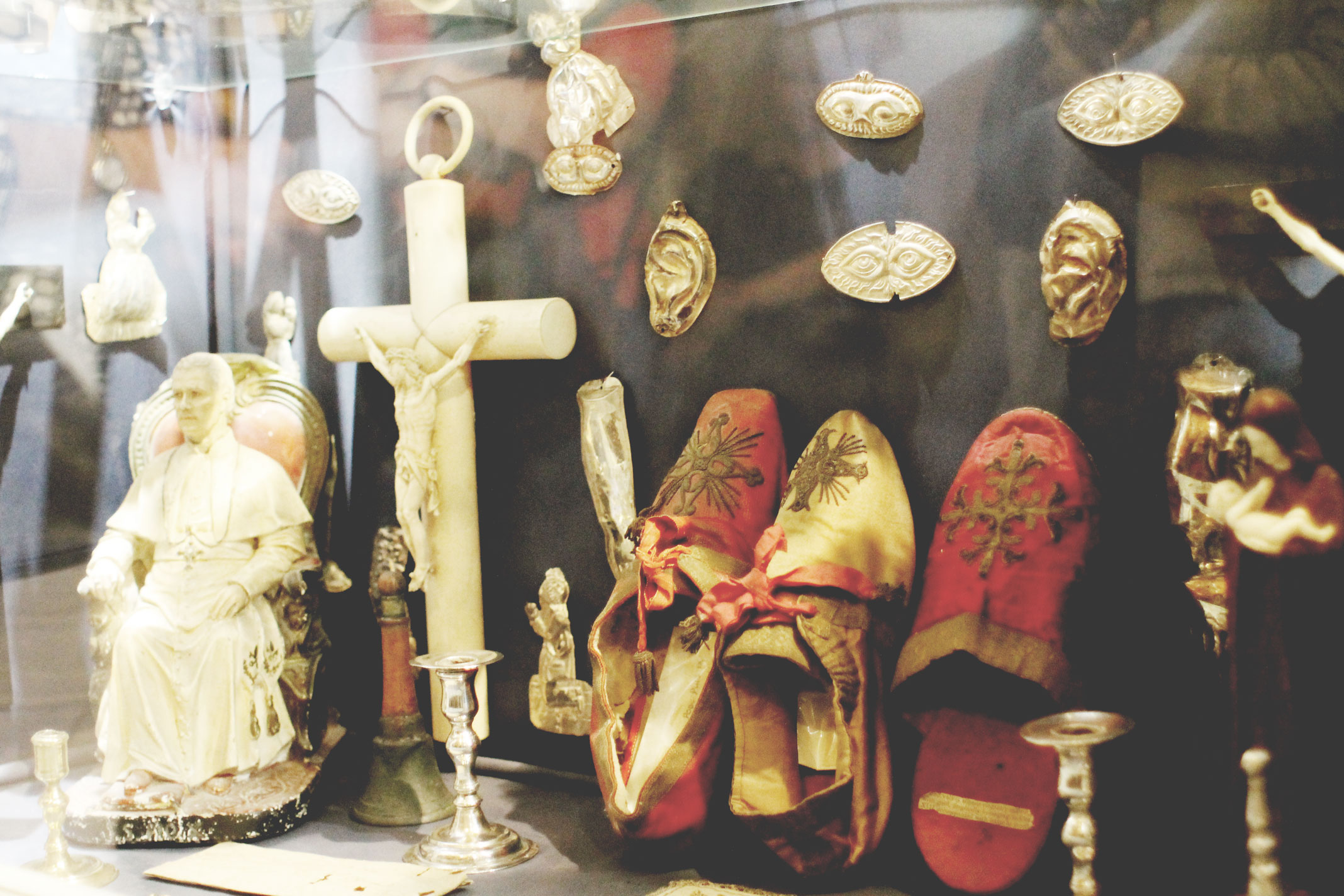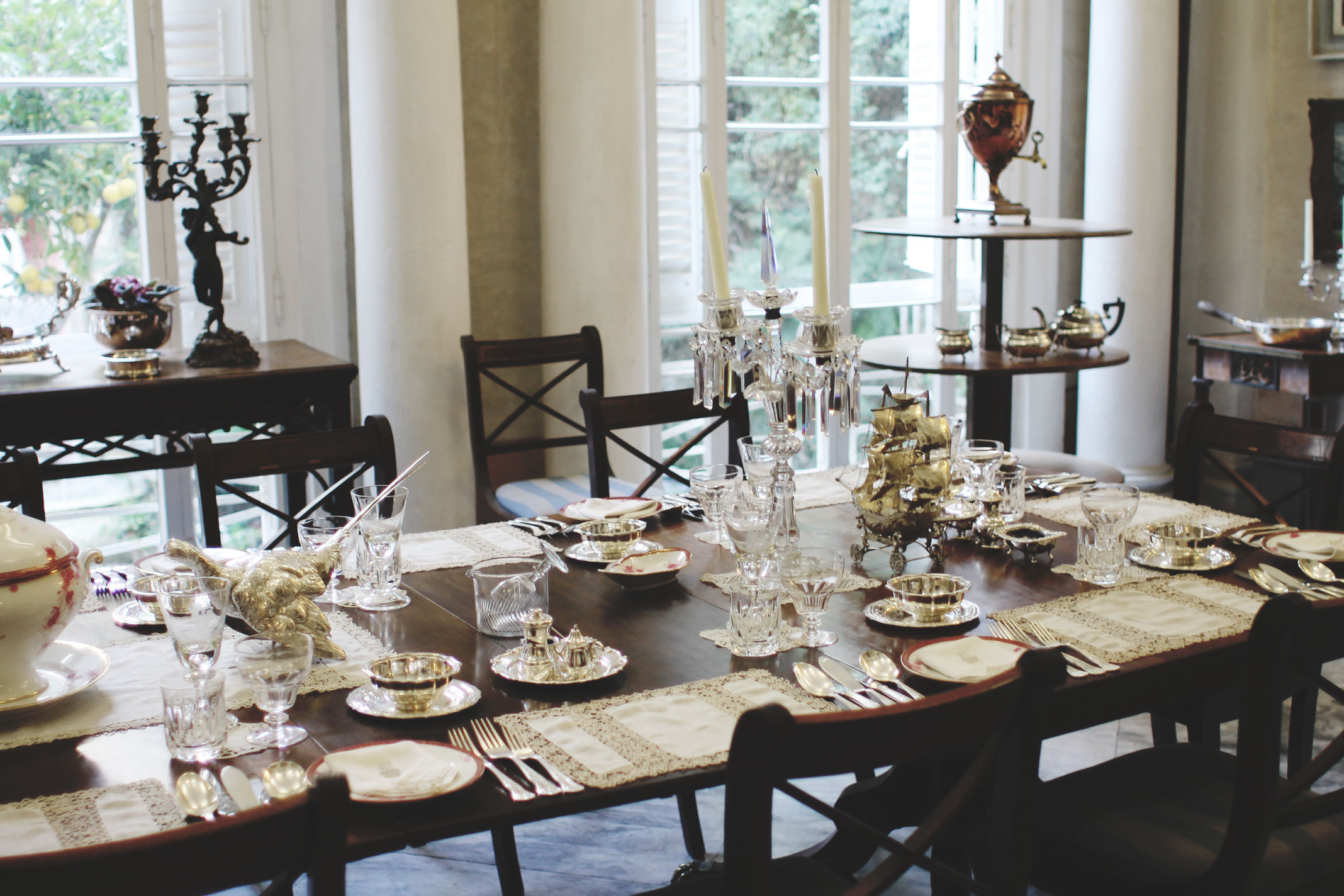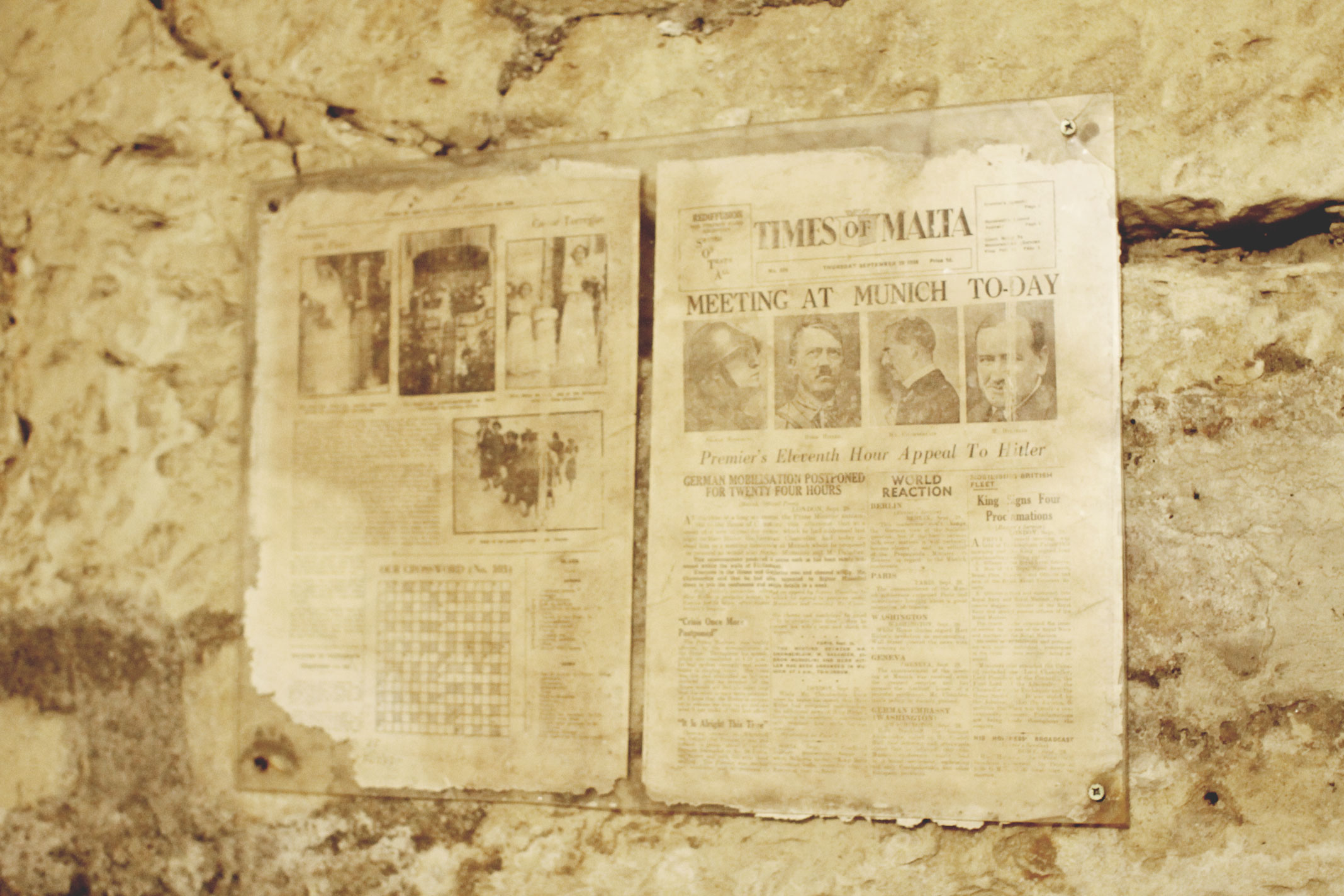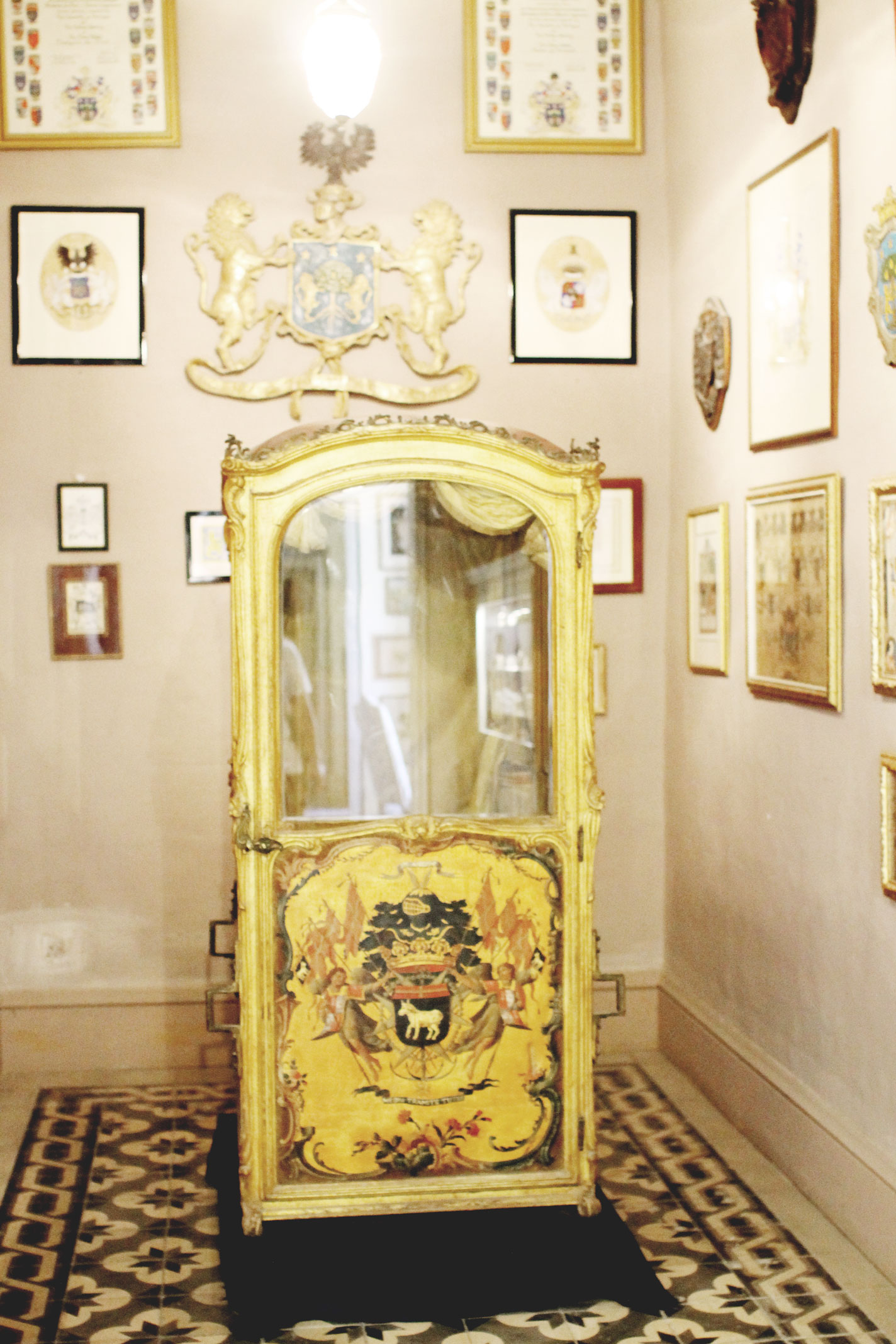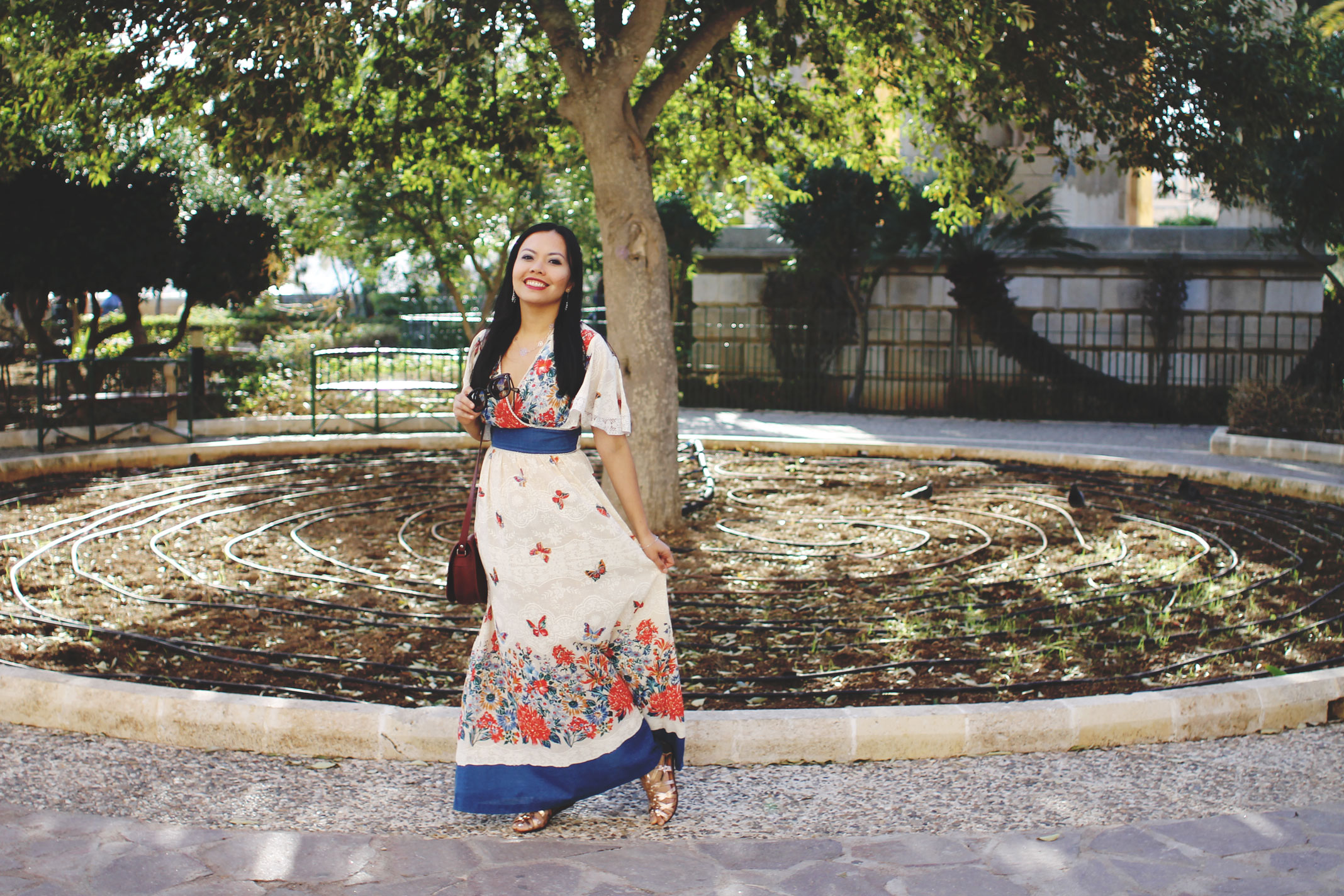 Hosted & Sponsored by CASA ROCCA PICCOLA | 74 Republic St, Valletta, Malta | +356 2122 1499