Oh, Autumn!  How you remind me that the possibilities of summer are gone and the chill of winter is on the horizon.  This weekend was probably one of the last weekends that strappy dresses can still be worn without a coat, therefore, I definitely took advantage of it.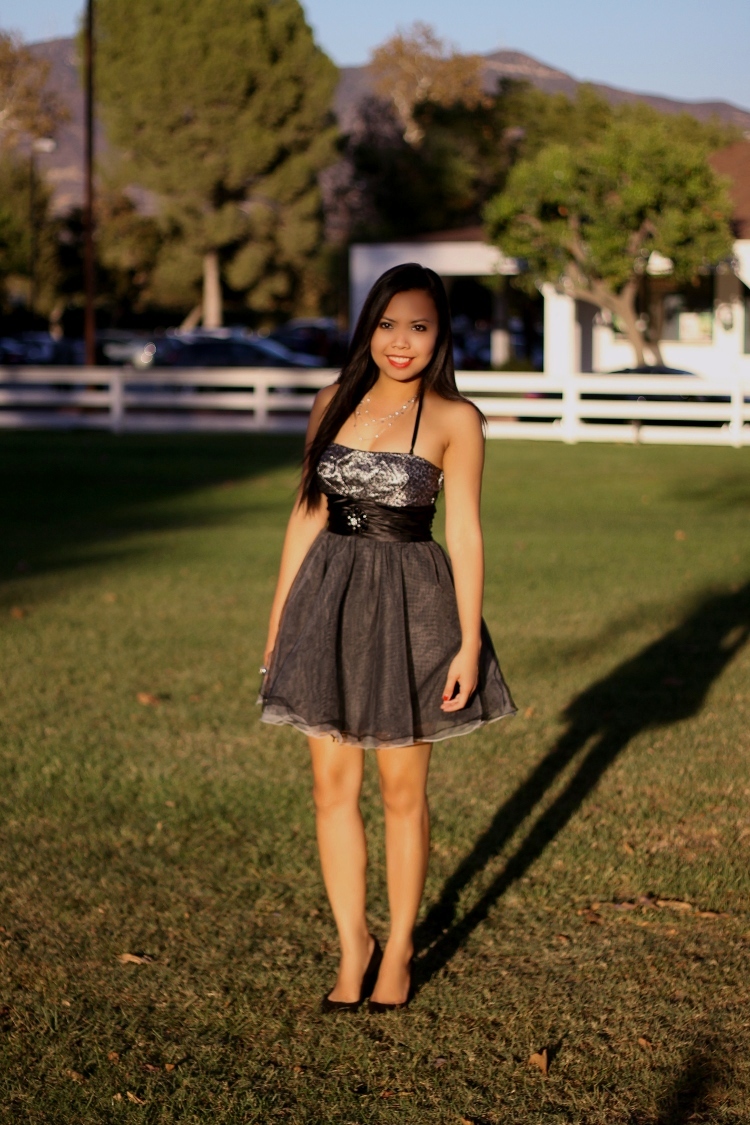 Style Details
Dress ::  Speechless
Heels :: Brian Atwood (similar here & here)
Box Clutch :: Bebe (similar here & here / love this!)
Jewelry :: Silver Diamonds by the Yard Necklace (on sale here)
Italian Silver Cocktail Ring (similar) 
With the holidays coming, we look forward to this year's festivities.  It is important to prepare early and think about our wardrobe for the coming season.  With the hustle and bustle that it brings, planning ahead is key.
When preparing for such events, I feel that one's perfect holiday outfit is probably best chosen after considering two things:  First, you must choose an ensemble in deep rich shades that matches the tone of the nippy weather and, second, embellishing them with details that will add vigor which will bring life to your outfit.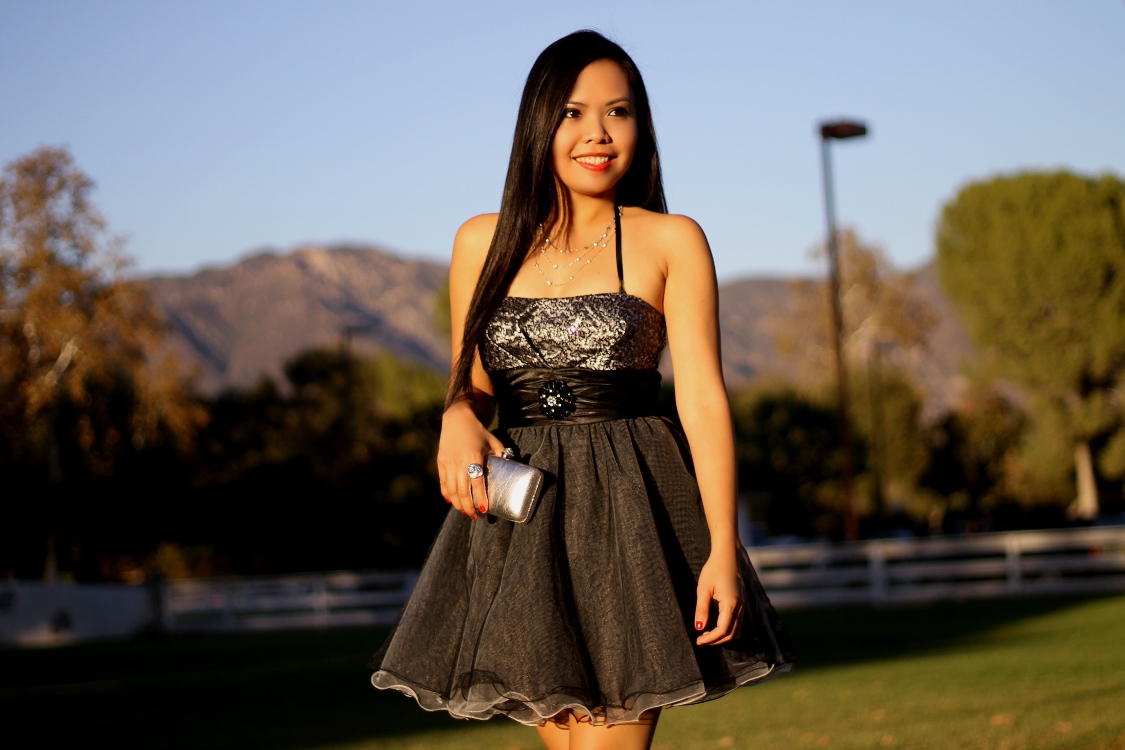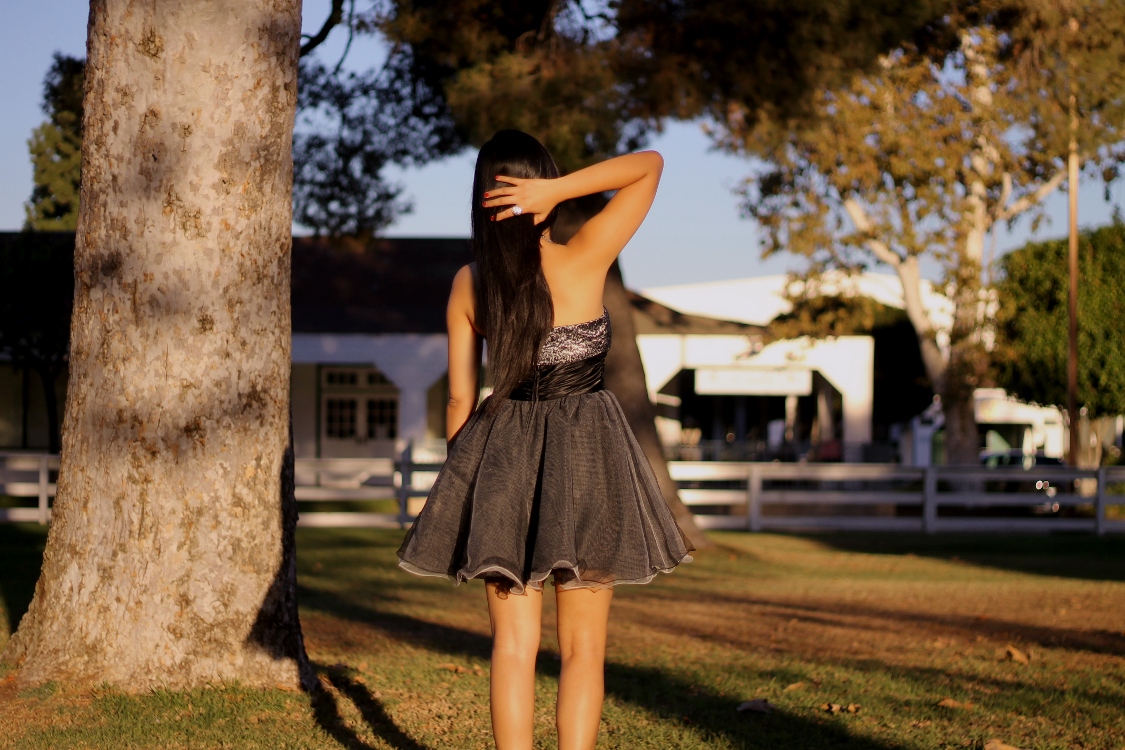 Gray sets the perfect blend.  I have been faithful to this color for years in fall, and more importantly, as winter approaches.  It's as basic as black and white while looking great with any skin tone which can complement your silver or white gold jewelry.
I was able to dry run this holiday outfit this weekend as I attended a wedding at the Hunt and Cricket Fields of Calamigos Equestrian in Burbank.  Let me just say how appealing its landscape is and its outdoor charm reminds me so much of Kentucky.  It's even surrounded by traditional white wooden fences.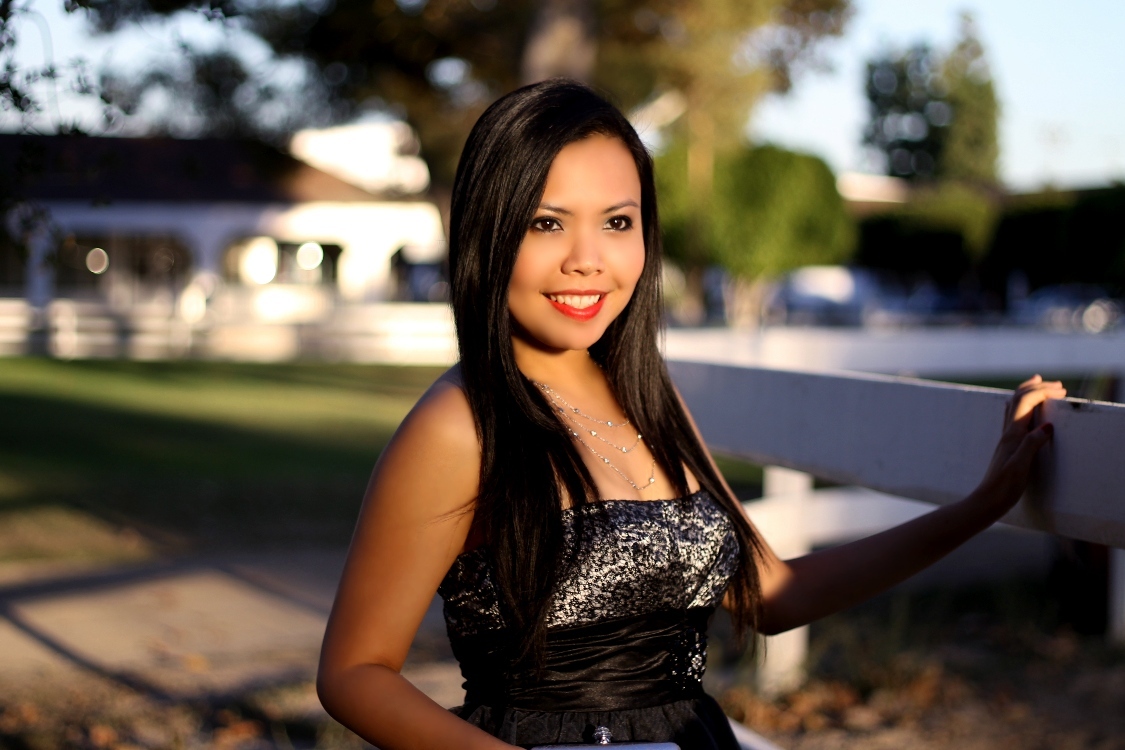 The timing of this party couldn't have been more culminating to get me in a celebratory mood.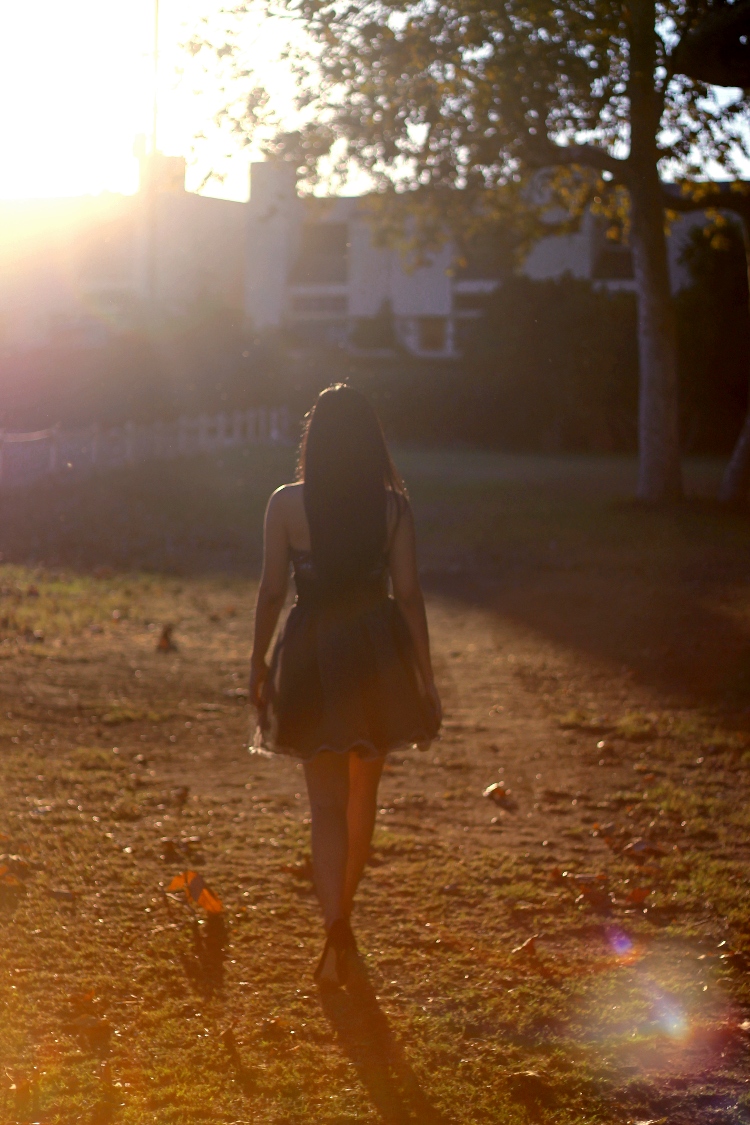 In scenarios like this, I can't help but feel peaceful and remember how life is filled with little moments.  Those little moments then grow and, without realizing, become the big ones in our lives.  Such as weddings like these.
Milestones filled with family and friends are so wonderful.  I don't think life can get any better unless you truly have the blessings of these two.  Such blessings are all Grace.  In truth, a simple word whose meaning is seldom heard, especially in the hustle and bustle of our daily life.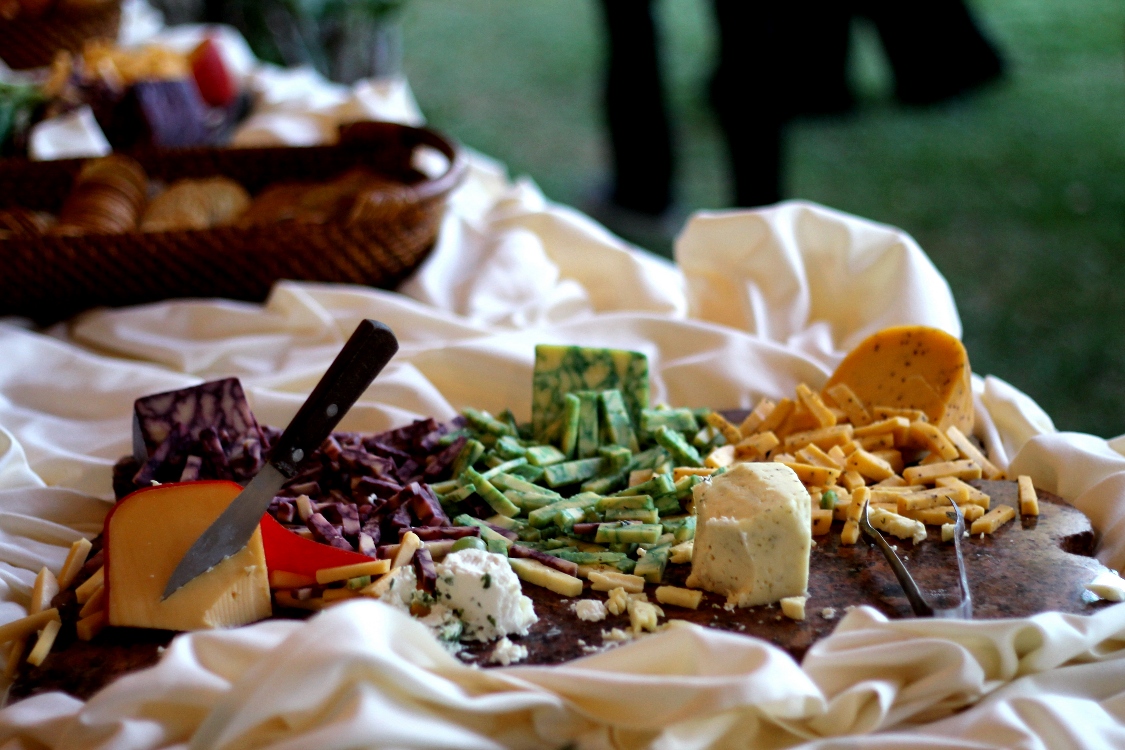 Grace may come in a form of beautiful meals shared together,  or a smile that easily brightens up one's day.  Simple things that are truly gifts!
This coming holiday season, let us strive to put ourselves out there and share our inner beauty.  We never know who we will meet that needs our support or affirmation.
Life is all about community and sharing.  It's the easiest way to give.  Giving the gift of ourselves.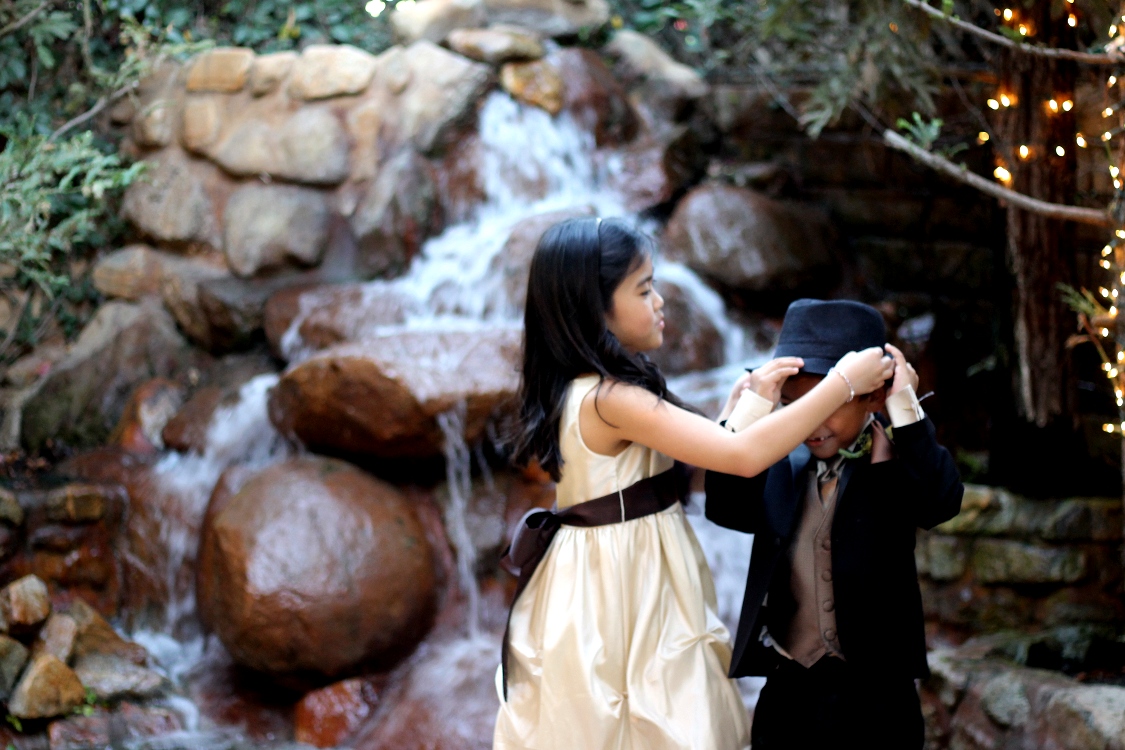 And in these little moments, we are able to create the big moments. So let's not waste any time and start sharing these moments with others.
I encourage you all to prepare ourselves spiritually as the holidays approach.  Let us remember that the gift of life and joy happens everyday.  And as we wait for the big moments, let us not forget to nurture the small ones.
Grace happens everyday.  Let us be giving with our lives and, maybe through this, we can slowly change the world one person at a time.
Follow Me On
Facebook :: E-mail :: Twitter :: Bloglovin :: Lookbook
AFJM