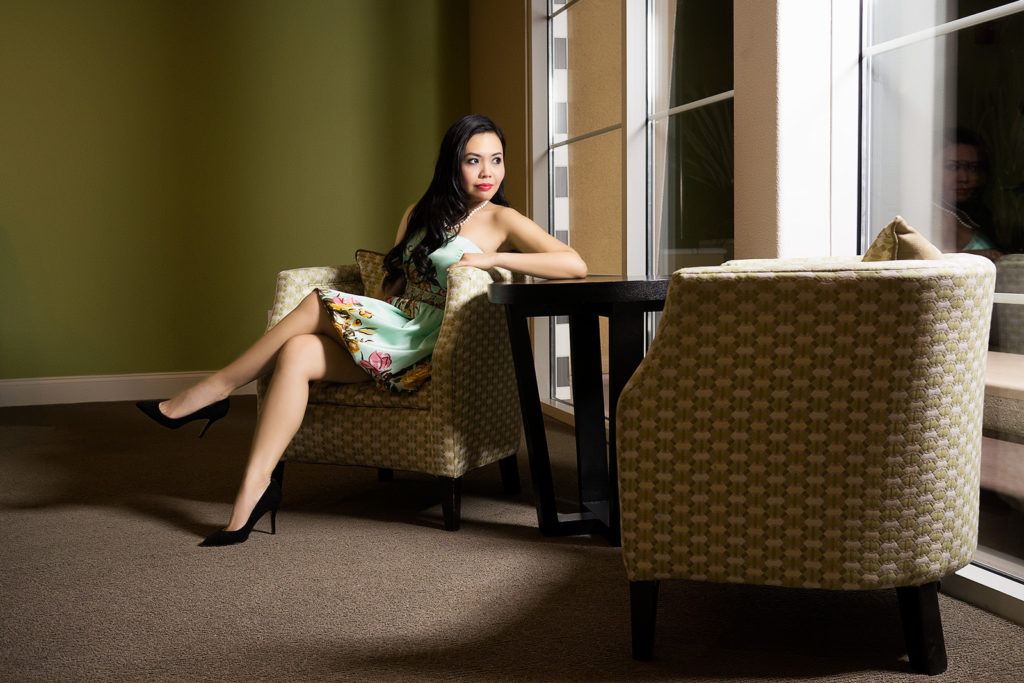 StyleAt30.  I'm in a new phase in my life. Naturally, my taste in lifestyles, activities, interests, and pastimes should be right there with me.
My name is Jo and I recently embarked on a brand new period in my life: The thirty-something.
I started this blog as a project to document the changes in my life since the time I turned 30 with aspirations to discover and explore.  Since then, I've moved from Los Angeles, CA to the United Kingdom and traveled all over the world, being introduced to many cultures, personas, brands and businesses.  You will find that I have quite an extensive portfolio of hotel, restaurant and fashion reviews that have accumulated since my first blog entry.
StyleAt30 is all about bringing a community of modern, tech-savvy, stylish, well-traveled individuals that keep their minds open to new lifestyles, cuisines, cultures, fashions, and travel concepts.  By virtue of my passion for journalism having graduated with a bachelors degree in Communication Arts at the De La Salle University, and through my educational awards graduating as Magna Cum Laude at the Fashion Institute of Design and Merchandising (FIDM) in Los Angeles, I welcome everyone to not be intimidated by the unknown and instead live life to the fullest by experiencing it in style.
Through a collaborative approach and as an advocate of creating an online "buzz" that drives word-of-mouth social media marketing, I am ardently enthusiastic about helping small and big companies grow, prosper and achieve a global platform through first-hand stories I share in my blog.  I trust and affirm that sharing is caring and, in this spirit, I believe it is my duty and lifework to share my God-given gifts and talents.  I believe this blog, by way of the giving of my inspirational encounters and experiences, can become a true gift to you all as it has been for me.
I hope and pray that not only will I grow from my experiences but also may we all grow together in our insights and in our conversations as we make the most out of these metamorphic and revitalized new phases of our lives!
Thank you for spending your time with me during our quick rendezvous and I hope my documented adventures will continue to inspire you all to live life in style:  www.STYLEAT30.com.
Sincerely,
Jo Llana
StyleAt30 Editor-in-Chief
If you would like to connect, email me here.